Buying wheels: Wheel Mods, Melbourne - Workshop Profile
---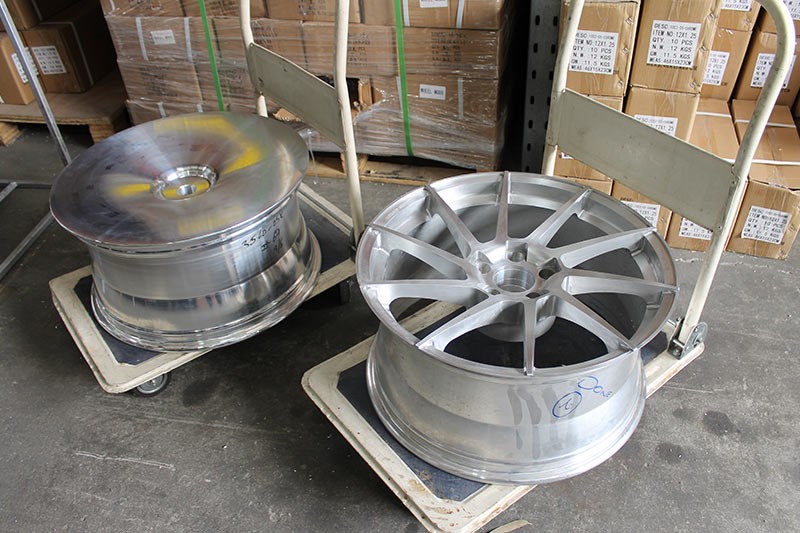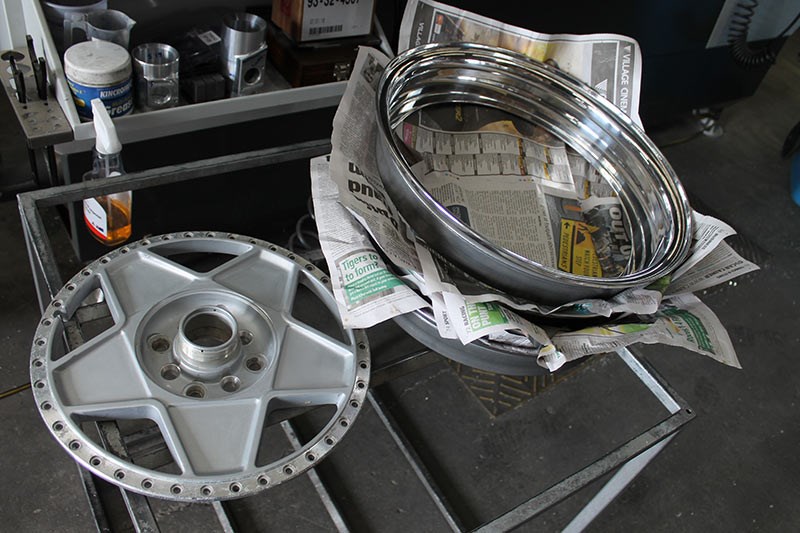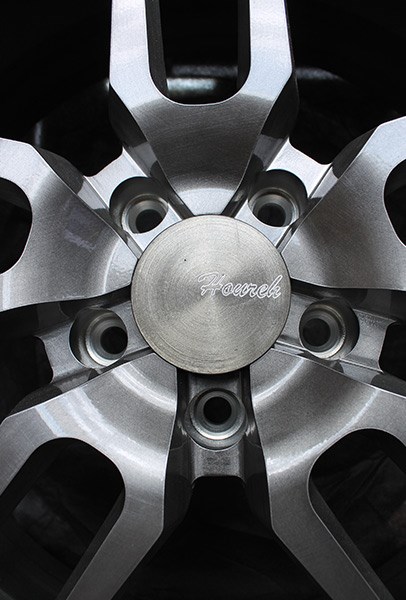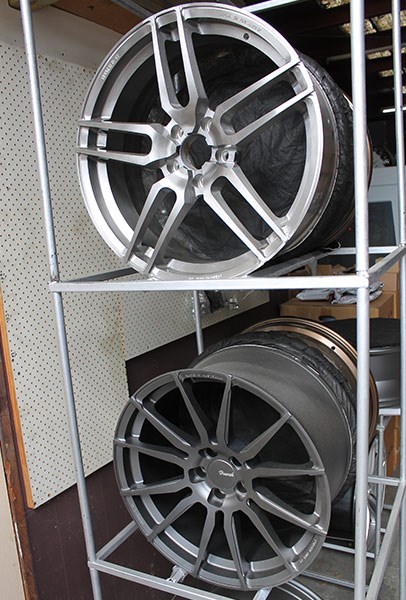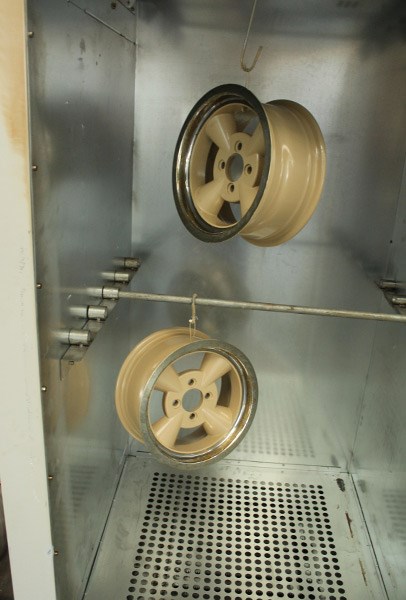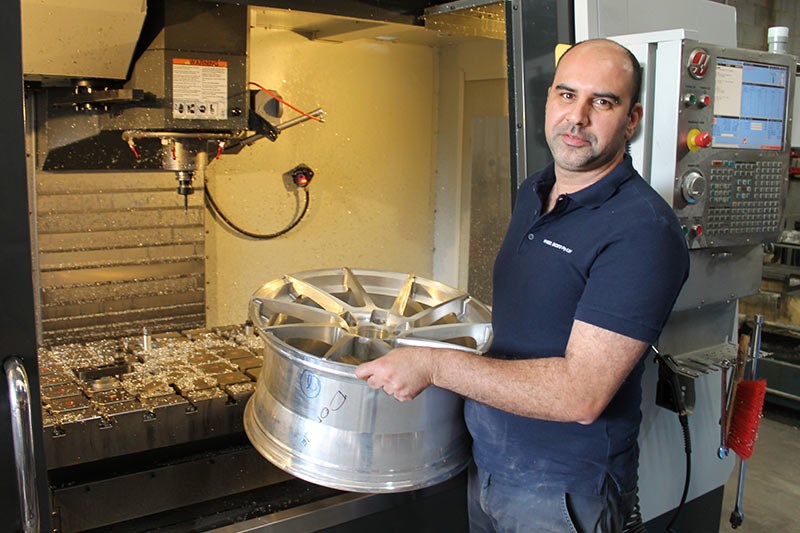 So, you fancy a new set of wheels?
The options are dizzying but here are a couple of tips: First, do your research and, second, buy locally. That's not just because we want to see you give local business a go, but there are real issues in buying wheels in comparatively anonymous spaces such as online auction sites.
There are local standards that are supposed to be adhered to when it comes to wheels. To put it crudely, we've seen some absolute crap appear from time to time – something that a reputable local operation will not have anything to do with, as the legal and insurance implications are just too ugly.
Restricting yourself to a local business is no great hardship. One of our advertisers is Wheel Pros, based in Queensland, allied to the large USA firm of the same name. If you go to wheelprosaustralia.com.au, you'll find a massive range that covers pretty much anything from sixties and seventies hero cars through to street machines and contemporary rockets.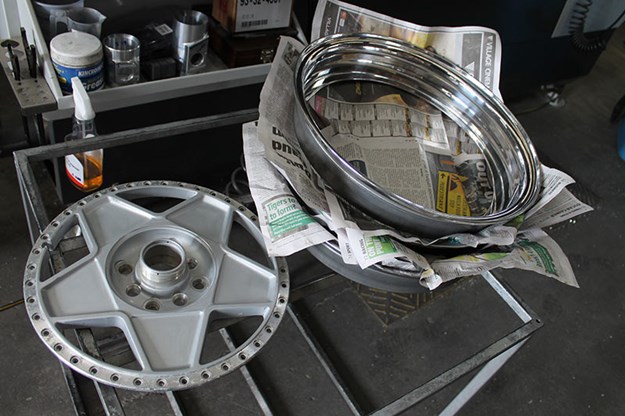 When narrowing down your choice, a bit of advice can be handy. Being armed with basics like your car's year and model is a good start – so long as it's running standard hubs. Finding out the stud pattern, pitch circle diameter (PCD), centre spigot diameter and wheel offset is a fair bit to get your head around. Then you need to consider the actual clearance in the wheel well and how different width and diameter combinations might work in that setting. This where on online car selector can be helpful, but in the end some onsite advice is probably the best option.
For some guidance let's turn to Paul Houreh who runs a small operation called Wheel Mods in Melbourne's eastern suburbs, where he repairs, machines and makes wheels for a number of companies.
He came to Australia in 2008 as a machinist, with a skills visa, and ended up in a business partnership. Some years down the track, Paul decided to branch out on his own. Along the way he decided a serious equipment upgrade was required, so he bought his first Haas CNC machine. If the name sounds familiar, it's because Haas has for years been involved in top-level motor racing.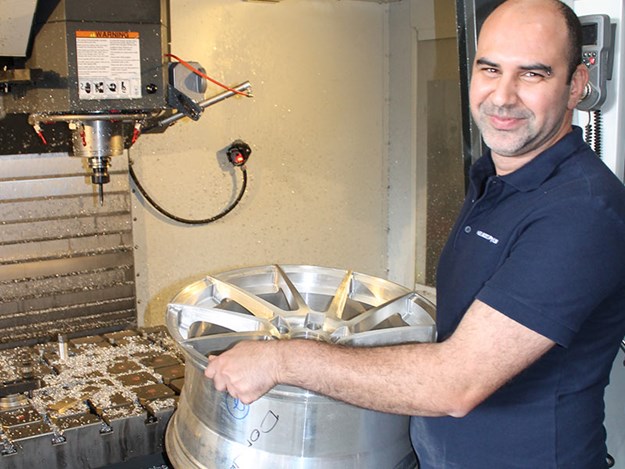 There are now two machines in the workshop, which are often set to run overnight for some of the bigger jobs.
Paul's bread-and-butter work is machining cast wheel blanks for other companies. The idea is a wheel distributor will import one blank in quantity, then have them machined down for invidual cars, with different stud patterns and offsets. For many companies, that's the most economical way to go.
He has also recently taken up machining forged wheels to his own designs, usually for high-end performance cars. Blank forgings are imported from the USA and machining them down takes around five to seven hours. Of course there's no going back once you start, so the specs he dials in have to be right the first time! Each design has to be tested to pass local standards.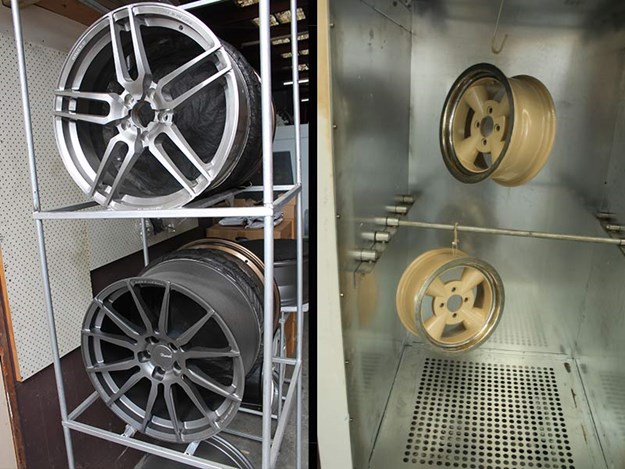 Evidently forged wheels have some advantages; with tighter production tolerances, are stronger and lighter. Paul quotes the example of a 20-inch cast wheel which might weigh 15-17kg, compared to the forged item at 9-10kg – a massive saving in unsprung weight that he says changes the feel of the car for the better.
In the last year, Paul has opened up his business to the public, now doing individual fittings and repairs. A lot can be done to fix a wheel, including rolling out dented rims and cleaning up gravel rash.
When it comes to fitting replacement wheels, he warns you need to either be very aware of the requirements for that particular car, and/or get professional advice. Among the 'traps' for young players are what's allowed by the local authorities, in addition to technical issues like what offsets work best to 'fill' a guard without rubbing and whether your choices are going to clear critical components such as brake calipers.
You can find him online at wheelmods.com.au.
Unique Cars magazine Value Guides
Sell your car for free right here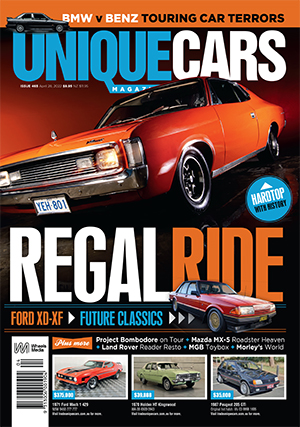 SUBSCRIBE TO UNIQUE CARS MAGAZINE
Get your monthly fix of news, reviews and stories on the greatest cars and minds in the automotive world.
Subscribe