Gosford Car Museum closes down amid ATO dispute
---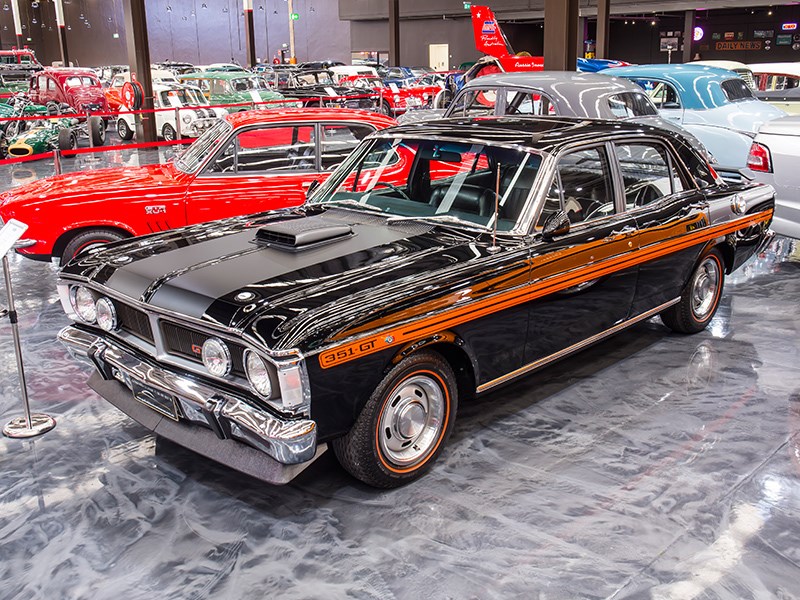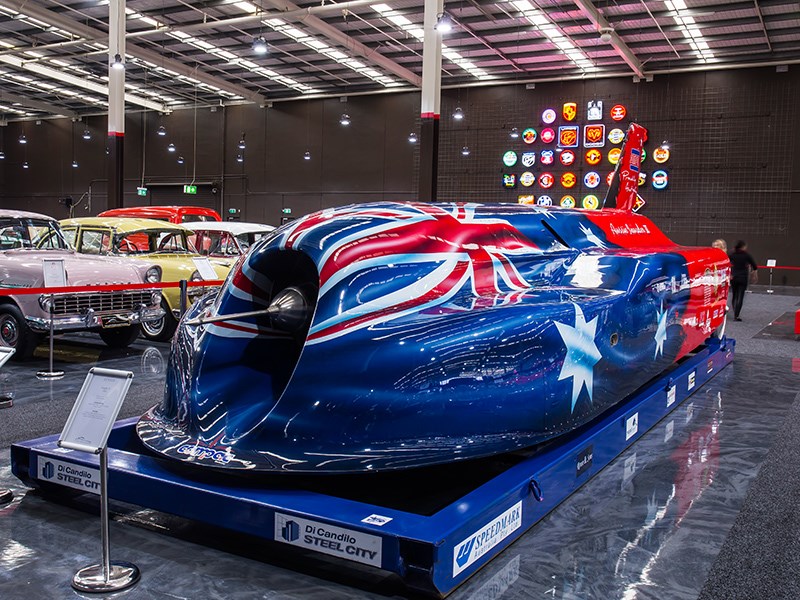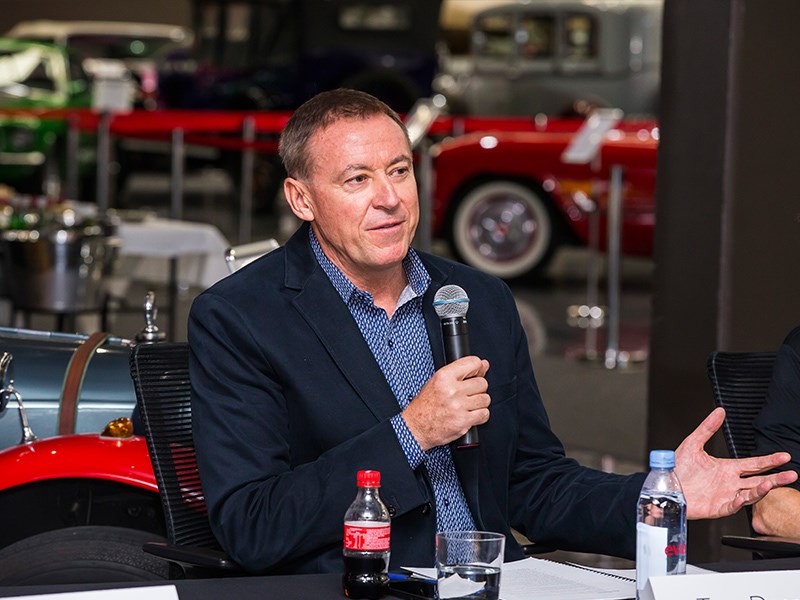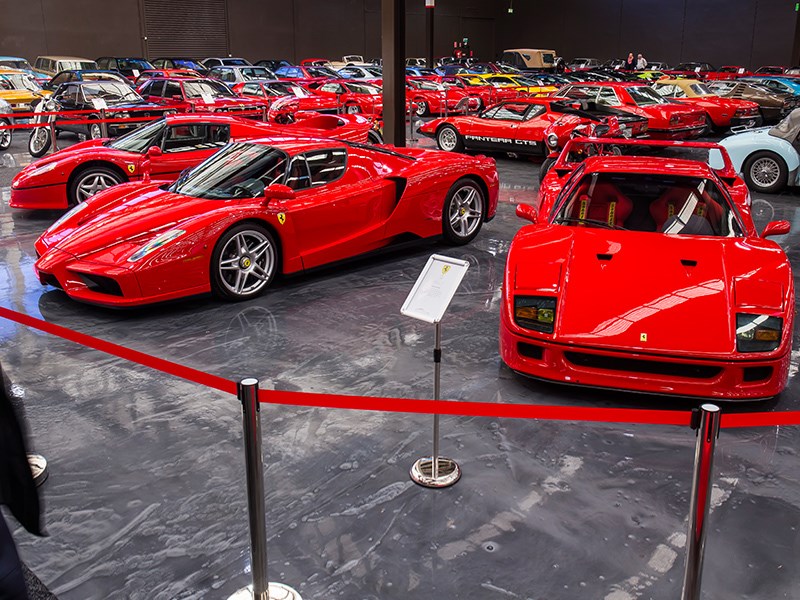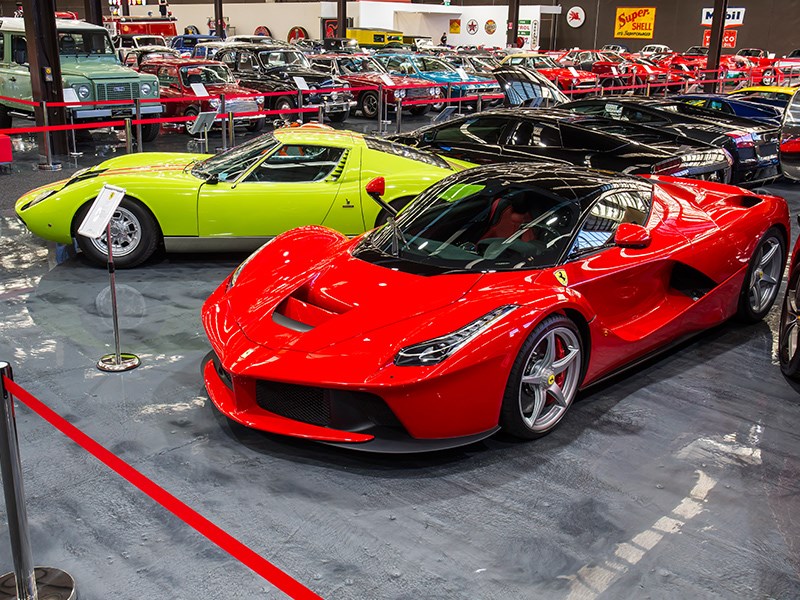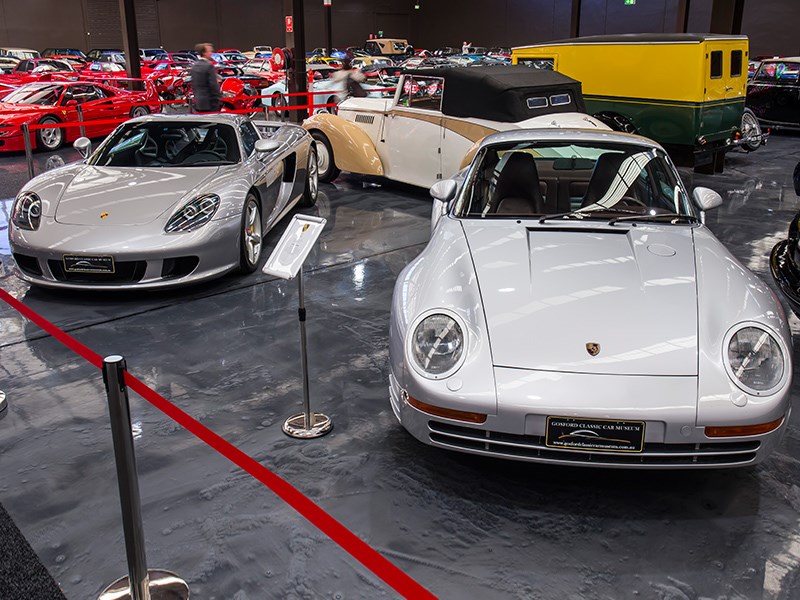 All cars will be auctioned off on April 6 and 7
One of the nation's most treasured motoring museums closes its doors today, citing an "ongoing & unresolved dispute" with the Australian Taxation Office.
As the doors close on the Gosford Classic Car Museum, 40 jobs will be lost and what's left of the 300-strong $70 million car collection is to be auctioned off with no reserve via Lloyds on April 6 and April 7.
The liquidation of the collection sees everything from a 2015 Ferrari LaFerrari hypercar, to a 1983 American LaFrance fire truck, to the 1997 Aussie Invader Land Speed Record car seeking new homes come April.
Owner Tony Denny said he was: "incredibly saddened and deeply disappointed the ATO couldn't see reason".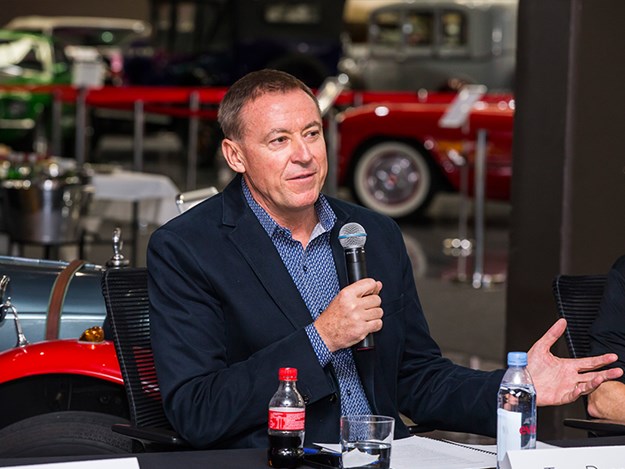 The source of the dispute with the ATO appears to stem from the museum's dual purpose as a showroom for the car sales arm of Denny's business. Auto Invest Pty Ltd was established in 2015 and operated under the name 'Gosford Classic Cars'. The intention was to sell select pieces from the collection, while using the museum as a unique showroom to advertise the vehicles.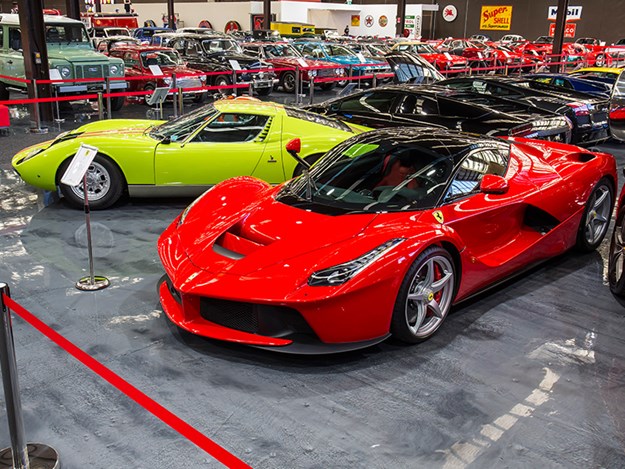 The Daily Telegraph reports that the ATO issued an audit paper the following September, which found that the museum facility was operating as a dual-purpose venture; reasoning that due to the charging of admission, displaying cars that were different to those ultimately purchased, and that those entering the 'museum' were not coming to buy the vehicles rendered the company ineligible for LCT and GST exemptions.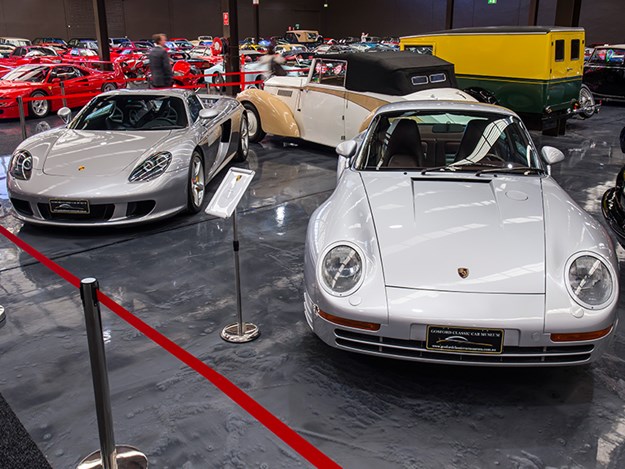 The ATO requested they stop using the word "museum", stop charging admission and cease from advertising – which subsequently saw monthly visitation plummet below 1000 people, amassing losses of more than $2 million per year.
Workshop manager Jason Fischer said the ATO's assessment was final, despite multiple attempts for clarification and alternative dispute resolutions.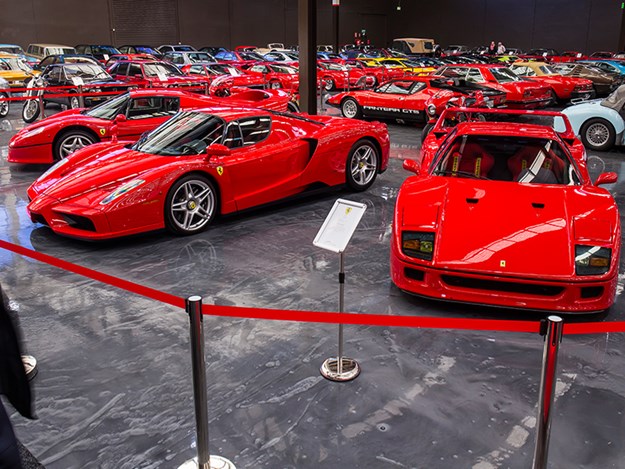 With the company facing another 18 months to two years fighting the ATO's decision through the courts, unfortunately there was no other option than to close down.
Keep an eye out for more auction details, with the sale sceduled for April 6-7.
UPDATE: Here's a little opinion from our in-house valuation expert, Cliff Chambers
News that the Gosford Car Museum is to cease trading wasn't unexpected. This immense sandpit for high-end car buyers did its best to carry off the appearance of a museum but, in the end, people saw it as a commercial enterprise and everything ultimately was there to be sold. 
Some of the cars did sell at auction last year, but several high-profile vehicles did not and that mayhave affected cash flow and viability of the venture. Without getting in any way involved with the proprietors' ATO ruling, there was a lot of stock in a great big building with a lot of people employed. For an operation of that size to remain viable, it could not run for long purely - or even primarily - as a display facility.
So where do all those cars go? In a market where real estate values are cooling faster than the Moon at sunset and credit is being squeezed as well, you would not want to be dropping several hundred quite specialised vehicles on to the market in one hit. Drip-feeding them out at auction might prove successful in some instances but, and this applies especially to cars with $1 million+ numbers on their stock cards, overseas dealers and auctions are likely to be the only places where acceptable prices can be achieved.  
Could someone philanthropic buy Gosford as a going concern and run it genuinely as a museum? Perhaps, but there would still need to be some significant culling of cars that don't have great relevance to visitors and acquisition of others that would make the display more commercially appealing as a tourist attraction. More to come here, we are sure.
- Cliff Chambers
Unique Cars magazine Value Guides
Sell your car for free right here
Unique Cars magazine Value Guides
Sell your car for free right here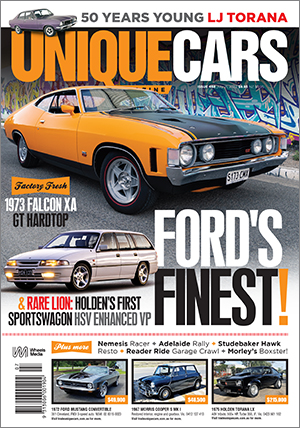 SUBSCRIBE TO UNIQUE CARS MAGAZINE
Get your monthly fix of news, reviews and stories on the greatest cars and minds in the automotive world.
Subscribe