Mazda RX-3 + De Tomaso Pantera + Fairmont XC GS wagon - Phil's picks 419
---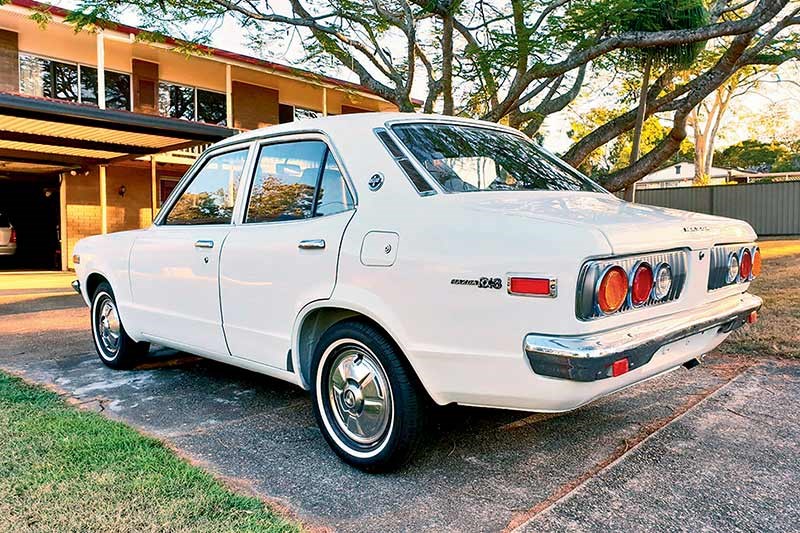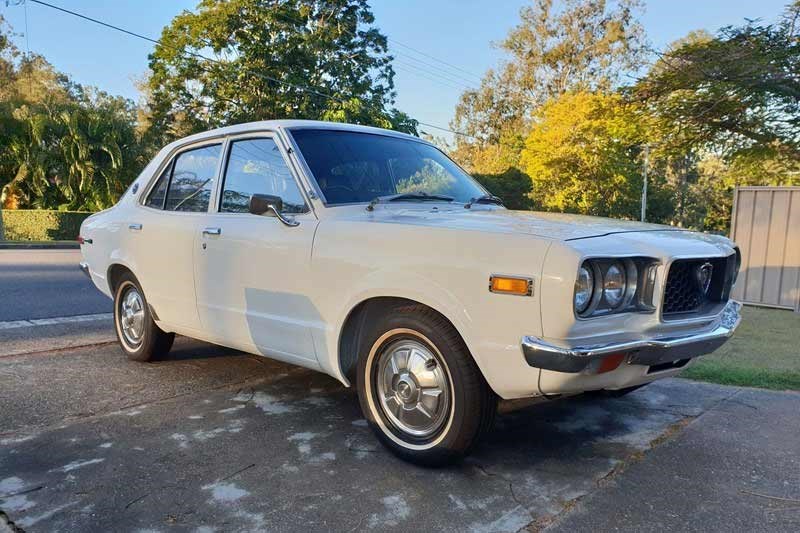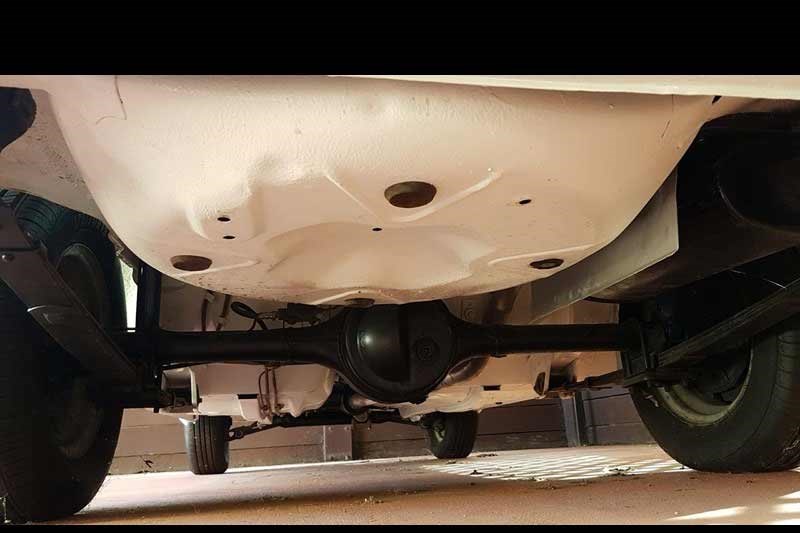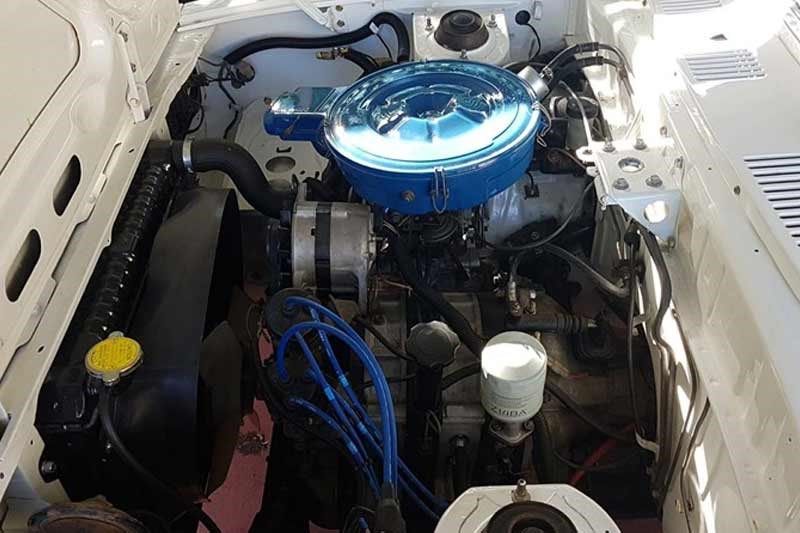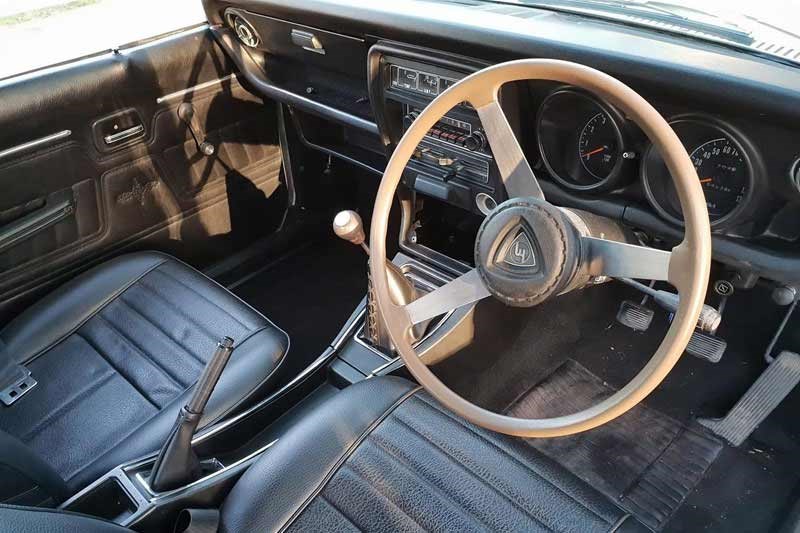 Uncle Phil's top picks this week from the Unique Cars classifieds
1973 Mazda RX-3
$80,000
Can't say I was ever a huge fan of 70s Japanese metal but I remember these RX3s went like rocketships and the prices are now going the same way – upwards and fast. They've always been popular with modifiers, now they are commanding plenty and becoming a real collector's piece, especially original cars. So this one with a full resto, an original and rebuilt 10a engine and 55,000 miles under its belt is rarer than a lotto win. Although less appealing to some than the two-door, that was a racetrack regular in the 70s, it's a very tantalising proposition.
- Read more on the Mazda RX-3 for sale here
1972 De Tomaso Pantera
$213,000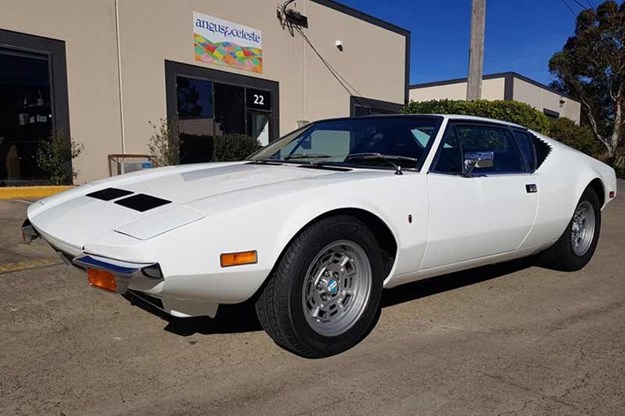 Or as they were known at the time, a De Tomato Pants-Tearer.
The Pantera, Italian for Panther, had a Ford 351 V8 that sat behind your head and they weighed about as much as a biro, so they went like a scalded cat.
From memory they handled better than one too. This left hooker has only done 44,000 miles and claims original condition save for the Edelbrock manifold and Holley carby.
The body, paint brakes and suspension have been given a freshen up and if you want to get noticed, this will help your cause.
- Read more on the De Tomaso Pantera for sale here
1978 Ford Fairmont XC GS wagon
$48,000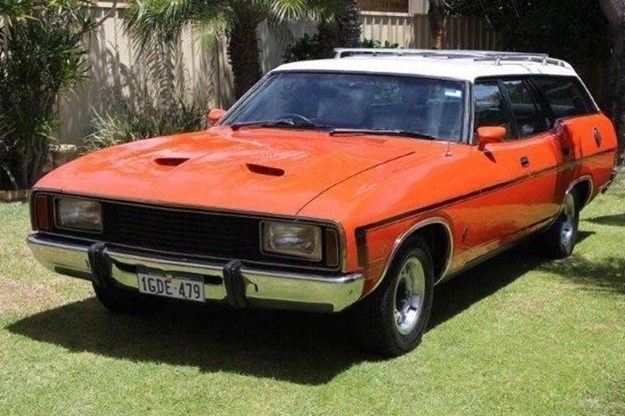 The last of the curvaceous Falcons – before the straight-edged XD, the XC with the GS pack was a favourite when I was a young fella. Finding an original unmodified one isn't easy and adding to its rarity is the lusty 302 V8 and four-speed manual gearbox. Claiming matching numbers, virtually no rust and 103,000km from new, at the money it is good buying The two-way tailgate was seen as a novelty but actually very handy and I really like the white over orange paintwork.
- Read more on the Falcon XC GS wagon for sale here
1965 Ford Mustang Fastback
$65,000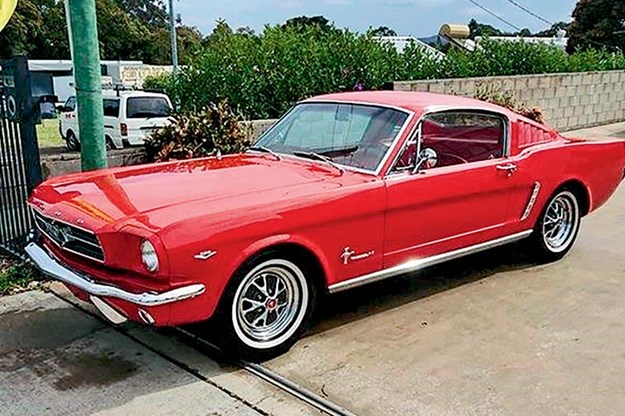 There's no doubting the popularity of the Mustang in Australia and, while the 2018 model looks like a good thing, I can't help but fall for these older fastbacks.
They are true classics. Maybe the passion comes from not being able to get them here originally. Anyway, this fastback looks glorious in its red paintwork, original wheels and white-wall tyres. And for the price of a new one you can get your mitts on this. I know which one I'd have. It's got the trusty 289ci V8 bolted to a three-speed auto. What a perfect Sunday driver, assuming it checks out okay.
- Read more on the Ford Mustang for sale here
Unique Cars magazine Value Guides
Sell your car for free right here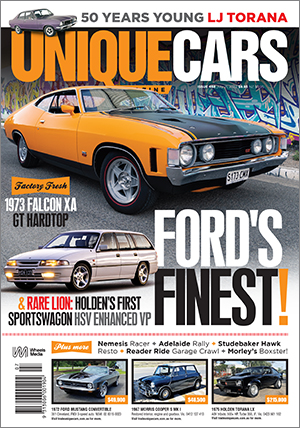 SUBSCRIBE TO UNIQUE CARS MAGAZINE
Get your monthly fix of news, reviews and stories on the greatest cars and minds in the automotive world.
Subscribe