Mystery rusting hulk + VL Turbo + Mercury Comet + Holden ute flower pot + more - Mailbag 416
---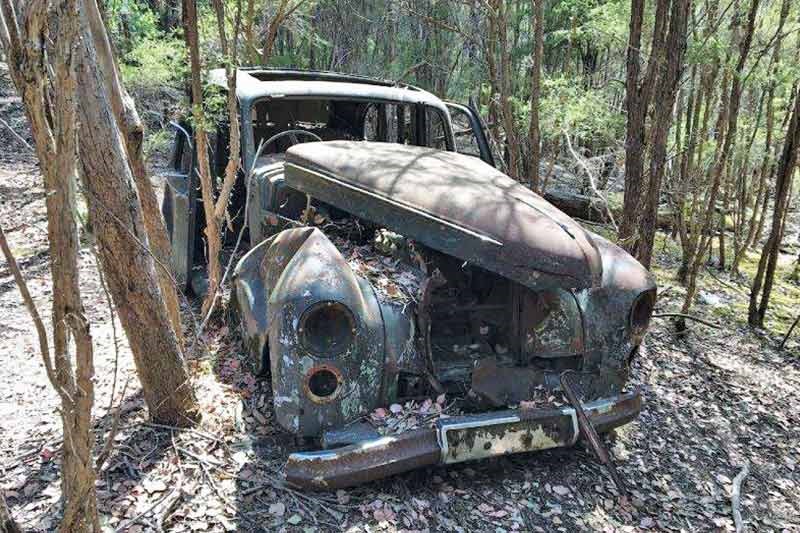 Inside this month's Unique Cars mailbag...
One for the sleuths
I was reading the latest edition of Unique Cars and thought I may be able to use your expertise to Identify a car I found in thick bushland recently.
All items that may identify it have been removed from the car.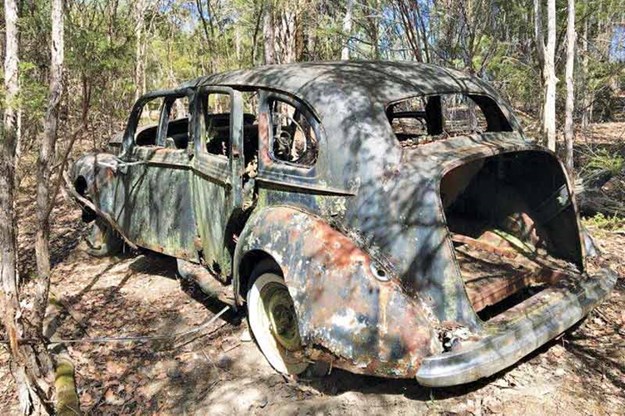 I have asked many of my car enthusiast friends, and some old timers that should know, but have not been able to positively identify.
My own thoughts are it may be an early Ford.
Would you have any idea? I would appreciate any help or thoughts.
Alan Davis
Email
ED: We have some pretty good sleuths reading this mag, Alan, so we'll throw it open to them. What do you reckon, folks? Send us your thoughts at uniquecars@bauertrader.com.au
Where's my turbo?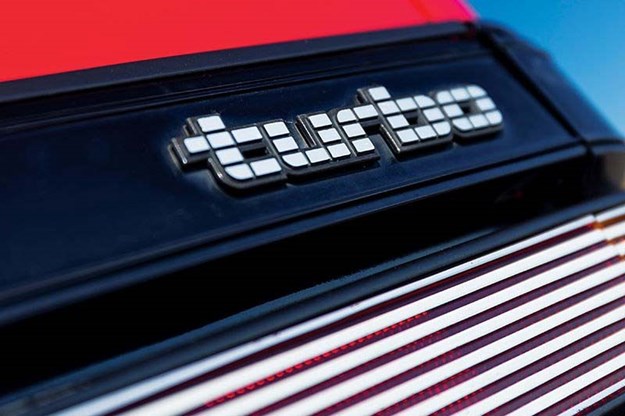 Your story a few issues ago on VL turbos brought back memories.
Back in the 80s I was fortunate enough to have a VL Calais Turbo as a company car. High insurance premiums stopped me buying it at book value when I left the company. Damn!
Eric Groszmann
Buderim, Qld
Happy Bimmer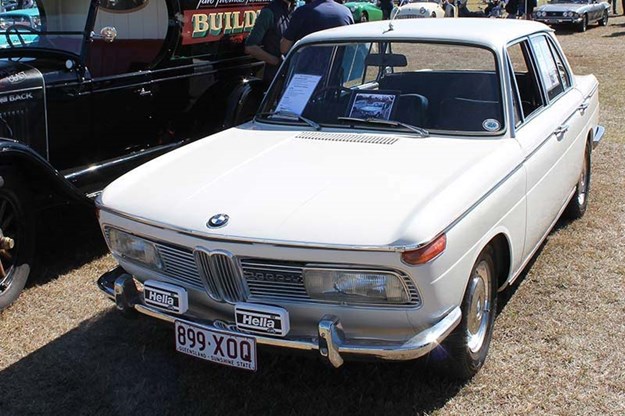 I was very happy to purchase the June issue of Unique Cars and see the double page spread on page 140 and 141 (Reader Rides in issue 415) of my BMW.
Is it at all possible to receive a digital copy of those two pages? I would love to print it out and frame it for my shed.
Thanks again for showing an interest in my car and its story. I know my grandfather (the original owner of the car) would have been proud to see it in the magazine.
John Trappett
Qld
ED: Happy to oblige, John. To anyone else out there with an interesting car, why don't you drop us a line and let us know about it?
Flower Power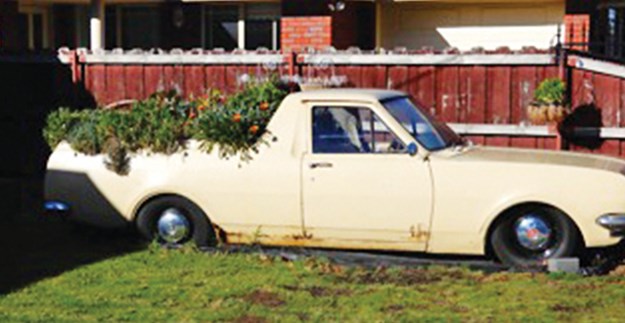 I thought you might like to see what a keen gardener has done with a Holden ute in Launceston. 
Cheers,
David Boarder
Tas
Comet Comeback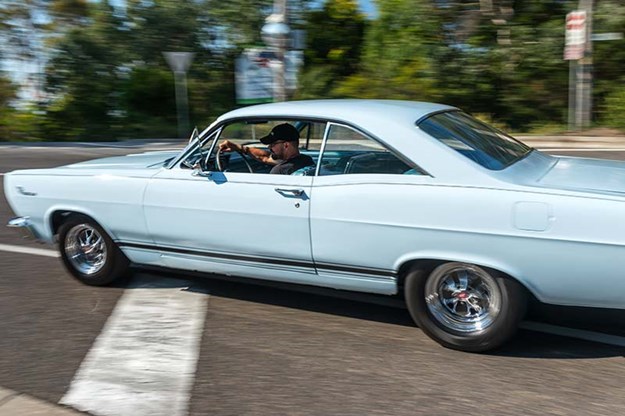 I actually purchased this Mercury Comet from the Healey Factory about two years ago, and still have the car and drive it often. I have also run in to John Bowe at a car show recently, who had plenty of time for a chat and another look at the car.
The reason for this email is to see if it is possible to get a copy of the review video and issue 389 ( June 9, 2016 ). I have attached a recent picture of the car.
Phill Woodyard
Vic
ED: I remember the car well, Phill. That was a really nice thing and great value. We'll dig out the material and send it on. Have fun with the Comet – I'm jealous!
Young love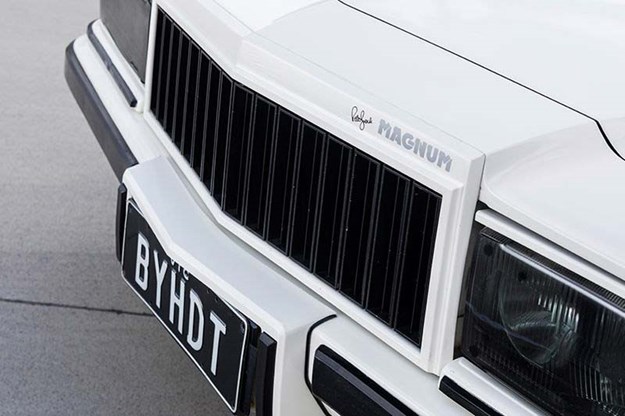 In the piece about the Statesman Magnum, it was said there was no rationality when it came to values re the Brock/HSV Holdens. 
I was the youngest of four kids, we had Ramblers (Rebel/ Matador) then a Lancia Beta; cars which I have loathed, with Fairlanes (XA/XB versions) when on holidays. Which I have equally disliked. 
Logic would have dictated Falcon Wagons, only work status meant the Ramblers, unhappy family/past means I avoid those cars, yet I have a fondness for HQ-HZ Holdens, which I got into post-high school. There's gotta be an emotional/childhood connection there somewhere with the prices people are paying. 
Richard
via email
ED: Thanks for sharing your family car history with us Richard and you do raise a valid point. I have no doubt the escalating prices of many cars, especially our home-grown ones are driven by childhood passion. That's certainly the case for me.
Unique Cars magazine Value Guides
Sell your car for free right here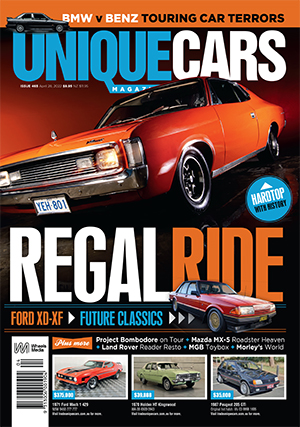 SUBSCRIBE TO UNIQUE CARS MAGAZINE
Get your monthly fix of news, reviews and stories on the greatest cars and minds in the automotive world.
Subscribe