Movie car madness at Mecum Auction's Prior Barris Collection
---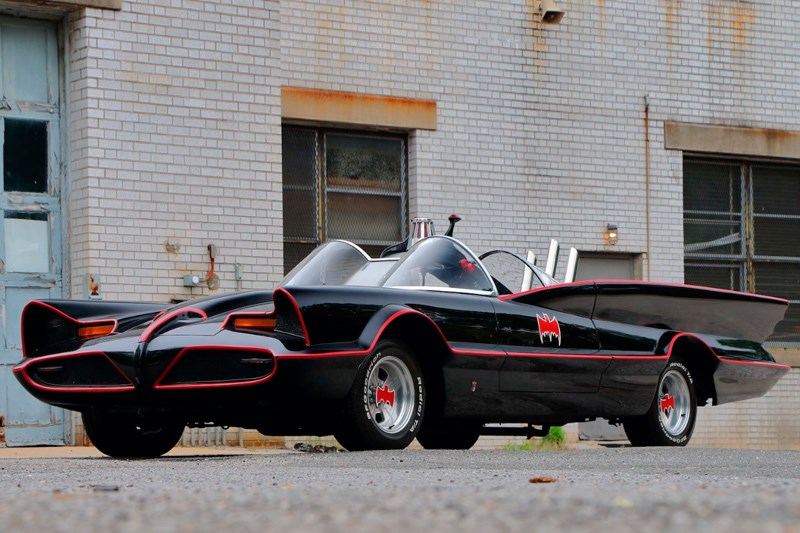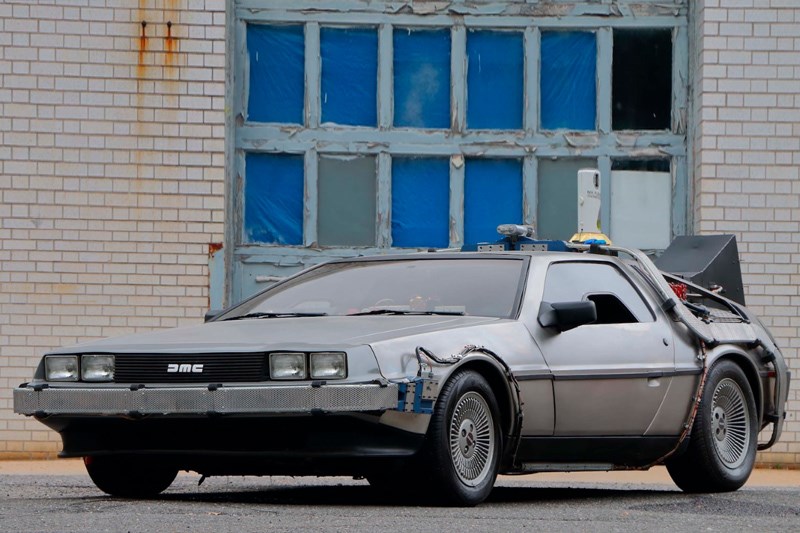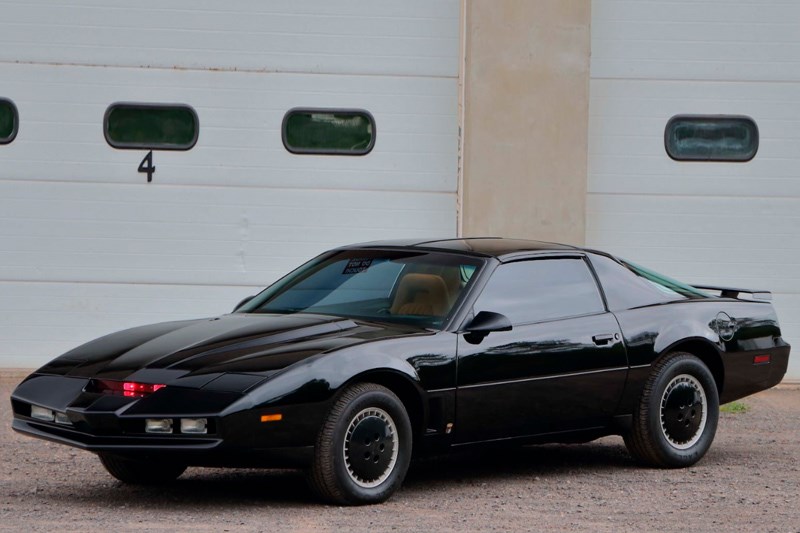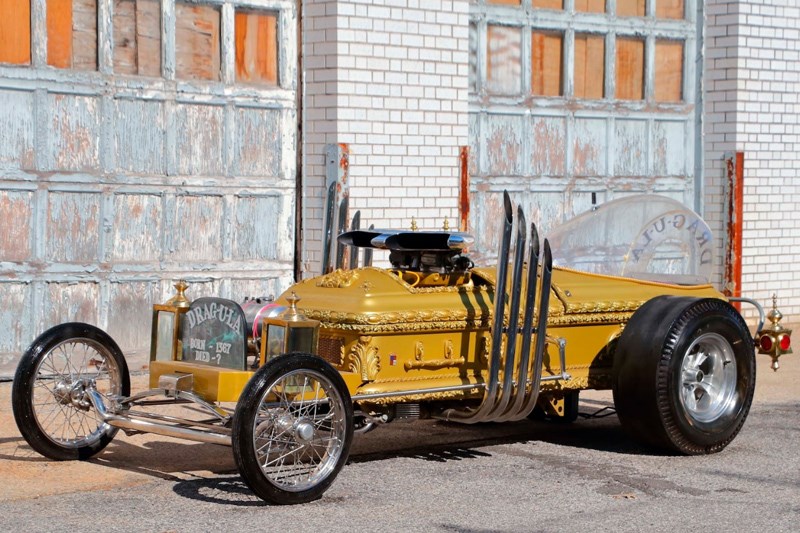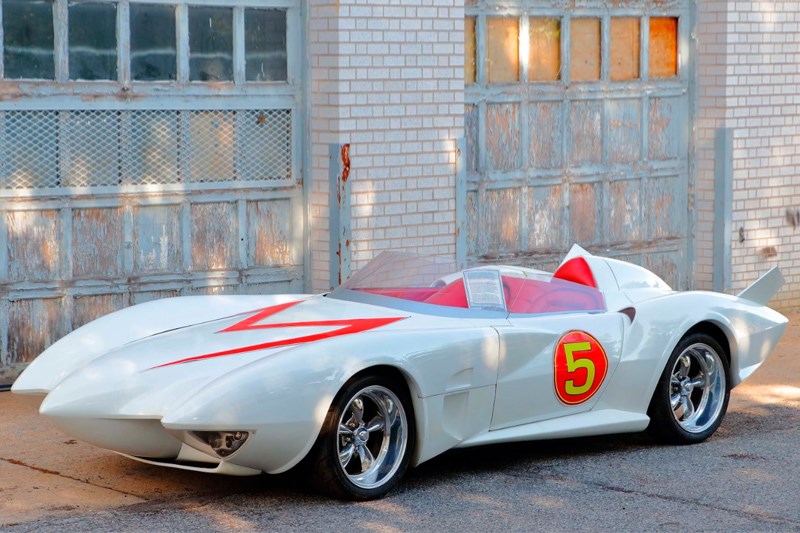 A film nerd and car nerd? Mecum has you covered!
Mecum Auctions is set to hold the Prior Barris East Coast Representative's Collection sale on Auguest 2-4, with a number of notable lots that are sure to prick up the movie car collectors around the world.
Icons of pop culture from both Film and TV will be up for sale, and offer a unique ownership experience as rolling pieces of memorabilia.
Read on to see some of the best, and let us know on Facebook what film car you'd most love to have at home!
Lot S137 – 1977 Chevrolet C3 Corvette – Speed Racer Mach 5 Replica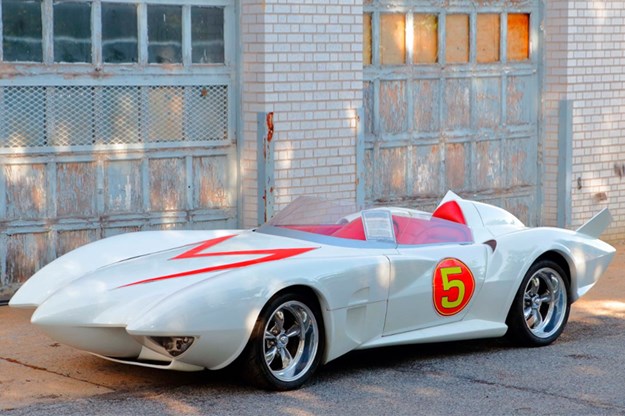 Originally rolling off the production line as a manual 1977 C3 Corvette with a 350ci V8, New York Coach professionally recreated the Mach 5 Racer from the (unmemorable) 2008 live action Speed Racer movie.
Based on the 1960s Japanese anime and manga series, thematically centred around futuristic motorsport – the 2008 movie utilised this very Corvette as a promotional vehicle post-launch, reflecting the fictional, yet iconic, Mach 5 racer from the movie.
The car still bears its 350ci V8 and manual transmission, though boasts extensive custom fibreglass bodywork - featuring a double-tilt nose piece, Lamborghini doors, and still retaining a functional boot.
Lot S139 – 1982 Pontiac Trans Am – KITT Replica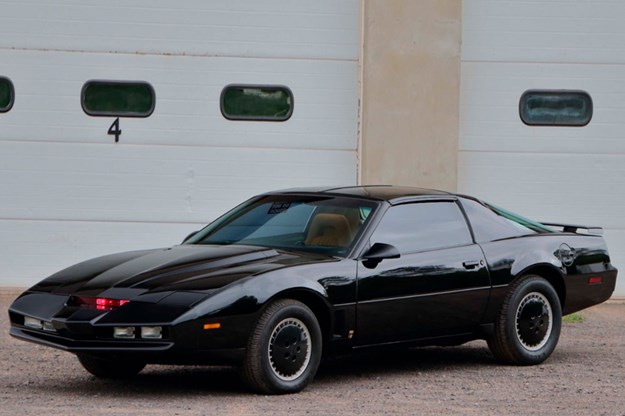 Built by one of the men who worked on the original cars for the hit 80s crime-fighting TV series, Knight Rider – this Trans Am is an extremely thorough recreation, in the face of the various hodgepodge "replicas" we've seen over the years.
The car was used as a promotional vehicle in its past life on the circuit, including many appearances with "The Hoff" himself.
Details are light from Mecum, however the vehicle reportedly contains many of the special effects that featured in the TV Series.
Lot S142 – 1966 Batmobile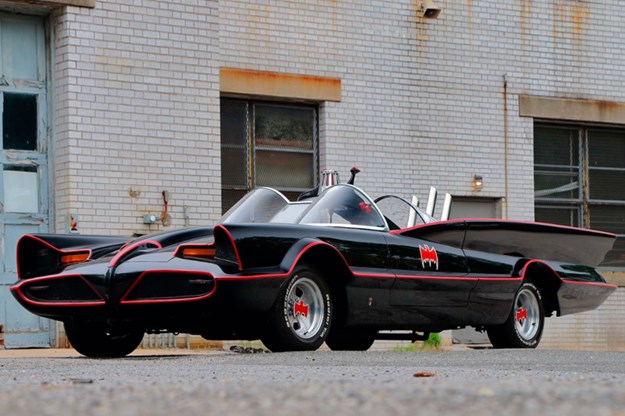 One of George Barris' most iconic and loved creations, this is one of just five known promotional Batmobiles created by the Barris group.
Design was heavily influenced by the 1955 Ford Futura Prototype; and holds the claim as Ford's most famous TV and movie car.
The car underwent a full frame-off restoration in 1996 by New York Coach, and has been featured in various subsequent documentaries, TV shows and appearances with Adam West.
Lot S147 - 1981 Delorean DMC-12 -  Back to the Future Prototype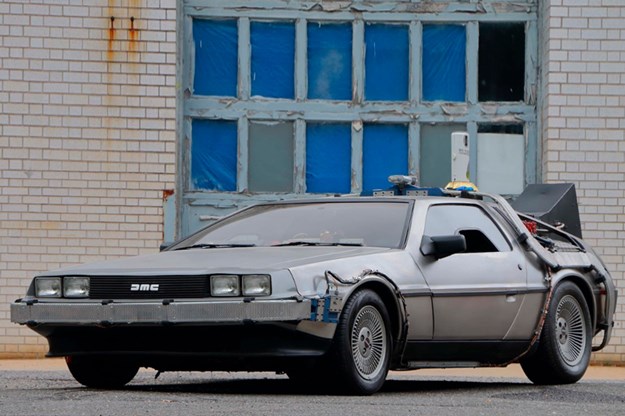 Yet another one of George Barris' most famous creations, is this Back to the Future Delorean, built as a prototype for promotional purposes for Universal Studios.
The car features a 2.9lt SOHC V6 engine original produced for use in Peugeot, Renault and Volvo cars, mated to a five-speed manual transmission.
The vehicle was heavily utilised in the 30th Anniversary of Back to the Future, and has been autographed by Claudia Wells, who played Jennifer Parker in the original movies.
Lot S148 – 1964 Drag-U-La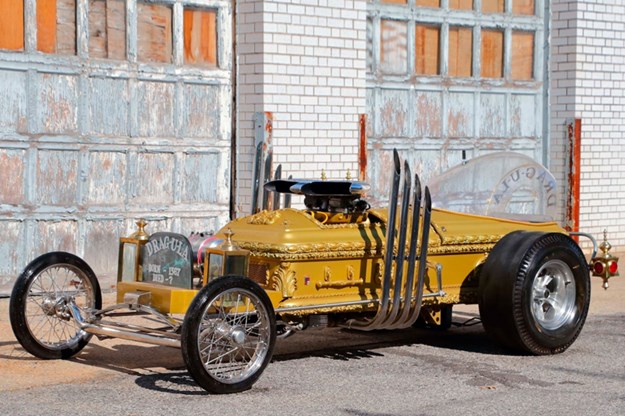 From the cult classic Munsters TV sitcom of the mid-60s, based around an American family of monsters, the car was originally built in 1964 by Dick Dean.
Depicting a literal coffin on wheels, the car was restored at the aspirations of Al Lewis, Grandpa Munster, who wished to have one last ride before passing.
The car was restored over three months by George Barris' east coast representative, and was taken to Lewis' home to conduct an interview.
Solemnly, Lewis never got his last ride, as his health deteriorated shortly after.
The car has been autographed by George Barris, Butch Patrick and Pat Priest, who plated Eddie and Marilyn Munster respectively in the original TV series.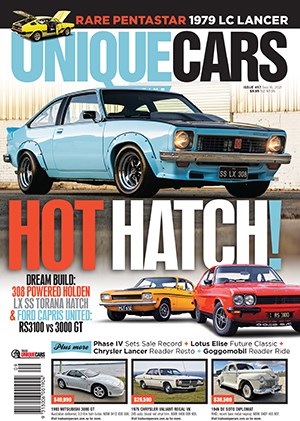 Subscribe to Unique Cars Magazine and save up to 42%
Australia's classic and muscle car bible. With stunning features, advice, market intelligence and hundreds of cars for sale.
Subscribe