Burns & Co Bayswater Auction preview
---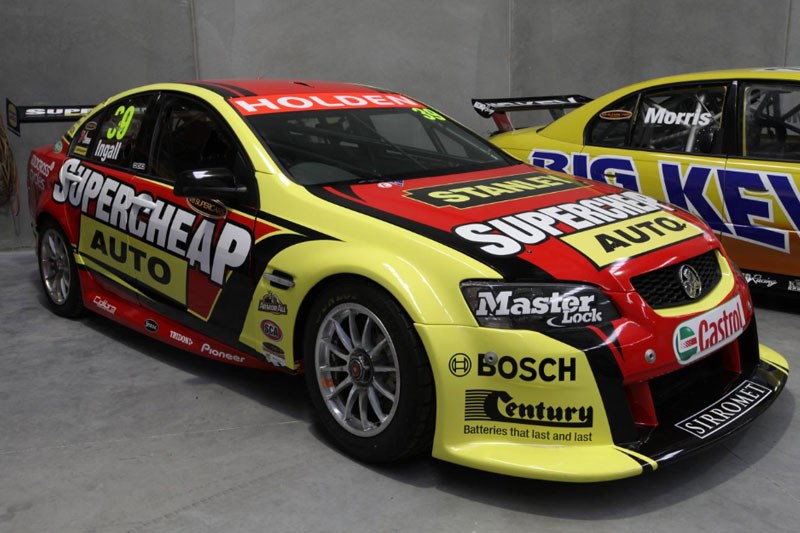 On offer from prolific collector Phil Munday; the sale includes two V8 supercars, a set of final Commodores and a very rare VL
Burns & Co is sledged to hold a cornerstone auction for Roaring Lion fans this September 8 and 9, on behalf of prolific car collector and enthusiast, Phil Munday.
The collection spans from V8 supercars, to blue-chip Holden heroes, two Volkswagen Kombis to a Fiat 500 Bambino.
We can't cover everything here but with a collection so diverse, we've picked out the most notable Holden lots for you punters to keep in mind.
A set of final VF Commodores – #23 Magnum Ute, #23 Holden Commodore Motorsport Edition, #23 Holden Commodore Director
A highlight for HSV collectors who may have missed out on the last of the Aussie made cars, sees a set of three final edition VF Commodores; all in white, all build number 23, and all with delivery kilometres up for grabs.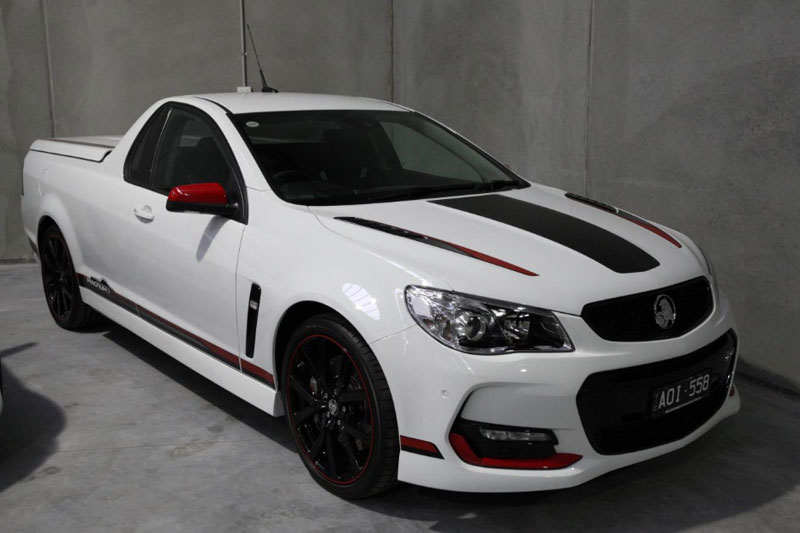 The Holden Magnum Ute – as with all three cars – is build number 23 with an ultimate production pool of just 240 cars. It has 17kms on the odo, and was labelled by our brothers at Wheels Magazine as "Holden's last-ever true performance ute".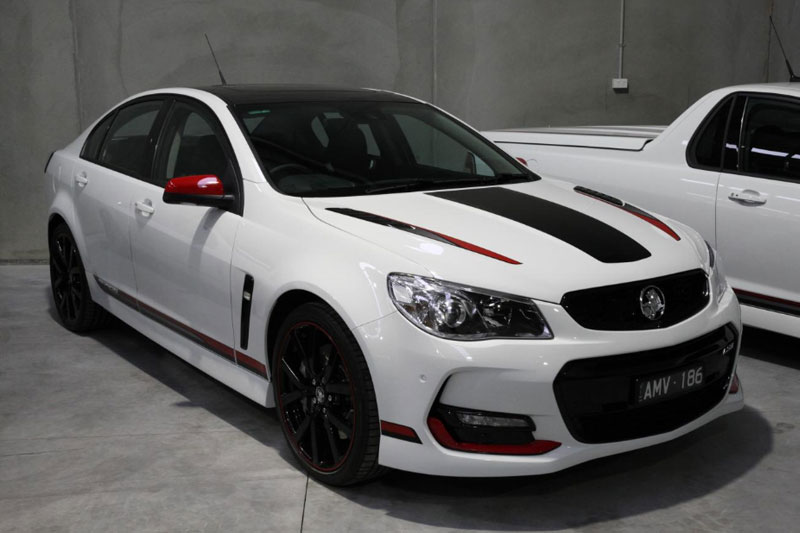 The Holden Commodore Motorsport Edition was another special edition built in limited numbers to see out the final Australian-made Commodores. With a total production pool of 1200, the car bears 32kms on odo and presents as factory fresh as you can get.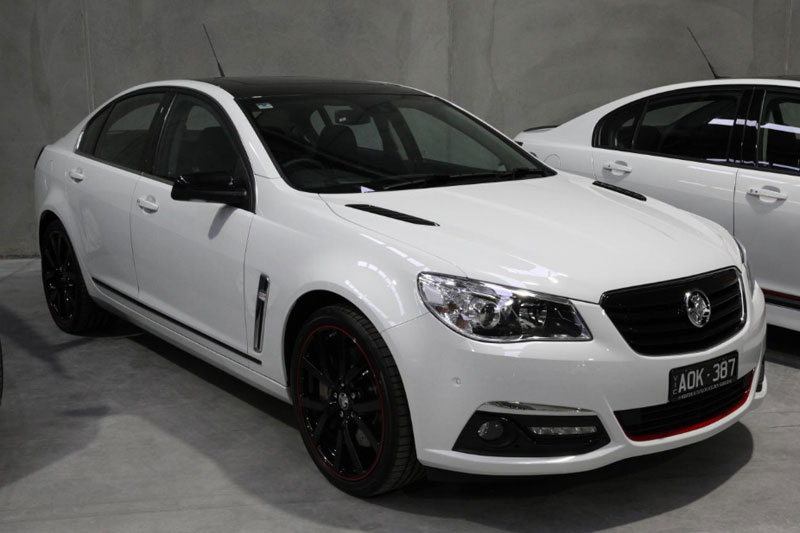 The final piece in the set is the VF Commodore Director, A Peter-Brock inspired take on a more luxurious blend of performance, as opposed to the Motorsport Edition. This is number 23 of just 360 produced.
Peter Brock HDT VC #157
The HDT cars built under Peter Brock's iconic name remain some of the most sought-after and celebrated cars in Australian manufacturing history. The VC of course, was the first.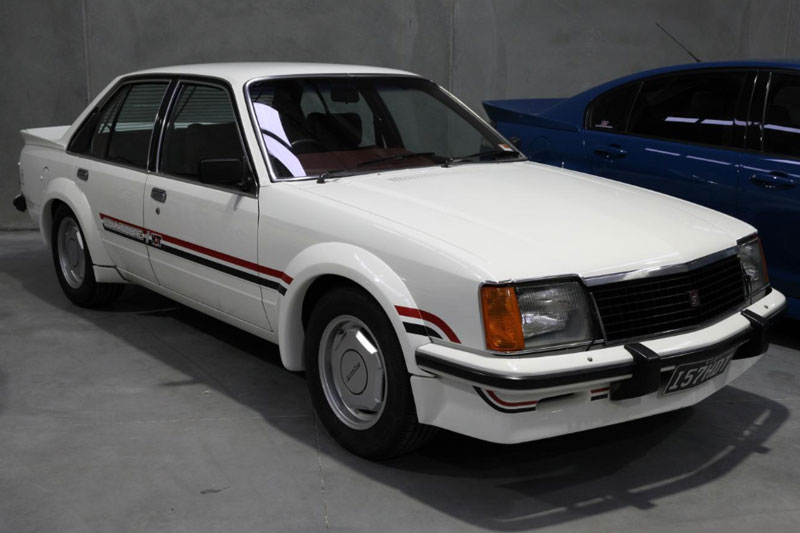 Available in just three colours, and based on the top-spec SL/E, VC Brocks are a significant part of our countries motoring history.
| 1980 HDT VC COMMODORE BUYER'S GUIDE
The car on offer at Burns & Co is number 157 and white in colour, the most popular colour of the three. Its 5.0lt V8 is mated to the M21 manual gearbox and car has travelled 78,121kms over its lifetime.
Big Kev tribute car & Paul Morris VE Supercars
For the racing nuts, there are two old supercars on offer.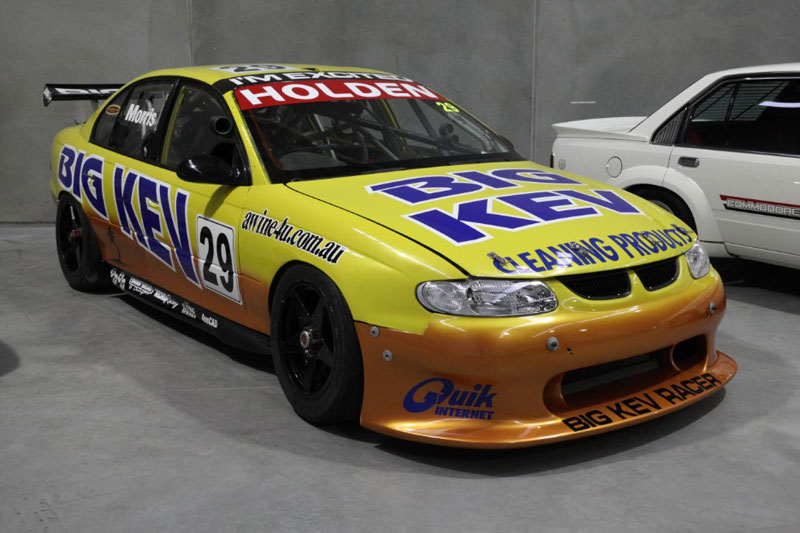 Paul Morris' Commodore started out life as a VY in 2003, and despite now bearing the 'Big Kev' livery, never competed under those colours. The car was raced in 2003 and 2004 in Sirromet colours, the car then came into the hands of Steve Owen who raced it with Rod Nash Racing in 2006 and 2007 with Autobahn sponsorship. Reportedly all other Big Kev VT/VX cars are either restored with different liveries or destroyed, meanwhile Munday bought the car in 2012, and converted it into a VT/VX Big Kev tribute.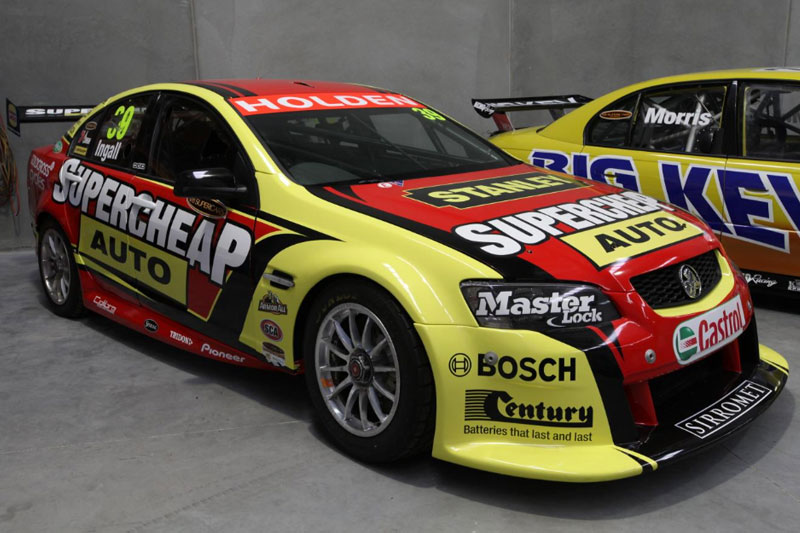 The second car is also a Paul Morris-built car; a VE originally raced by Greg Murphy in Castrol livery in 2010. Ingall then drove it under the Supercheap livery in 2011. The car was then sold to Lucas Dumbrell Motorsport and was raced by Taz Douglas I 2012. It's last outing was in 2013 Super2, where the car was raced by Paul Morris himself.
Lucas Dumbrell Motorsport is now known as 23Red as of the beginning of 2018, when Phil Munday bought out Lucas Dumbrell.
Racecars can be fickle sellers but these two cars have quite the history, and would definitely be a talking point in any collection.
1988 HSV SVCC Sedan
This last car had us scratching our heads, and has divided the internet for over a decade.
Our research indicates that HSV built four VLs in F20 SV specification; two of which were customer deliveries from factory, and two "CC" cars or 'company cars' for employees and development.
All four were based on the Berlina, and visually appear to be a blend of the SV88 and VL Group A Walkinshaw, along with a standard VL nose.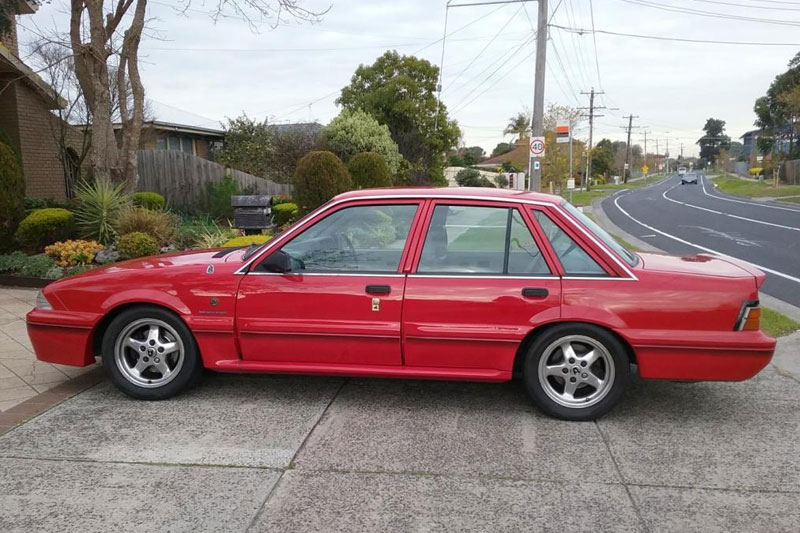 Cars one and two were the factory ordered F20s, number one in Imperial Blue, and car number two in Marlin Blue: both turbo VLs with automatic transmissions.
Cars three and four were those aforementioned "company cars", both dipped in Maranello Red; with car three in turbo specification and originally owned by John Harvey, and car number four fitted with a naturally aspirated RB30.
Burns & Co information implies this car to be car number three, John Harvey's 'company car', fitted with the turbo RB30 and a manual transmission. Burns & Co state that the car currently shows 146,000kms on the odo.
We know John Harvey's car to have at least been previously advertised for sale in 2006 for around $60,000, and if this is the real deal, it's a tremendously rare and significant piece of Holden and HSV history.
You can view all avilable lots at the Burns & Co website here!
Unique Cars magazine Value Guides
Sell your car for free right here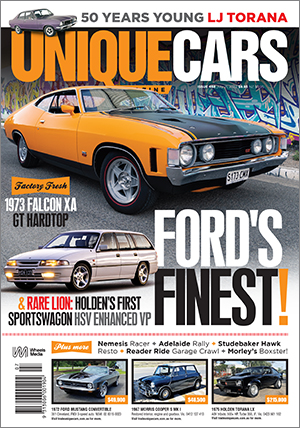 SUBSCRIBE TO UNIQUE CARS MAGAZINE
Get your monthly fix of news, reviews and stories on the greatest cars and minds in the automotive world.
Subscribe