Porsche 930 + Iso Fidia + Mazda RX-7 - Morris J van - Gotaways 414
---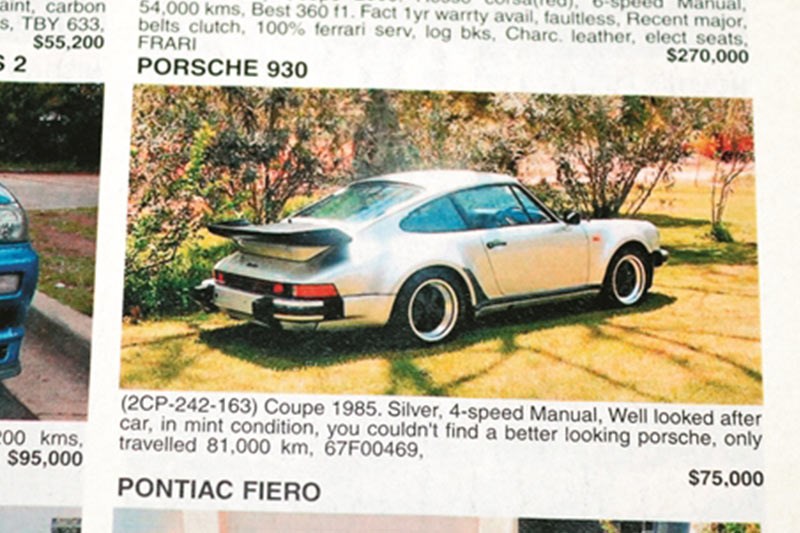 A look back through the Unique Cars classifieds archive
PORSCHE 930 - Advertised January 2005
If ever there was an undervalued supercar, the Porsche 930 was it. Performance was prodigious, it certainly attracted attention and as a bonus you could actually drive one as regular transport. So why were 1970s-80s models worth so little for so long? Certainly a lot of the people who could afford a 930 couldn't drive one properly and knew they couldn't so wisely stayed away. But for what in 2005 was GT Falcon money, this 80,000km car had to be a huge bargain. If you were smart enough to pounce at that price and held on through the GFC your silver Porsche will have trebled in value.
ISO FIDIA - Advertised September 1985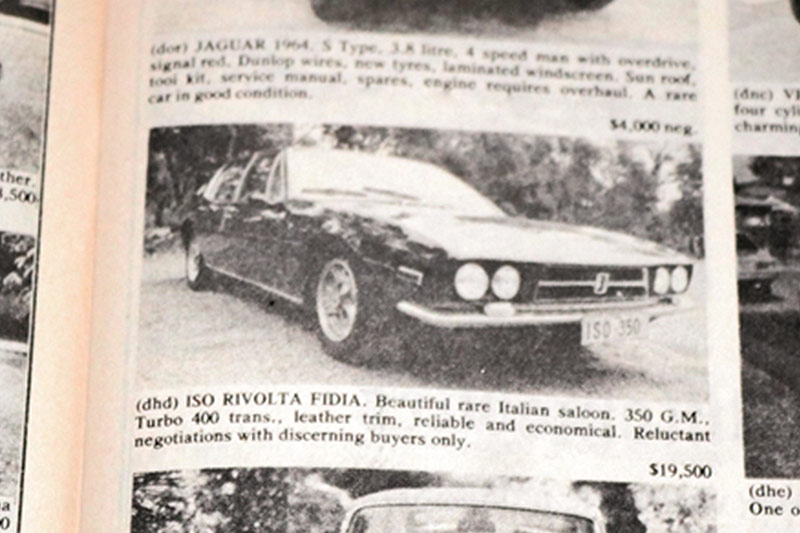 The photo is a bit grainy but readers should still get the idea that the Iso S4 Fidia is BIG. in fact it was the beefiest Italian car of its era and held the title until brained by Maserati's 1860kg V8 Quattroporte. Iso's GT cars were pretty decent devices but the Fidia was pure folly and just 192 were made from 1967 until 1975 when the company went belly-up. At least a couple from the 16 built in right-hand drive came to Australia and almost certainly their original owners lost money. However demand has since been revived and that $19,500 looks like smart buying.
MORRIS J VAN - Advertised February 1985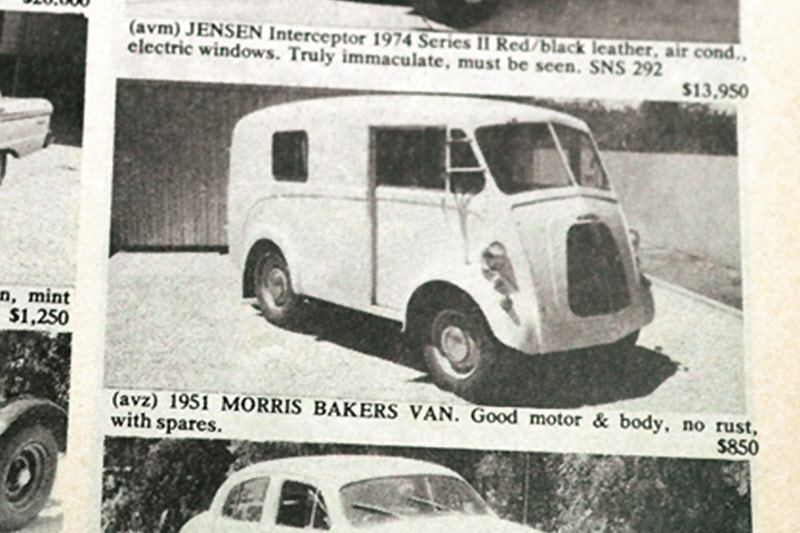 Those who are getting on a bit will remember these little Morris vans. They were absolutely everywhere during the 1950s and 60s, used as postal vans, road service vehicles for stranded motorists and of course for bread deliveries. Most ended up as scrap or serving as garden sheds minus their narrow and incredibly tough rear axle assemblies. Those were donated in considerable numbers to speedway hot rods and early Modifieds. How many J vans survive is unknown but there is a local club and a Facebook page and a superb one that is a Summernats regular.
MAZDA RX-7 SERIES 3 - Advertised Deember 2003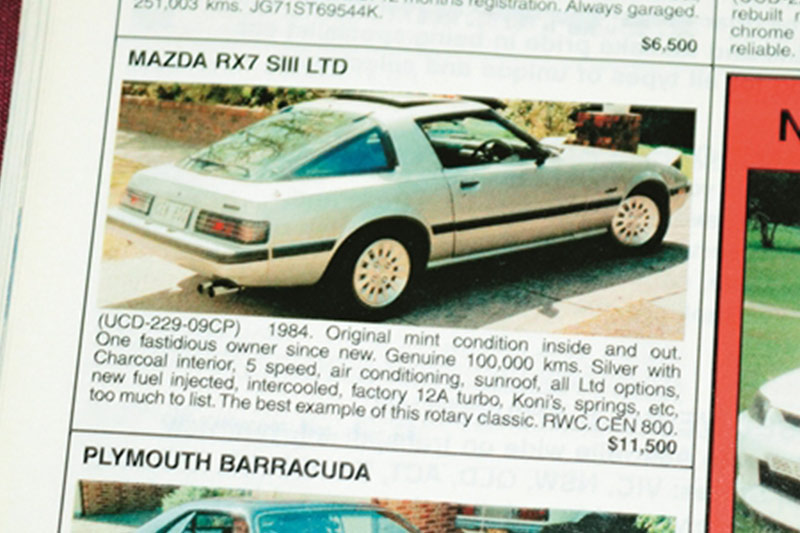 Not quite sure how the 'factory intercooled 12A turbo' got there as turbo engines weren't available in local RX-7s until 1986. No matter, this a great-looking example of the Series 3 Limited RX-7 with the special alloy wheels and sunroof that distinguished these cars. Elsewhere in this issue we review the early RX-7s prospects and values in detail but this vendor back in 2003 wasn't leaving any cabbage on the table. With good kilometres and the attraction of a turbo engine maybe it may well have justified the money. Today it would have absolutely no problem.
Unique Cars magazine Value Guides
Sell your car for free right here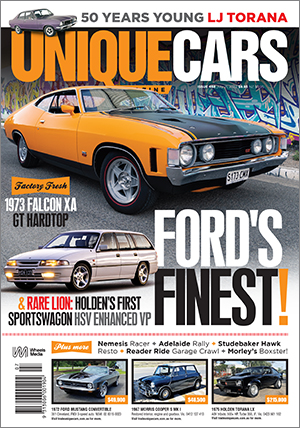 SUBSCRIBE TO UNIQUE CARS MAGAZINE
Get your monthly fix of news, reviews and stories on the greatest cars and minds in the automotive world.
Subscribe