Renault Fuego + Sunbeam Tiger + Olds Starfire - Gotaways 411
---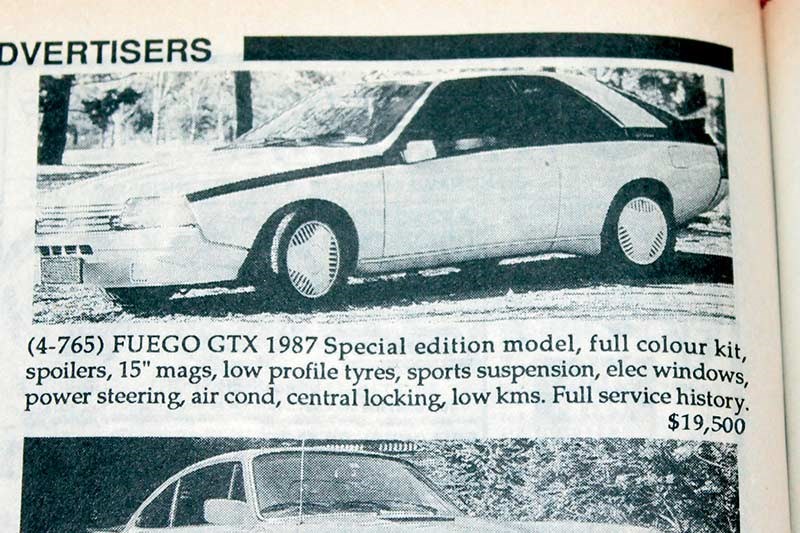 Looking back through the Unique Cars classifieds
RENAULT FUEGO - Advertised April 1990
This Fuego certainly was special. Special enough to attract the attention of a copper on a bike who wanted to give it a ticket – quite rightly – for ridiculous window tinting. Your scribe worked at the time for the Renault distributors and had collected the 'White Knight' from the foyer of a Sydney cinema where it had been used to promote a James Bond movie that co-starred a few Renaults. None were Fuegos but that didn't trouble the importers. Any residual desirability would by 1990 have evaporated and achieving $19,500 or anything close would have been a big ask.
SUNBEAM TIGER - Advertised August 1991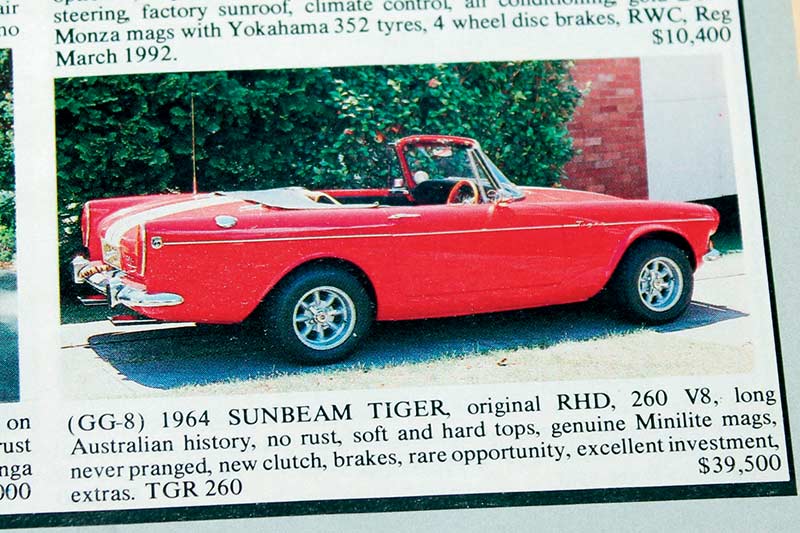 Would you believe...? Yes, this is the car made famous by Agent 86, the immortal Maxwell Smart. Max never died but the Tiger was sadly killed off after Sunbeam became part of the Chrysler Group and there wasn't a Mopar V8 scrawny enough to fit the Tiger's cramped engine space. This one has a 260 cubic inch (4.2-litre) Ford motor and they get along quite nicely. Several Tigers were privately imported to Australia; among them a few red ones so we hope that this tidy example is still with us and making good gains for its current owner.
1962 OLDS STARFIRE CONVERTIBLE - Advertised May 1996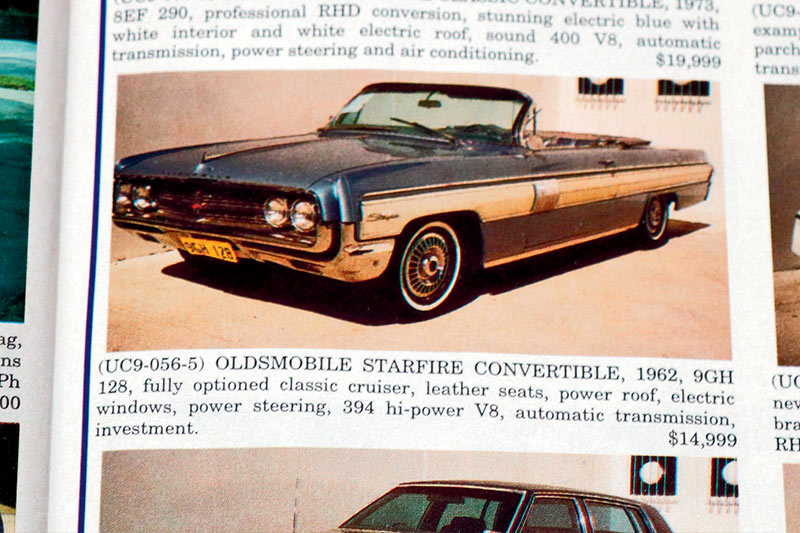 Looked at purely as an investment, this two-tone Oldsmobile with its roulette-wheel hubcaps, leather trim and power everything doesn't match the value growth enjoyed by more common Chevrolets. But then you look at the price and the style and the features and no one could say the buyer got a bad deal. Around 7150 Starfire convertibles were built for 1962, compared with over 34,000 two-door Hardtops, yet values stuck at around US$20,000 don't reflect scarcity. Very few would have come to Australia as new cars and this might well have been the sole survivor.
Reader's 'One That Got Away'
VOLKSWAGEN T1 DOUBLE CAB
Harv Yaluk - Merimbula, NSW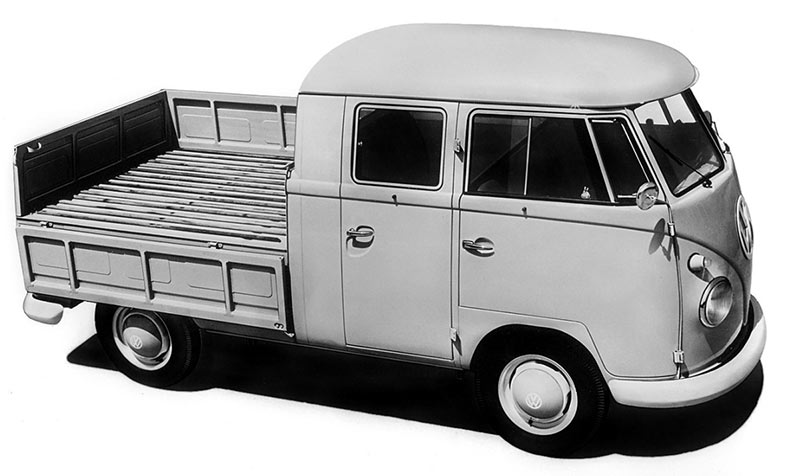 It was sitting in a paddock, the worse for wear and missing its split windscreens. I knocked on the front door of the farm house. Yes it was for sale. "A couple of hundred will do it mate." It was COC – cash on collection. Months passed before I got back and when I did it was gone. Some other bugger had taken it away on the spot.


Unique Cars magazine Value Guides
Sell your car for free right here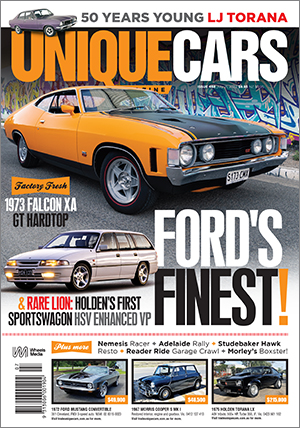 SUBSCRIBE TO UNIQUE CARS MAGAZINE
Get your monthly fix of news, reviews and stories on the greatest cars and minds in the automotive world.
Subscribe