Lego Porsche GT3 + Wurth Socket Set + Brake Tech - Gearbox 410
---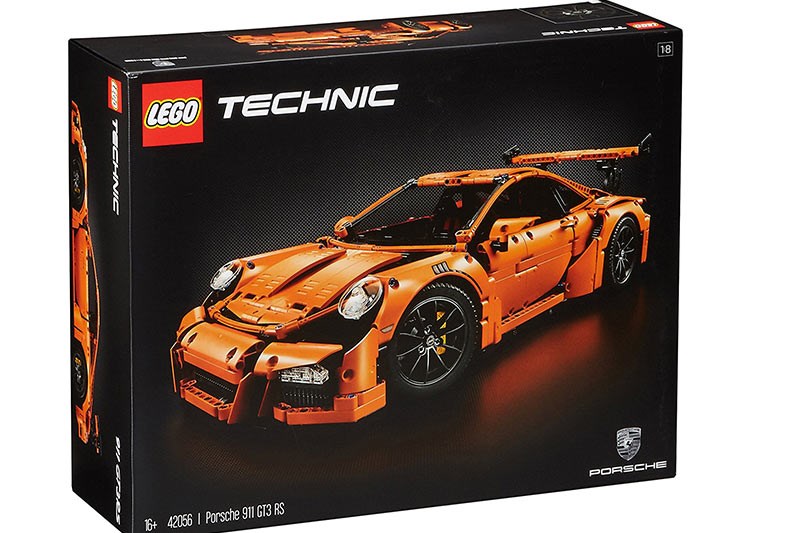 Our top six picks of auto gear and accessories this month...
1. Lego Porsche GT3 RS
In case you thought Lego was still just for kids, cop an eyeful of this. The Porsche GT3 RS from Lego is one of a series that has taken the brand into a whole other realm. To give you a taste of what's in the box: "the accessible cockpit features a detailed dashboard, working gearbox, steering wheel with gearshift paddles, racing seats and a glove compartment containing a unique serial number." Up to $500 online.
Website: lego.build/2DIVfEJ
2. Kitten Ultra Lens Doctor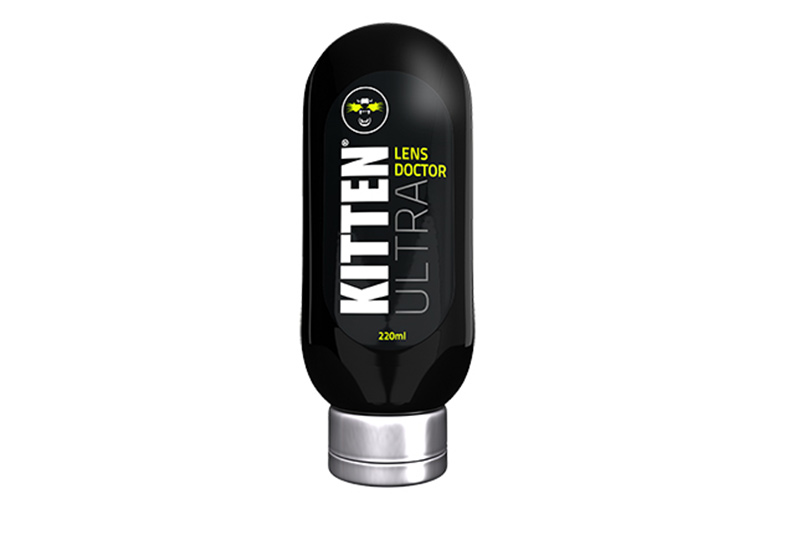 If you've been wracking your brain about what to do with those dull yellowing plastic headlight covers, one solution we've heard of is cutback polish, which needs to be redone over time. Kitten offers this alternative, which is part of a wider range that suit various surfaces. The claim is it's good for most hard plastics and will slow a return of the problem. It's available through your local auto store.
Website: bit.ly/2DdDMTP
3. BMW Suspension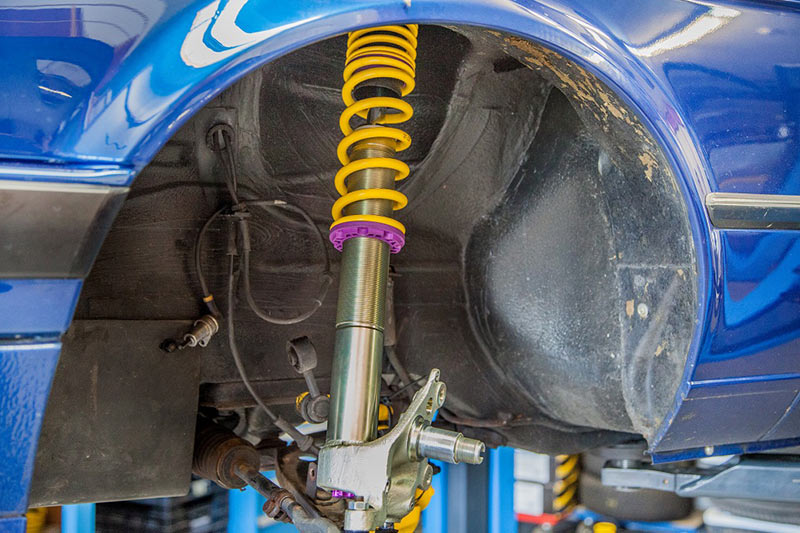 If you're lucky enough to own an E30 BMW and are looking to freshen up the suspension, KW in Europe has an offering. According to the company, the coil-overs feature forged steering knuckles on the front struts. There are a couple of variants available, and it seems they have a fair bit of adjustment built in, including the ability to lower the car by as much as 80mm. It seems a shame to cover it up with a wheel...
Website: kwsuspensions.net
4. Wurth socket set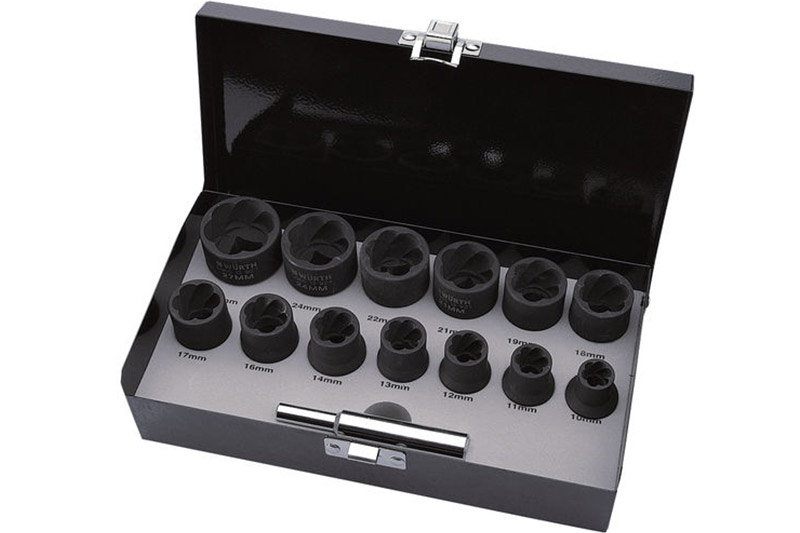 Mick, our mostly tame mechanic over at Glenlyon Motors, who does a column for us, reckons this little kit is worth its weight in the proverbial. Made by Wurth, these sockets have a spiral cut designed to grab the top of a bolt with rounded-off edges and not let go. It's one of things you hopefully only use rarely, but will be very pleased to have late at night in the workshop, when it's all going pear-shaped.A 14-piece set sells for around $250.
Website: bit.ly/2mGRTto
5. Grand Prix annual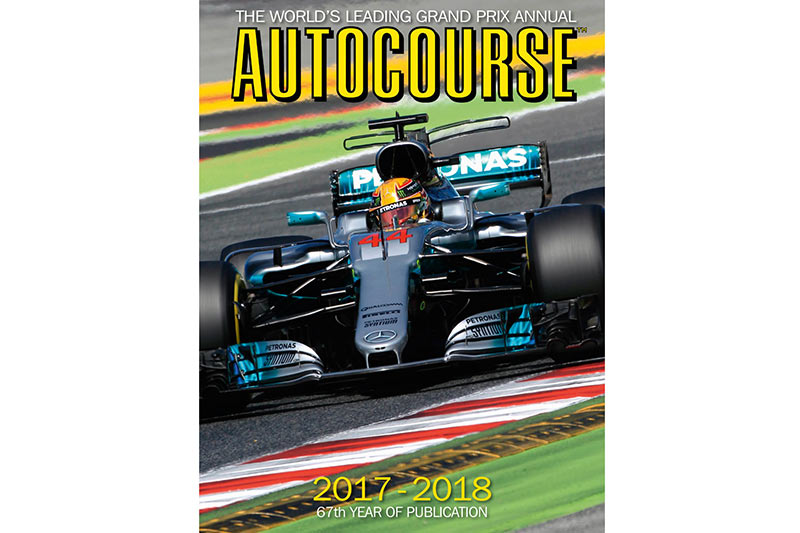 If you're a dyed-in-the-wool F1 GP fanatic, you should already know about Autocourse, which has been the international record of the year's high-octane sillyness for several decades. Collections occasionally pop up and they're worth considering if the money is halfway reasonable. Meanwhile the latest 2017-18 version is out at auto book stores. Expect to pay around $125.
Website: autocourse.com
6. Brake tech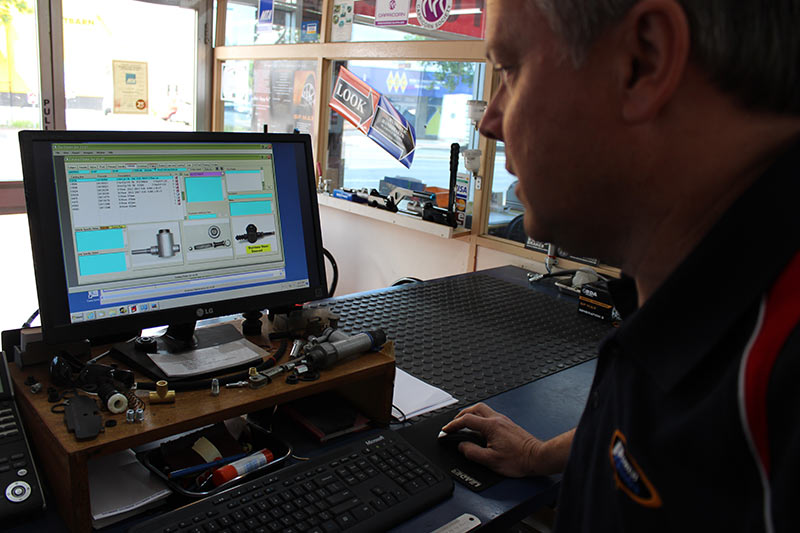 If you're in the throes of restoring some glorious transport of delight, you may be aware that at some stage a set of working brakes would be a fantastic idea. Now you could sit there there trying to nut it out for yourself, or call a mob called Power Brakes in SA, who've been doing this since Moses played fullback for Jerusalem. There's not much they can't or won't tackle, including refurbishing or replacing your existing kit. Look for our feature next issue.
Website: powerbrakes.com.au
Unique Cars magazine Value Guides
Sell your car for free right here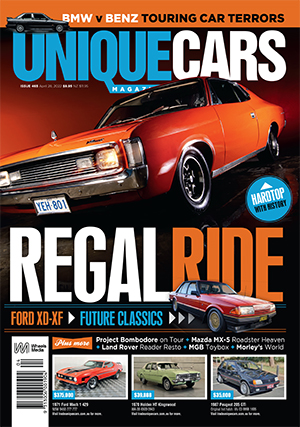 SUBSCRIBE TO UNIQUE CARS MAGAZINE
Get your monthly fix of news, reviews and stories on the greatest cars and minds in the automotive world.
Subscribe