Falcon XW GS ute & Ranchwagon + Alfetta GTV6 + VC Commodore - Phil's Picks
---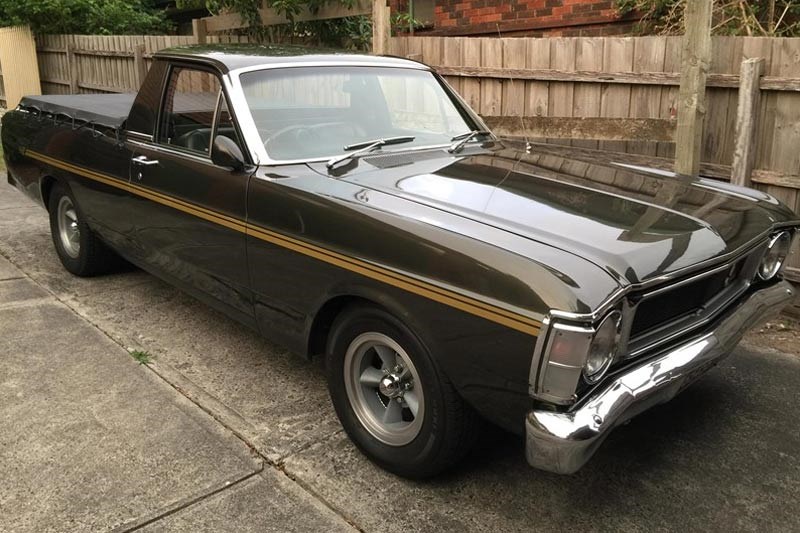 Some of this week's choice picks from the Unique Cars classifieds includes a restored Ford Falcon XW GS ute, a Ford Ranchwagon, an Alfa Romeo Alfetta GTV6 and a 1981 Holden Commodore VC SL/E
1970 Ford FAlcon XW GS ute
Restored replica: $34,000
Although it's a replica, it looks the goods.
Any Ford of XW or XY persuasion immediately creates a bit of interest and this one is no exception. Back in the day utes were the fare of tradies and farmers not lifestylers like today. Many possibly had a GT or a HO (if they were lucky) as the family hauler and a warmed over ute as the workhorse. Today our home grown originals just keep going up and up in price resulting in more and more replicas coming on to the market.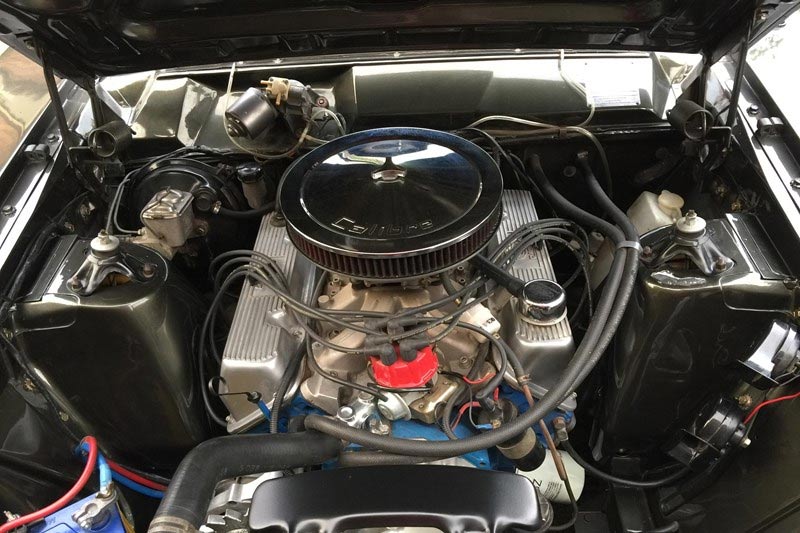 This beaut ute has a 302 V8 under its bonnet and bolted to it is a four slot top loader manual.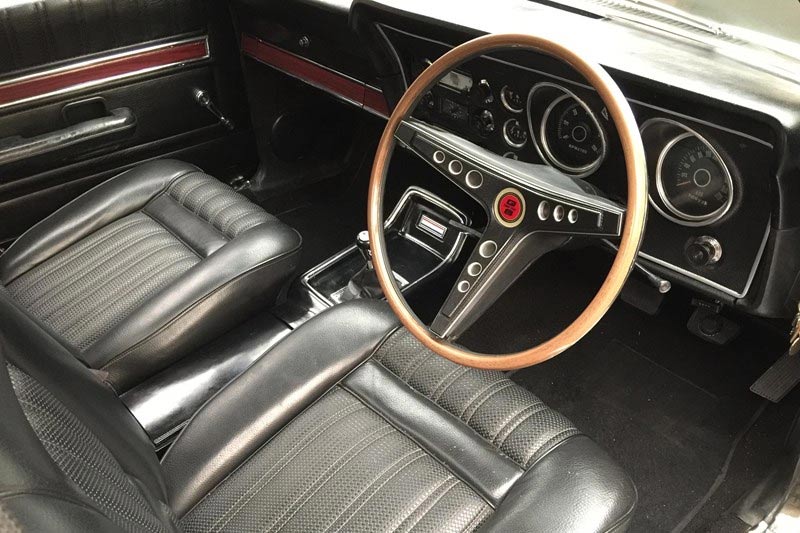 Finished in Reef Green it wears a GS interior and dash, and is said to have undergone a full resto five years ago.
See the Falcon XW GS ute ad here
1960 Ford Ranchwagon
$27,950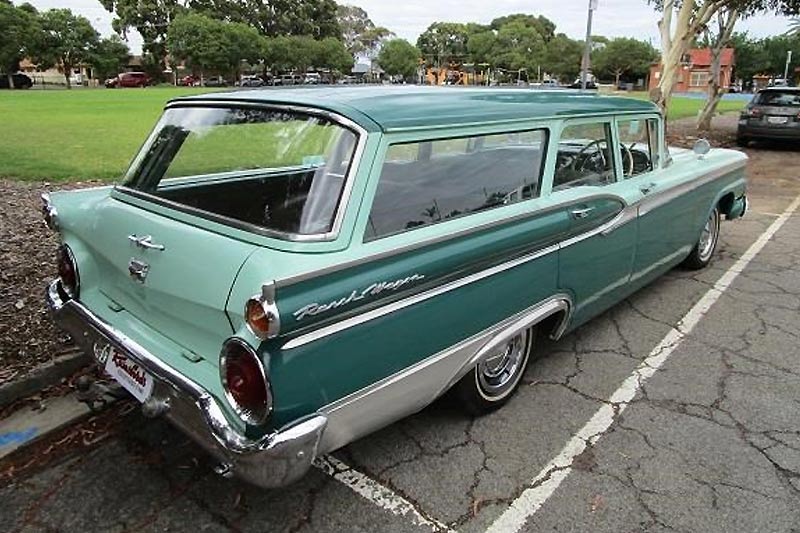 These gargantuan wagons were all the rage in America in the 60s and a few arrived here in kit form, thanks to the many homesick Americans based at Henry's Australian outpost, who pined for some of Detroits finest trappings.
The Ranchwagon is big enough to warrant its own postcode and they were bolted together at Ford's only home at the time, Geelong, in country Victoria. All that mass needed a big donk to move it and they came with a V8 bolted to an auto gearbox. This giant is a rare species – at least on this side of the Pacific.
See the Ford Ranchwagon ad here
1983 Alfa Romeo Alfetta GTV6
$20,250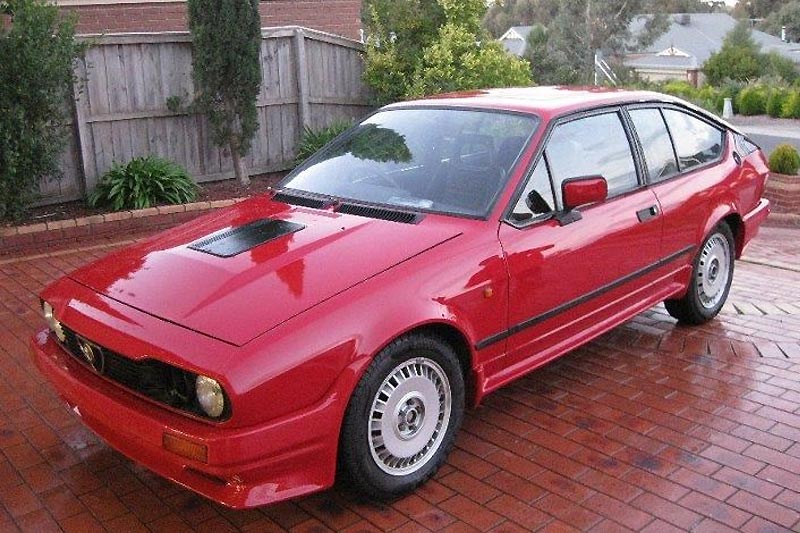 Someone once said if you haven't owned an Alfa Romeo you are not a true petrol head. And the ones I've had dished out equal levels of joy and frustration. But the 2.5-litre GTV6 Alfetta is one of the sweetest from the famous marque. This 1983 model claims matching numbers, a full resto and comes with log books. Not only are they a good looker, they are a bit of fun behind the wheel, with loads of Italian verve on the limit. Check them out carefully, but the right one can be a hoot.
See the Alfa Romeo GTV6 ad here
1981 Commodore VC SLE
$22,990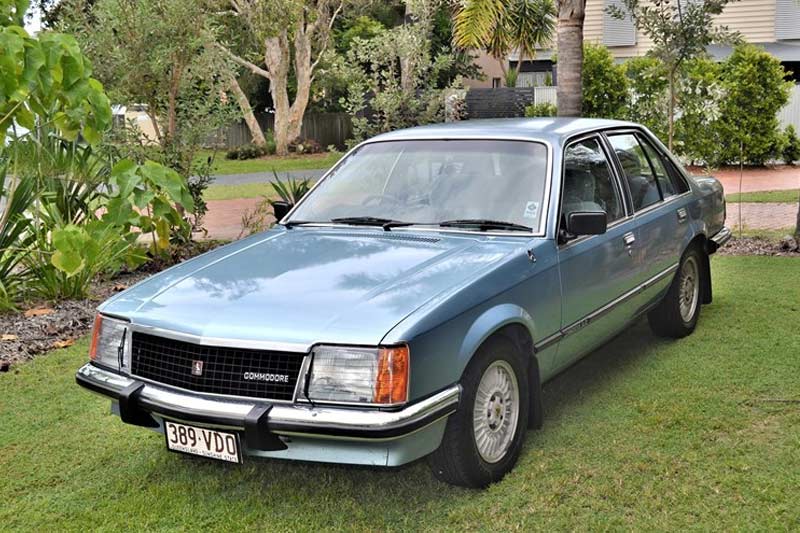 Holden flung the much-loved kingswood for the smaller Opel-based Commodore. So Ford fired back offering Aussies a true family-size car in the XD. Slow initial sales aside, the Commodore was light years ahead of anything ever seen in Australia, thanks to its on-road dynamics. The top dog was the SL/E and its Euro-like appointments set it apart.
This one has the smaller 253ci V8 in its snout. Said to be unmolested and unrestored with matching numbers, it could be a damn good way to kick off a collection.
Before handing over your hard earned $$$ please ensure you have any potential purchase inspected, as a tight travel budget and a lack of psychic powers mean we cannot vouch for the individual cars we highlight.
Unique Cars magazine Value Guides
Sell your car for free right here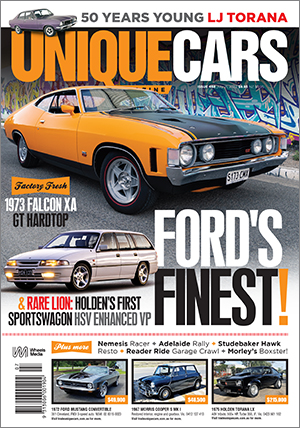 SUBSCRIBE TO UNIQUE CARS MAGAZINE
Get your monthly fix of news, reviews and stories on the greatest cars and minds in the automotive world.
Subscribe