Nissan Skyline + Subaru WRX + Giocattolo - Mailbag 409
---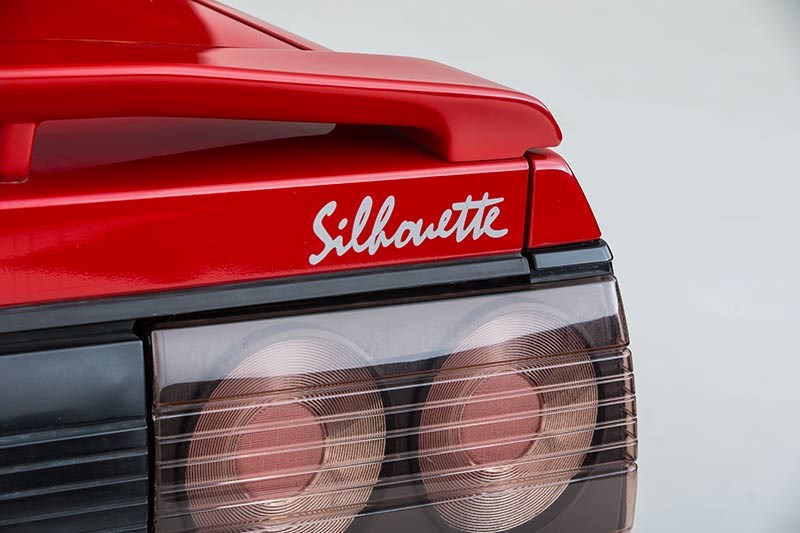 This month's letters from our readers...
Driven Crazy
I love your magazine but you're driving me crazy by putting temptation in front of me.
Last month's issue featured the R31 Nissan skyline with that silky smooth straight six. They're not so pretty but they are pretty good, with the Silhouette GTS being the pick of the litter.
Then there was the Renault Clio sport. Having driven one once I can agree it's a terrific little weapon, and then you go suggesting it's reliable as well!
I already own a supercharged MX-5 and a restored '66 Dodge Phoenix, both of which are keepers. I'm also thinking of buying a W124 E class coupe. They're cheapish and I reckon they're due to appreciate.
Thank you very much but I love my wife and the garage is full. I really don't need the tease!
Enjoy.
Martin Hunter Jones
ED: Don't look to us for sympathy, Martin, as you'll see in 'our shed' section down the back of the mag, we've got plenty of our own problems to worry about. Oh, and by the way, since you mentioned W124s, see Phil's Picks this issue – there's a peach worth looking at.
Guinea Pig?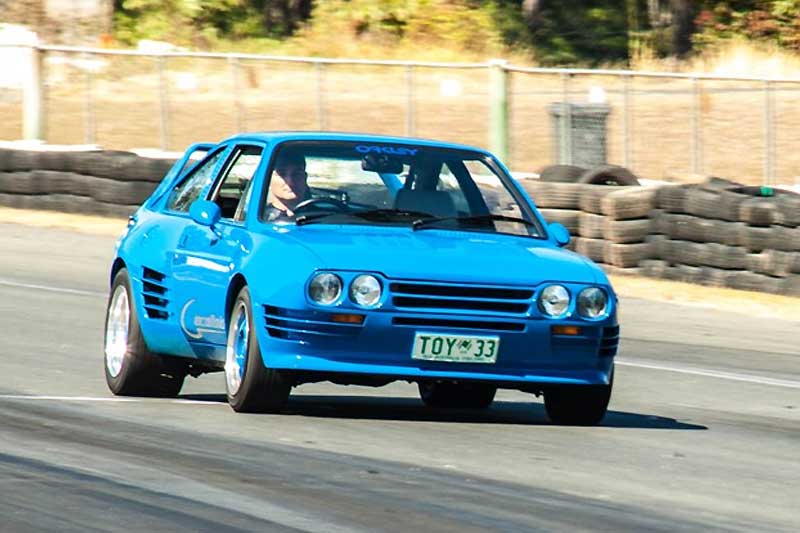 Congratulations on a great issue. Nice to see more non yank-tanks being put to the fore.
Lots of great cars inside, with my highlight being the Giocattolo. I've always loved/lusted after them and I think your article has just made it worse! Back in the 1990s there was quite often one parked near where I lived. It was always a pleasure to see one in the flesh.
Re JB and the Brabham, he mentioned it came out at the end of the 'no wings era', I've come across some pictures showing it running with a wing in the 1969 Gold Star series.
Also, you might be interested to know the new model Ford Focus ST as tested actually seems to have a significant problem with head gaskets. It might be worth an article on the value of buying used cars where the problems are known rather than the occasional chance of being a guinea pig with new cars.
Peter Minahan
ED: Interesting idea on the used car versus new story, Peter. We'll give it some thought. My old man always believed you should buy the second version of any new car series. His theory was the first had all the problems, the second was the one they got right, and the third was just bigger and heavier. I reckon that's about spot-on.
Car nuts?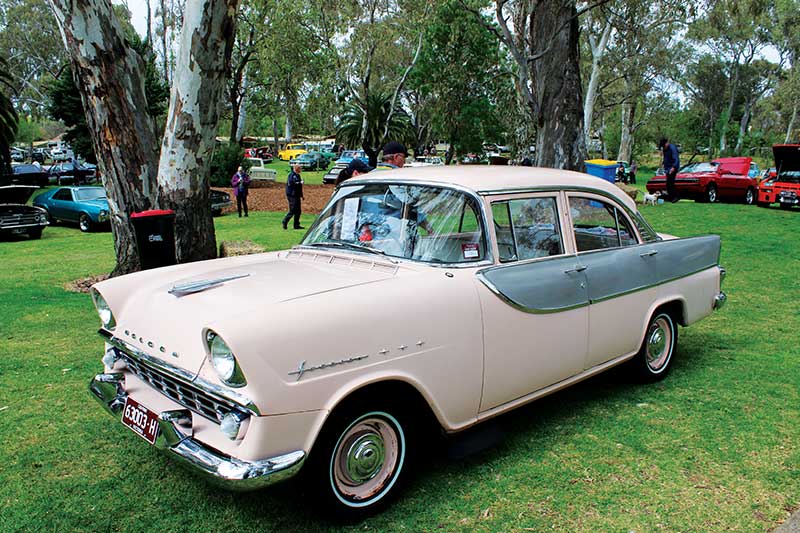 Boys, boys, boys! I'm sure you'll get plenty on this – but that would be your favourite FB Holden colour scheme we're looking at in the Euroa Show & Shine story in issue 408, not EK. And you call yourselves car nuts? Sheesh!
Steve Ducksbury
Cairns
ED: Yep, it was late, we were tired and we were all wearing sunglasses… Something like that.
Above & beyond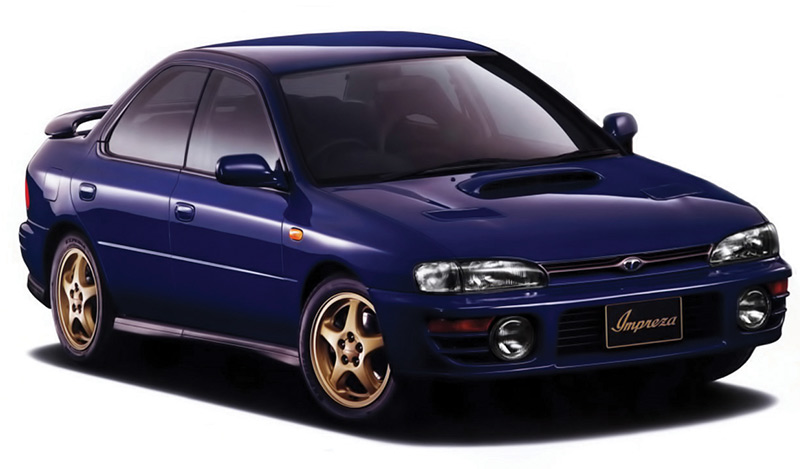 John Wright's Subaru WRX feature in UC407 brought back some memories for me. Way back when there was a circuit called Oran Park I was at a track day with the HDT Owners Club.
One of the guys had just bought a WRX (I think he also had a Walkinshaw, so he was a kosher member) and he had it with him that day. In an extraordinary moment of generosity he invited a few of us to take it out on the track during the lunch break. Nobody had to be asked twice.
The WRX was just so much fun and certainly didn't lose anything by comparison with the VK Group 3 I was using at the time. And the turbo lag! What a feeling it was when it came on song and booted you in the back, big time! Just a great little car.
Eric Groszmann
ED: That's well above and beyond the call of duty…Impressive.
Unique Cars magazine Value Guides
Sell your car for free right here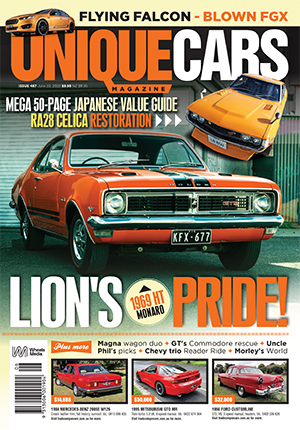 SUBSCRIBE TO UNIQUE CARS MAGAZINE
Get your monthly fix of news, reviews and stories on the greatest cars and minds in the automotive world.
Subscribe