Pontiac GTO + Aston Martin DB4 + De Dion Bouton - Gotaways 407
---
Pontiac GTO convertible, Aston Martin DB4 and a De Dion Bouton - just some of the cars we look back on from the Unique Cars classifieds archives
See the next Lloyds classic auction
PONTIAC GTO CONVERTIBLE - Advertised July 1995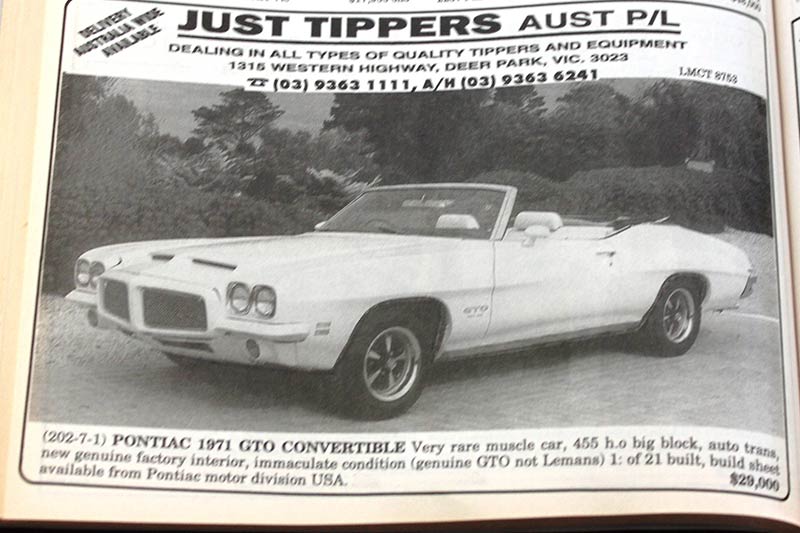 With the country clawing back from recession and money tight, 1995 wasn't the best time to be selling cars – even something as scarce and significant as this Pontiac. By 1971 the GTO that started the whole 'muscle car' adventure was in dire trouble and would sell only 10,500 cars for the year. Just 678 of those were convertibles and indeed there were just 21 in 4-speed/455 spec . This one in RHD may well have arrived as a new car and there wouldn't be many (any?) to match it. US values still aren't immense and landing a similar car should cost around A$100,000.
Then: $29,000. Now: $95-110,000
ASTON MARTIN DB4 - Advertised May 1992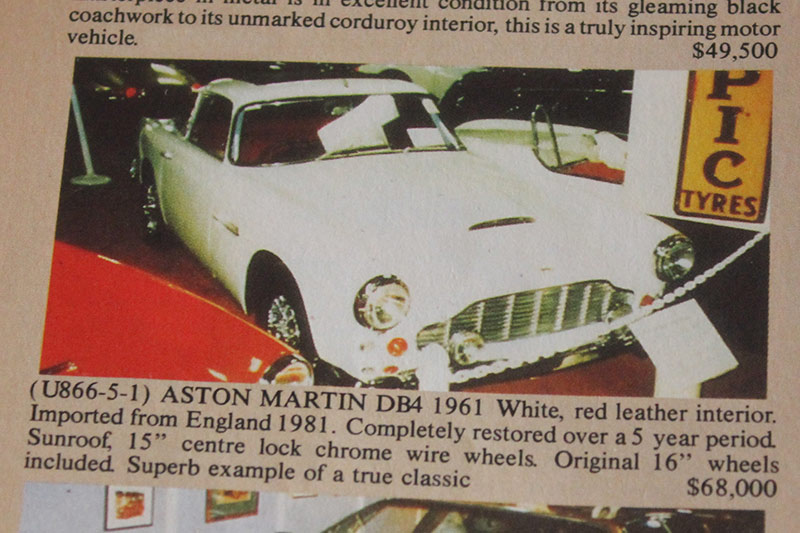 So Mr Bond, you think you are the only one in this film who can afford a DB Aston? What's more, I even had mine colour-keyed to match the cat. For those who aren't a fan of James Bond or his nemesis Blofeld, the link could be tenuous but it would have been nice to see the spy world's great protagonists facing off in a pair of Newport Pagnell's finest. White seems a less-than-popular colour with A-M fans and Blofeld might have saved a buck be snaffling this DB4 in preference to the much-admired Silver Birch DB5 used by JB. Is it still in Australia?
Then: $68,000. Now: $650-750,000
1903 DE DION BOUTON - Advertised April 1993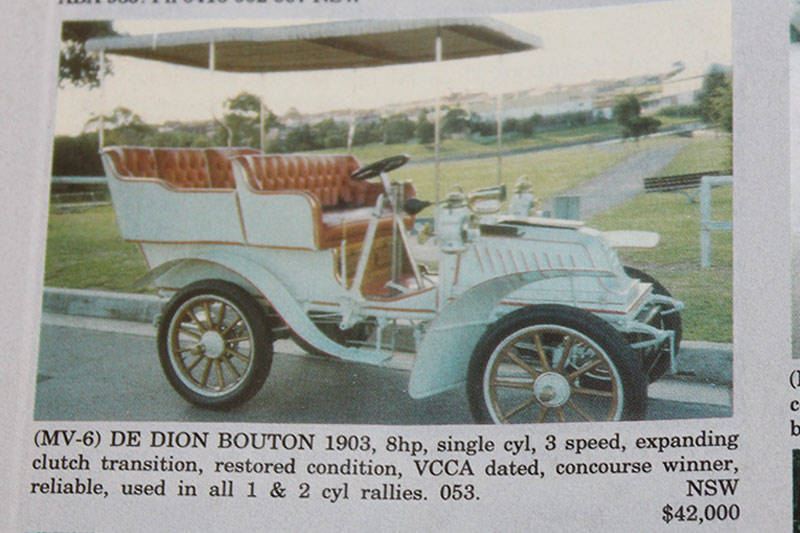 The money being asked for this very old car at a time of economic angst might have looked extreme, but those in the know wouldn't have haggled all that hard. Any car built pre-1905 and eligible for the iconic London-Brighton Run is worth plenty and 8hp De Dions seem to be very popular with 'Run' participants. A couple have passed beneath UK auction rostrums in recent years. With complete cars in excellent order at A$130-150K and a restored chassis with engine at around A$100,000. Did this car stay in Australia or return 'home' to Europe?
Then: $42,000. Now: $125-145,000
READER'S GOTAWAY: 1963 mercury marauder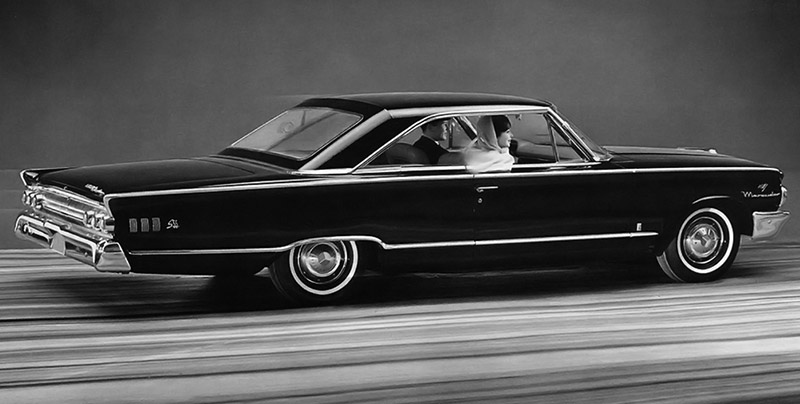 I kept tabs on a black Mercury which was stationary in the carport of an Eastern suburbs Melbourne home for years. It looked like an S-55 Marauder wearing its original Californina plates. It disappeared one day and my dreams of Mercury ownership were over.
JOHNNY KLANIA - Clayton, VIC
Unique Cars magazine Value Guides
Sell your car for free right here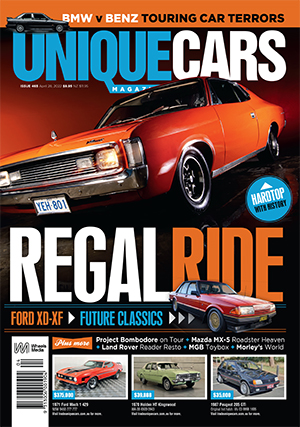 SUBSCRIBE TO UNIQUE CARS MAGAZINE
Get your monthly fix of news, reviews and stories on the greatest cars and minds in the automotive world.
Subscribe