Toyota 800 + Holden FJ + Lamborghini Jarama - Cars That Got Away 405
---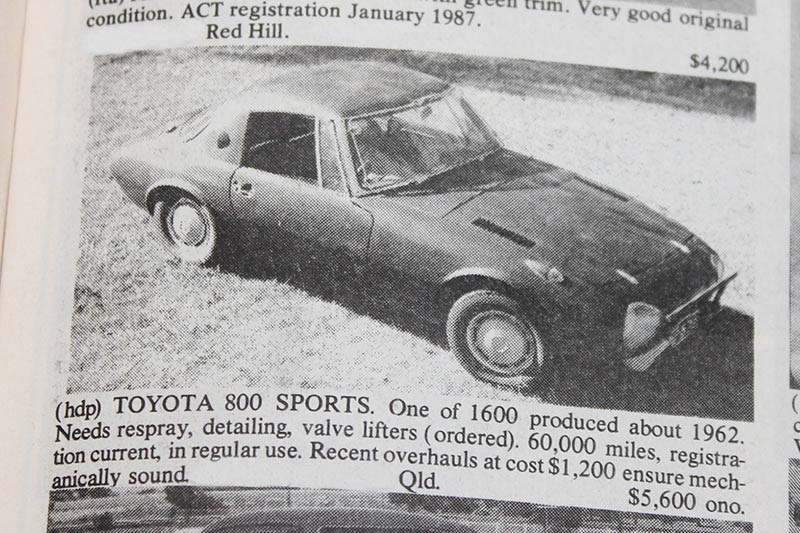 Toyota 800, Holden FJ Special and a Lamborghini Jarama - just some of the cars we look back on from the Unique Cars classifieds archives
See the next Lloyds classic auction
TOYOTA 800 - Advertised May 1986
Years before the arrival of its mid-engined MR2, Toyota had been dabbling in compact sports car design. The 800 was cited as rival for Honda's S600 but the company didn't take up the challenge and bring its two-seater to Australia as Honda did.
A few did find their way here for display as Motor Show curiosities and there may be survivors. One was written off in a crash some years back. No one seems very sure what the 800 is now worth; an importer some years back saying $36,000 landed but a very tidy car was advertised in the UK recently for A$70,000.
Then: $5600. Now: $30,000+
HOLDEN FJ SPECIAL - Advertised July 1995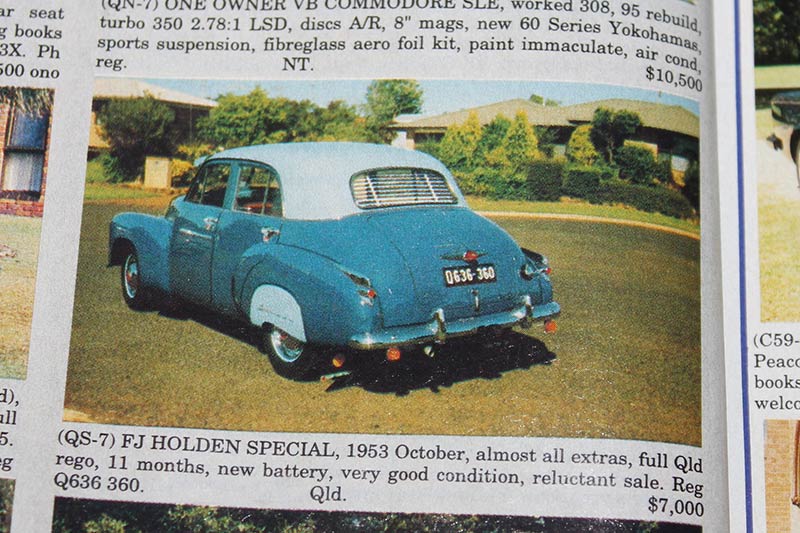 Imagine if you will this Holden parked outside one of the 'burger bars' that sprang up across Australia during the 1960s. Then watch as the driver, in Pelaco shirt and Leisuremaster jeans, strolls inside to order 'one with the lot' – just like his FJ.
Pretty much every box on Holden's 'Nasco' accessory order form must have been ticked by the original buyer of this car – perhaps a senior exec of a Holden dealership. Even after 40 years it looked very smart and hopefully someone is still caring for this truly 'unique' Holden.
Then: $7000. Now: $35-40,000
LAMBORGHINI JARAMA - Advertised June 1992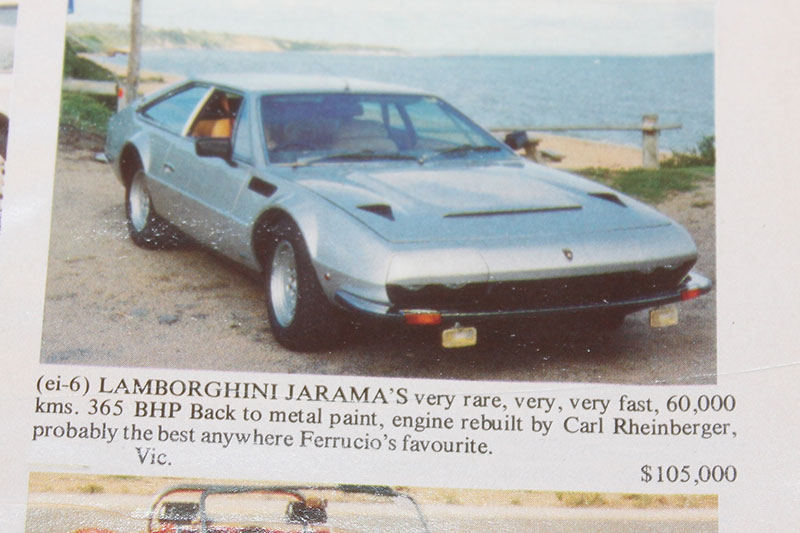 Ferruccio's eyes must have been on the way out if he preferred this stylistic shambles to a Miura or Uracco. The Jarama was Lamborghini's last front-engined design and only 152 of the 270kW S version were made.
Just 23 of these were reportedly built in right-hand drive so it is a rare car. LHD Jaramas have been advertised recently in the USA at around US$200,000 but scarcity seemingly hasn't boosted interest in RHD versions.
A fully restored car made $190,000 at a UK auction last year but one a couple of years back was offered here in tidy condition for just $55,000.
Then: $105,000. Now: $180-220,000
FORD BJX CUSTOMLINE - Reader's Gotaway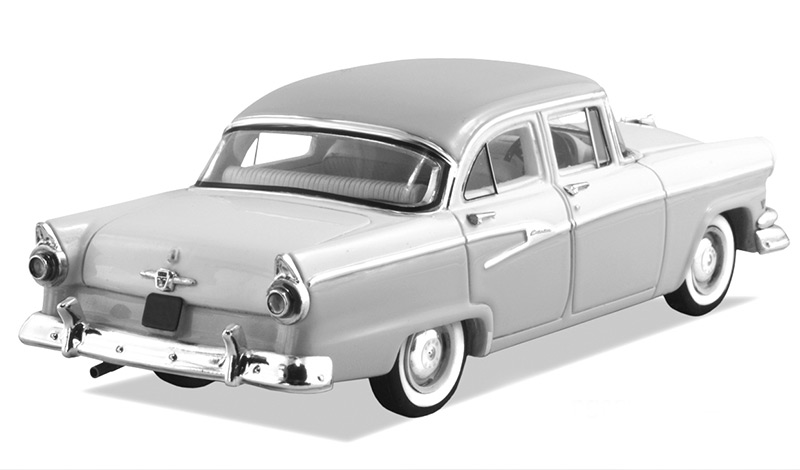 I had top bid on the lovely Cusso at the farm clearing sale. Yippee! Then a neighbour who didn't want 'old Tom's car' to go to a stranger put in a silly bid above market value and took it.
ROB HENRY - Bunyip, Vic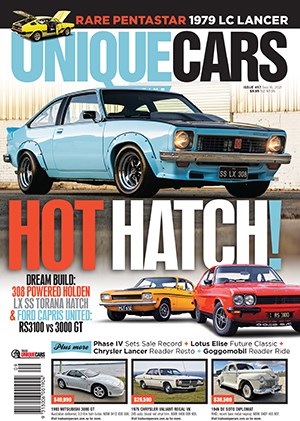 Subscribe to Unique Cars Magazine and save up to 42%
Australia's classic and muscle car bible. With stunning features, advice, market intelligence and hundreds of cars for sale.
Subscribe