Plymouth Valiant signet + HT Monaro + Datsun 1600 - Cars That Got Away 404
---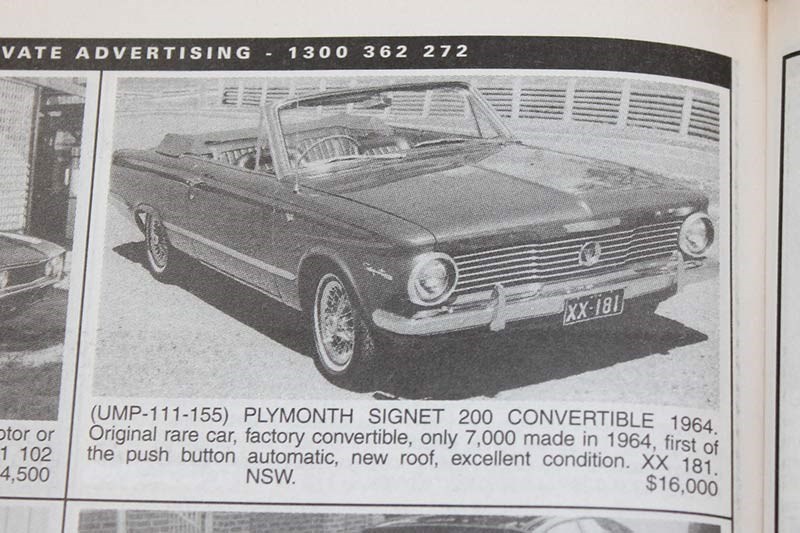 Plymouth Valiant Signet, Holden HT Monaro and Mitsubishi Pajero Evo - just some of the cars we look back on from the Unique Cars classifieds archives
See the next Lloyds classic auction
PLYMOUTH VALIANT SIGNET - Advertised November 2001
Sad that so many Valiant hardtops were chopped amateurishly into convertibles when an alternative in the shape of the factory-made Plymouth Signet was available. At $16,000 this good-looking soft-top wasn't going to cost much more than the price of a hatchet job on a local VF two-door but looked a lot neater.
Australia wasn't home to an awful lot of open-topped Plymouths but if you did acquire one, AP5/AP6 Valiant bits would have kept it running. If you want one, cars of similar quality to this remain available overseas priced from around US$15,000.
Then: $16,000. Now: $30-35,000
HOLDEN HT MONARO - Advertised January 1990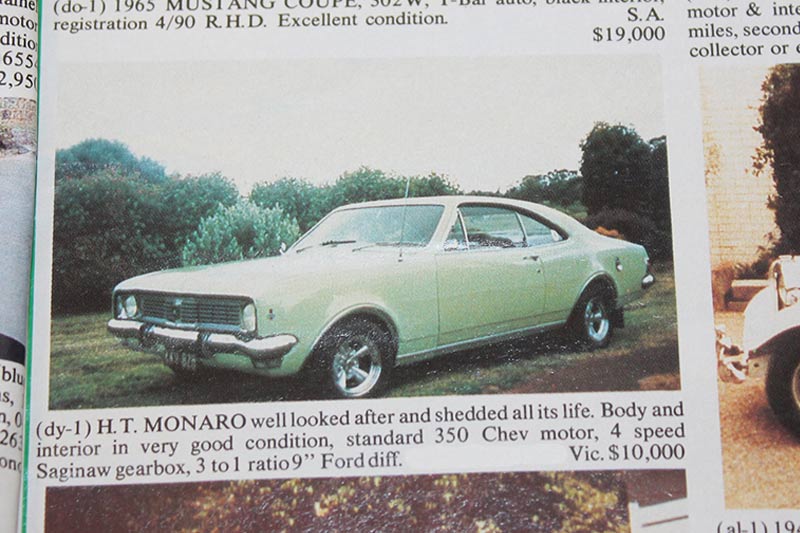 More than a few boy racers who lined up alongside this bland-looking HT would have been left with a suspicion that those '186' emblems on the front guards might not be telling the whole truth. We've never seen a base-model Monaro that was factory fitted with a '350', so more than likely the V8 and super-sized rubber were later additions.
The thing that makes this car such a weapon though is the gacky green paint. It must have sparked numerous comments of the unflattering kind; uttered just before the detractors were choked by rubber smoke. Is it still around?
Then: $10,000. Now: $80-100,000
MITSUBISHI PAJERO EVO - Advertised December 2006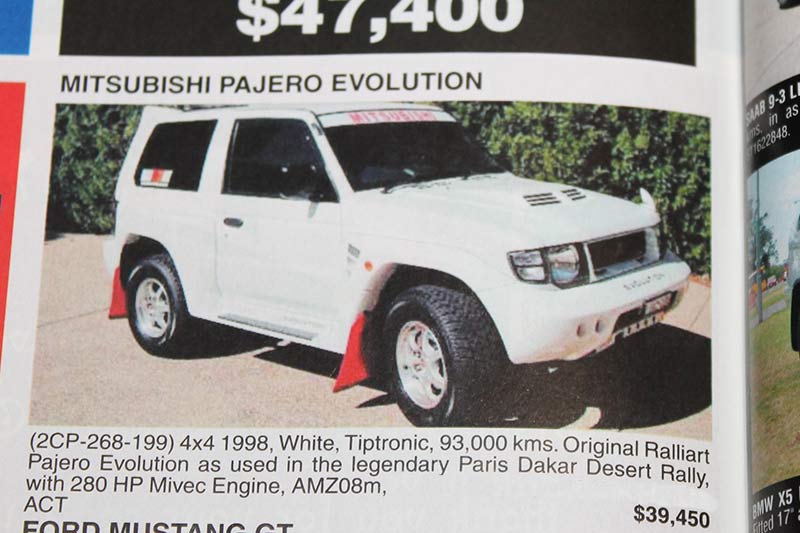 Not often do you see a full-blown desert racer popping up in the classifieds, especially one as celebrated as this short-wheelbase Pajero Evolution. It seems from available information that only two of these Mivec-engined rockets were imported, the other (an automatic) being offered in 2007 at $40,000.
By 2013 they both seem to have found their way into the hands of the same gent who was selling the pair for a very reasonable $33,000. After that the trail goes cold so if you own an Evo with big wheels and matching attitude please get in touch.
Then: $39,450. Now: $25,000-30,000

DATSUN 1600 - Reader's Gotaway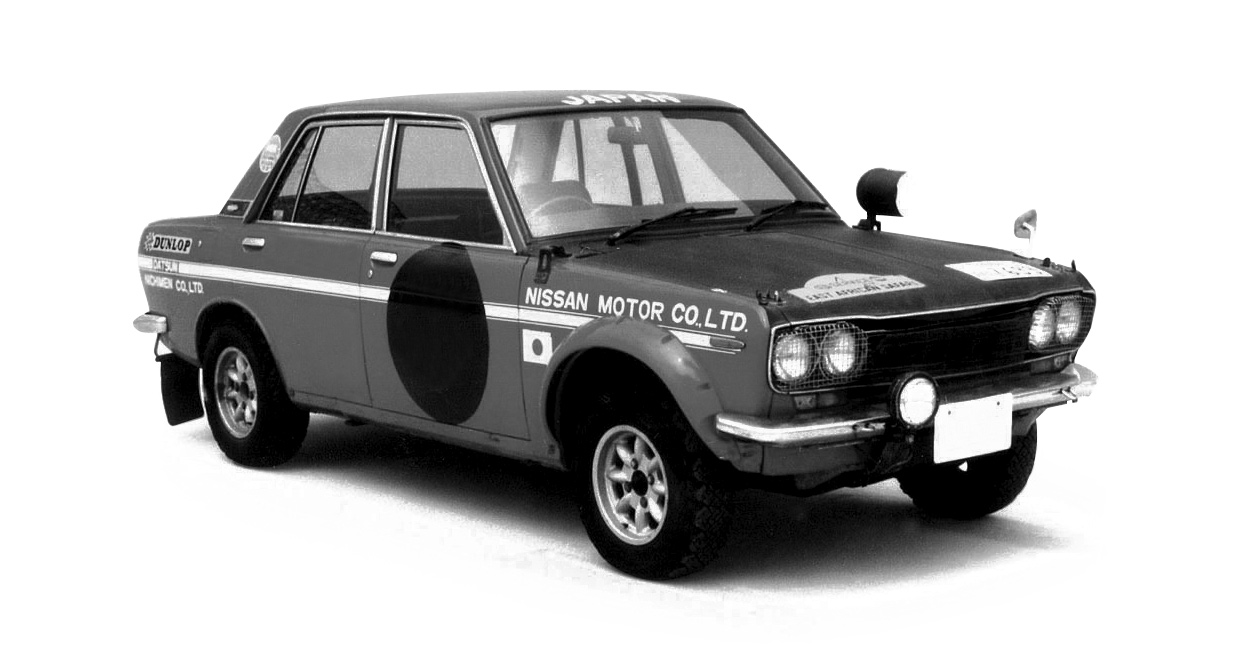 We used to see a stunning kermit green 1600 floating around in the eastern suburbs of Melbourne wearing the rego "alldat". I remember looking at it as the owner wanted to sell but I never comitted to the sale, darn!
TOM VLAKA - Doncaster, Vic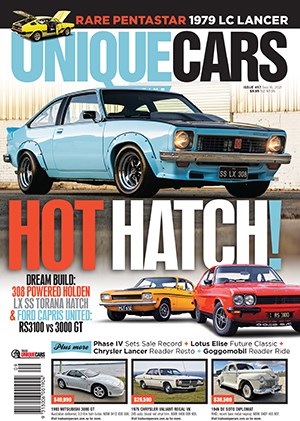 Subscribe to Unique Cars Magazine and save up to 42%
Australia's classic and muscle car bible. With stunning features, advice, market intelligence and hundreds of cars for sale.
Subscribe