Ford Galaxie + Maserati Merak + Charger E49 - Cars That Got Away 404
---
Ford Galaxie convertible, Maserati Merak SS, Chrysler Charger E49 and Skoda L120 - just some of the cars we look back on from the Unique Cars classifieds
See the next Lloyds classic auction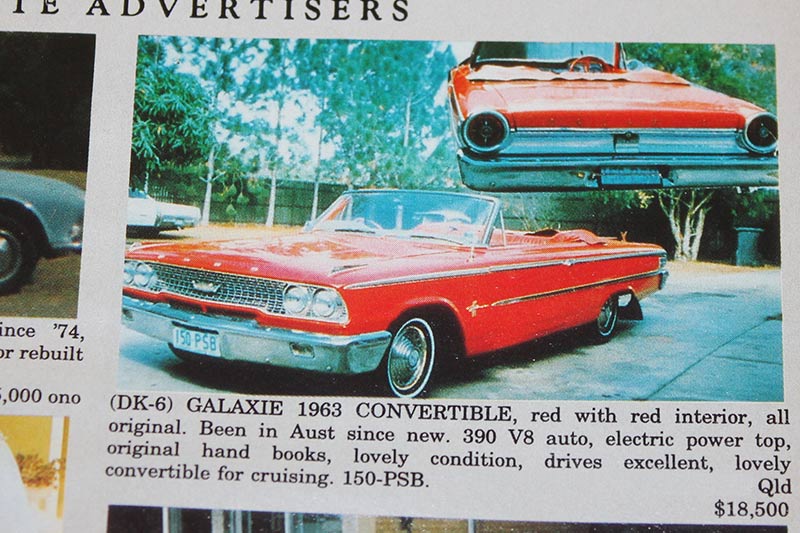 1963 FORD GALAXIE CONVERTIBLE - Advertised June 1993
Galaxies that in North America served as everyday family car fodder were portrayed in Australia as apparently desirable and luxurious. The cost of fees, taxes and conversion to right-hand drive made American cars so expensive here that buyers were encouraged to ignore the plain interiors and lack of performance while staring at the massive price-tag.
Association with celebrities like the touring Beatles in 1964 helped sell quite a few open top Galaxies and keep the money rolling in for importers.
Gal values during the past 25 years haven't done much more than keep pace with inflation but they haven't burned owners' money either.
Then: $18,500. Now: $30-35,000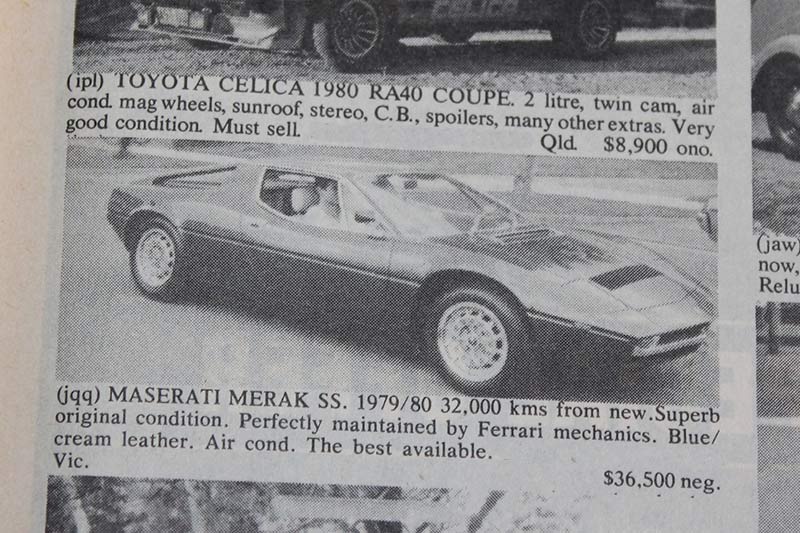 MASERATI MERAK SS - Advertised December 1986
New in 1980 this Maser would cost around $55,000 and each of the kilometres it travelled were worth 50 cents in depreciation alone. Maser owners did however enjoy the benefits of exclusivity – just 975 SS Meraks were made – and that gorgeous shape.
Had the original owner held onto this car for long enough they would by now have clawed back most of the purchase and ownership costs and be on the road to making some money. 
RHD cars aren't common and prices being paid internationally have doubled during the past five years.
Then: $36,500. Now: $80-85,000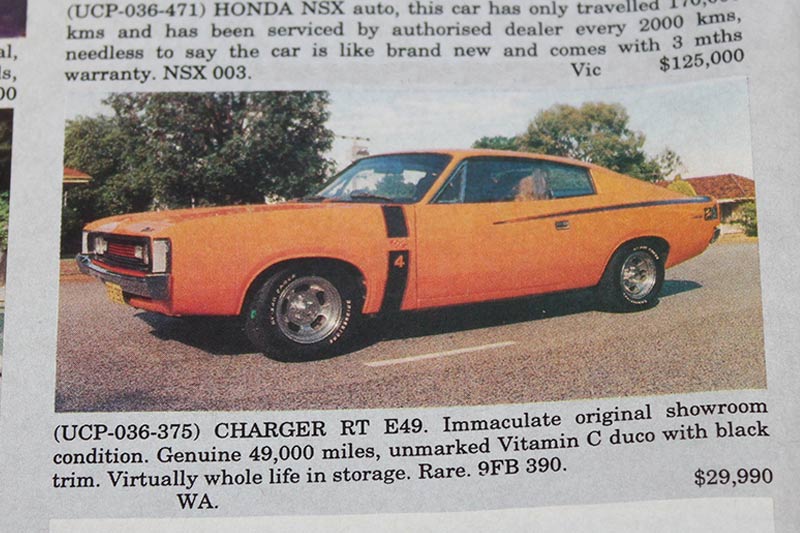 CHRYSLER CHARGER E49 - Advertised March 1996
Hard to believe but the sum of $30,000 was considered in 1996 to be pretty hefty money for an E49 Charger. Paraphrasing my own analysis from the 1996 Unique Cars Value Guide; "Authentic E38 cars cost between $13,000 and $16,000.....and top examples of the E49 are worth their $20,000 plus price tags."
Had someone dug deep enough to buy this car at 50 per cent above the average and then doted on it for a couple of decades, they would have basked in a gain of around $200,000. 'Nice little earner', as that old geezer on the telly used to say.
Then: $29,990. Now: $200-220,000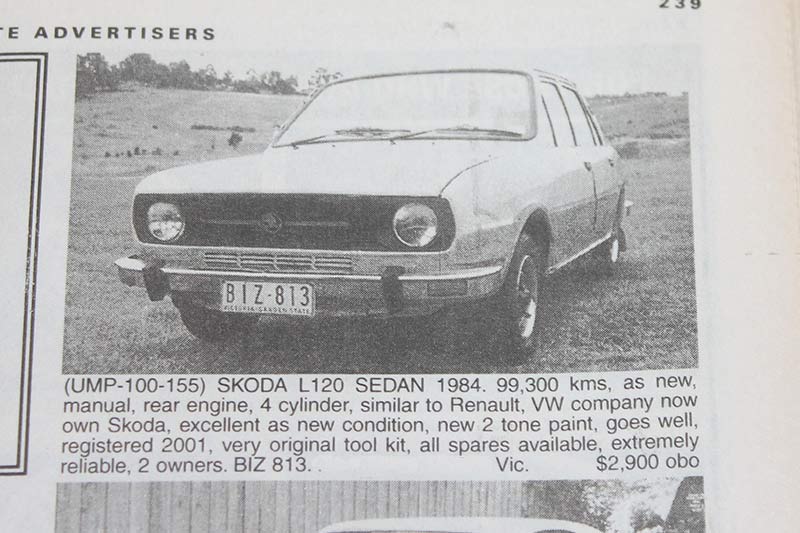 SKODA L120 - Advertised October 2000
Skodas are again familiar sights on Australian roads but how many L120s have hung around to greet the newcomers? Skoda switched in 1964 to a rear-engine design and several hundred of the reshaped 1000MB/Sabre model went to Aussie fans of the brand. 
Restyles during the 1970s brought in the pretty if underpowered L120 which also sold here but in minimal quantities.  An internet estimate of 20 survivors is very likely optimistic.
The car we should have received and which is regarded in Europe as 'desirable' is the 135 Rapid which enjoyed considerable rally success during the 1980s. 
Then: $2,900. Now: $4500-5500
Unique Cars magazine Value Guides
Sell your car for free right here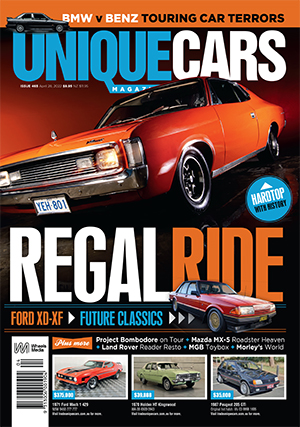 SUBSCRIBE TO UNIQUE CARS MAGAZINE
Get your monthly fix of news, reviews and stories on the greatest cars and minds in the automotive world.
Subscribe