Charger Utility + LC Torana GTR + Pontiac Grand Prix - Cars That Got Away 403
---
Chrysler Charger utility, '67 Pontiac Grand Prix and a Holden LC Torana GTR - just some of the cars we wish we bought from years gone by
See the next Lloyds classic auction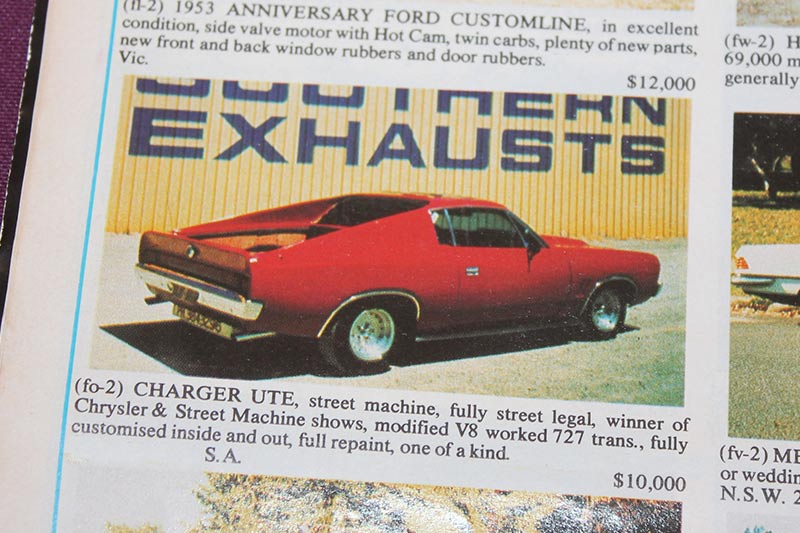 CHRYSLER CHARGER UTILITY - Advertised February 1990
Looking at this Charger you realise that turning one into a load-carrier probably isn't a difficult task at all and we wonder why there aren't more running around the show-car circuit.
Trawling pages of Charger-related news and photos it was disappointing to find no mention, let alone the expected pages of happy snaps devoted to this chopped up Charger. It may have inspired a few try-hards to attempt their own conversions, but none of the other ute-treated coupes found on-line displayed the same attention to detail as this one. Hopefully it survived and is just in hiding.
Then: $10,000. Now: $40,000+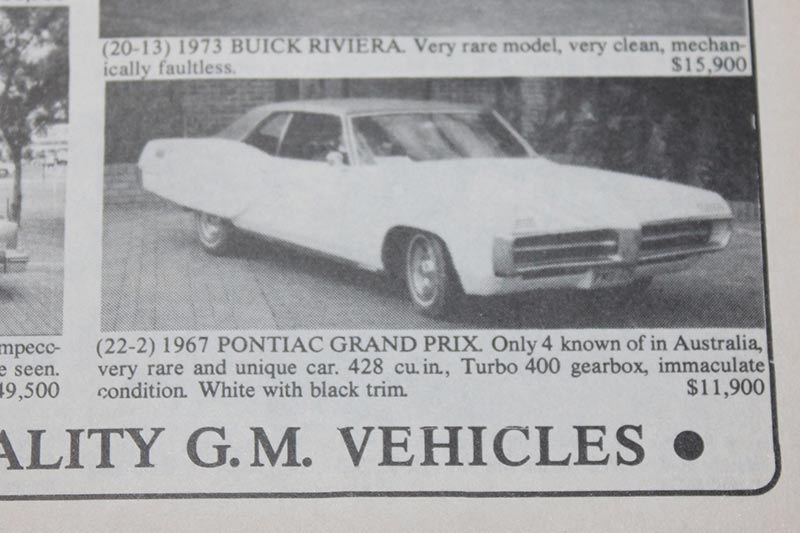 PONTIAC GRAND PRIX 1967 - Advertised June 1987
Cars that served as family transport in the USA would, after being shipped, taxed and RHD converted in Australia, cost so much that only someone of considerable wealth could afford one. But the allure faded quickly.
Twenty years on, when the once-adored Pontiac had been replaced by a Benz or V12 Jag, it could well be seen backing down a boat ramp or towing the owner's speedway car on a Friday night. This one being sold by specialist US-vehicle dealer Frank Tonitto looks more fortunate and well-kept than some, so hopefully a collector gave it a home.
Then: $11,990. Now: $30-$35,000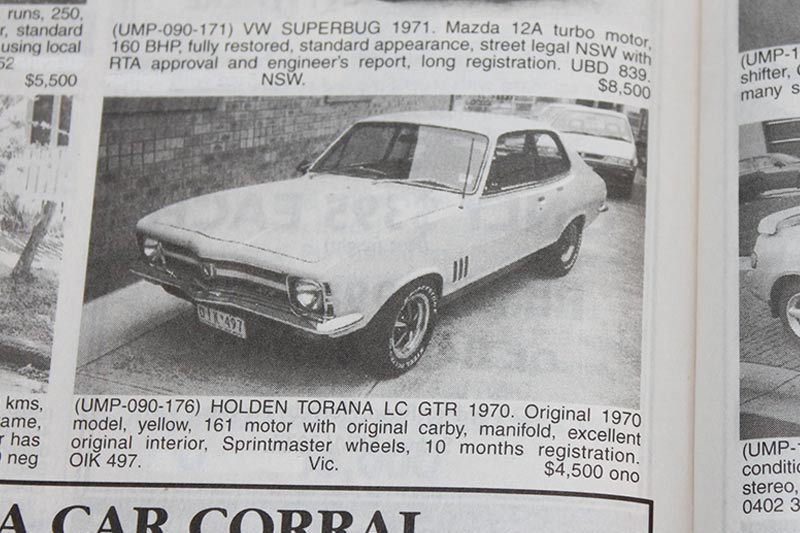 HOLDEN LC TORANA GTR - Advertised October 2000
If we knew then what we know now, no GTR Torana would be allowed to fall into this degree of disrepair. Look back 20 years though and of the cars that did survive, trashed and mistreated Toranas outnumbered those that had been lovingly restored.
Then came the mid-Noughties price boom and cars way worse than this were dragged from their barns and into reborn lives. Helping this LC's chances at preservation was that list of original equipment and set of quite-likely genuine Sprintmaster wheels.
Then: $4500. Now: $20-25,000 (unrestored)
READER'S GOTAWAY: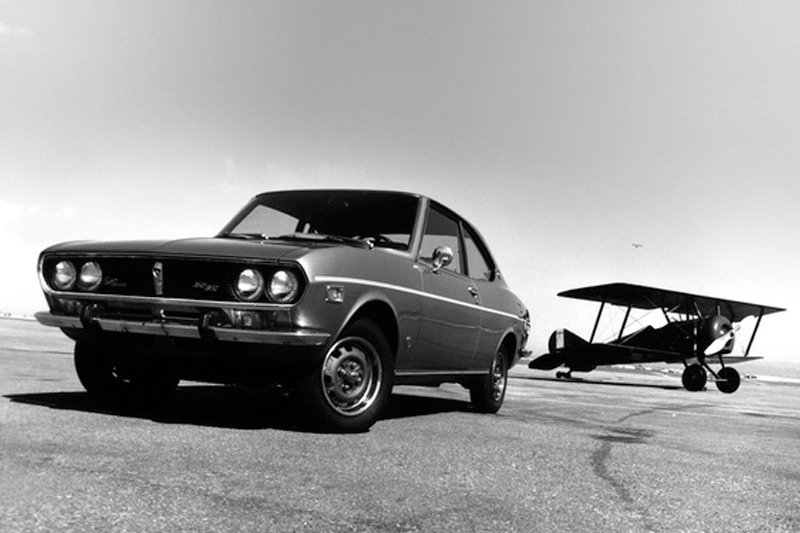 MAZDA RX2 COUPE
I remember looking at a Series I coupe for sale in 1998 running a 13B bridgeport, it was metallic blue with a set of Globes. Mum & Dad said it was too old and expensive at $5K. Did it survive those modifiers?
CON JONES - Forest Hill, Vic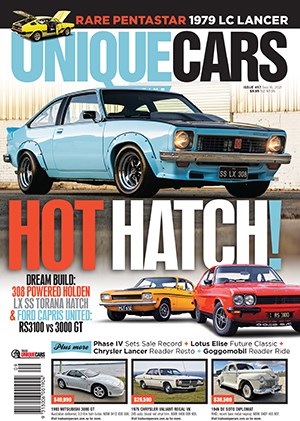 Subscribe to Unique Cars Magazine and save up to 42%
Australia's classic and muscle car bible. With stunning features, advice, market intelligence and hundreds of cars for sale.
Subscribe