BMW 3.0CSI + HQ Monaro + Torana SS + Citroen DS - Auction Action 404
---
Hot items on the auction block recently include a 1973 BMW 3.0CSI, a Holden Torana SS and HQ Monaro project, plus a 1974 Citroen DS wagon
1976 Holden Torana SS Hatch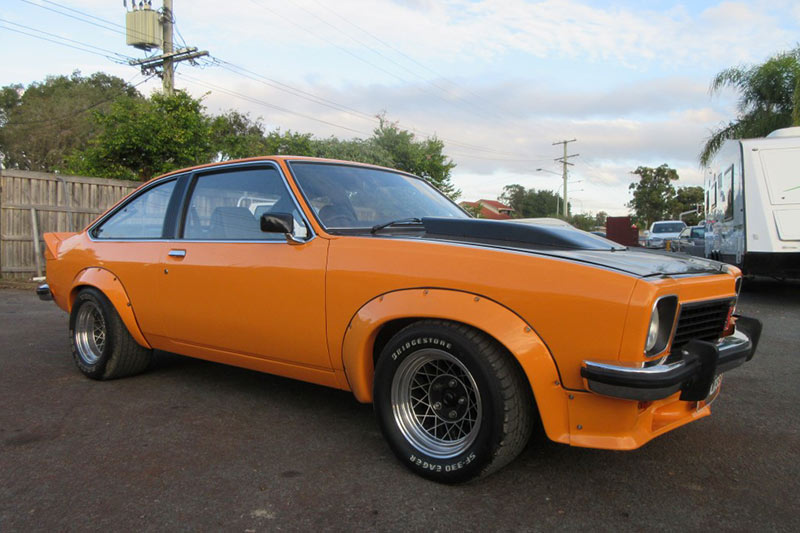 Sold: $92,000
Lloyds Auctions
Good news for Holden Torana hatch owners. This unusual SS had a 308 and some A9X dress-up bits – a real A9X hatch at the same auction fetched $250,000. And now we know what a lesser SS hatch is worth.
This was a well-presented car, albeit at big dollars. Still, you can see the logic: something that looks a lot like an A9X for under half the money? It does have appeal.
1974 Citroen DS Wagon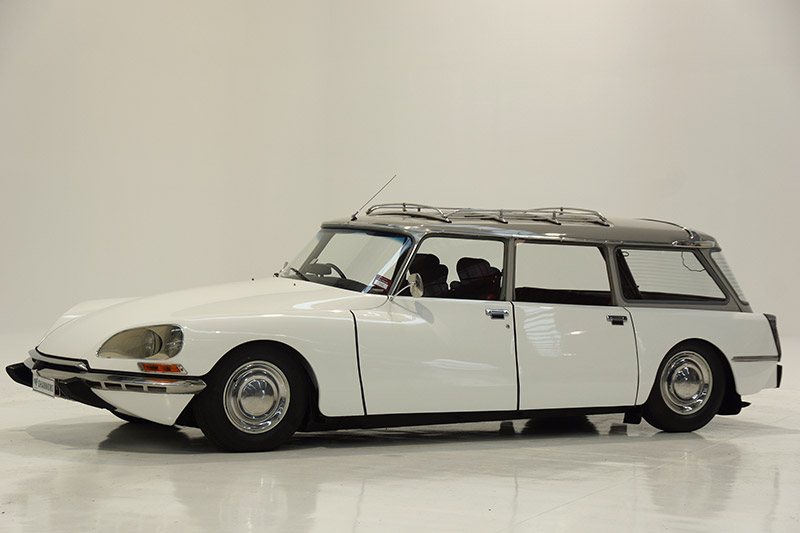 Sold: $30,500
Shannons, Melbourne
There was something irresistible about this very special wagon. It represents interesting engineering, and a whole period of car styling that is long gone.
With 2.4 litre power and five-speed manual it also featured the trademark hydro-pneumatic suspension.
60s and 70s wagons are becoming hot property at the moment, and we reckon this example was good buying.
1973 BMW 3.0 CSI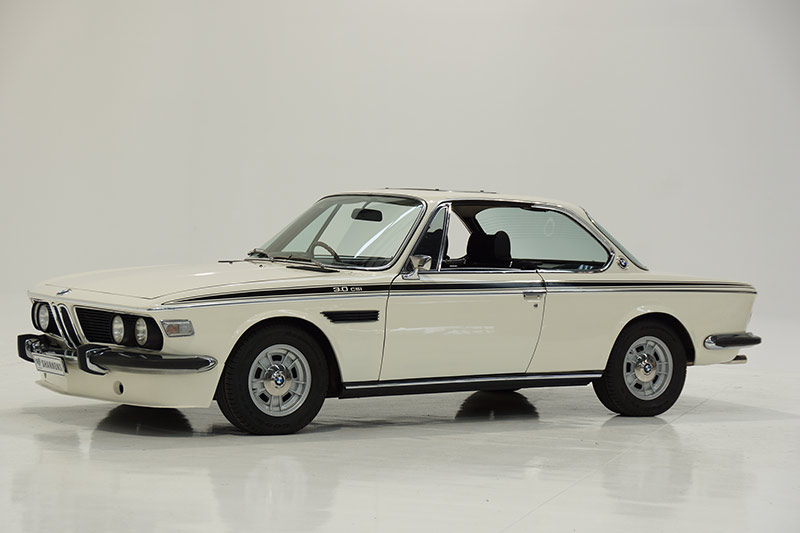 Sold: $53,000
Shannons, Melbourne
With $100k-plus Toranas, some Euro alternatives are looking like red hot value – take this 3.0CSi BMW for example.
The 150kW 3.0lt six produces a lively performance and handling is excellent. They have a global following and their values have been rising steadily over time. This well presented example seemed like very solid value, particularly when you consider what it would cost to get a car to this standard.
1971 Holden HQ Monaro Project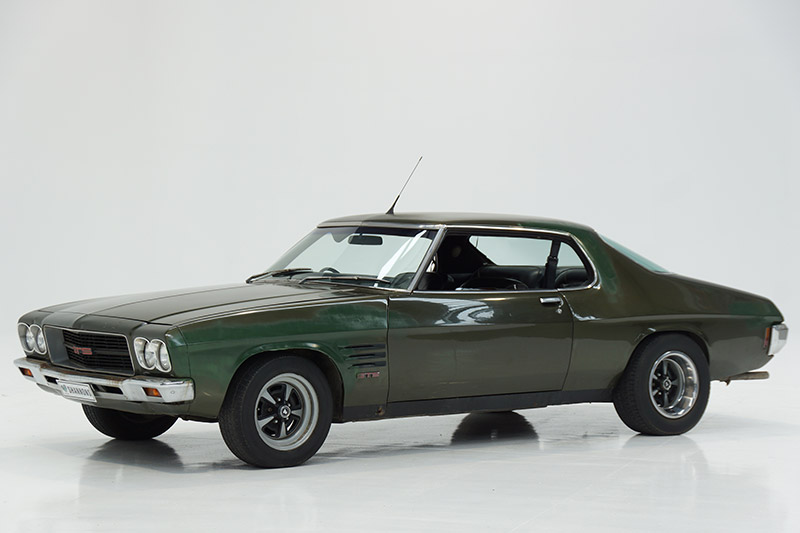 Sold: $42,500
Shannons Melbourne
A decent project car always has strong appeal; this HQ Monaro was a great example.
With 4.2lt V8 and 4-speeder it was complete, but needed a lot of work. Body, trim and mechanicals all looked like they needed a refresh. You could see how, for someone with the right skills, it would nevertheless be an attractive proposition. Competition was fierce, hence the $42,500 selling price.
What's moving and shaking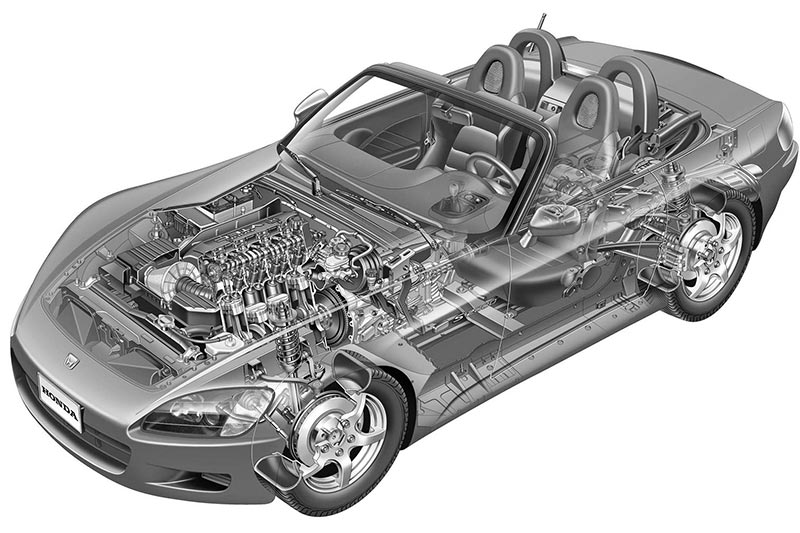 Honda S2000 We might be a little ahead of the curve here, but we can see good clean examples of Honda's sexy S2000 roadster doing well over time.
Now here's the real conundrum, do you go for the Mk1 (1999-2003) or Mk2 (2004-2009) version? The latter is unquestionably a better car, with numerous and substantial updates, some of which made it a far more stable drive.
However the quirky nature of the collector market means that better often isn't more valuable – it's the first edition that everyone wants.
So we reckon a clean early car with a service history could be a good thing to have. Just don't drive it too hard…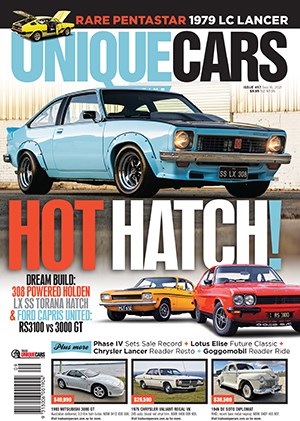 Subscribe to Unique Cars Magazine and save up to 42%
Australia's classic and muscle car bible. With stunning features, advice, market intelligence and hundreds of cars for sale.
Subscribe