Rolls-Royce reveals new Phantom
---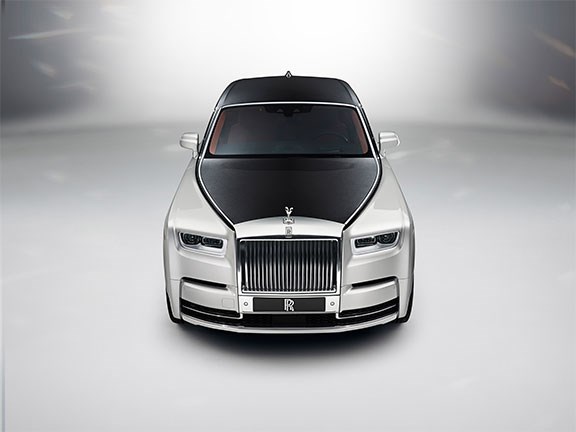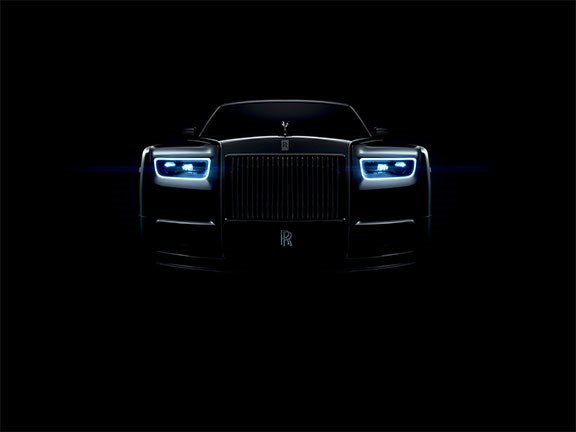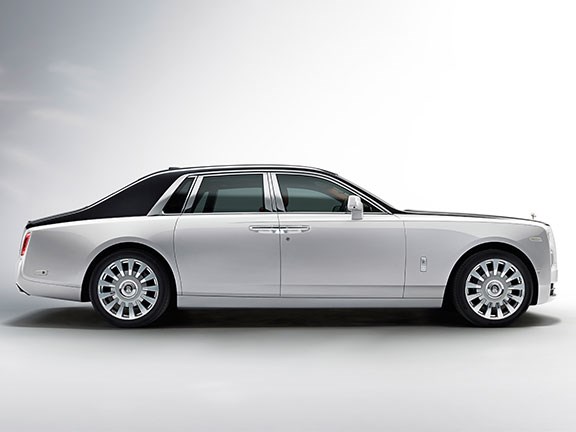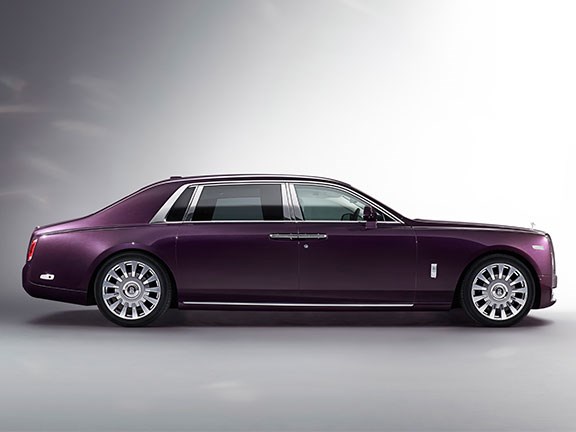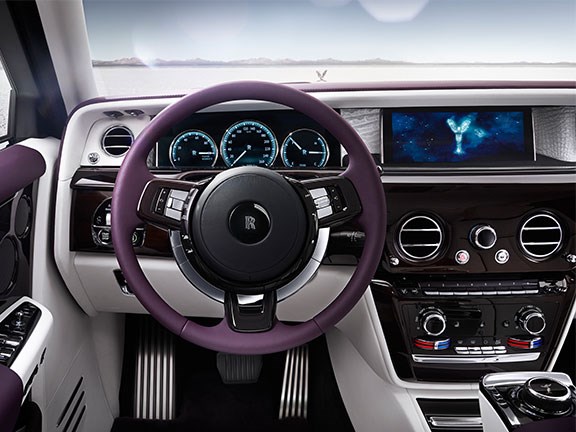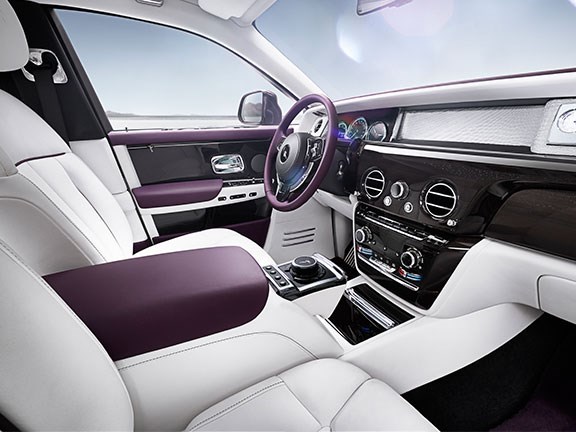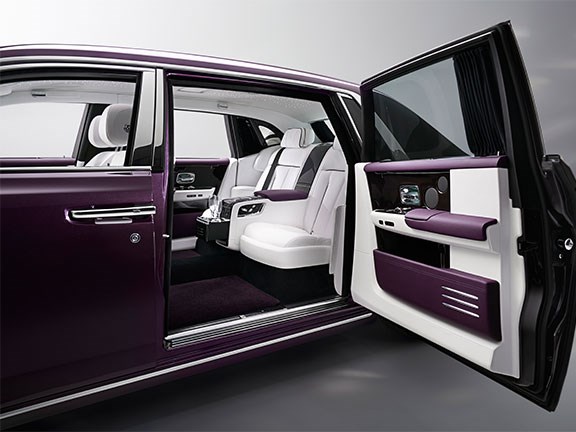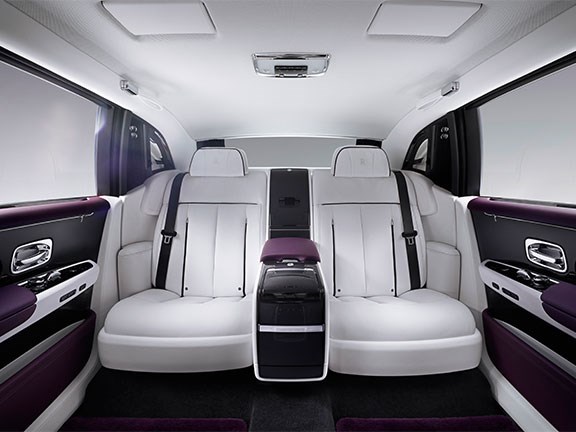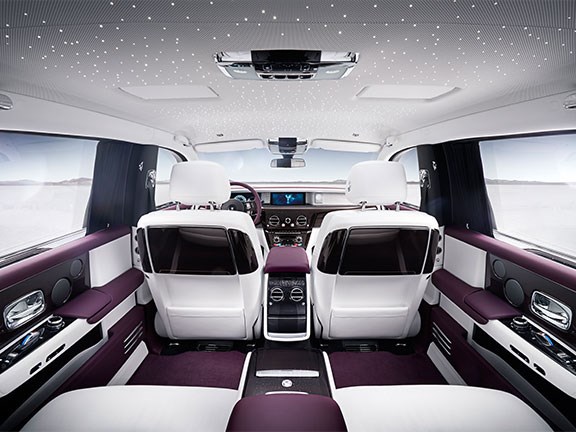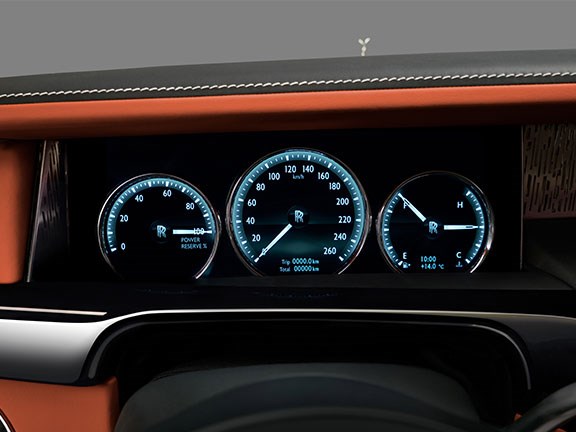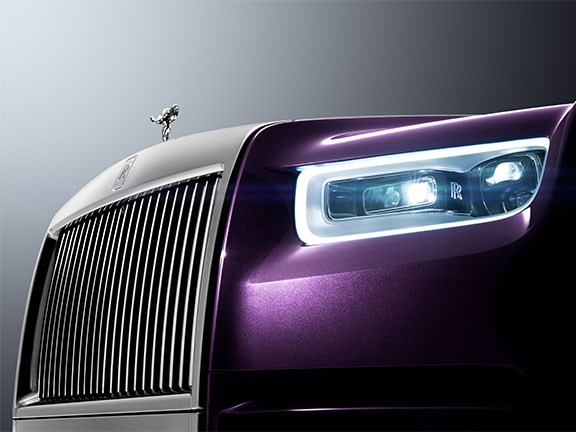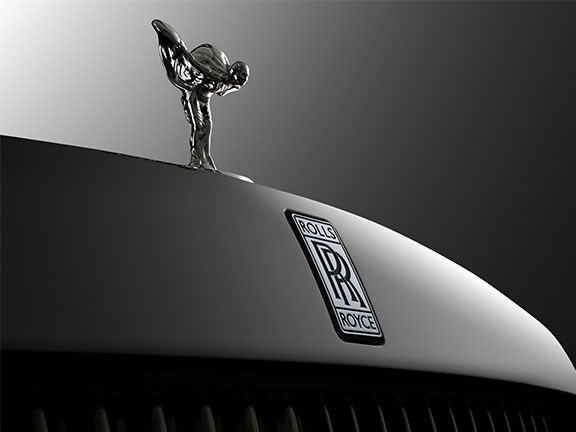 Luxury has a whole new meaning
Rolls-Royce has taken the covers of their new Phantom for the first time, and there's no beating around the bush, it looks beautiful.
Beautiful, however quite similar in appearance both inside and out to the car it has just replaced, which is strange because underneath the familiar skin, this is an entirely new car.
The construction of the Phantom's spaceframe, for example, is an all new, all aluminium design that is completely bespoke to Rolls-Royce, unlike some of Rollers current models, which are based on BMW 7-series underpinnings.
Rolls-Royce says that this new space frame, which has been coined the "Architecture of Luxury", will underpin every new model from the British marque going forward.
"The Architecture of Luxury will carry every future Rolls-Royce, not just the New Phantom. Project Cullinan and eventually the next Ghost, Wraith, Dawn will ride on this architecture, as well as future coachbuild projects." says Rolls-Royce director of engineering, Philip Koehn.
The theme of 'same same, but different' continues to the new Phantom's powertrain, with the displacement and cylinders of the new car's engine remaining same as the old one: 6.75lt and twelve-cylinders in a V formation.
However the new V12 now has two turbochargers attached to it, which means the gargantuan engine produces 420kW and, more importantly, 900Nm from an absurdly low 1700rpm.
According to Rolls-Royce, this power equates to "calm low speed progress associated with state occasions and an unfussed surge of power when one needs to press on."
Rolls-Royce has mated the engine once again to ZF's eight-speed automatic gearbox including Satellite Aided Transmission (SAT) technology, which uses GPS data to track the road ahead and select the most appropriate gear as it sees fit.
In addition, Rolls-Royce also claims that the new Phantom is the most silent motor car in the world, and features 6mm double-glazing all round, 130kg of sound deadening and "the largest ever cast aluminium joints in a body-in-white for better sound insulation, and use of high absorption materials."
Another big talking point of the new Phantom is the interior design features, which make most five-star hotel rooms feel look like a third world prison cell.
The level of bespoke, opulent and personal specification that can be had in this vehicles interior truly beggars belief.
Chief among these individual specifications is a new feature that Rolls-Royce has called "The Gallery", which is a space above the cars dash that, if the customer chooses to option as a bespoke commission, Rolls-Royce will work with the customer's favourite artist or designer to create a unique piece of art that spans the entire length of the space above the dash.
"In the 18th century, miniatures were highly fashionable and valuable items of art that allowed their owners to carry images of their loved one with them wherever they travelled. I really loved that idea of taking your art with you, when travelling, and so I acted on it, now, our clients will be able to do the same," says Rolls-Royce director of design, Giles Taylor.
There's no word yet as to when the new and quite frankly awe-inspiring Phantom will reach Aussie shores, or how much it will cost.
However, one would have to assume that, with a smattering of options, the price will easily exceed $1,000,000.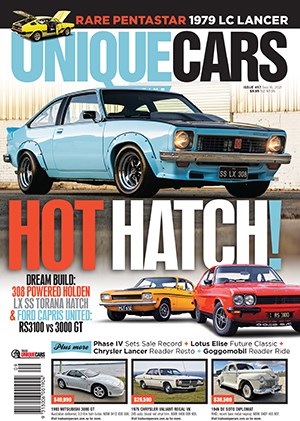 Subscribe to Unique Cars Magazine and save up to 42%
Australia's classic and muscle car bible. With stunning features, advice, market intelligence and hundreds of cars for sale.
Subscribe