HDT VK SS Group A + '05 BMW 750Li + Aston Martin Lagonda - Phil's Picks
---
Six of Uncle Phil's top picks from the TradeUniqueCars classifieds
1985 Holden HDT VK SS Group A
$249,000
6000 kilometres from new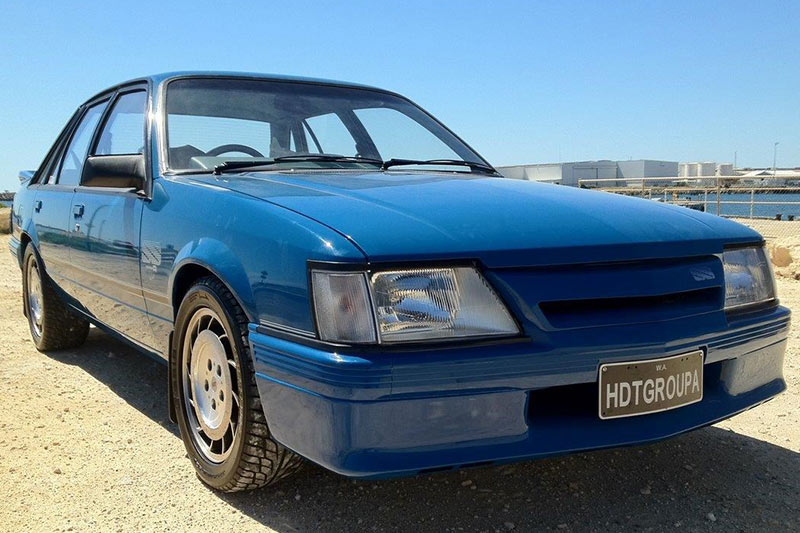 I know what you're thinking, that's a stupid amount of money for a Group A, and normally I'd agree with you. But this isn't your average Group A. This one looks like a Holden dealer forgot they had one sitting out the back for the last 32 years and had decided to roll it back out onto the showroom floor. It's done 6000 kilometres from new! In my lifetime I think I've walked further than that, and I've only got a few years on this one. Everything about this car is mint, the paintwork, the engine bay, the undercarriage, the interior, even the spare tyre is unused. What a car.
2005 BMW 750Li
$23,000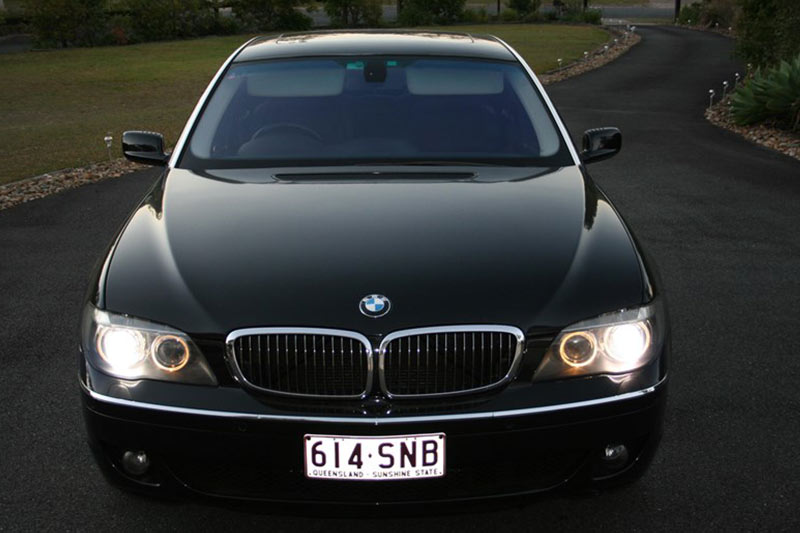 Talk about bang for buck! This opulent Munich limo was over $220,000 bucks when it first hit our shores a little over a decade ago, and now you can pick it up for same price as a middling Hyundai i30. Unlike the i30 though, this king of luxury has a 4.8lt V8 engine, enough dead cow on the seats to make a butcher blush and a DVD and TV player, because sitting in the passenger seat can be so darn tedious at times. Hardest part of owning this car would be finding people to chauffeur me about while I sit in the back watching telly.
2008 Caterham Seven
$76,000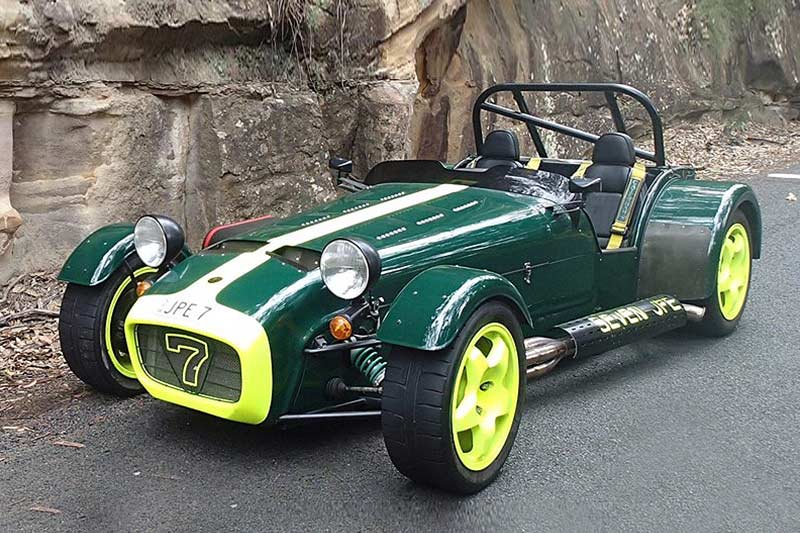 If there's one thing the Brits are best at, apart from getting sunburnt on a full moon, it's making open-top sports cars. This Caterham is no exception. It's essentially a Go-kart for a man-child and has had roughly the same design for the last 60-odd years… With good reason. For having fun on a spirited Sunday morning blast, there isn't much out there, at any price bracket, which gives you a rush of adrenalin like one of these machines can.
1990 Aston Martin Lagonda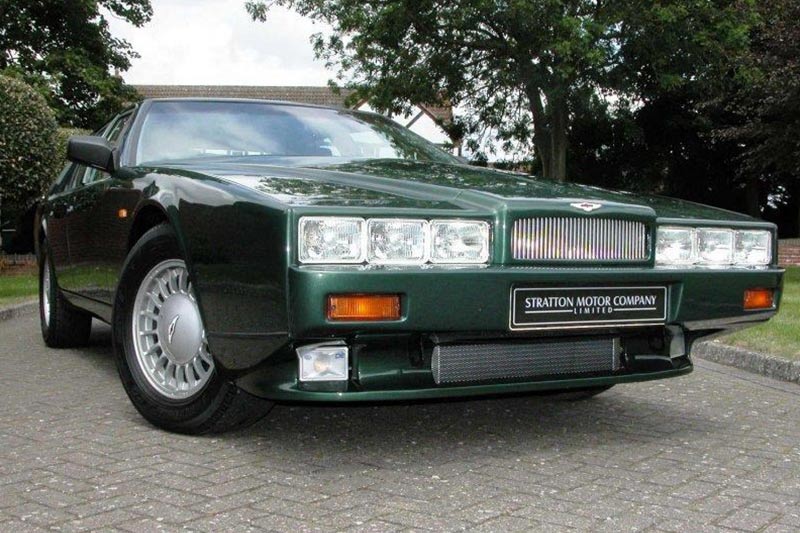 £112,500 ($AU193,400)
This one's not exactly what you'd call a looker, in fact the styling is probably more akin to a wedge of cheese that happens to have wheels, but, beauty is in the eye of the beholder. The Lagonda was a contentious car at the time of its release, and had people asking questions like, 'How could an Aston go from Bond to Clockwork Orange?' Whatever your opinion, the fact is the Lagonda is a pretty rare car these days, and if you're driving it you don't have to look at the exterior.
2008 Shelby GT500 Super Snake
$145,888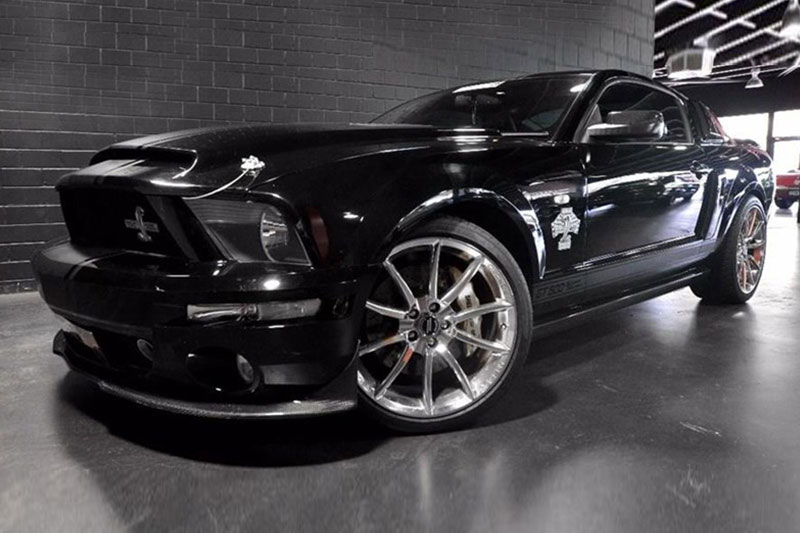 Want to know a sure-fire way to liven up your morning commute? Try driving with 522kW under your right foot! That's what this absolute beast puts out thanks to a gargantuan 5.4lt supercharged V8 that's got enough torque to rip you face off. And it's genuine Super Snake, so it can almost go round corners too. You'd have to be careful though, a flex of the right foot that went for even a few nano-seconds longer than it should and you'd be kissing your license goodbye and Tracy Grimshaw would be busting down your front door to berate you.
1992 Lancia Delta Integrale EVO 1
£37,000 ($AU63,600)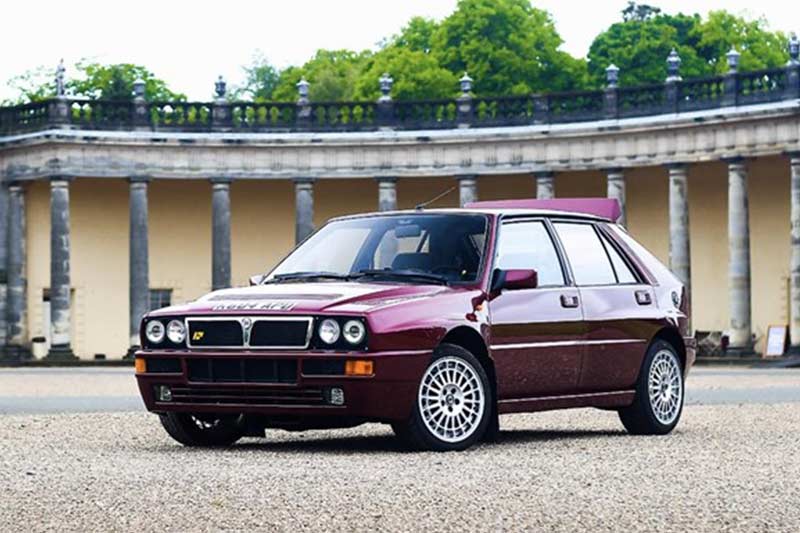 Yep, it'd probably only last about five minutes before something catastrophic went bang and I was up for a bill bigger than what I'd paid for it, but when it looks this good, do I care? The answer's always no. Why let a little mechanical infidelity get in the way of such a wicked machine? The Lancia Delta is arguably the greatest rally car of all time, winning the World Rally Championship (WRC) six years in a row from 1987-1992. This one's engine has been fully rebuilt as well, so it might even be a while before you have to shell out some coin.
Unique Cars magazine Value Guides
Sell your car for free right here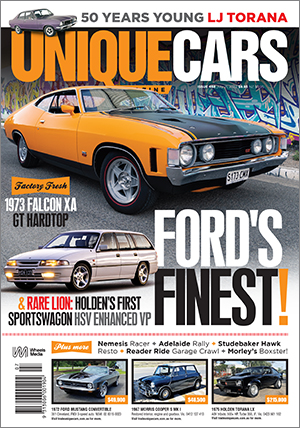 SUBSCRIBE TO UNIQUE CARS MAGAZINE
Get your monthly fix of news, reviews and stories on the greatest cars and minds in the automotive world.
Subscribe