Torana A9X + Cortina 1600E + Holden FX - The Cars That Got Away 400
---
Uncle Cliff looks back at some of the lost bargains from years ago...
See the next Lloyds classic auction
Holden Torana A9X - December 1994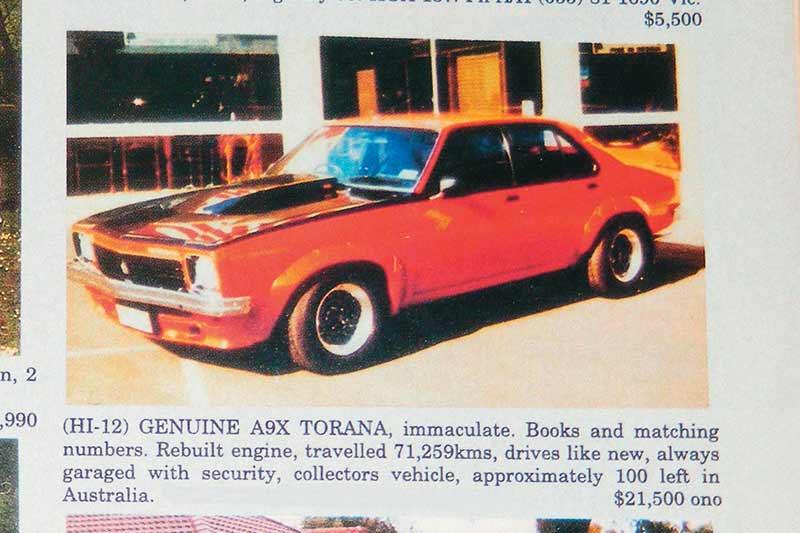 The four-door A9X doesn't share the scarcity or competition record of the Hatch but they are easier to find and look almost as mean. This Mandarin Red unit with some super-sized Hotwires filling out the arches certainly looks good enough, even in cash-strapped 1994, to justify $20,000+. While the days that took cars like this one close to $200,000 are gone, someone who held their A9X through the boom and bust would still be looking at a handy gain.
SINCE THEN: Back at Issue #329 we said that the era of the $200K A9X sedan was gone. Well, it's back, and if $200K hasn't been paid as yet for a four-door it will be soon; reviving the glories of muscle car 'boom' times.
Then: $21,500. Now: $185-210,000
Ford Cortina 1600E - October 1985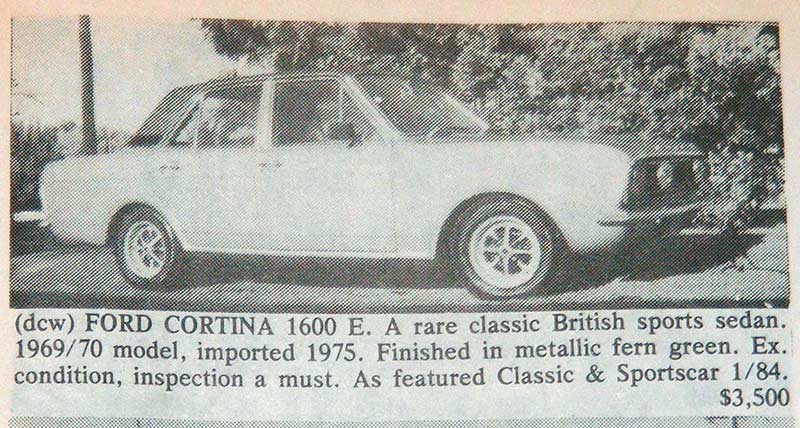 Even before punk pioneer Tom Robinson enviously sang 'Grey Cortina', the 1600E was pretty much a legend of Brit car culture. Ford made around 60,000 'Executive' Cortinas with Rostyle steel wheels, dash timber and the 66kW Mark 2 GT engine. None were sold new in Australia – we got instead a chintzy-looking '440L' – and most UK cars went rusty or were wrecked. Private imports like this will echo local Mark 2 GT values but could be worth more if shipped back to 'Blighty'.
SINCE THEN: Britain is the best place to start looking for a classic Cortina and even then it's going to be tough convincing an owner to sell. Values there will better the prices available locally for GT Mark 2s.
Then: $3500. Now: $25-30,000
Maserati 3500GT - April 2001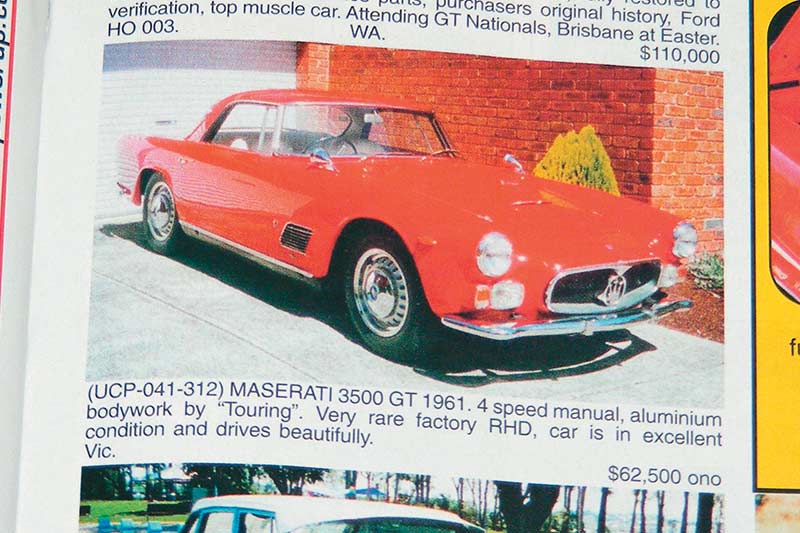 Sharing a few styling cues with the race-based 5000GT (see UC Issue #332) helped the 3500GT to become a success for Maserati but they don't command the same kudos as the V8 model. More than 2000 were built between 1957 and 1964, with the vast majority intended for left-hand drive markets. A factory RHD car was scarce when new and a trawl through lists of 3500GT survivors revealed only a handful remaining. Based on apparently excellent condition and scarcity this car should have appreciated.
SINCE THEN: Maseratis of this age remain extremely scarce in our market and grabbing one out of Europe before prices surged would have been smart. Quality Masers have doubled their values in five years.
Then: $62,500. Now: $225-270,000
Holden FX (48-215) - August 1994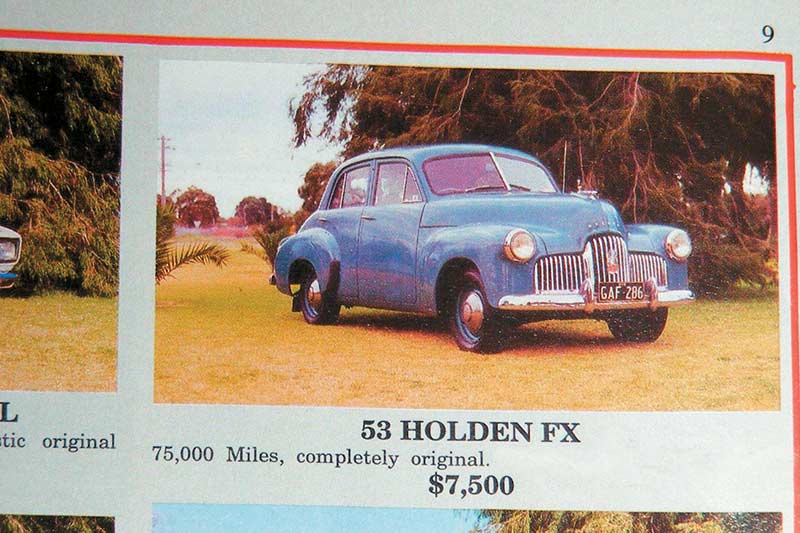 By the mid-1990s, first-series Holdens were established 'collector' cars but it still took an exceptional one to prise more than $5000 from a buyer's grip. This car with its original registration plates, collection of accessories and aerial indicating it had even scored a radio looks well worth the price. Twenty years earlier, 'humpy' Holdens were worthless and being crushed by the thousands. Then came a song about a bloke in Newcastle with a 'hot FJ' and demand surged; seeing cars similar to this one now exceed $25,000.
SINCE THEN: Spurred perhaps by $672,000 paid in 2013 for a Holden prototype, interest in the earliest of Holdens has blossomed. $20-25,000 buys an honest example, but buyers with an eye on quality are spending $40,000+
Then: $7500. Now: $35-42,000
Unique Cars magazine Value Guides
Sell your car for free right here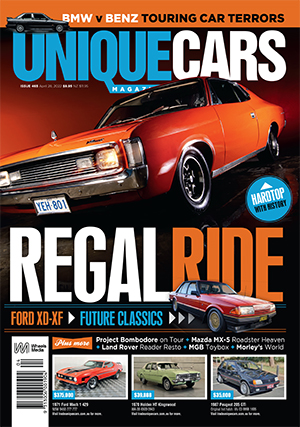 SUBSCRIBE TO UNIQUE CARS MAGAZINE
Get your monthly fix of news, reviews and stories on the greatest cars and minds in the automotive world.
Subscribe