2009 HSV W427 – Today's V8 Monster Tempter
---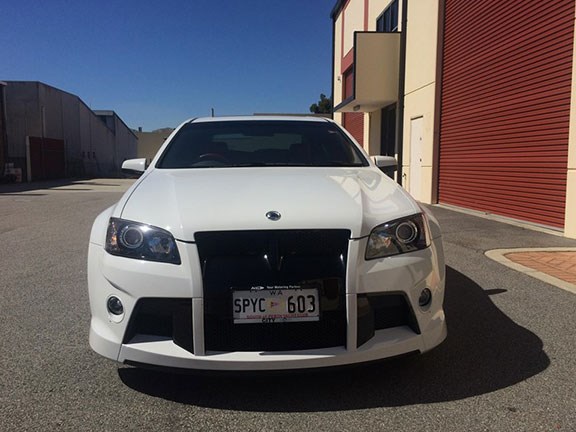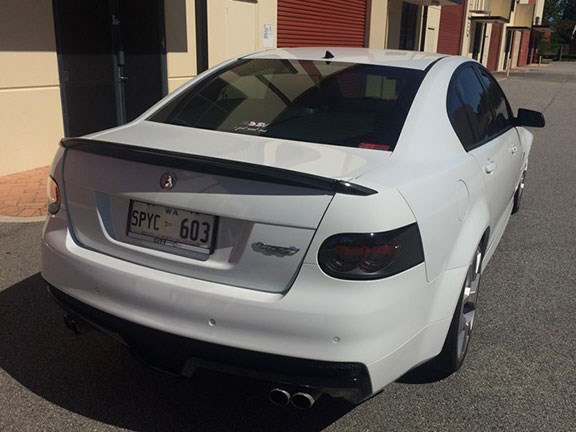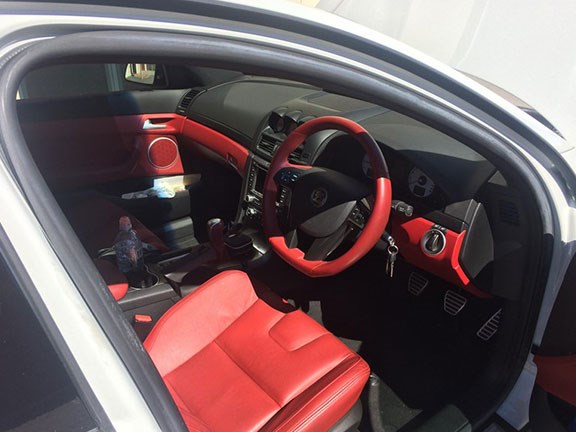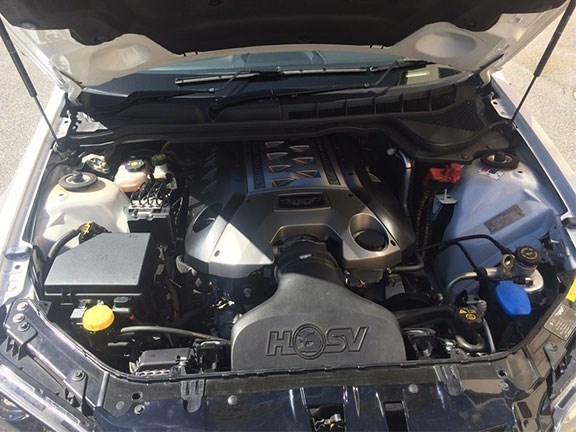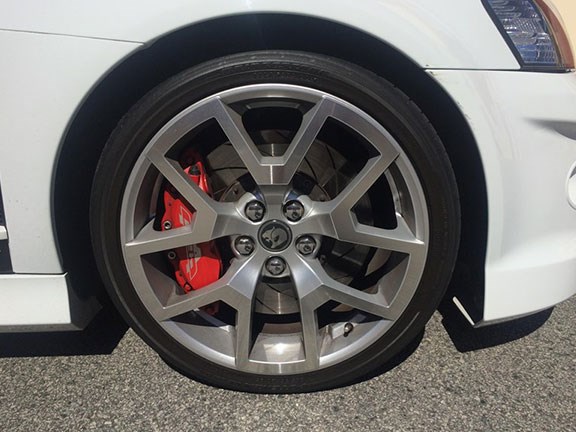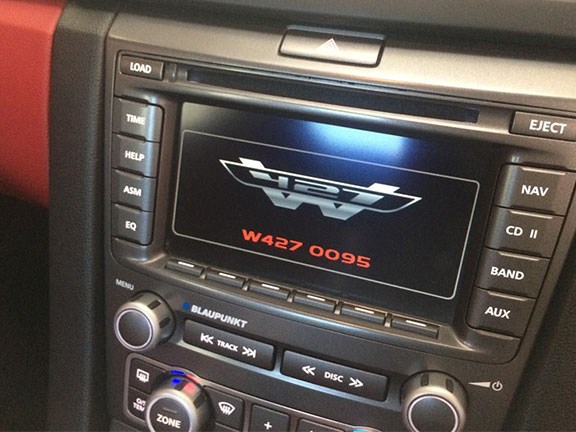 Miss out on the W1? Don't despair, because these things are nuts!
With the untimely demise of the locally built Holden Commodore only a few short months away, the question, "What was the best HSV?" keeps on getting bandied about the office.
It's quite a contentious question and opinions vary greatly depending on who you ask. Is it the new GTS-R W1? Is it the original HSV, the SS Group A? Is it the VS GTS-R?
Whatever you think the answer may be, there is one car that undoubtedly has to be considered to be one of the all-time HSV greats, the W427.
First unveiled in 2008 at the Melbourne motor show, the W427 was HSV's answer to the BMW M5 and Mercedes-Benz E63 AMG.
And on paper it looked mighty impressive. For a start, squeezed into the engine bay was the monstrous 7.0L LS7 V8 from the Corvette Z06 which produced a thumping 375kW and 620Nm of torque. All this power went through the then brand new Tremec 6060 six speed manual and a beefed-up LSD to handle the oomph.
The W427 also got: magnetic ride control, lower and stiffer springs, Brembo brakes the size of small planets and a bi-modal exhaust to really let you neighbours know how great V8s are.
Originally there was meant to be 427 of these hairy-chested bruisers built, however HSVs timing for the release of the W427 could not have been worse as 2008 was the same year of the crippling GFC which turned every man and his dog into a penny pinching tight arse.
As a result, only 137 of these beasts ever made it off the production line, which is a real shame because it really is a very special car and could take up a genuine fight to its German counterparts.
This particular model W427 is being sold by the original owner with a mere 14,750 kilometres on the clock and has pretty much every option box ticked such as: DVD player, 20-inch wheels, sunroof and paint protection.
The seller is asking $195,000 for the W427, which may sound just slightly absurd, but then again the new GTS-R commanded a price tag of $170,000 and if the rumours are correct, some (most) people paid closer to $300,000 to secure the W1. So really the W427 isn't so bad, right?
If this Aussie leviathan has got you interested, you can view the full listing here, and if you want to read the review of the W427 we did back in 2008, click here.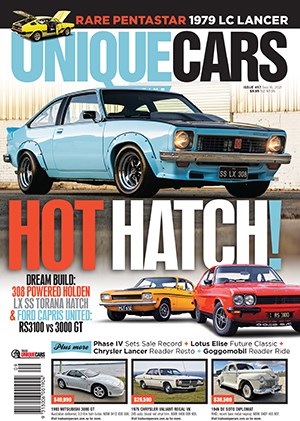 Subscribe to Unique Cars Magazine and save up to 42%
Australia's classic and muscle car bible. With stunning features, advice, market intelligence and hundreds of cars for sale.
Subscribe