Forza Horizon 3 + Ratchet Set + Tickford Rims - Gearbox 398
---
Our favourite car-related accessories this month...
Ford Escort Mk II T-shirt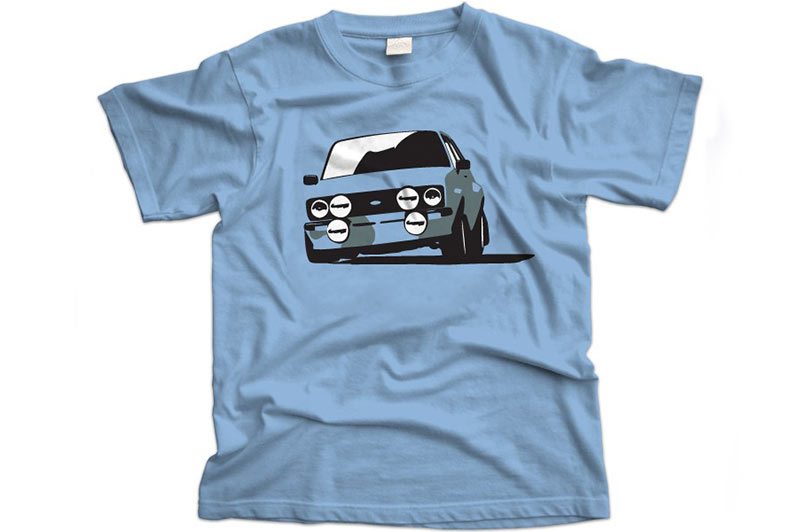 Got a spare couple of minutes? Crank up your smartphone and visit the Petrolthreads website. There you'll find a wholly schmick collection of t-shirts. We liked this Escort Mk II number, but they have a bunch of classic rally shirts of many persuasions and some lovely classic Formula 1 designs too. Don't get too disheartened by the price, they'll knock off the VAT (Pommie GST) for items shipped to Aus. Sizes range from S to XXL and the price is from $28.53.
Gerber MP1 Multi-Tool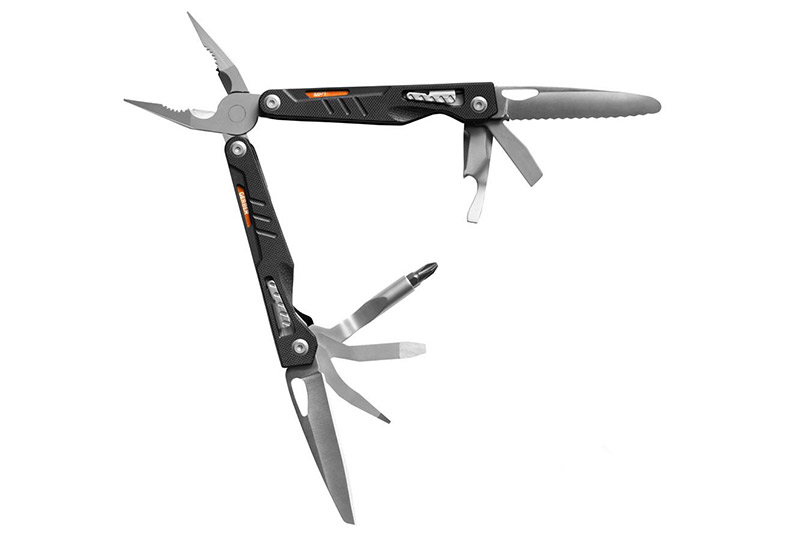 You don't need more tools—you just need the right tools. The Gerber MP1 Multi-Tool is one of those handy things you might not ever need but will be glad you had in a tight spot. Built with 12 professional-grade components, including pliers, three blades, three screwdrivers and a pry bar bottle opener, the MP1 also distinguishes itself with high quality carbon steel, spring-loaded jaws. Easy to use and tough as old boots, the Gerber's a regular champ in multi tool comparison tests. Treat yourself for $239.95 at www.legear.com.au/Gerber-MP1-Multi-Tool
Tickford Rims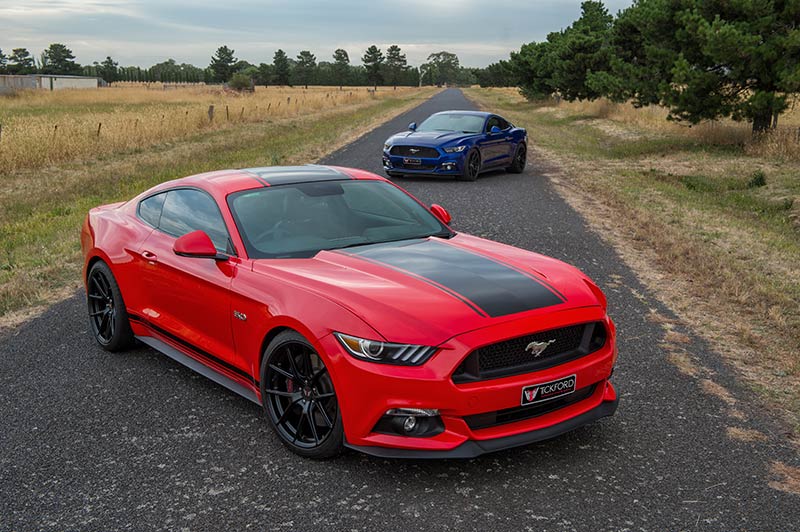 If you've seen the Tickford engine upgrades for the Mustang but feel that your pony car has quite enough beneath its loud pedal already, then how about their wheel and tyre package for both Ecoboost and V8 models? You get 20-inch 10-spoke satin black alloy wheels, with 265/35ZR20 front and 295/30ZR20 rear Dunlop SP Sport Maxx GT tyres. There are also tyre pressure sensors and locking wheel nuts. A set'll run you $4490 including fitting and balancing from tickford.com.au
Forza Torana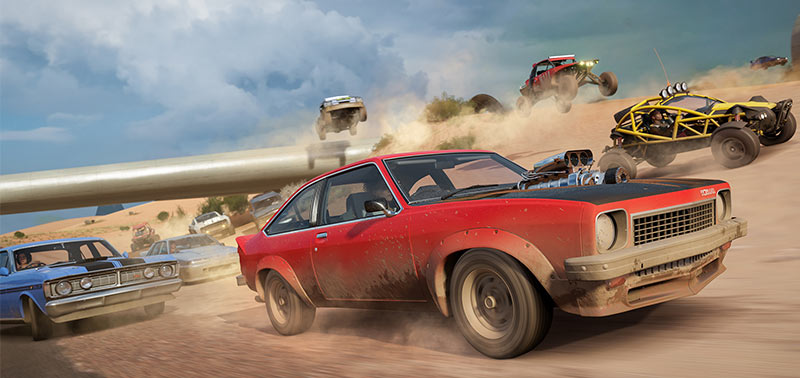 The trouble with most racing games is that they're a bit po-faced. You spend half your time doing tedious license tests and accumulating boring XP points. Not with Forza Horizon 3. Set in Australia, you can drive, amongst many others, a Torana, a GT-HO or a Walky on the beach at the 12 Apostles which kind of sells it to us straight away. There are also a stack of supercars to ram a Holden SS ute into the side of, which also appeals. Hours of fun are yours for just $89 from JB HiFi 
DJI Mavid Pro Quadcopter
The DJI Mavic Pro quadcopter is a brilliant little unit that will take your photography and video work to a whole new level. Quite literally. It folds up to fit in your jacket pocket, shoots 4K quality video, can fly at 65km/h, features a bunch of cuttingedge collision avoidance tech and will even take selfies and follow you around. It'll fly to 500m altitude, at which point you're probably in the flight path of a heli or light aircraft, so fly responsibly. Huge fun is yours for $1689 including memory card and controller from www.aus-cameras.com
GearWrench Ratcheting Tap & Die Set

Is there anything worse than that sinking feeling that you don't have the right tool for the job? Especially when you're at work on your car late on a Sunday night and need it in action on Monday morning. Well, if you're looking to cut some threads, you might well be in need of the GearWrench Ratcheting Tap & Die Set. It's pretty self-explanatory. With T-wrenches included, the 70-piece set also comes with extension adapters to provide access to tightly confined areas. What else were you going to do with that $222 anyway? Check it out at gearwrench.com.au
Unique Cars magazine Value Guides
Sell your car for free right here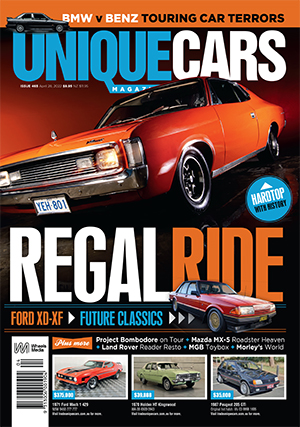 SUBSCRIBE TO UNIQUE CARS MAGAZINE
Get your monthly fix of news, reviews and stories on the greatest cars and minds in the automotive world.
Subscribe