Holden FJ dual-cab, Ford Talladega, Torana GTR auction preview
---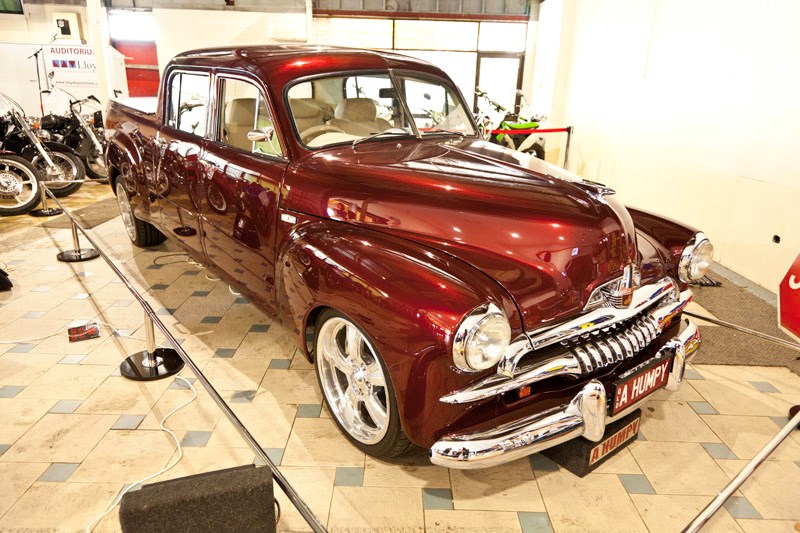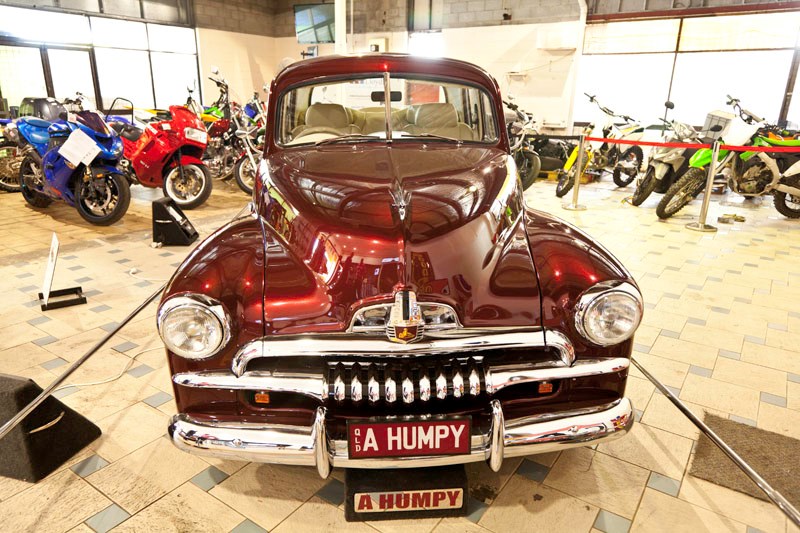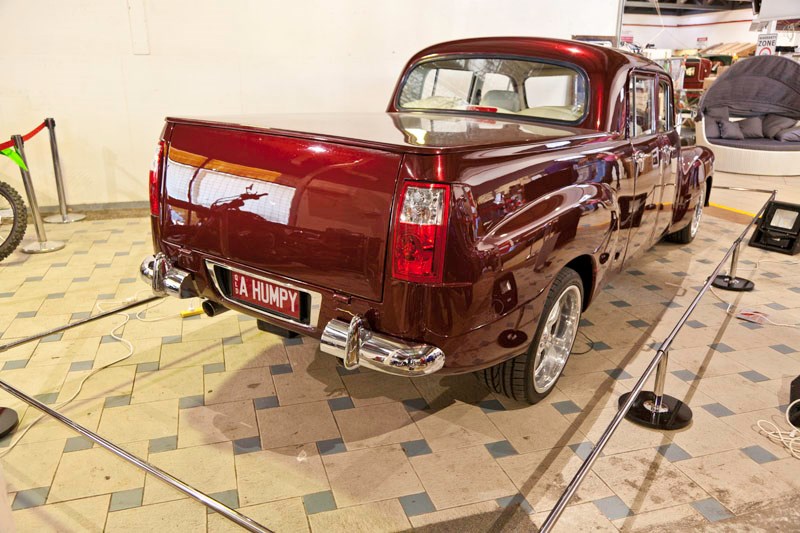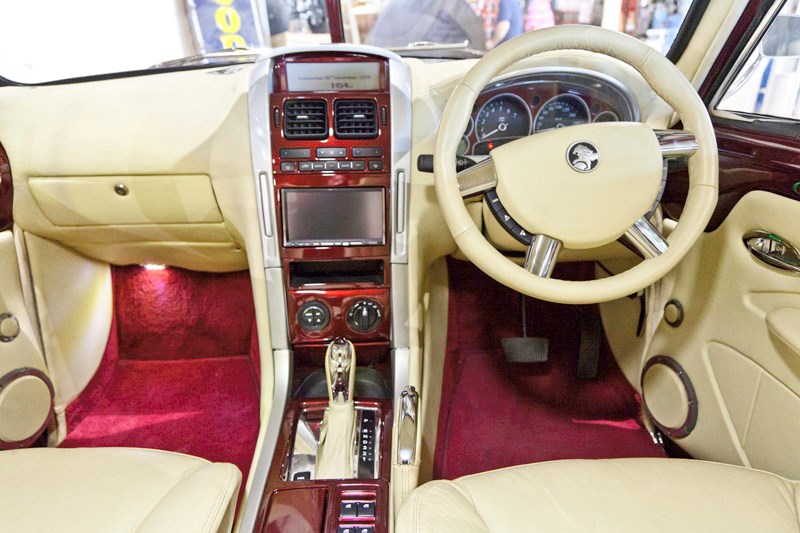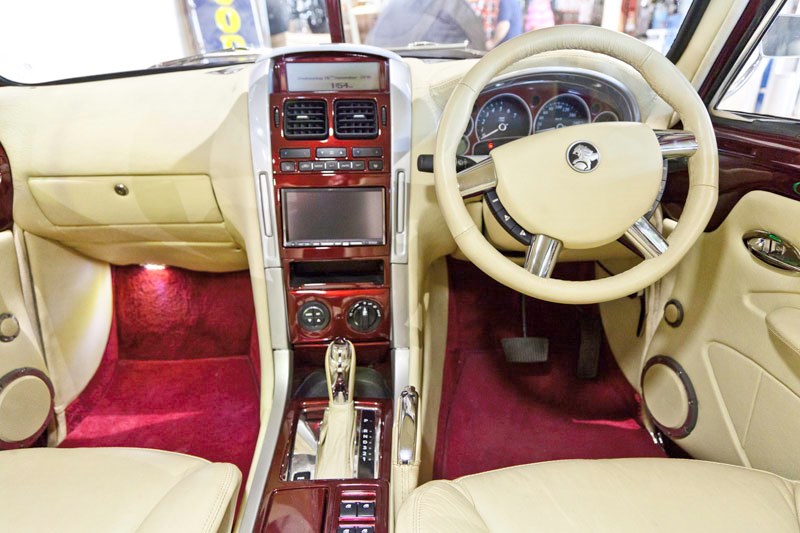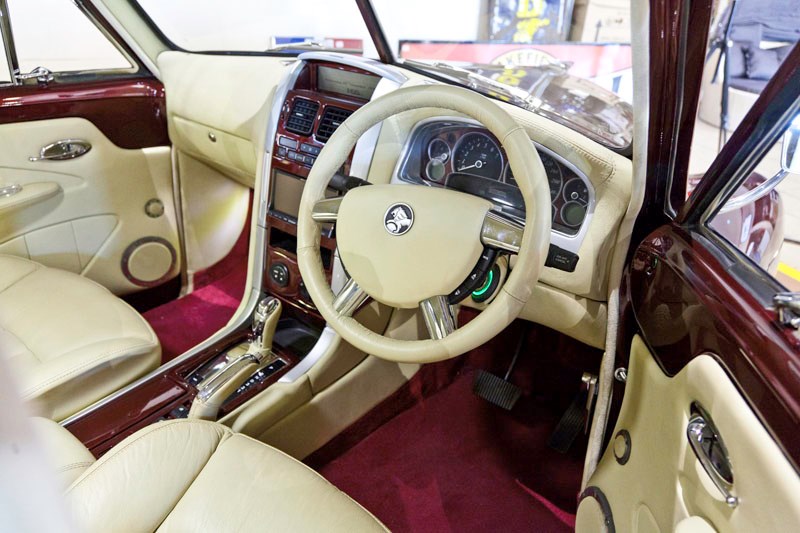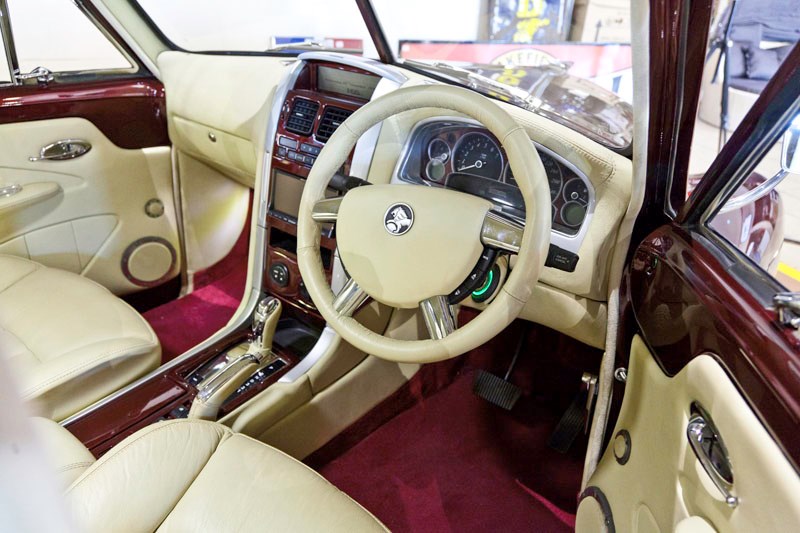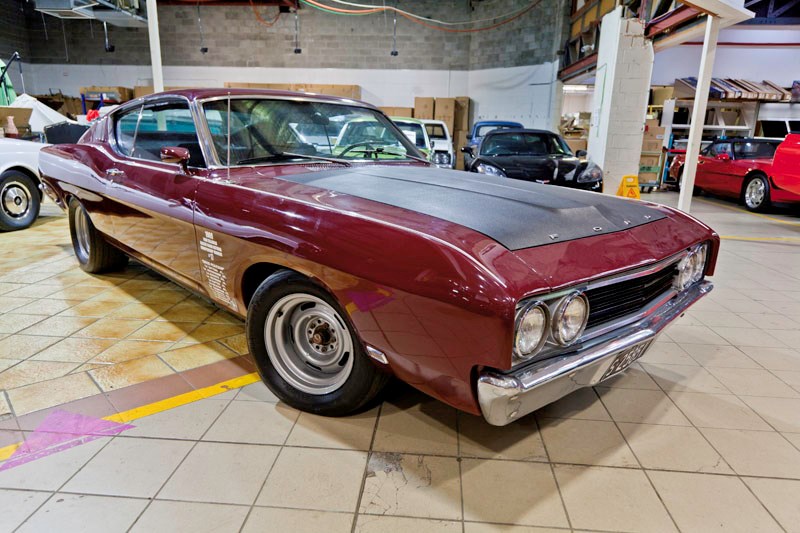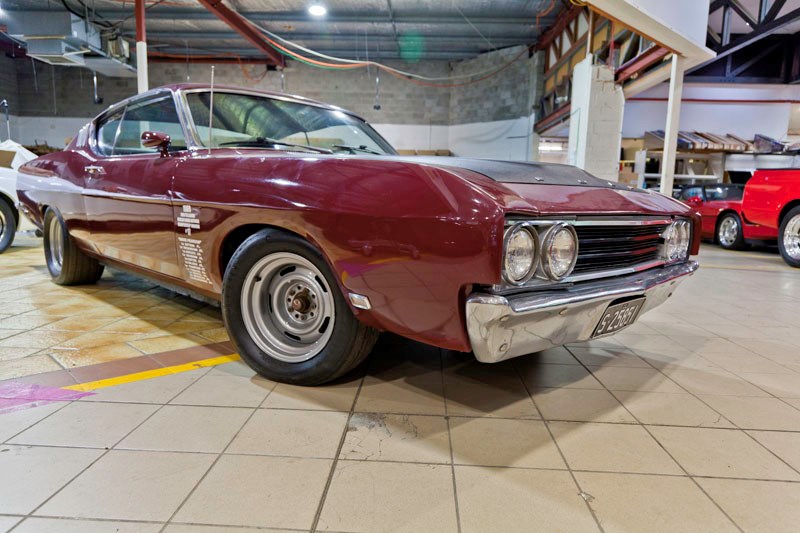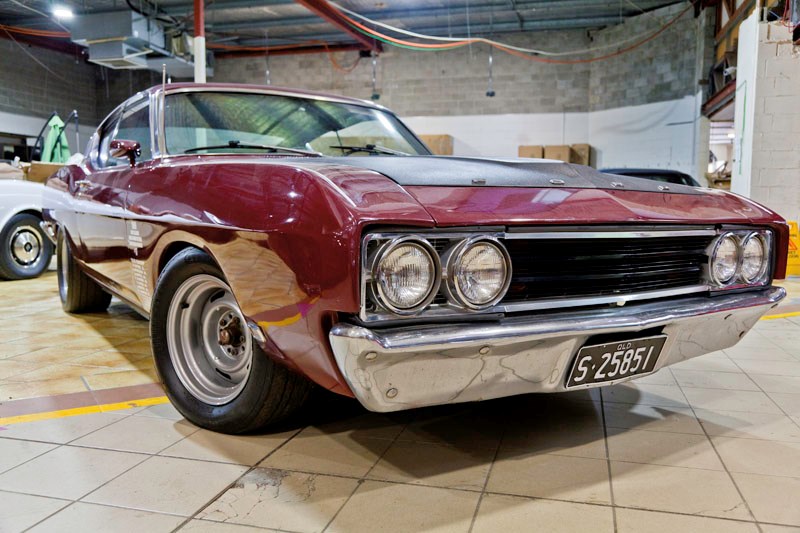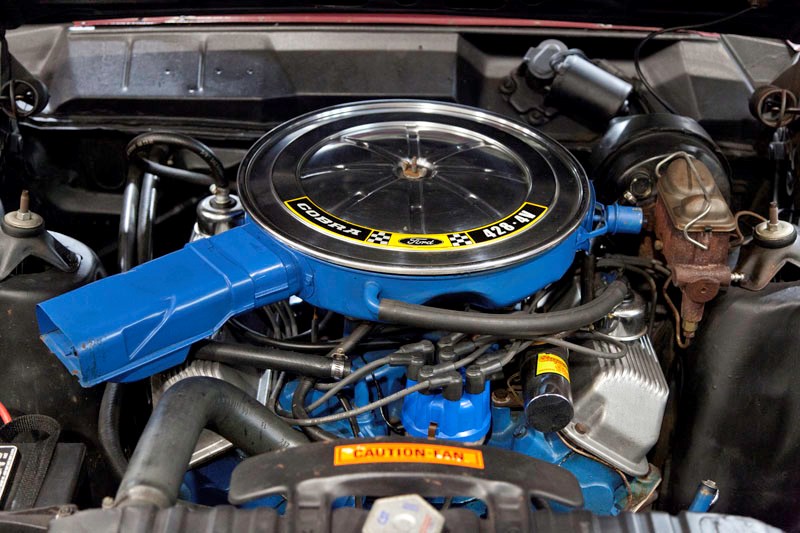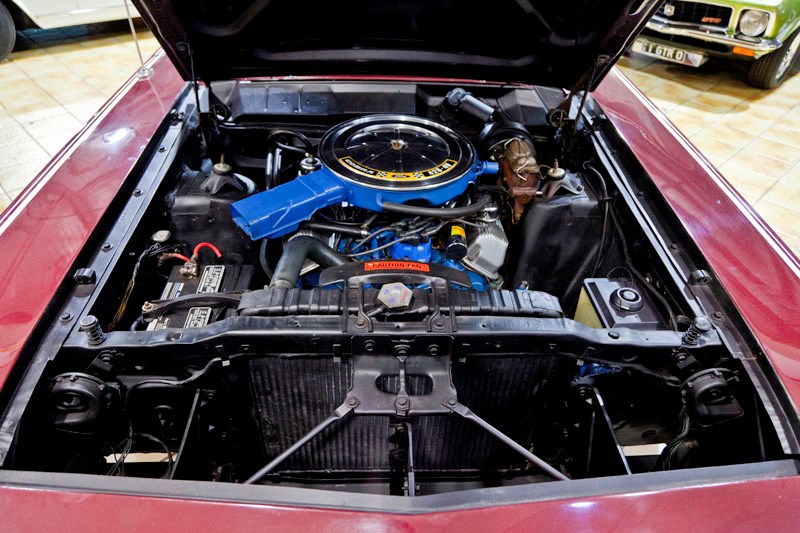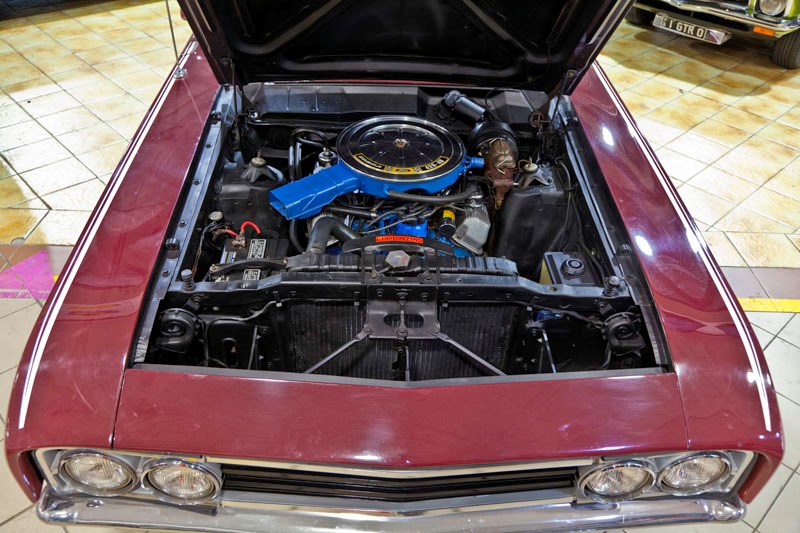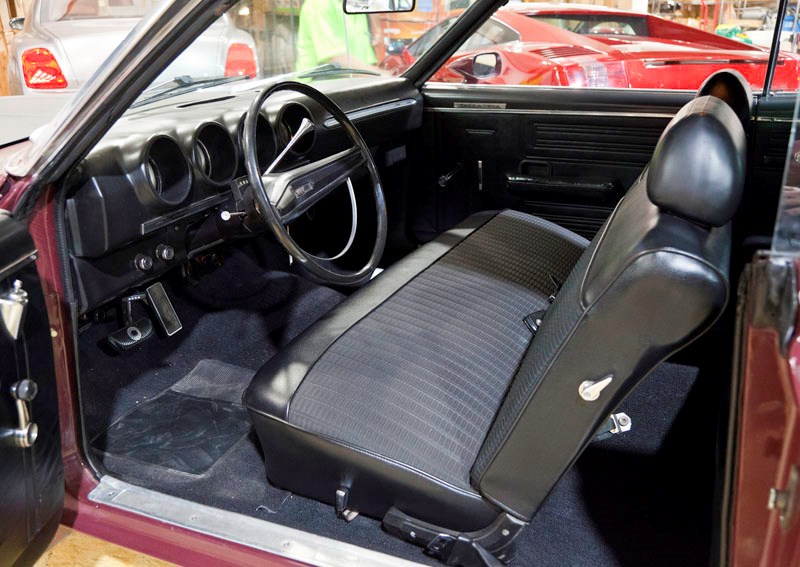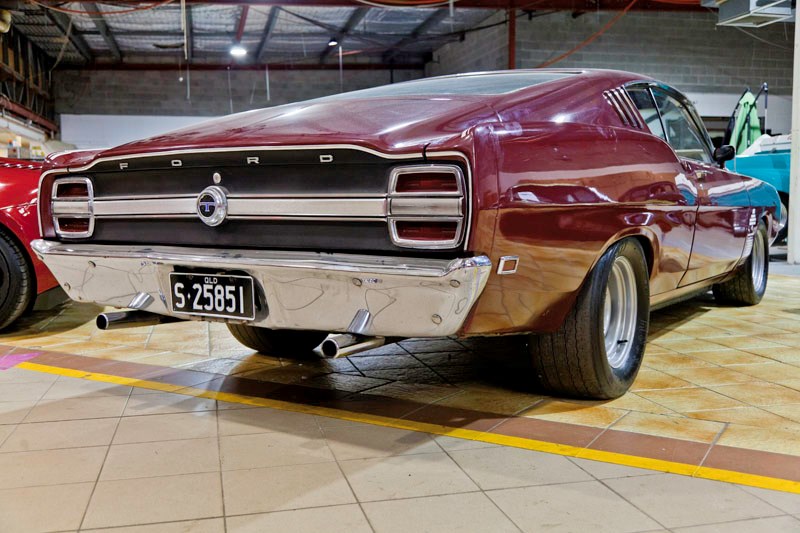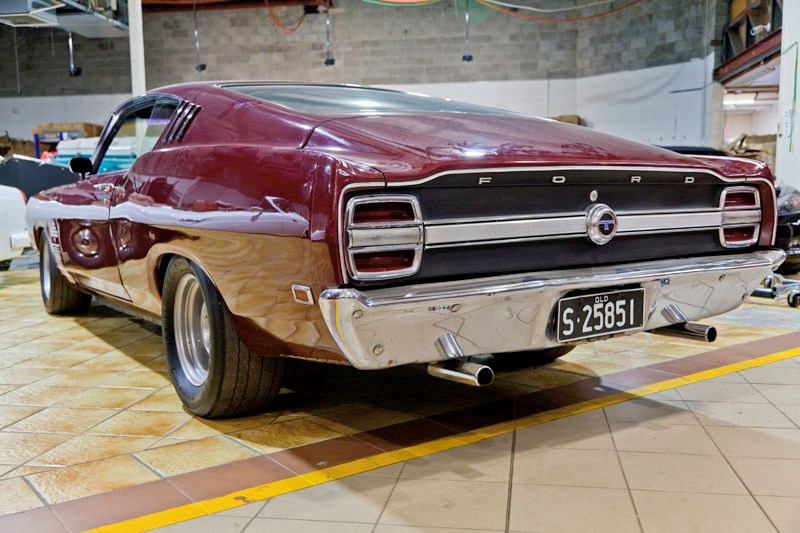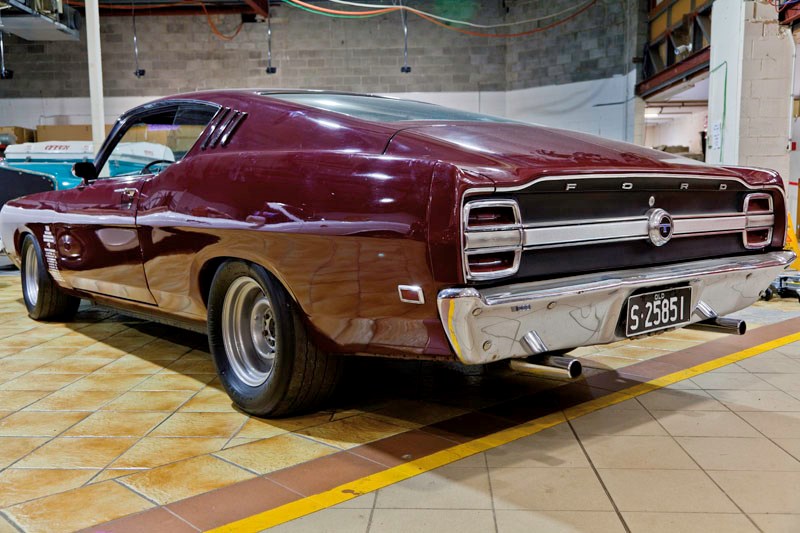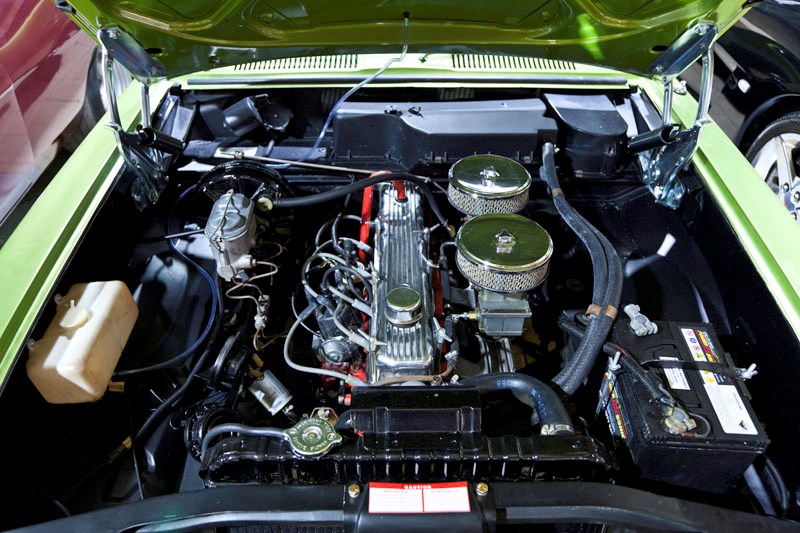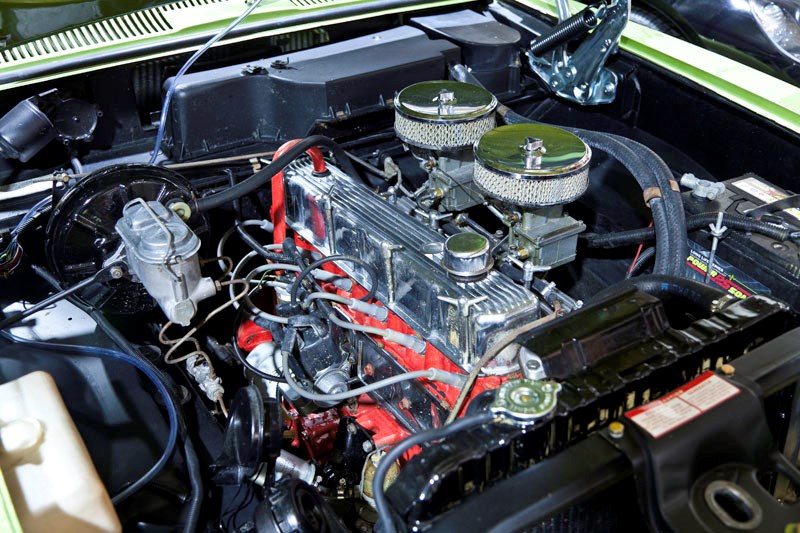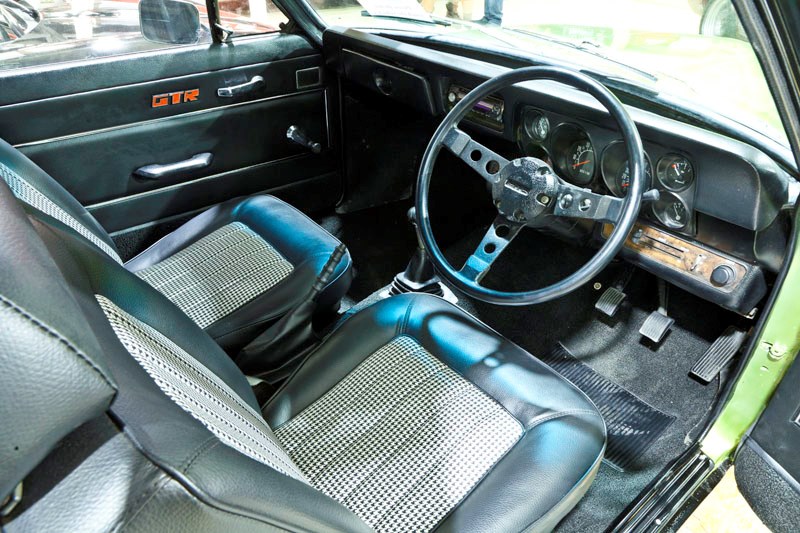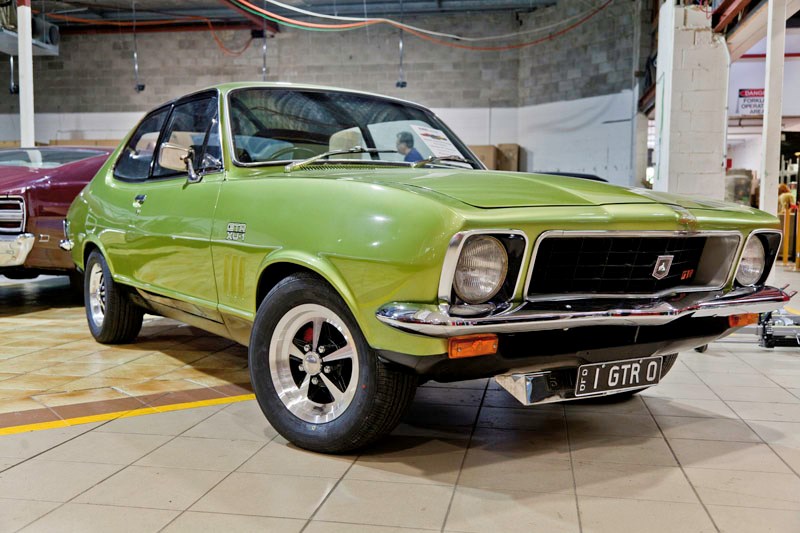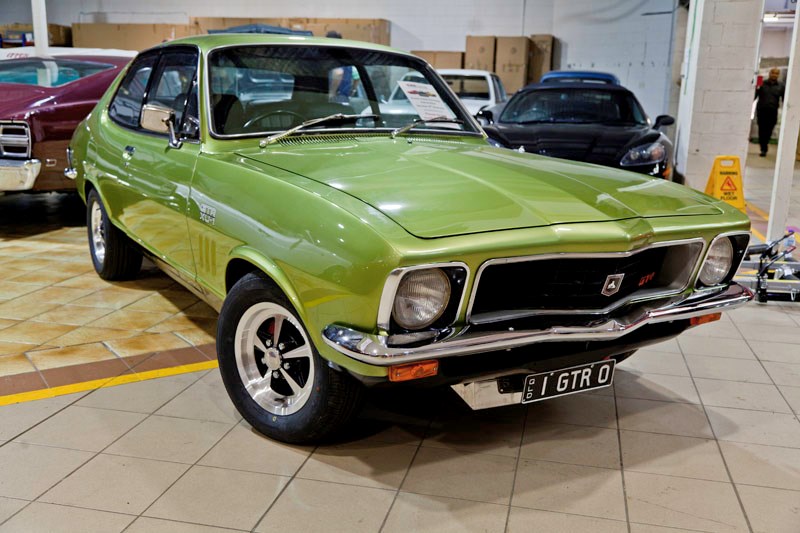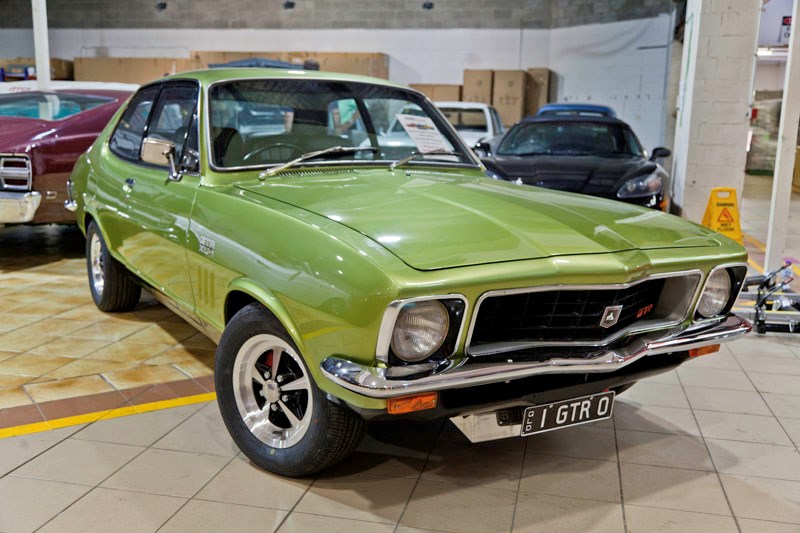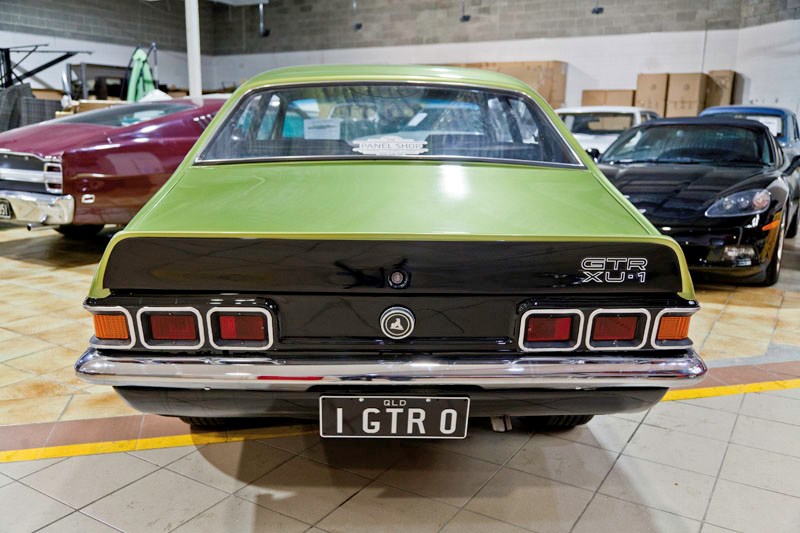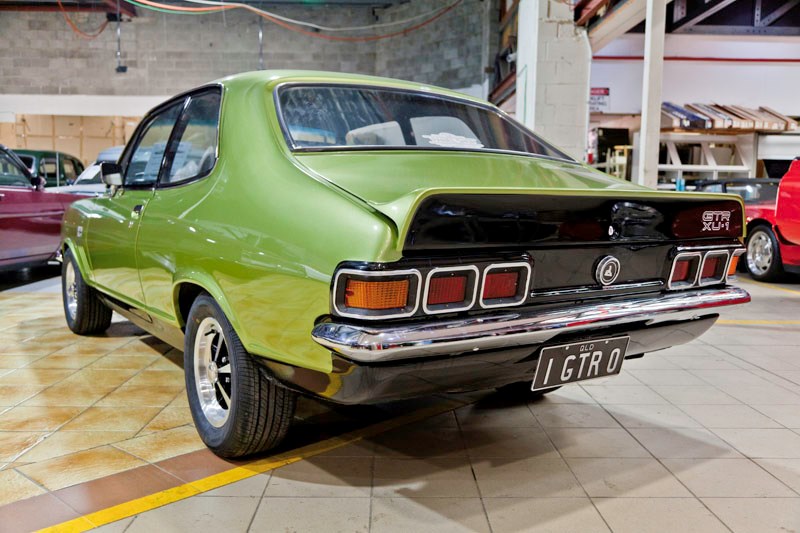 Queensland auction has a wealth of Aussie and US gear
"We're passionate about auctions and were passionate about cars," says Bill Freeman, head of Classic Car Division at Lloyds, "I own an XU-1 and a Sandman myself and being around these cars day-in day-out, and selling them, it's like I'd pay the boss to come to work type stuff."
This enthusiasm is evident when you walk through the door with the kind of geniality emanating from the staff you only usually get from a family-run corner store. Being the Gold Coast you could forgive such affectation if it were'nt genuine, but these guys seem like the real deal. So we know they have their customer service down pat, but the goods are what we are interested in, and if their previous auction of the Qld Auto Museum in Hampton (which saw a new record paid for a HR Holden) was anything to go by, we will be seeing many more classic cars go under Lloyds hammer.
1953 Holden FJ custom dual cab ute
As far as dedication goes, this customised FJ dual cab is unbeatable. Having taken six years for the owner to complete (at a believed cost of close to $500,000), it was entered into three separate shows and walked away with a total of 13 trophies. Not surprising when you get up close to it, this thing is nothing short of spectacular.
Any assumption that it's just a Crewman with a fibreglass FJ nose-job is completely shattered the first time you see this car in the metal. The owner is an ardent Holden collector who started to sell off his collection when the announcement came of Holden's withdrawal from manufacturing in Australia.
This is the final piece of his collection and is selling unreserved with a starting bid of $1. The owner is hoping the low start price will give true Holden enthusiasts a chance to own this amazing vehicle. Everything about the FJ is perfection from the way the doors shut perfectly, to the amazing white leather interior with dash, cluster and other pieces from VZ-era Commodore/Calais to the supercharged LS3 (pumping 600hp to the rear wheels) that looks like it was dipped into a chrome tub as one piece.
1969 Ford Talladega
The Ford Talladega was a limited run of around 750 cars manufactured in early 1969 to satisfy Ford's NASCAR racing ambitions in an era that was dominated by the aerodynamic shapes of the Plymouth Superbird/Dodge Daytona.
This particular Talladega has all the documentation back to the original buyer and is a survivor car which looks to have been very well cared for over the years with near-flawless original paintwork and chrome. The nose section which Ford grafted on for better aerodynamics is immediately obvious when you open the bonnet with the 428ci V8 sitting well back in the engine bay and a massive space between the upper radiator support and the bonnet slam panel displaying where the extra length was added.
The 428 Cobra Jet V8 sounds exactly how a big displacement bent Henry should with a thumping bass line at idle which manifests into a fat snarl with each jab of the throttle. The interior is just as original as the rest of the car with some wear evident but in line with a 46-year-old car. Several bidders in the US have already expressed interest in the car which, combined with our low Aussie dollar at the moment, lead many to believe the Talladega may be repatriated to its country of origin.
1972 Holden Torana GTR
There's something special about the noise a 202ci straight-six on twin carbs makes, snorting and stuttering into a lumpy idle, but this case is made even more exceptional by the stunning body on this LJ Torana GTR.
Fresh from a full restoration, the LJ has received lots of love on the body topped off by the lime metallic paint which is a little more understated and mature than you would expect on one of the finest Australian muscle cars of the era but fits the original theme which permeates this build.
All parts are either new or reconditioned and the Torana comes with QLD personalised number plates I GTR 0. Bill Freeman, Head of Classic Car Division at Lloyds has a soft spot for this car. As an XU-1 owner himself he knows how special they are and how enjoyable they are to both admire and to drive.
As an aside, Bill shows us a very special piece of Australian motoring history; the original sketches famed Holden designer Leo Pruneau scribbled of the ultimate Torana that never was; the V8 XU-2. With a look somewhere between the LJ XU-1 and an A9X in the front end it's an interesting reminder of how venerated these cars were, and for good reason. 
Unique Cars magazine Value Guides
Sell your car for free right here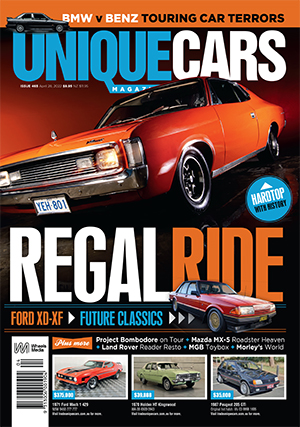 SUBSCRIBE TO UNIQUE CARS MAGAZINE
Get your monthly fix of news, reviews and stories on the greatest cars and minds in the automotive world.
Subscribe