Gearbox Part 1 - Volkswagen Samba Model, Cobra Jumpack XL, Group B Blu Ray
---
Gearbox 394 Part 1- Need some gear advice? Look no further.
Volkswagen Samba Model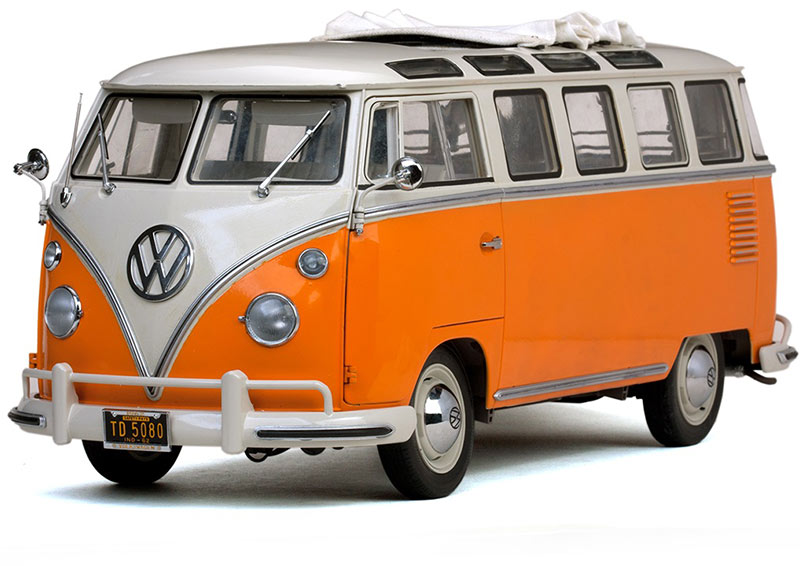 If, like us, you've been looking at the prices of Volkswagen buses and scratching your heads in sheer befuddlement, then here's some good news. Biante are importing this Sunstars model for  $344.46. It's a hefty unit in 1/12 scale and it looks the business in grey over orange. You might have thought you'd missed the boat on a Splittie, but here's your chance. You can thank us later.
 Cobra Jumpack XL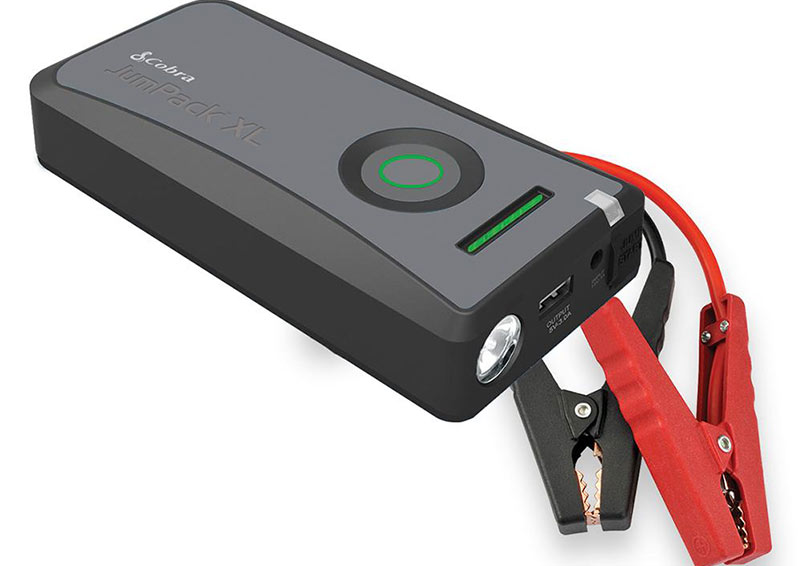 Is there a more depressing sound in the world than hearing your starter motor labour and die? Fortunately there's a solution that won't have you flagging down the next Bradley Murdoch for assistance. The Cobra Jumpack XL CPP1200 is an 11,100mAh battery that can jump start most vehicles multiple times and can even double as a power source for your phone, laptop and such like. It retails at USD$129 from www.cobra.com
Group B Blu Ray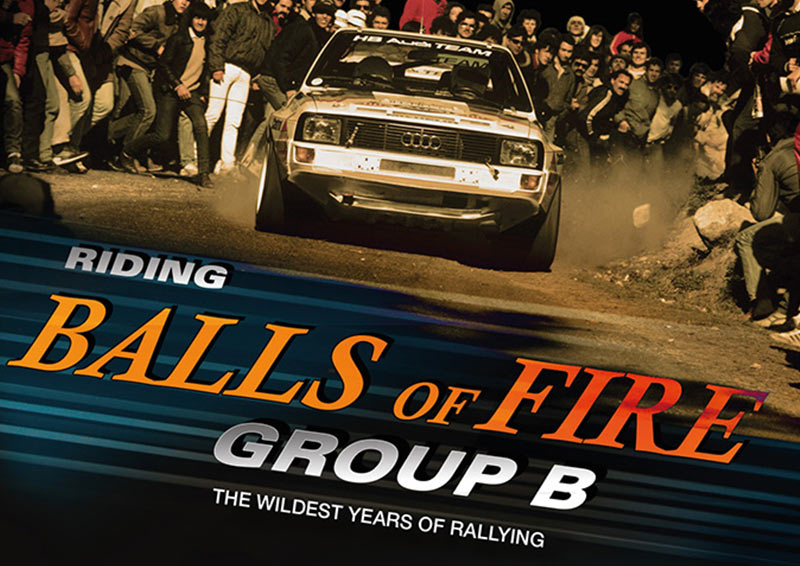 Group B rallying was probably the most spectacularly dangerous form of elite-level motorsport. The cars were hugely powerful, were an utter handful to keep pointed in the intended direction and had to cope with fanatical spectators who would frequently try to touch the cars as they flew past, often with fatal consequences. Order Helmut Deimel's stunning Blu Ray documentary at dukevideo.com
Cinquecento Coldie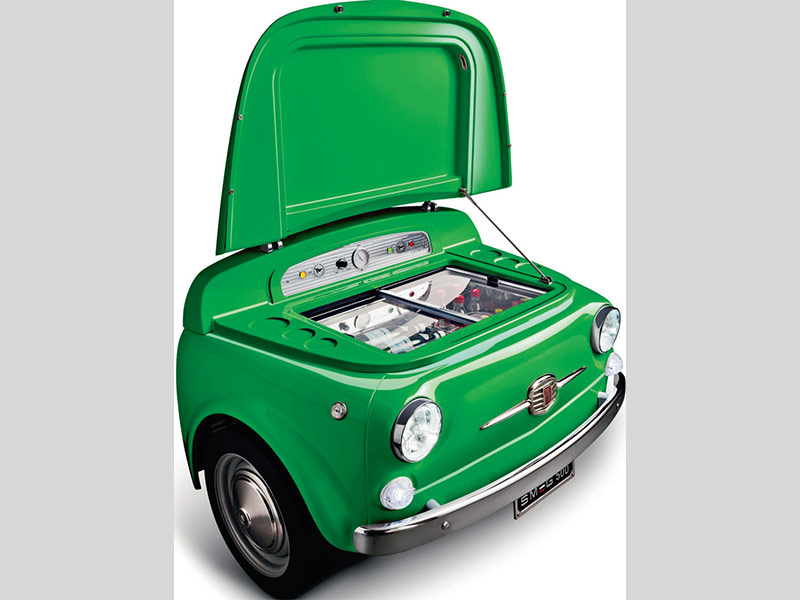 Reimagining genruine Fiat 500 body panels as a beer fridge takes quite a leap of imagination but Smeg has managed it. This minibar cooler with retro styling details and a chrome control panel under its hood is one for the committed Fiat tragic with deep pockets, as it will cost around €7,000, with Smeg quoting a two month build dtime. Check it out at smeg.fiat500design.com
Brock Commodore Book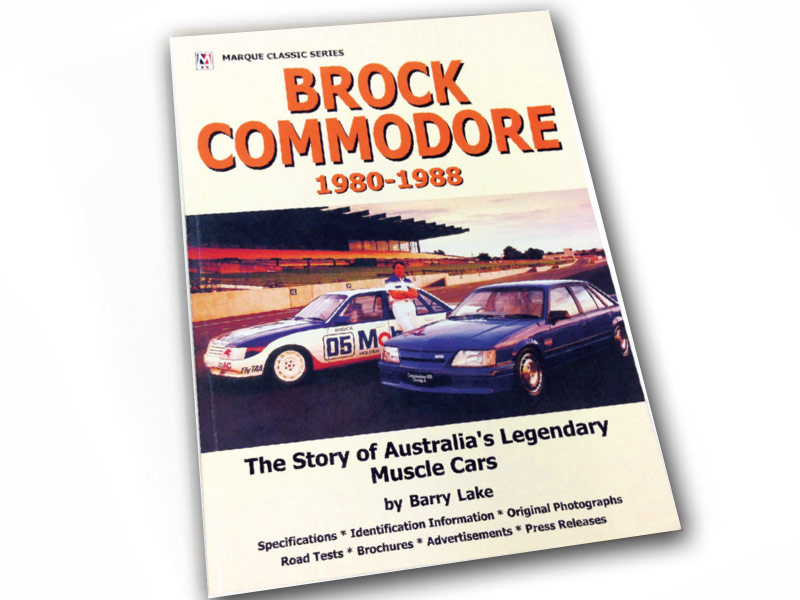 Barry Lake's done a cracking job compiling this book, documenting all of the Brock road cars from 1980 through to '88. With original road tests, advertising, press releases, spec sheets and so on, it's just about the perfect one-stop shop for the Peter Perfect cars of the Eighties. The picture on page 152 of Brocky launching the Director to a bemused press corps is worth the $45 alone. Get it at motorbookworld.com
Sidchrome 225-Piece Wall Chest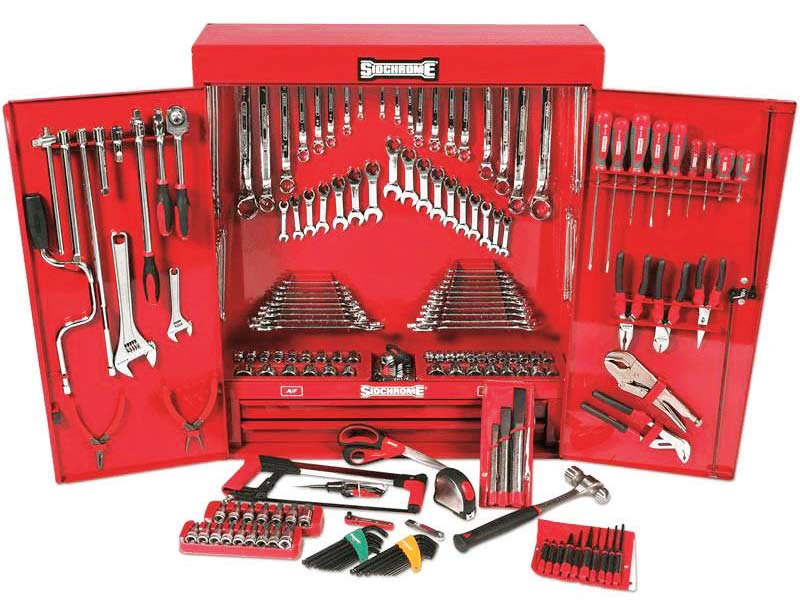 It's almost like a guilty secret that petrolheads won't admit to, but not everyone's a natural on the tools. For every Morley or Torrens there's a well-meaning klutz with the wrong gear and no real idea. You can't buy a clue but you can get off to a good start with the right tools. This 225-piece Sidchrome wall chest more than gets you started. It adds up to just of $3k but it'll last a lifetime.
Find it at sidchrome.com.au
Unique Cars magazine Value Guides
Sell your car for free right here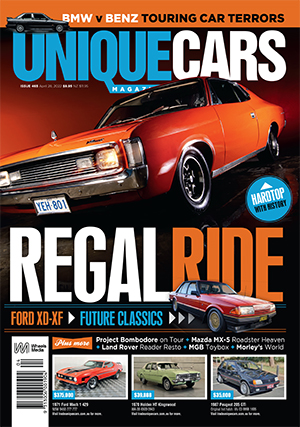 SUBSCRIBE TO UNIQUE CARS MAGAZINE
Get your monthly fix of news, reviews and stories on the greatest cars and minds in the automotive world.
Subscribe