Theodore Bruce Motorclassica auction report
---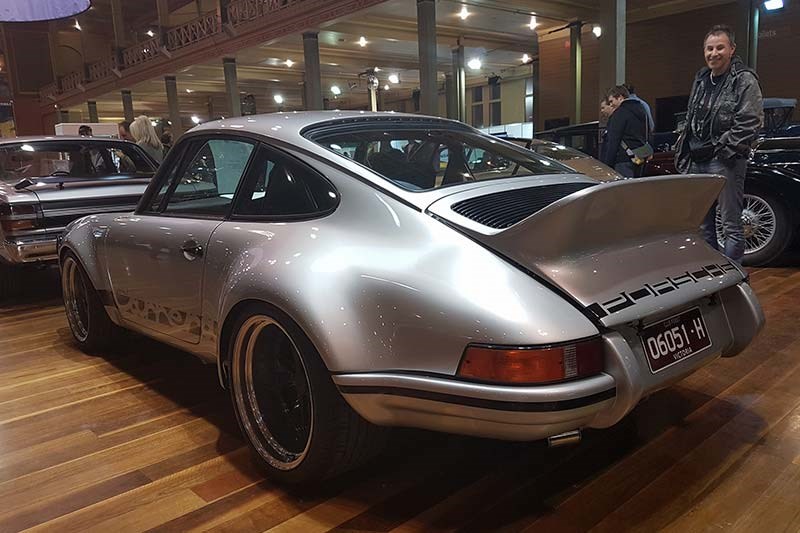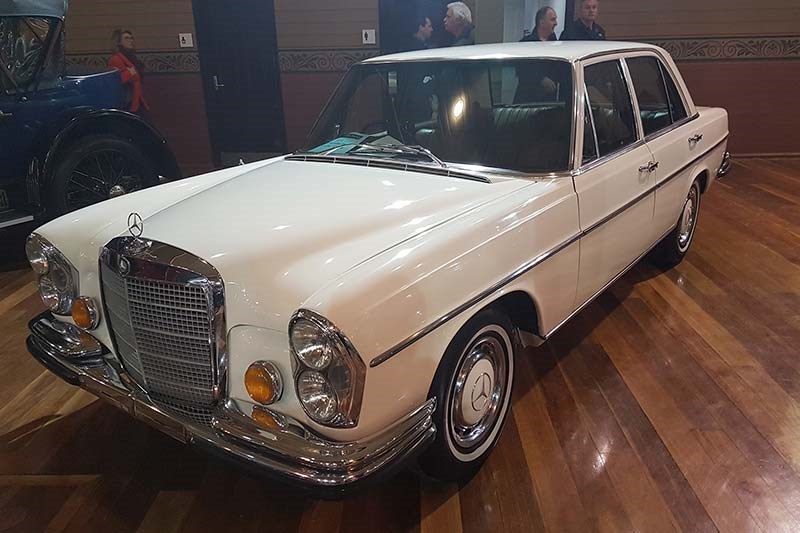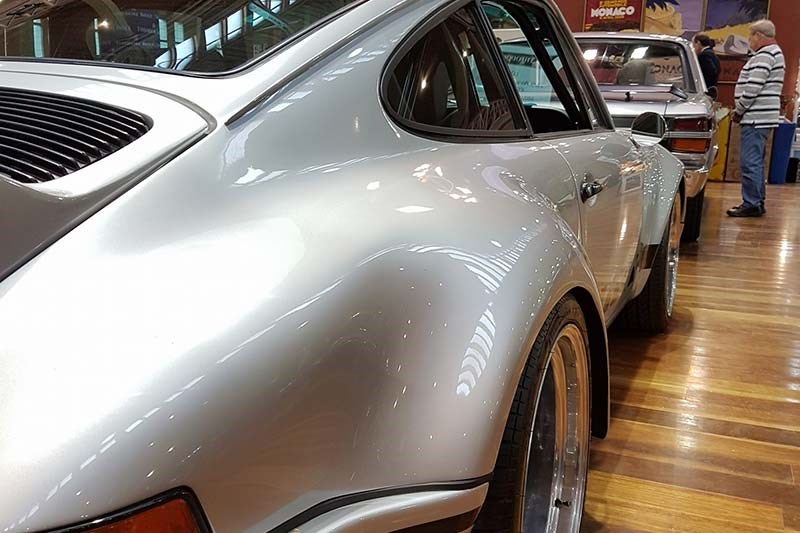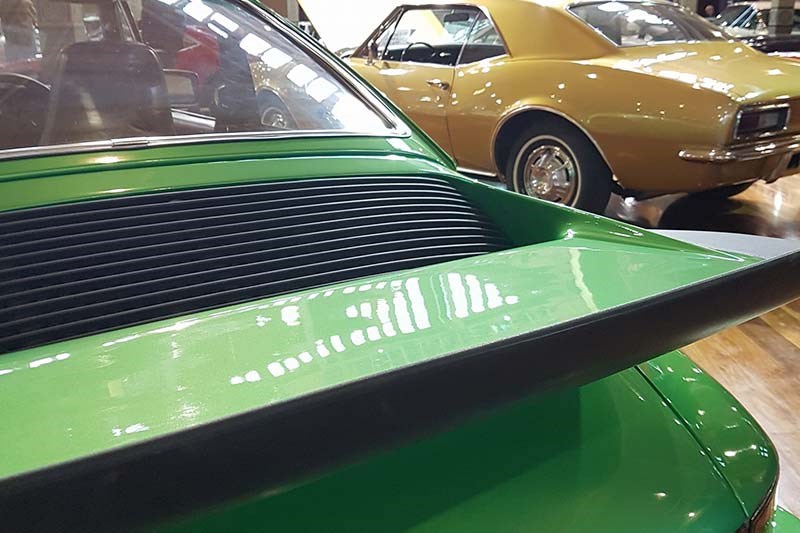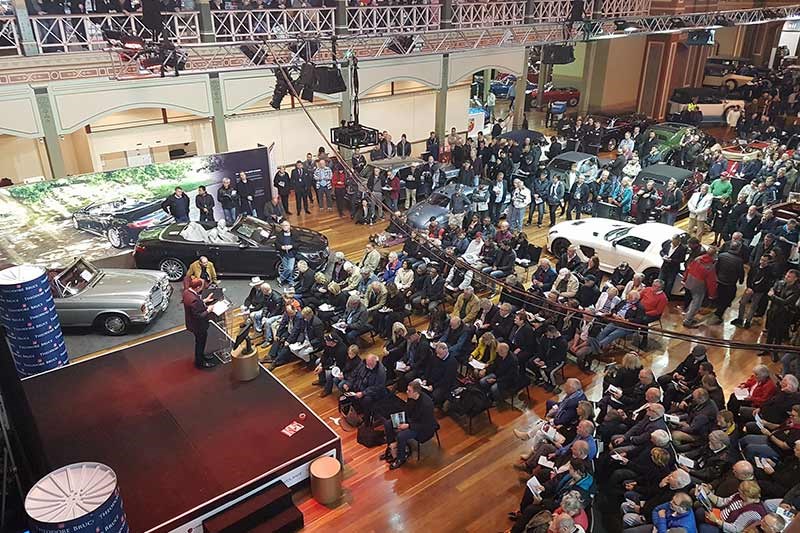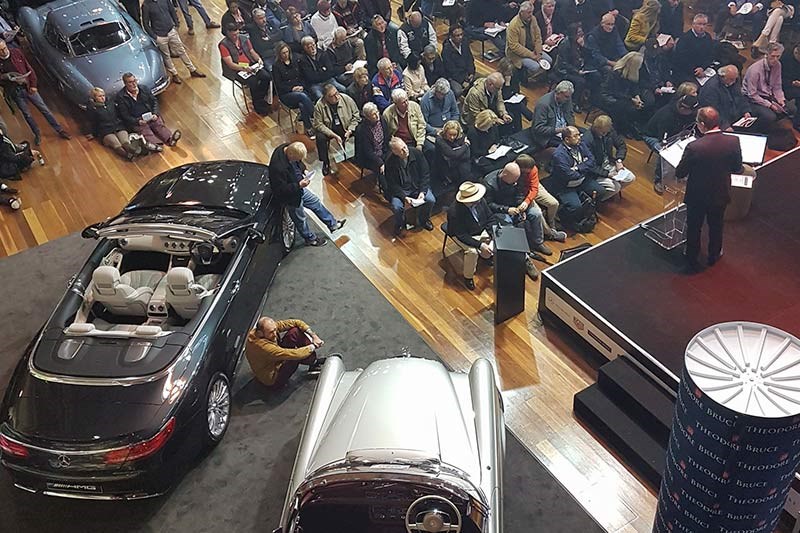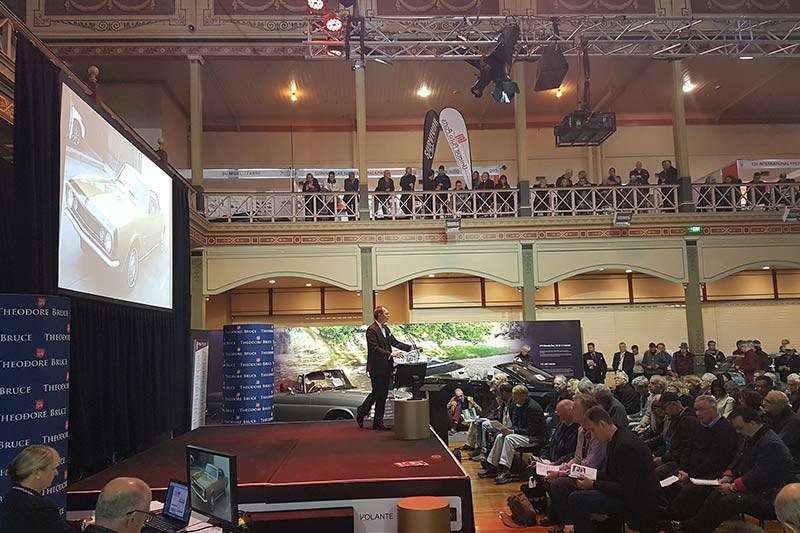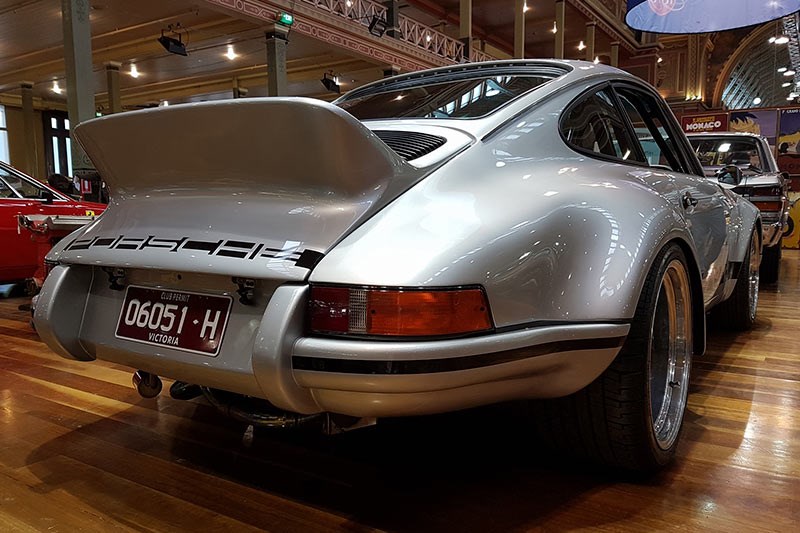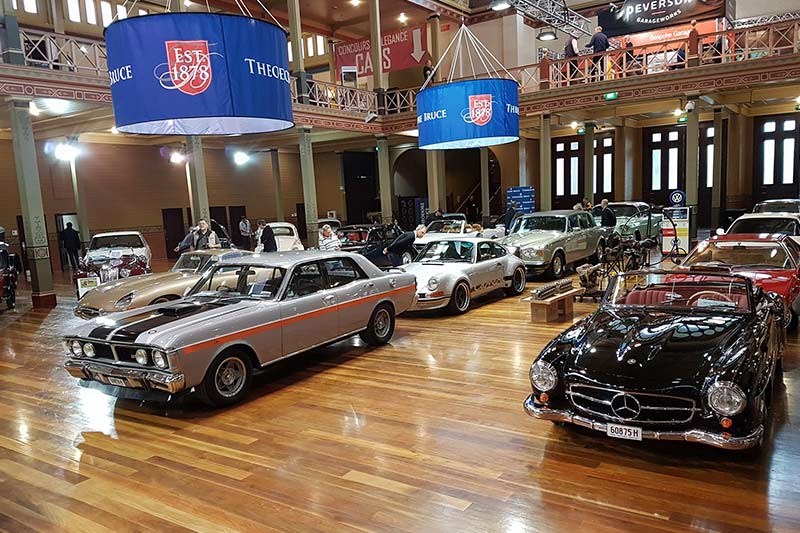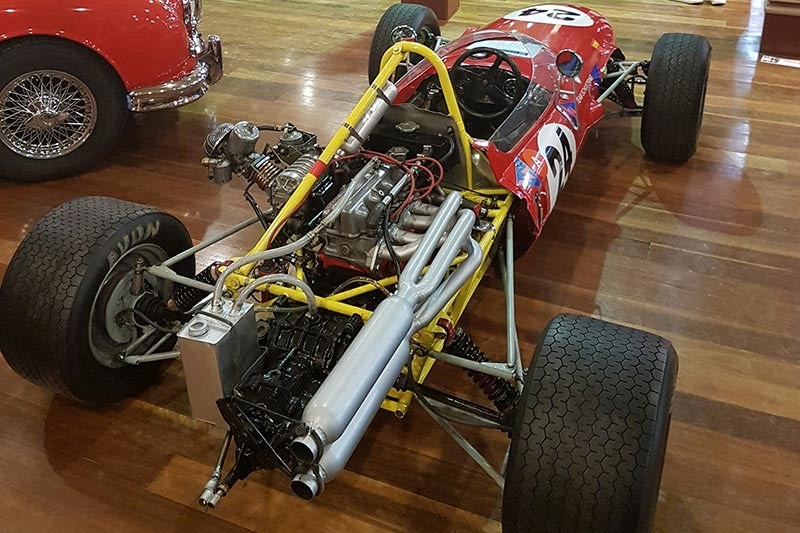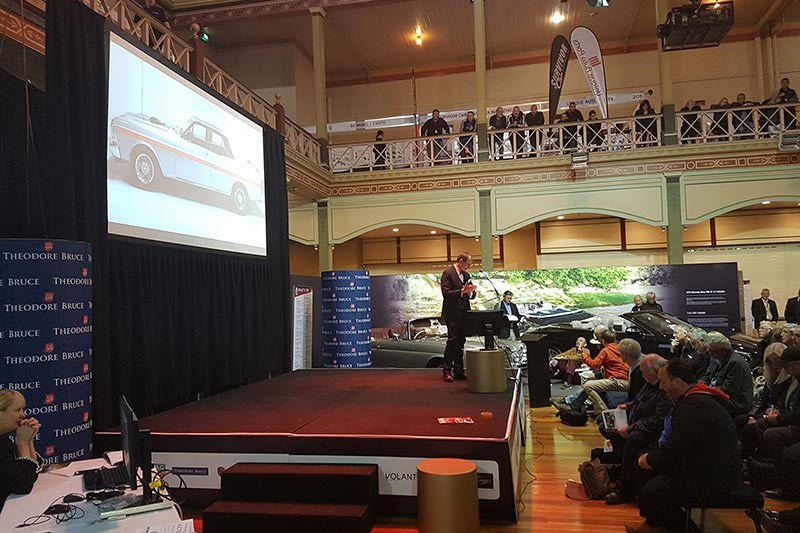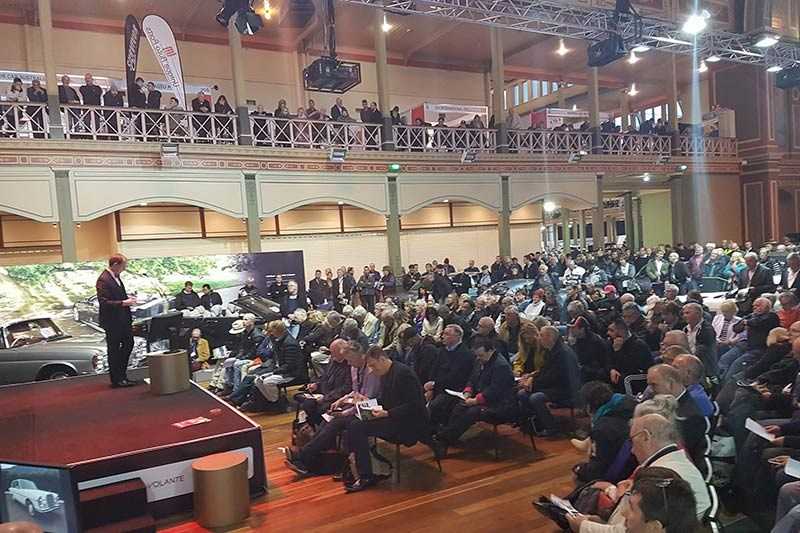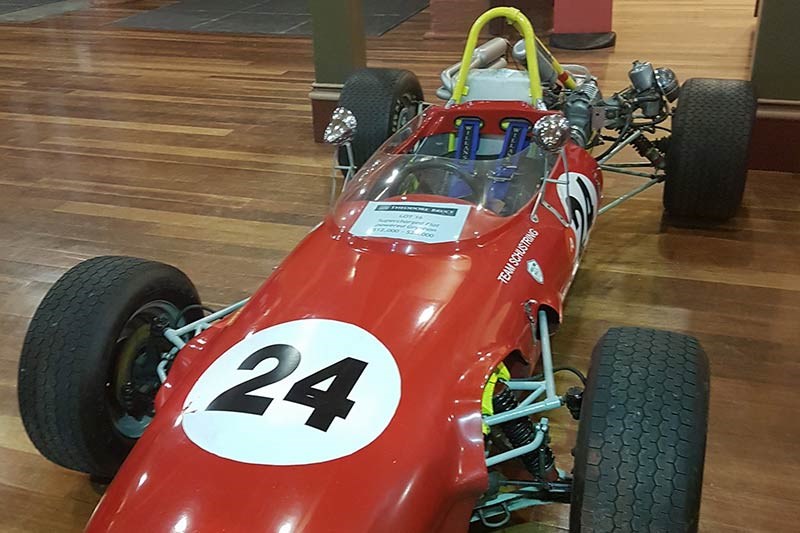 Good buys and a few surprises at Motorclassica auction
THEODORE BRUCE MOTORCLASSICA AUCTION REPORT
Expectation is a funny old thing. Prior to the Theodore Bruce auction at Motorclassica, we'd pick ten vehicles to keep an eye on. Two of them – the Alan Jones V8 Falcon Prototype #001 and the Monaro Twin Turbo - were withdrawn prior to sale and the other eight – the Camaro L10, the Mercedes 190SL, the Porsche 968, the Shelby GT350, the Ferrari 308 GT4, the Merc 500 Cabrio, the Abarth 1000Tc and the XY GT-HO Phase III all failed to sell. So, on the vehicles that looked to be the pick of the pack for Unique Cars readers, we had a zero per cent sell through rate.
On the face of it, an unmitigated flop then? Look beyond these at some of the lesser lights and there was value to be found. It was a toss-up as to who was happier after the sale, the guy who'd landed the supercharged Fiat-powered Gryphon single seater for $16k or the trio of lads who'd just bagged the 1975 Porsche 911 Carrera RSR replica for a paltry $75,000.
The Porsche was a real steal. Cruise the classifieds looking for air-cooled 911s and you'll discover that seventy large doesn't net you a whole lot. It'll be wall to wall Targas up to around $60k and then some ropey-looking coupes. While this RSR replica isn't ever going to appeal on originality, it looked a tidy vehicle with no shortage of presence and a perfect base if you were going to do your own take on a 911 restomod.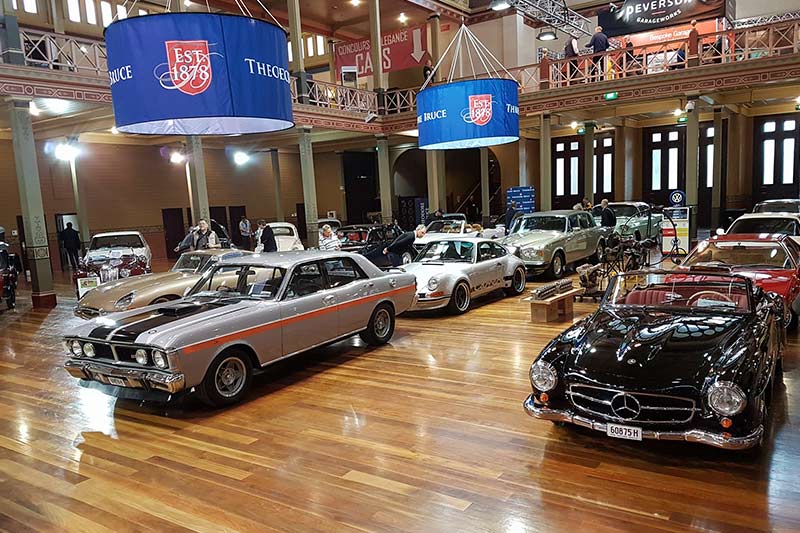 The Gryphon was supplied with a trailer and looked a great toy for the money. If you were looking for a track day car and your budget only extended to $16k, you might be looking at something like an old Megane Cup with a bit of budget left over for tyres and a suspension refresh.  By comparison the Gryphon provides a huge slug of presence and while the Megane owner would be back in the garages, seized up over a laptop, looking to see where they could  have saved another tenth, you'd still be out on track, sawing at the wheel like Jack Brabham, screeching with laughter and having the greatest time you'd ever had. Right up until that point that something blew up, but that's an opportunity to further fettle your spannering skills.
Clearly there were a lot of negotiations going on behind the scenes on a number of cars that squeaked quite close to their reserves. The Falcon GT-HO Phase III bidding ran out of horses at $360,000 against a pre-auction estimate of $400-450k. Not disastrous and hopefully an agreement could be reached there. Likewise, a beautiful 1970 Mercedes 280SE saw interest wane at $16k against a pre-sale estimate of $18-20k. That one deserved a whole lot more love. By contrast , the 1965 Porsche 911 didn't get close, registering $200k against an estimate of $380-450k. Better luck next time. It was a good night if you were selling a Jaguar, with all four up for sale finding buyers; a '62 Mark II 43.4 reaching $25k, a '52 XK120 barn find fetching $80k, a '53 XK120 in better nick $120k and a late inclusion, a '65 E-Type 4.2 Coupe concluding the sale at $125,000.
Taken as a whole, the auction was a tough one to read. Overly optimistic estimates combined with a traditionally cautious clientele at this sale to produce a sorry-looking clearance rate. There were a lot of very good cars on parade here and while the bidding was rarely frenetic, it wouldn't surprise us if agreements were reached on many of the cars listed as unsold.
Unique Cars magazine Value Guides
Sell your car for free right here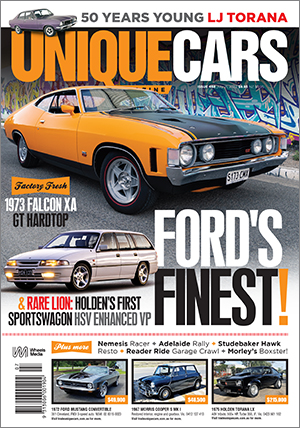 SUBSCRIBE TO UNIQUE CARS MAGAZINE
Get your monthly fix of news, reviews and stories on the greatest cars and minds in the automotive world.
Subscribe