GT-HO, Monaro twin-turbo & Alan Jones Ford for Motorclassica auction
---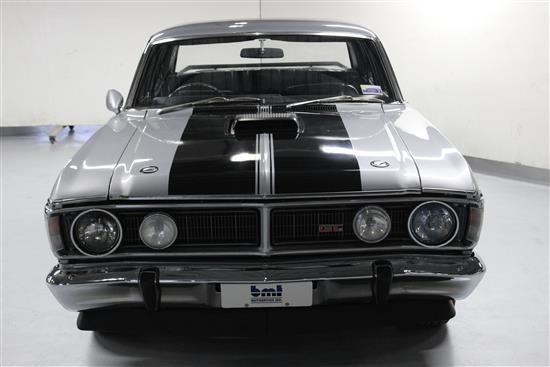 Falcon GT-HO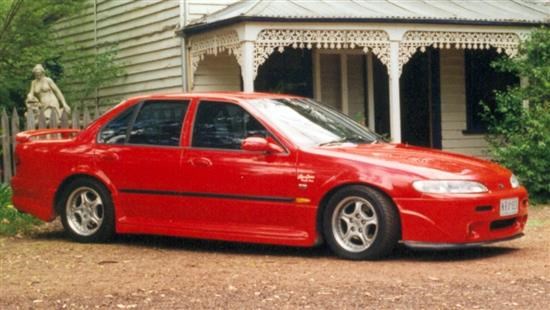 Alan Jones Falcon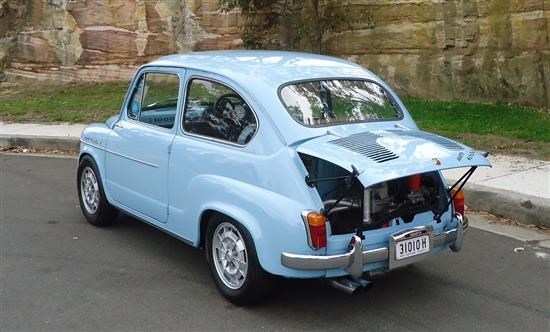 Fiat Abarth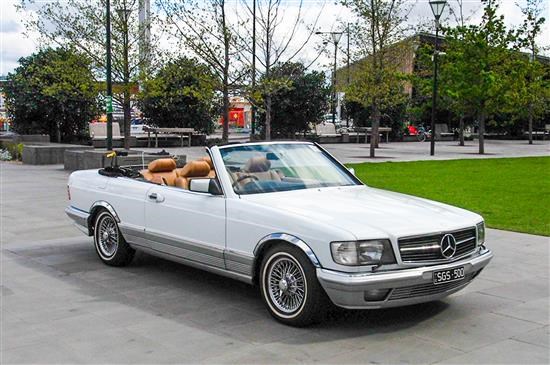 Mercedes-Benz SEC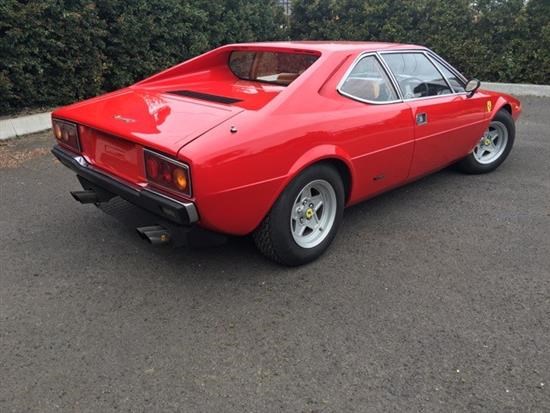 Ferrari 308 GT4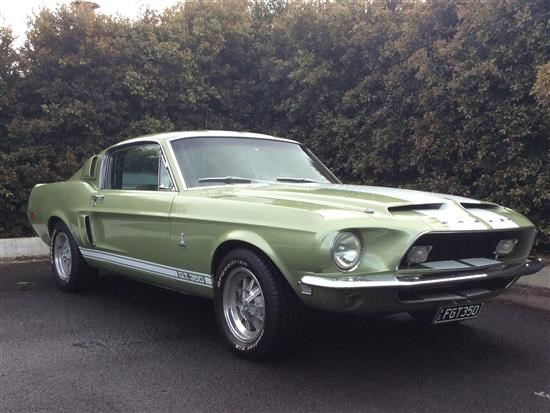 Shelby Mustang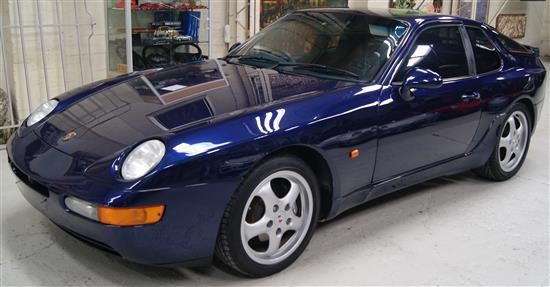 Porsche 968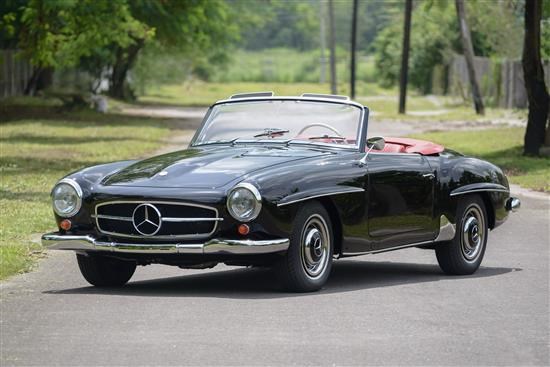 Mercedes-Benz 190SL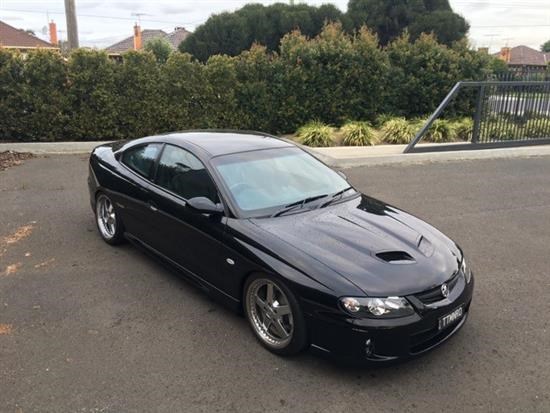 Holden Monaro twin-turbo

GT-HO steals the thunder, but there are some good local hero cars and a big selection of fascinating Euros at the upcoming Motorclassica auction in Melbourne.
After you're done picking your jaw off the floor gazing at Australia's finest show cars, Motorclassica has another treat to offer the committed petrolhead and it's one that is growing in significance year on year. The Theodore Bruce auction attracts some mouthwatering metal, so here's just a taster of what's going under the hammer. We've narrowed it down to ten cars, any of which would find a warm welcome on Unique Cars' fleet.
1967 Chevrolet Camaro L10                                        
ESTIMATE: $45,000-50,000                          
Keep your eye on this car, because it'll be featured heavily in the very next issue of Unique Cars. Yep, we've had this one in our studio and have had a good look over it. Even Uncle Phil, the world's fussiest man, admitted it was a tidy example and praise doesn't come a lot higher than that.
2005 Holden Monaro Twin Turbo                             
ESTIMATE: $60,000-80,000
Sometimes too much power merely represents a good start. Take this Monaro, which features an intercooled twin turbo installation to plump power up to a claimed 700hp. The owner reckons he has receipts for over $100k, so if you'd like to immolate some rubber and go humiliate some AMGs,  here's your ride. 
1960 Mercedes 190SL                                                    
ESTIMATE: $225,000-250,000
Here's a fact. The 190SL was long seen as a bit of a duffer, a car that promised the excitement of its big brother, the 300SL but which never had the mumbo to back it up. The thing is, all-out performance tends to slip a bit lower down the priority list when a car is over half a century old, and as an elegant cruiser, the sweet little 190 attracts serious interest these days.
1993 Porsche 968                                                            
ESTIMATE: $38,000-45,000
The last of Porsche's four-pot transaxle cars, the 968 is a car that is largely remembered for the magical Club Sport track special. The thing is, Weissach had refined the formula very nicely by the time the 968 arrived, having enjoyed the benefit of fifteen years of 924/944 production.
1968 Shelby GT 350 Mustang                                     
ESTIMATE $145,000-175,000
Built in December 1967, this Mustang was part of the Hertz Rent-a-Racer program so it probably had more than a few gomers who thought they were Dan Gurney at the wheel. How it survived that, I'm not quite sure, but it's still with us and looking absolutely beautiful, it has to be said. Some cars just live a charmed life.
1975 Ferrari 308 GT4                                                      
ESTIMATE: $150,000-175,000
A few years back, you could hardly give these GT4s away. How do I know? Because I bought one for about what you'd pay for a halfway respectable pushbike now. Of course I sold it before it did anything expensive, such as run out of petrol, but I'm kicking myself now. The idea of a mid-engined 2+2 is still pretty silly (Lotus Evora, anyone?) but the 308 GT4 has finally been rehabilitated with the prancing pony people.
Mercedes 500 SEC SGS Cabrio                                   
ESTIMATE: $35,000-40,000
I know what you're thinking and, yes, there is a case to be made that this Mercedes SEC drop top is bloody awful. The thing is, I think it's actually so kitsch that it becomes ironically cool. You'd only fail with this one if you looked like somebody with a leisure suit, satchel skin tone and overly whitened teeth who was the only one not nudging and/or winking. Don't be that guy.
1962 Abarth 1000TC                                                       
ESTIMATE: $60,000- 70,000
70 horsepower isn't an instant recipe for driving nirvana, but when it's powering an Abarth 1000TC, you can't help but grin. These lovely little pocket rockets were based on the Fiat 600D and somewhat unbelievably, had a good deal more go than grip, which makes them an absolute hoot to drive. You don't need big numbers on the clock to have them sliding and squealing all over the place. The only problem is that you need to stop every few miles because your ribs hurt from laughing.
 Alan Jones Signature Series One Prototype (#001)          
ESTIMATE: $40,000-50,000
Unenthused by Tickford's wares and fed up with having sand kicked in Ford's face by Holden, F1 champ Alan Jones started tweaking Fords under the 'Alan Jones Signature Series' banner.  His attempt to create sub - $50K after - market performance versions of the EF Falcon in both six (AJ-6) and eight cylinder (AJ-V8) versions didn't take off in quite the way Brocky's efforts did for the red side, but this prototype edition will doubtless attract some keen bidding.
1971 Ford Falcon XY GTHO Phase III                                        
ESTIMATE: $400,000-450,000
You don't really need an intro to this one do you? Suffice to say, it'll be interesting to see how Phase III values are holding up in a nervy market. Top drawer vehicles are still fetching respectable money, but did we peak? Stay tuned and we'll bring you all the sales results.
Unique Cars magazine Value Guides
Sell your car for free right here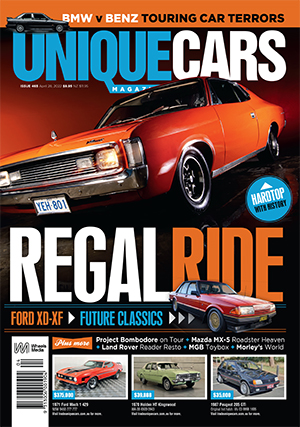 SUBSCRIBE TO UNIQUE CARS MAGAZINE
Get your monthly fix of news, reviews and stories on the greatest cars and minds in the automotive world.
Subscribe