The cars that got away - bargains & shockers (392)
---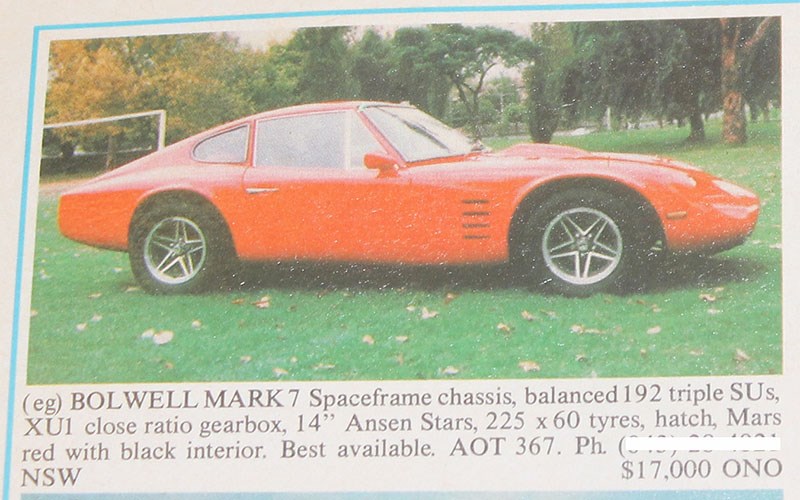 Bolwell Nagari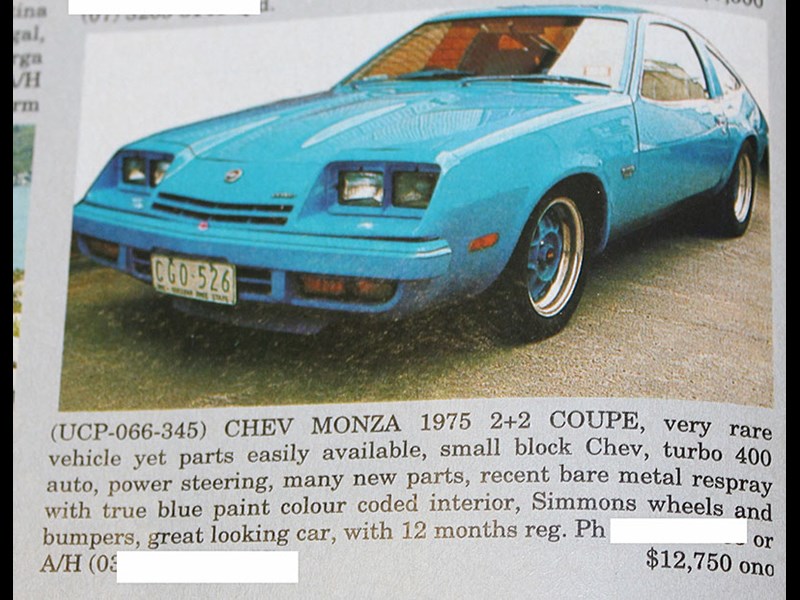 Chevrolet Monza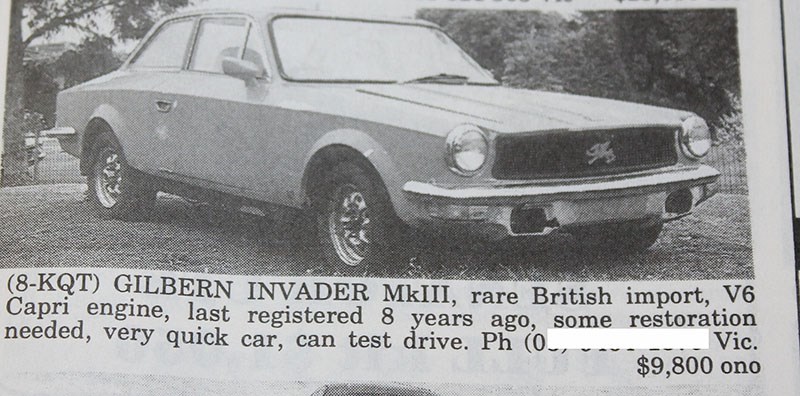 Gilbern Invader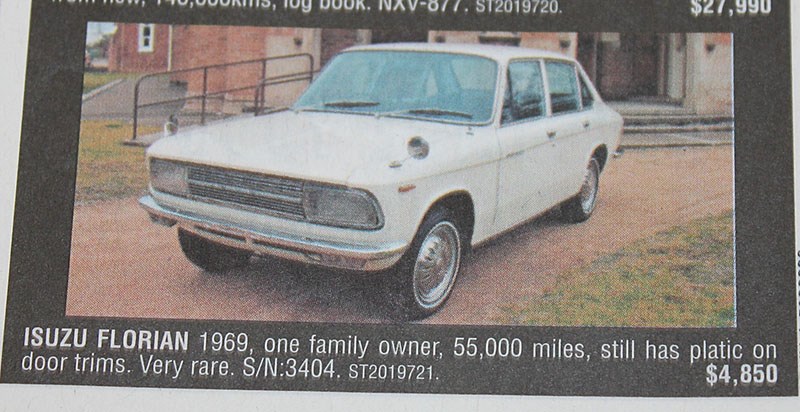 Isuzu Florian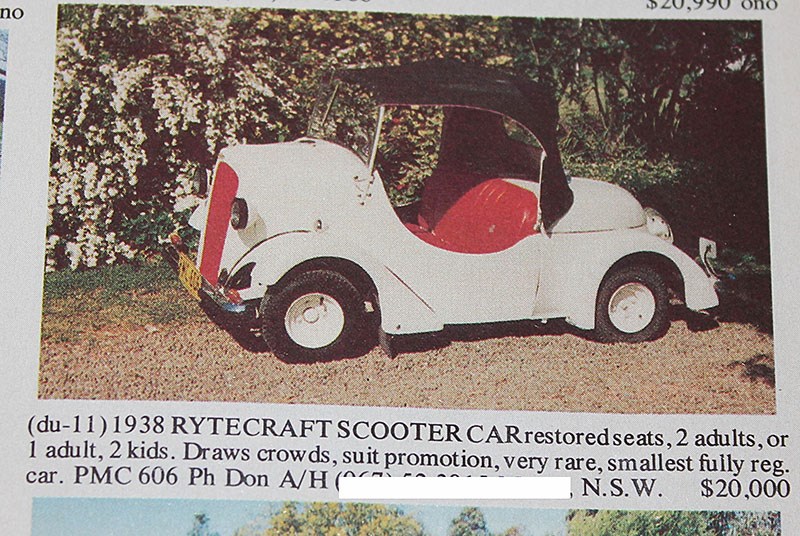 Rytecraft Scootercar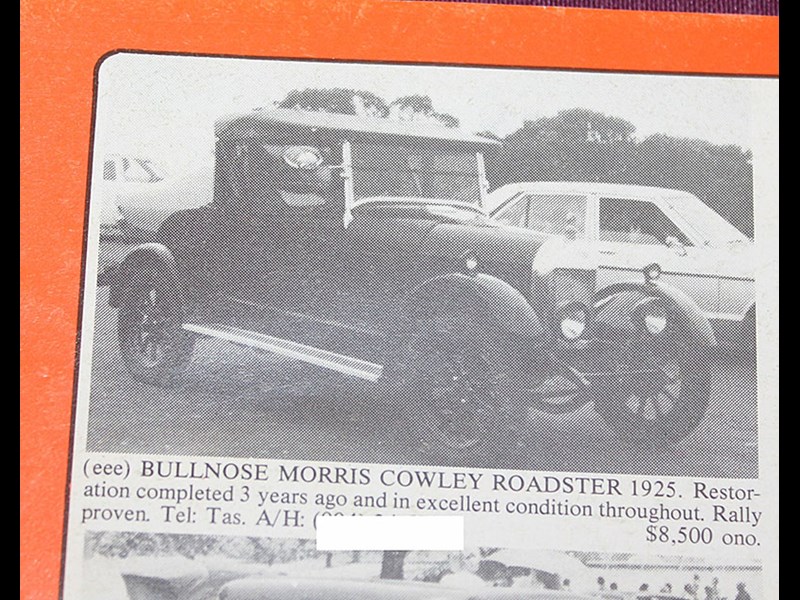 Morris Cowley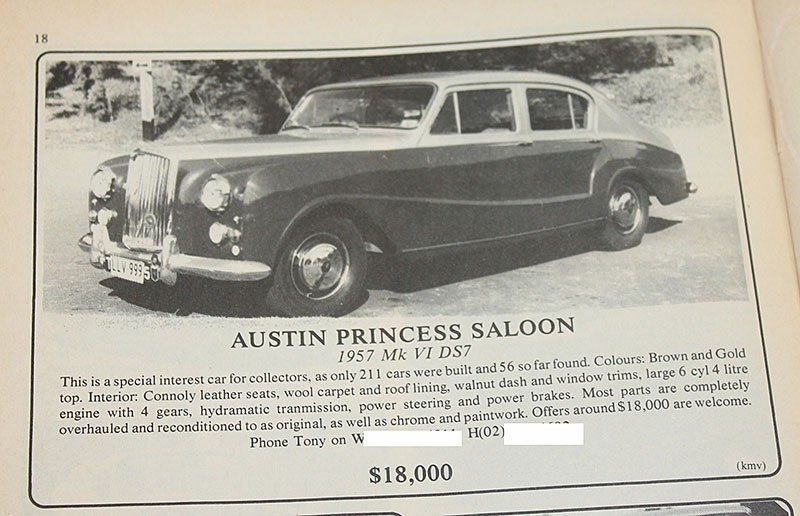 Austin Princess

From Bolwells through to Monzas and Scootercars - Uncle Cliff shows us what we missed out on
APRIL 1989
BOLWELL MARK 7
Considering that the shape was penned by a couple of blokes with little money and working half a world away from the styling houses of Italy, the Bolwell brothers did a pretty fine job of designing their Mark 7. About 400 were sold, mostly for home-assembly by people with a pile of used Holden parts and minimal mechanical ability. More than half of the Mark 7s made are thought to survive, with a few still waiting for someone to complete their original assembly.  This is one of several red examples, a couple of which have recently been offered for sale at around twice this cars 1989 asking price.
Then $17,000 Now $27-32,000
JUNE 1996
CHEVROLET MONZA
It might not be a serious racer like the ones used in 1970s Sports Sedan events by Peter Brock and Allan Moffat but this unusual Chevy with its fat wheels still looks a pretty good buy. The vendor hasnt mentioned engine size so best to assume a 305 cubic inch (5.0-litre) rather than the beefier 5.7 lump. Engine swaps are possible though, and turfing the auto tranny and slotting in a Saginaw manual is definitely the go. Monzas have become almost impossible to find in Australia and scarce in the USA as well, but still very affordable.
Then $12,750 Now $22-25,000
AUGUST 1995
GILBERN INVADER
There seems to have been no official attempt to sell Welsh-made Gilberns in Australia and this car is most likely a private import. Gilbern built its kit cars in a shed behind a butchers shop and was pretty much a hand-to-mouth operation that never had significant success. The Invader improved upon the earlier Genie and shared the same attractive body and 3.0-litre Ford V6 engine.  This cars in need of work but its advertised well above its 1995 value. It quite likely didnt achieve the asking price but would have made some decent gains during recent times.
Then $9800 Now $14-18,000
SEPTEMBER 2007
ISUZU FLORIAN
Do we have here a car that is absolutely unique? Possibly not because an internet report from some years back states that a car which could be this very vehicle won its class at the Bellet Club Nationals because THE other Florian didnt arrive. Overseas searching found a very tatty survivor in Holland and suggestions of a couple existing in the USA. Oh, and a lot of sales brochures. We hope Australias perhaps only surviving Florian continues to do so because they were a good-looking and well-equipped car that shouldnt just disappear due to lack of interest.
Then $4850 Now $6500-7500
NOVEMBER 1991
1934 RYTECRAFT SCOOTACAR
Im sorry if youre a bit of an Anglophile, but the good people of the mother country did rather lose focus when faced with the task of building cheap transport during the 1930s Depression. Looking like a kiddie-car and with just 200cc of two-stroke engine the Scootacar was a danger to all who rode in one. This well may be Australias only example and someone obviously loved it but asking HDT Commodore money in the midst of the 1990s recession was as loopy as the car itself. Today, with growing interest in micro-cars, not so silly at all.
Then $20,000 Now $24-28,000
NOVEMBER 1995
1925 MORRIS COWLEY
What a good deal this would have been for someone tipping a toe in the pond of vintage car ownership. The Morris Cowley was a development of the Bullnose Oxford that was made from 1913 until 1926 and could once be seen in big numbers at any Australian display of pre-1930s cars. Production of the Cowley from 1919-26 totalled around 150,000 cars, so even after 70 years they werent hard to find or expensive. Being a recent resto, this Cowley should have stung its buyer very little in maintenance over the years, gained value and still be delivering enjoyment.
Then $8500 Now $18-22,000
NOVEMBER 1986
AUSTIN PRINCESS DS7
Austin is a brand you might not associate with limousine travel, but this sleek and spacious Princess definitely has a look of luxury about it. Only a couple of hundred DS7s were made and several do reside in Australia; most plying their trade as wedding-day transport. We rather hope that this one with its Aussie rego number plonked over the original UK plates and in rather stately two-tone gold-on-brown might have stayed in private hands. It will have made some  value gains but not enough to keep pace with 30 years of inflation.
Then $18,000 Now $30-35,000
Unique Cars magazine Value Guides
Sell your car for free right here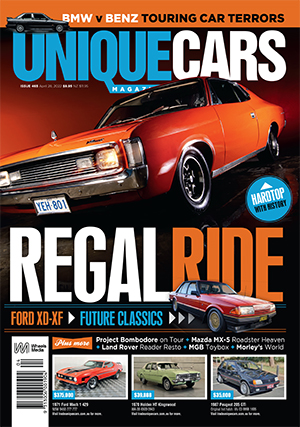 SUBSCRIBE TO UNIQUE CARS MAGAZINE
Get your monthly fix of news, reviews and stories on the greatest cars and minds in the automotive world.
Subscribe