2016 Shannons Melbourne Autumn Classic Auction Report
---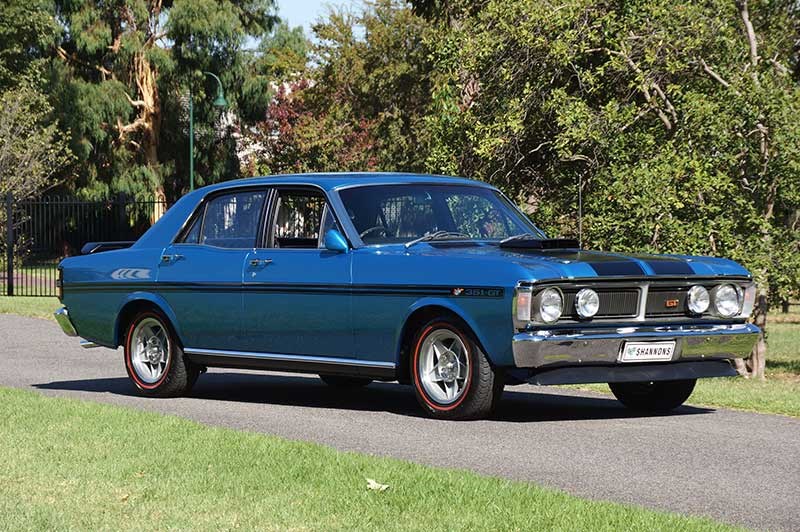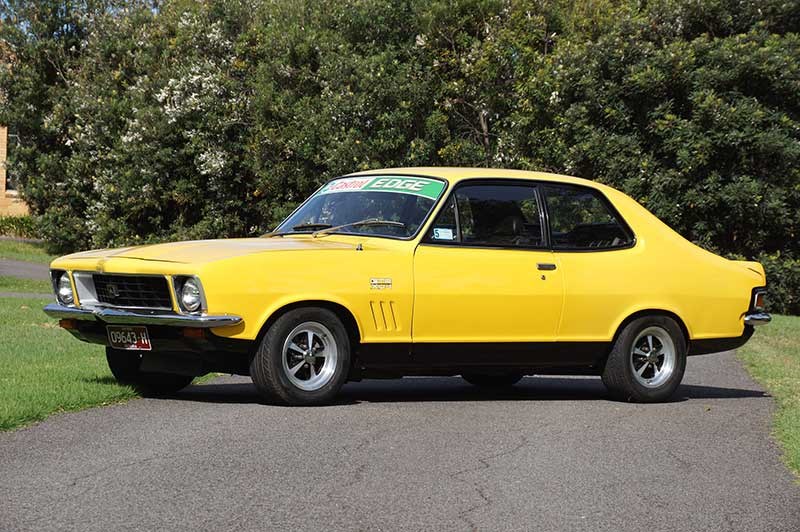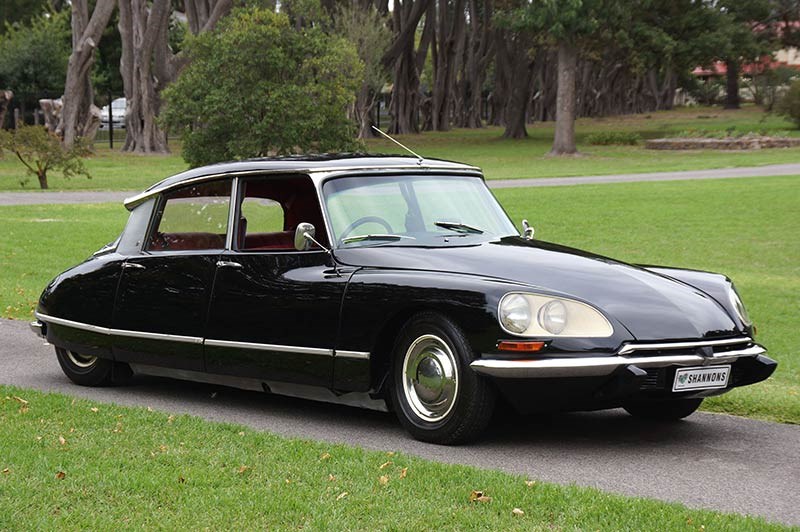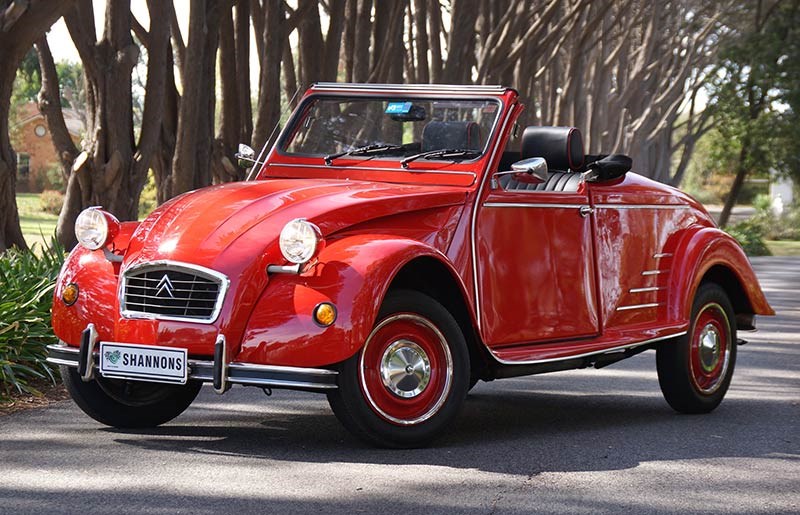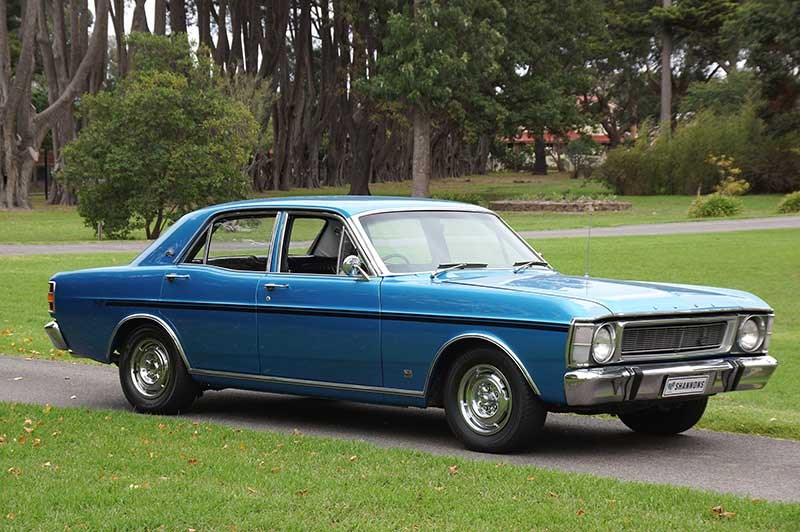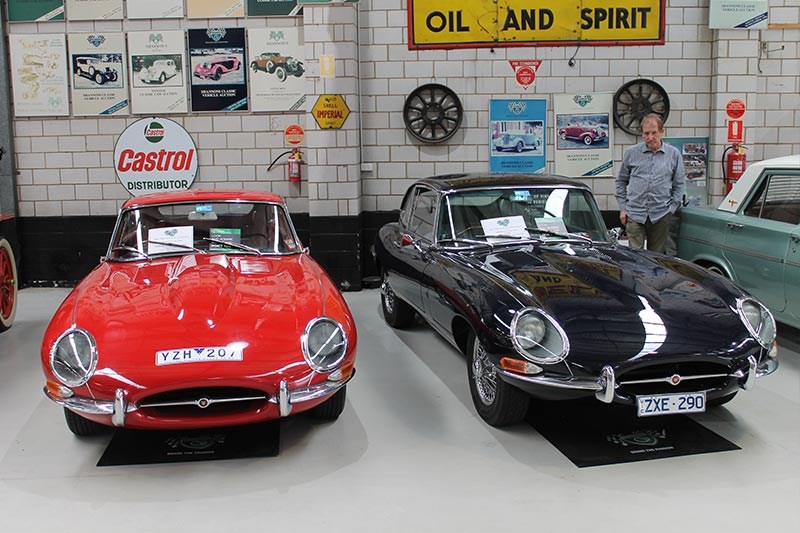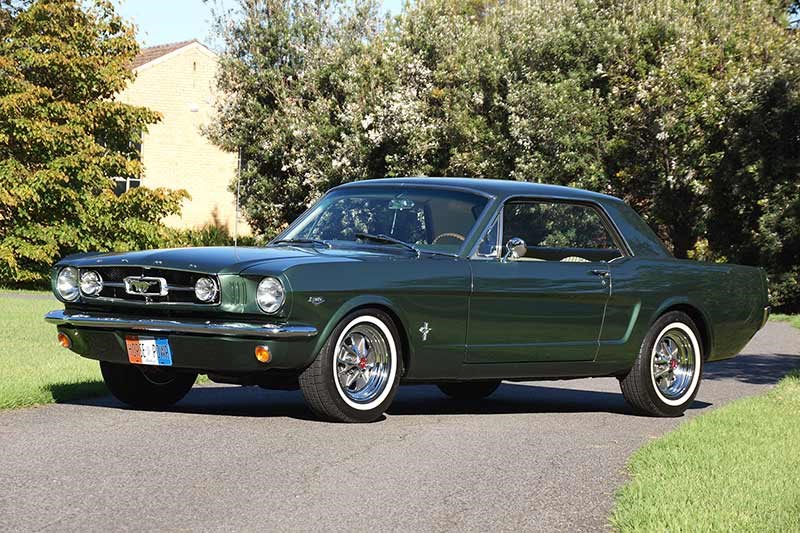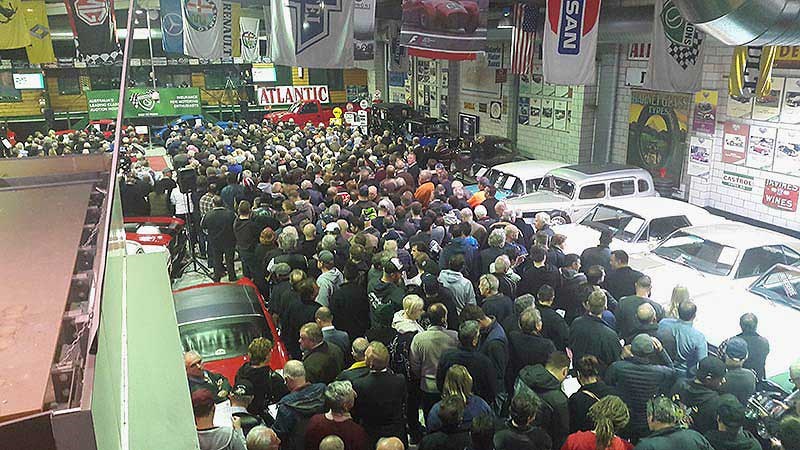 A 1971 Ford XY Falcon GT-HO Phase III was the main attraction at the Shannons Melbourne Autumn Classic Auction, but there was something for everyone in the line-up
Shannons Melbourne Autumn Classic Auction
HALF MILLION DOLLAR BABY?
All of the chatter ahead of Shannons Melbourne Autumn Sale hinged around one car – a 1971 Ford XY Falcon GT-HO Phase III, the Aussie muscle car gold standard. A pre-sale estimate of between $470,000 and $520,000 had Shannons hoping for the immaculate Electric Blue sedan to top the half million dollar mark, but on the night bidding stalled at $480,000 with the car passed in.
Lower your gaze a little and there were some cars that were doing very nicely. Or fire trucks. A 1949 Dennis fire truck offered a lot of metal for the money, the hammer falling at a hefty $17,500. A lovely 1948 Jaguar Mk IV 3.5 saloon blew the pre-sale estimates of $30-$45k out of the water, a frenzy of bidding for this old lady finally culminating in a $64,000 sale. Another Jag, a 1964 MkII 3.8 fetched $69,000 against an estimate of $35-$45k. Both E-Types comfortably blew through their pre-auction estimates, proving that on this night if you were selling a Jag, you were in clover.
Likewise the Morris 8 Tourer and MGB Mk II Roadster, showing that classic Brit metal still holds significant pulling power. One of the more interesting cars on sale, a rare 1971 Citroen 2CV Hoffman cabriolet sold for $29,000. Rare licence plates were still doing some respectable numbers but some Aussie tackle failed to shine. A tidy 1963 Holden EJ station wagon lumbered to $14,000 before stalling and a really clean-looking but mechanically flaky XY V8 Station Wagon only realised $26,000. A 1973 Torana GTR XU-1 looked set to right those wrongs but made $47,000, while a 1970 XW Fairmont V8 sedan also came in at the low end of its estimate at $31,000.
Mustang buyers saw value in a 1967 302 coupe converted to right-hand drive. Nothing rare or particularly special, but tidily presented and, at $32,000, at least $4k above top estimate. Somebody will be very pleased with that buy.
All in, the night was a success for Shannons with the house packed and no shortage of eager bidders, the sale eventually seeing a 91 percent clearance rate. Prices were softish for the headliners, with many of the lesser lights more than picking up the slack. The moral of the story seems to be that you can still find value in the classics market. It just pays to avoid the beaten path.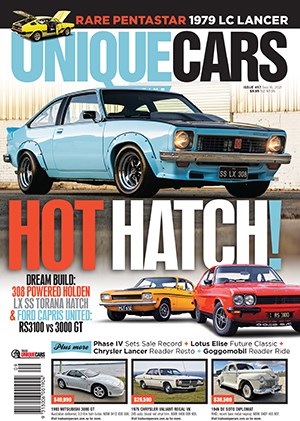 Subscribe to Unique Cars Magazine and save up to 42%
Australia's classic and muscle car bible. With stunning features, advice, market intelligence and hundreds of cars for sale.
Subscribe