Highlights of Shannons Melb Winter Classic Auction 2015
---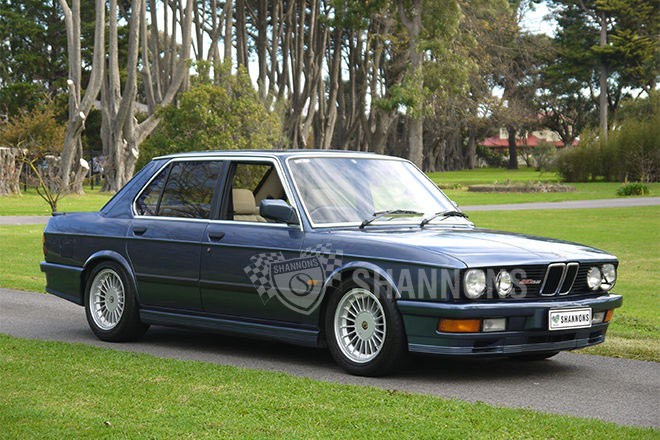 1986 BMW 535i Alpina B10 3.5 – sold $21,00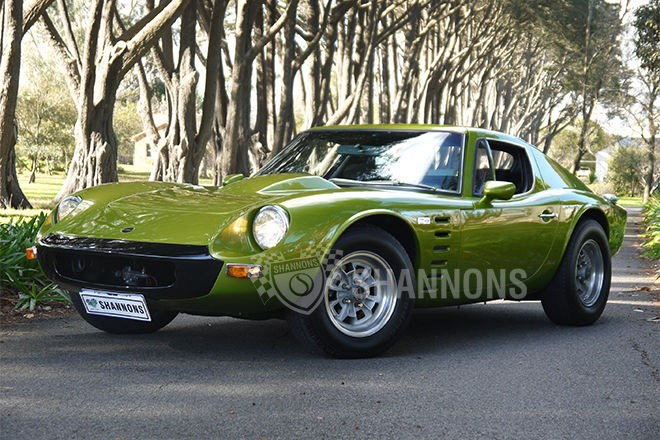 1973 Bolwell Nagari 351 V8 Coupe – sold $64,000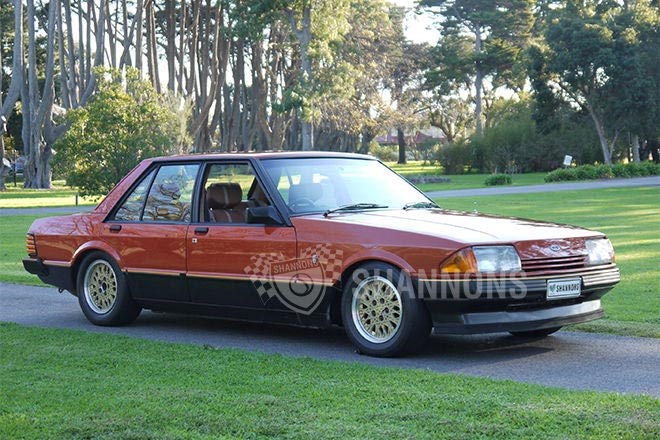 1982 Ford XE Fairmont Ghia ESP – passed in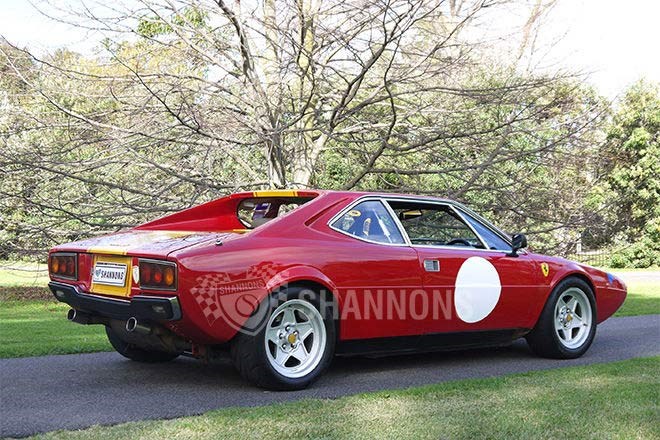 1975 Ferrari Dino 308 GT4 – sold $36,500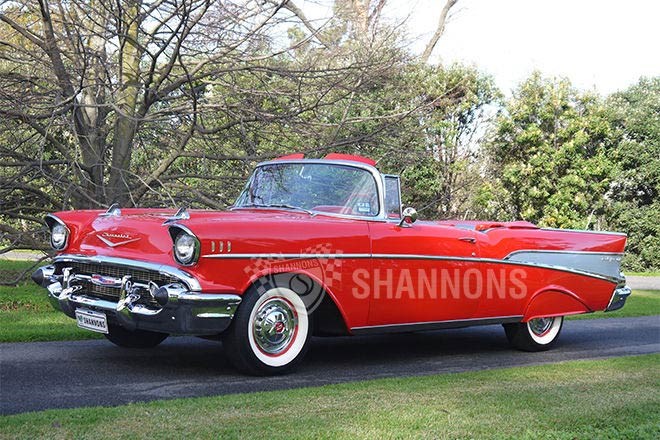 1957 Chevrolet Bel Air Convertible (LHD) – sold $70,000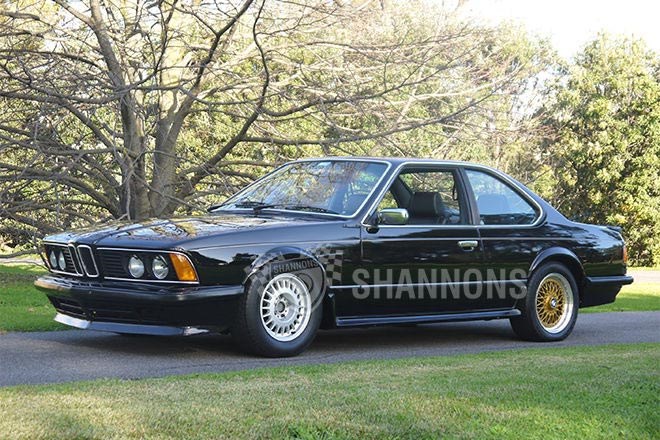 1983 BMW 635CSi 'JPS Prepared' Coupe – sold $6,000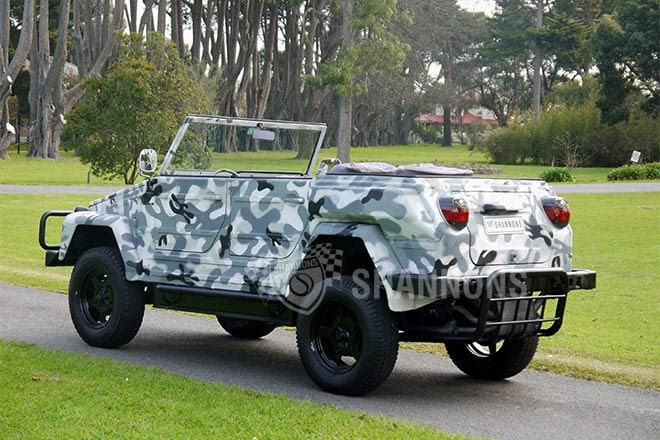 1971 Volkswagen Type 181 'Thing' Convertible (LHD) – sold $6,250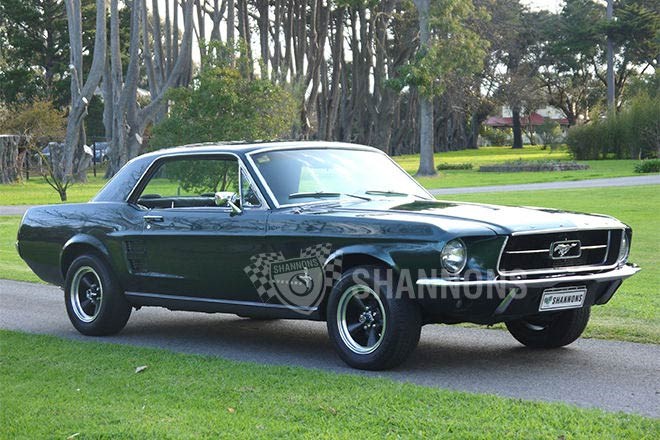 1967 Ford Mustang (LHD) – sold $25,000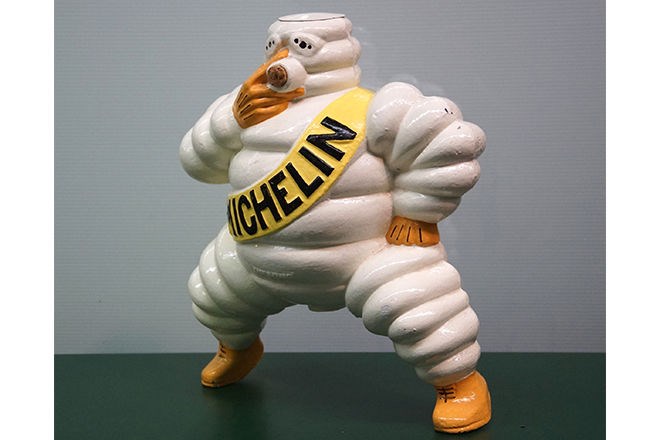 Compressor top – cast steel Michelin Man (35cm) – sold $950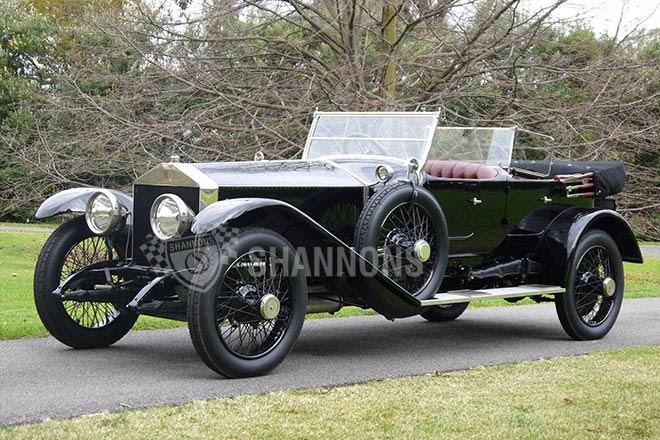 1920 Rolls-Royce 40/50HP Silver Ghost Tourer – sold $371,000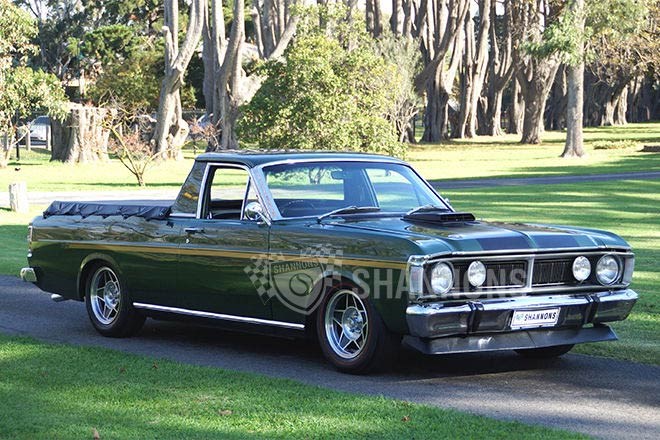 1971 Ford XY Falcon 351 V8 ute – sold $34,000

Here's the pick of the bunch from the winter sale at Shannons, held on 13 July.
Shannons Melbourne Winter Classic Auction 2015
BLOCK PARTY
Highlight of the Shannons Melbourne Winter Classic Auction? That's a toughie, but the one car that had many of us in the Unique Cars office furtively exchanging emails, researching past values and feigning non-interest was the beautiful Alpina B10 3.5. This rare bird clearly hadn't flown under the radar and attracted a flurry of bids. Still, $21,000 is far from a big ask for a car where you'll never see a similar one on Australian roads.
The Bolwell Nagari that Shannons had on the block made $64,000 which was usefully more than the $34,000 that a Bolwell MK VII made at the last event in Melbourne. It seems that punters are willing to pay for the definitive item. Originality counts for a lot too, which is why an otherwise extremely tidy Falcon XE ESP that had had its original 4.1-litre donk swapped out for a 5.8-litre lump failed to sell. A Ferrari 308 GT4 that had been converted to track racer spec also struggled to make proper money, the hammer eventually falling at $36,500.
Bargain of the night was a toss-up between either the 1957 Chevrolet Bel Air convertible that went for $70,000 or the 1983 BMW 635CSi that went for a chickenfeed $6,000. The Chevy is the definitive Fifties land yacht, all deep red lustre, fins and chrome and while this one still needed the final few percent to bring it up to proper jaw-dropping spec, it won't take too much elbow grease to have it topping a solid six-figure value.
The BMW was a long way from concours nick, but presented as honest and strong. The black and gold JPS spec colour scheme still looks good to this day, although the new owner will have to track down one matching gold alloy wheel to complete the set. Bargain hunters might also have been interested in the weird but slightly unhinged Volkswagen Type 181 'Thing' which went for $6,250.
The 1994 Ford Mustang 5.0 looked a solid buy at $15,000, delivering a whole lot of grunt for less than the price of a new Kia Rio. With domestic tackle of this era now starting to pick its tail up, this era Mustang might well be at that point where the smart money quietly picks up a few choice examples to sit under a dust sheet for a few years.
Those looking for memorabilia to collect might well need to start scouring the garage for any Michelin men. Shannons had a 35cm cast steel 'Bibendum' figure for sale and it reached $900. Interest seems to be rising in these period figures, so now might be the time to get 'em up for sale.
We're now looking forward to Shannons Sydney event on the 10th August. Highlight of that sale so far looks to be a pearly green Ferrari 246 Dino. Prices of these have gone berserk in recent months. Is someone going to pick up a bargain? Alternatively, the Cooper Climax racer, the pagoda-roof Merc 280SL, the VB Brock HDT Sedan and the 'so-ugly-it's-beautiful' VH Valiant Charger all piqued our interest. Can't wait.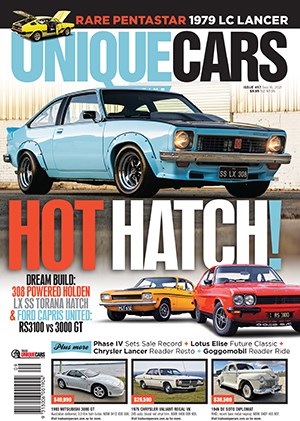 Subscribe to Unique Cars Magazine and save up to 42%
Australia's classic and muscle car bible. With stunning features, advice, market intelligence and hundreds of cars for sale.
Subscribe