Is Luxury Car Tax (LCT) now outdated?
---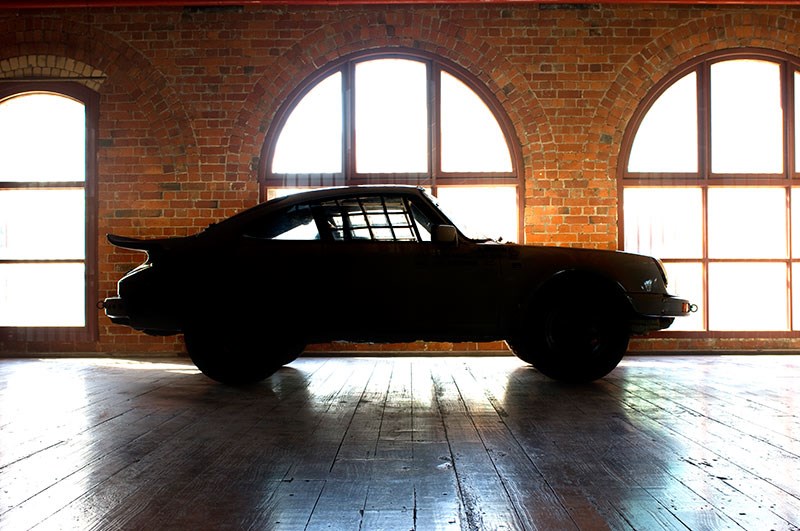 Luxury Car Tax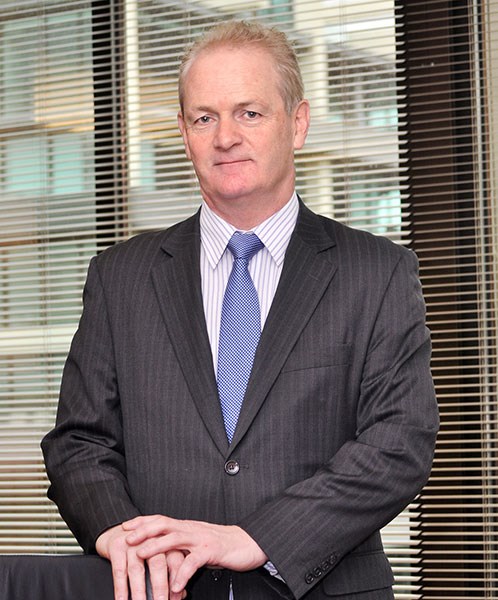 VACC executive director, Geoff Gwilym

Prominent industry figures and car collectors are expressing frustration at the sweeping application of the luxury car tax, which they say is now outdated.
Luxury Car Tax (LCT)
Another lap of luxury
So far, the Tax Office has failed to implement a much-anticipated review of the Luxury Car Tax (LCT)in the latest budget. VACC, the peak automotive industry body in Victoria, has lobbied the Australian Government to cut the LCT. Removal of the tax would cause a reduction in government revenue of $476 million per year.
"The LCT is biased and prejudicial. It does not apply to other so-called luxury items such as yachts, jewellery, art and fine wine and many vehicles which fall into this bracket are not prestigious or luxurious playthings for the rich and famous, but necessary, practical, fit-for-purpose vehicles," VACC executive director, Geoff Gwilym, says.
LCT is a levy of 33 per cent on the amount by which the car's value exceeds the luxury car price threshold. The current threshold is $61,884, or $75,375 for fuel efficient vehicles. This would mean a base Toyota Landcruiser, a staple for many country Australians and a good way off most people's idea of a luxury car, is subject to an LCT of $2793 in addition to GST already paid.
The budget did offer one tiny concession. Public museums and art galleries won't have to pay luxury car tax anymore in a move set to cost the government around $800,000 over four years. "The measure will only be in respect of cars acquired for the purposes of public display, consigned to the collection and not used for private purposes," the budget documents state.
LCT remains a thorn in the side of domestic dealers in high-end cars, some of whom have chosen to keep cars overseas in order to trade the vehicles to international buyers without the tax penalty.
Paul Sabine of Melbourne-based Brooklands Classic Cars is adamant that the LCT is now being applied incorrectly. "It was a tax designed to protect local production," he said. "But now it just encourages people to bring cheap cars into the country. It's ridiculous to assume a buyer of a 1930s Bentley is going to spend money on a Commodore or Falcon instead." But what of dealer exemption certificates? "All too often, obtaining an exemption certificate just ends up costing the dealer more."
Porsche canned its plans to introduce the 918 hybrid hypercar to Australia after all five prospective buyers balked at handing over more than $300,000 in LCT. "What successful businessman is going to give the tax man that much money, just in Luxury Car Tax?" questioned Paul Ellis, spokesman for Porsche Cars Australia. "It's preposterous that a car that cannot be registered on Australian roads is still subject to this punitive tax. Potential buyers of the 918 work too hard to be handing over that much money to the tax man."
Mercedes-Benz Australia spokesman, David McCarthy, called the LCT "a tax on aspiration, safety, technology and progress" and has proposed a UK-style emissions-based taxation system instead.
Unique Cars magazine Value Guides
Sell your car for free right here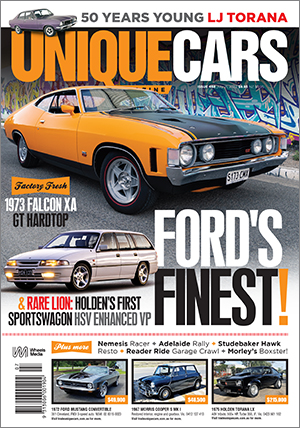 SUBSCRIBE TO UNIQUE CARS MAGAZINE
Get your monthly fix of news, reviews and stories on the greatest cars and minds in the automotive world.
Subscribe