Unique Cars issue 375 out now
---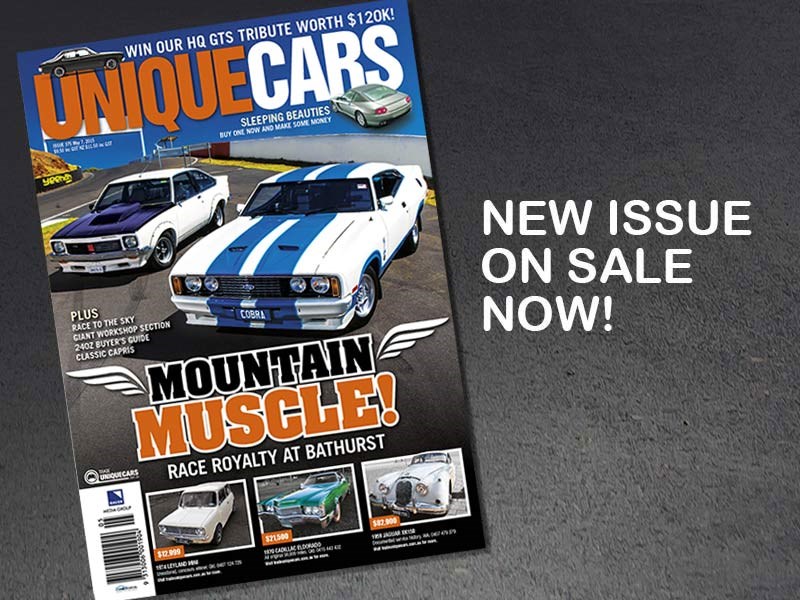 Unique Cars issue 375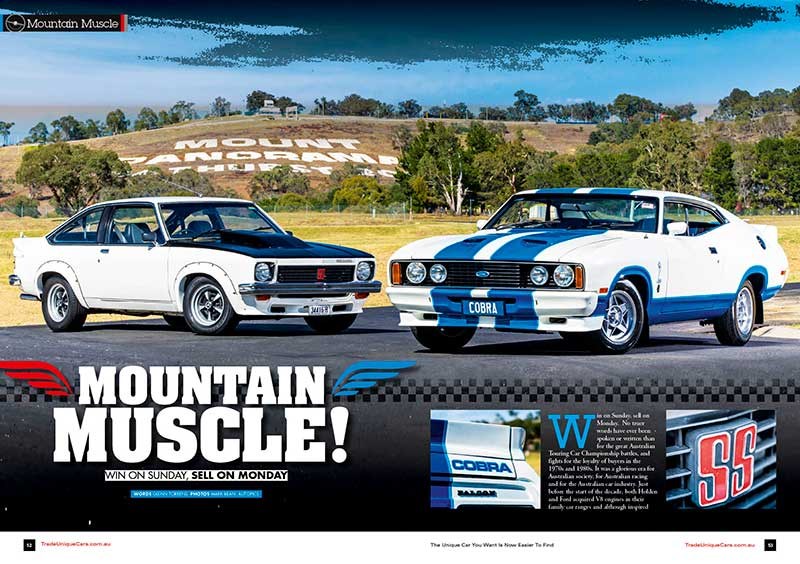 UC 375 - Mountain Muscle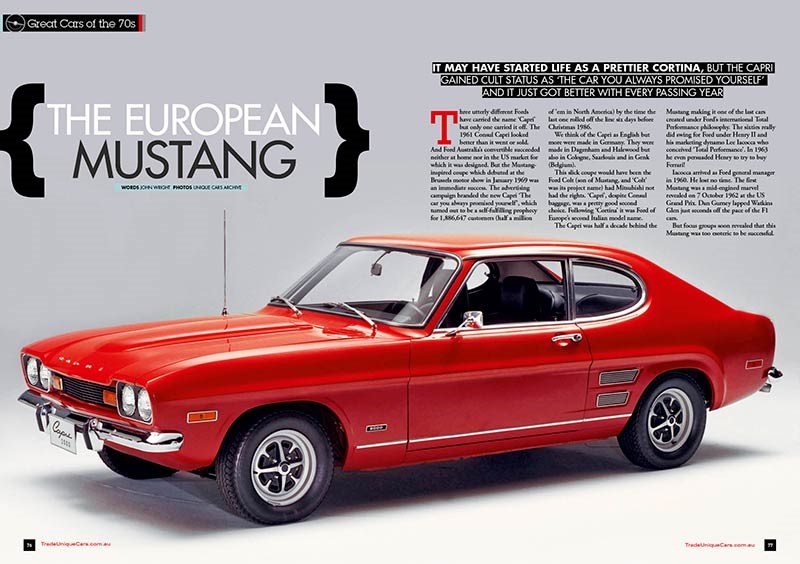 UC 375 - Great cars of the 70s, Ford Capri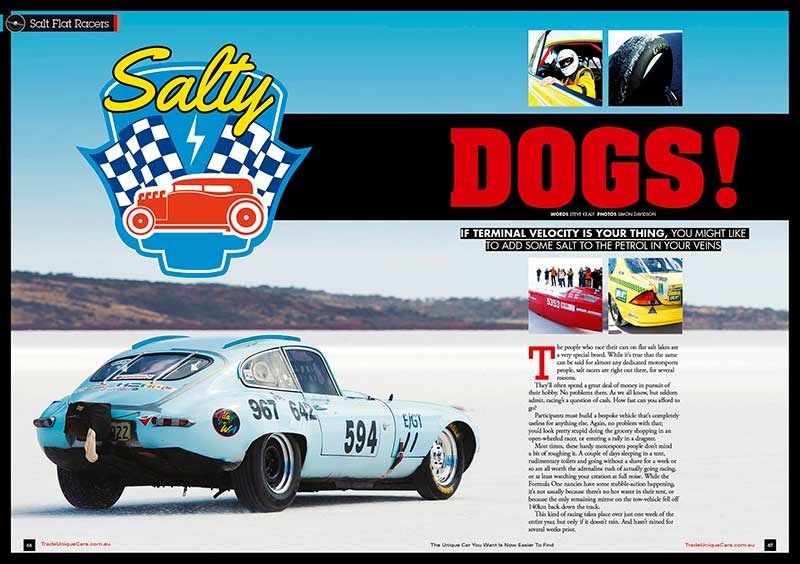 UC 375 - Salt Racers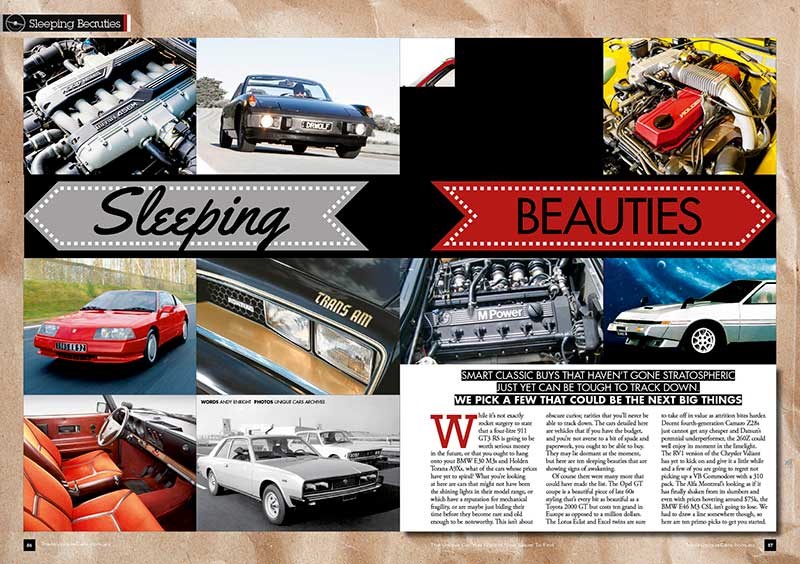 UC 375 - Sleeping Beauties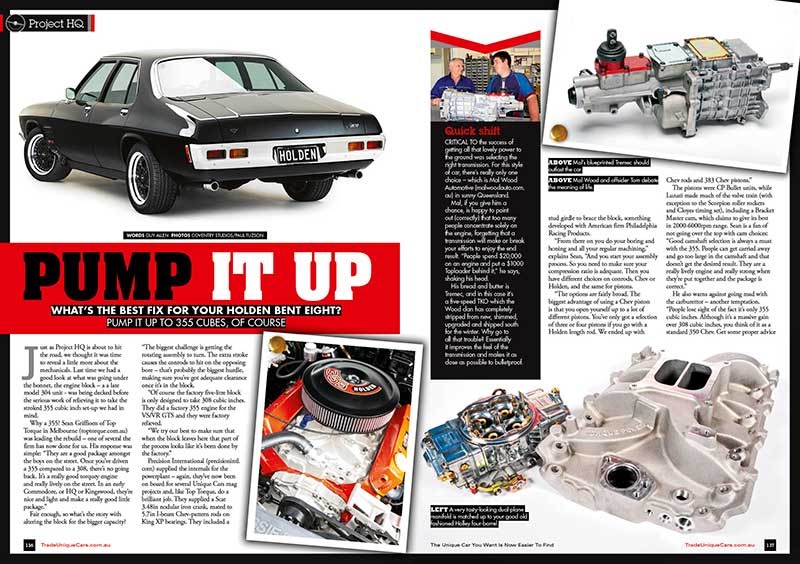 UC 375 - HQ Update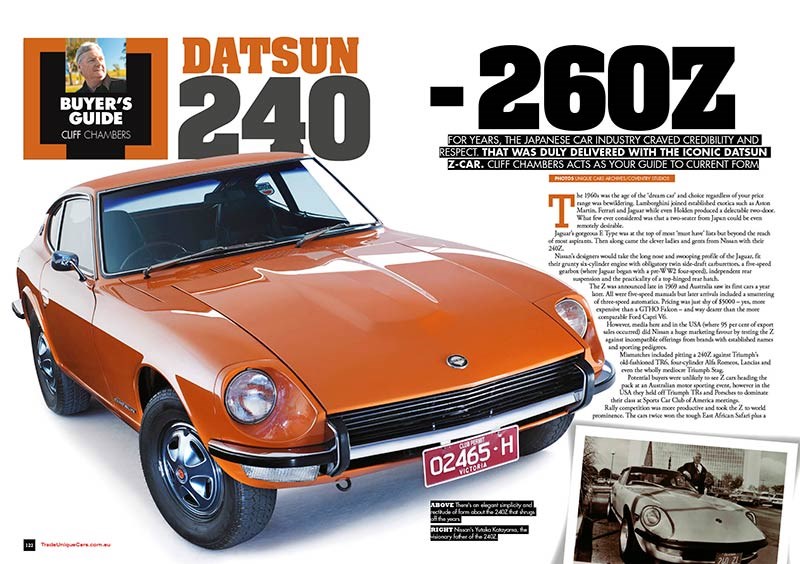 UC 375 Buyers Guide 240/260Z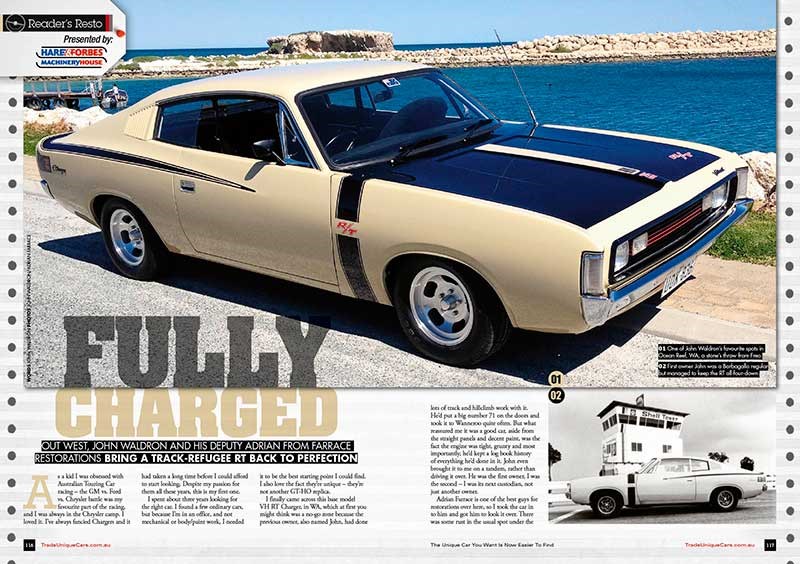 UC 375 - Readers Restoration, Charger

Unique Cars issue #375 is on sale now, as we remember the golden era at Bathurst with our cover story on the Torana A9X and Falcon Cobra.
UNIQUE CARS #375
What's inside this month...
Mountain Muscle: A9X & XC Cobra
Remembering the goldern era at Bathurst...
'Win on Sunday, sell on Monday'. In our cover story, we remember the glorious era for Australian racing and the Australian car industry.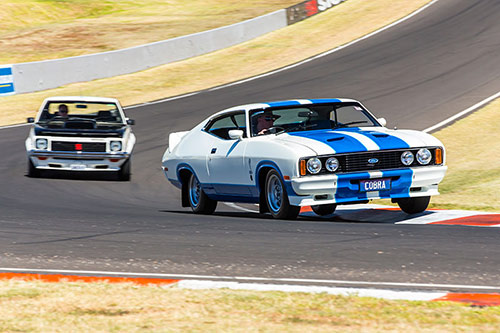 Watch a video of the A9X plus more related features on these cars here
Salt Flat Racers
The people who race their cars on the flat salt lakes are a very special breed. Building a bespoke vehicle that's completely useless for anything else, how fast can you afford to go? Steve Kealy reports from Lake Gairdner in South Australia.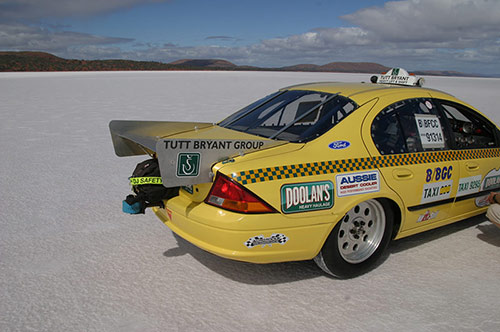 Great cars of the 70s
Ford Capri: The European Mustang. 
Three utterly different Fords have carried the name 'Capri' but only one carried it off. John Wright looks at the Mustang-inspired coupe branded 'The car you always promised yourself'.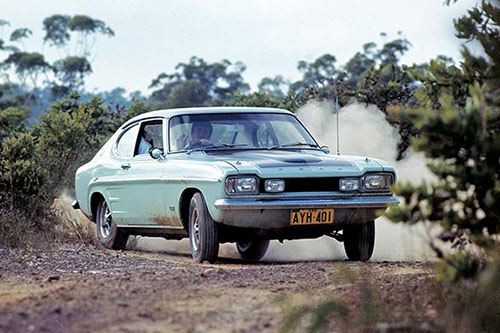 Sleeping Beauties
We pick a few smart classic buys that could be the next big things...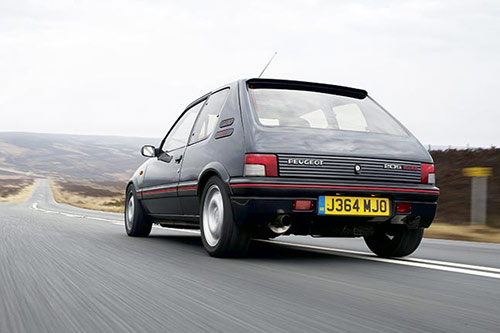 Buyers guide: Datsun 240 - 260Z
Cliff Chambers looks at the iconic Datsun Z-Car.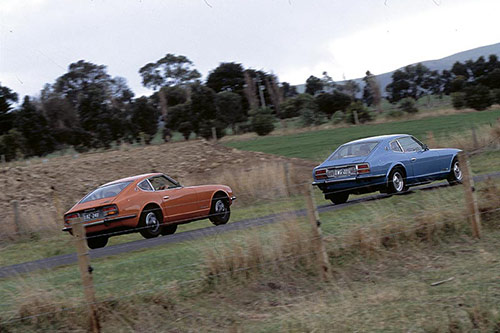 Project HQ
Just as Project HQ is about to hit the road, we thought it was time to reveal a little more about the mechanicals.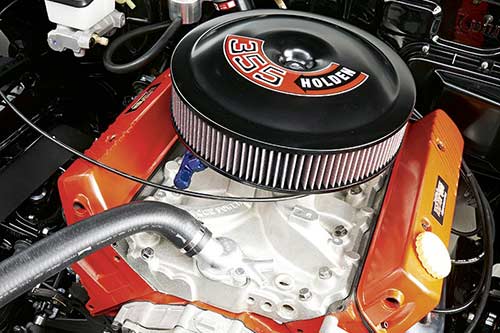 Uncle Phil's picks
Our resident collector and car nut, Uncle Phil, has trawled through the private ads here on tradeuniquecars and shows us his pick of toys on offer.
If you've seen some QR codes (black & white squares) throughout the magazine and don't know what they are all about, Andy Enright explains it all here.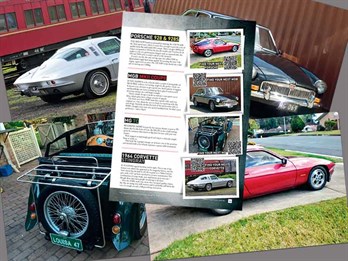 Plus:
- Morley's Workshop
- John Faine's 'in the shed' with an E-Type
- Reader resto: Chrysler Charger
- Readers rides'
- Coming events, car club contacts and hundreds of classic, vintage, sports and unique cars for sale.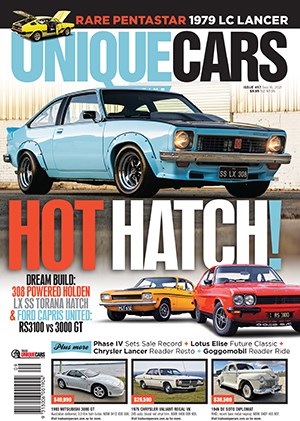 Subscribe to Unique Cars Magazine and save up to 42%
Australia's classic and muscle car bible. With stunning features, advice, market intelligence and hundreds of cars for sale.
Subscribe