Honda NSX at 25
---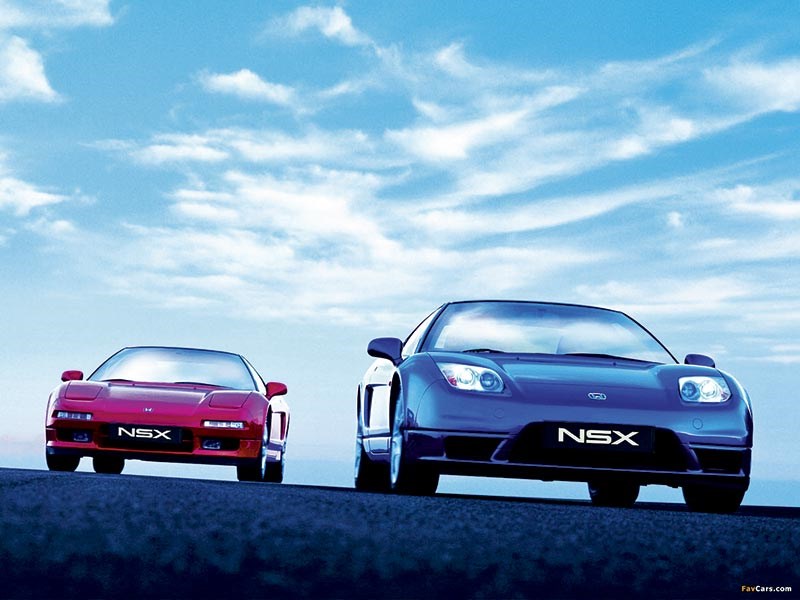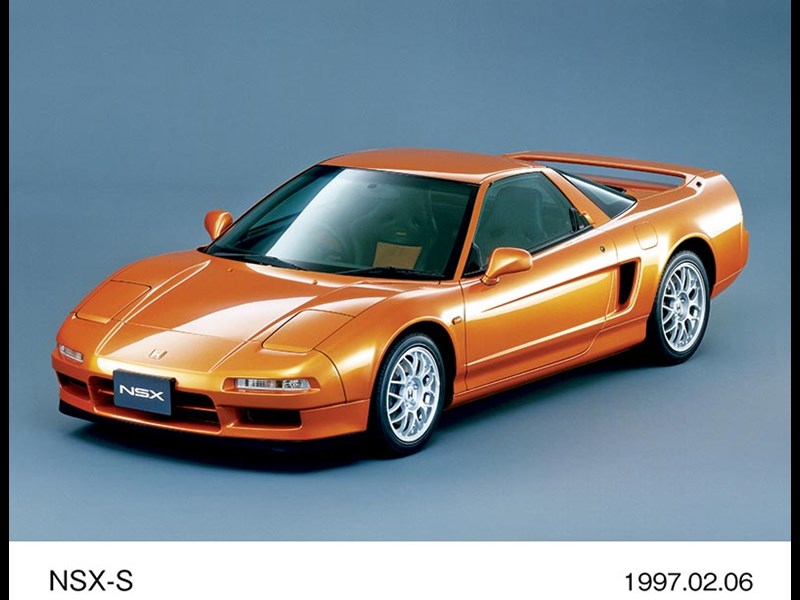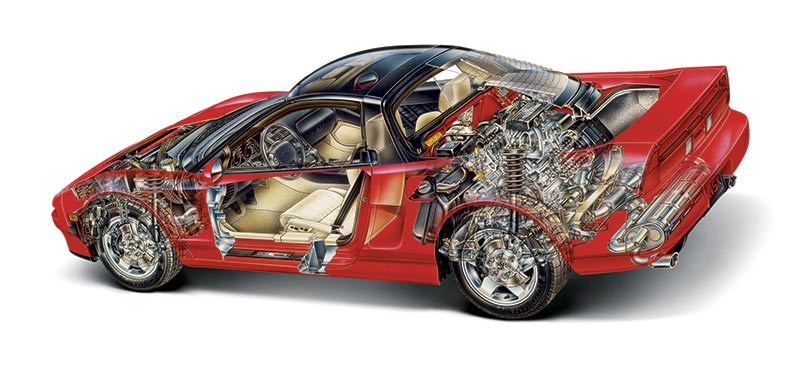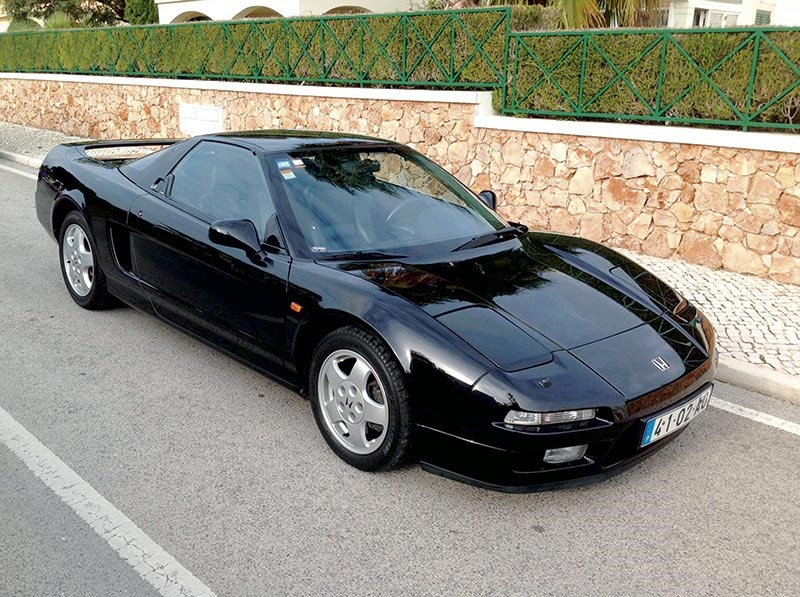 Honda's R&D chief Hiro Shimojima was having an argument 25 years ago this month.
His vision for the New Sports eXperimental (NSX) coupe was in danger of being sullied. He'd incorporated Ayrton Senna's advice on increasing chassis rigidity, his team had worked on improving interior packaging and had squeezed more power from the three-litre VTEC engine. His task now was to say no. No to the marketing department demanding items that added weight. No to those who said that there was too much hand-built content in a car that would retail for $20,000 less than a Porsche 911 Carrera 2. Fortunately, Shimojima was good at saying no.
Even though the production cars were 30mm longer than the pre-production cars we saw at the Sydney and Melbourne motor shows in order to accommodate a usable luggage compartment and space saver spare wheel, the NSX was still a game-changer, tipping the scales at just 1,370kg. That was with air conditioning, a full leather interior and a big enough fuel tank for a 500km cruising range. The original benchmark for the car was the Ferrari 328, but the subsequent 348 couldn't hope to match the brilliant Honda. The all-aluminium chassis and body was a first for the Japanese company, as was the VTEC variable valve timing and lift system that squeezed 280ps from the naturally-aspirated lump. Gordon Murray, designer of the McLaren F1, benchmarked the NSX's ride and handling when developing his hypercar, later admitting that he copied elements of the NSX's aluminium suspension with its clever compliance pivot and also the car's drive-by-wire throttle.
Almost everything on the NSX is model-specific. Development costs were enormous as a result, the body alone requiring huge work in productionising areas such as spot welding, corrosion, and repairability. Murray described the suspension of the NSX as "a groundbreaking use of aluminium".
Setting new standards for visibility, reliability and comfort in the supercar class, it's easy to overlook quite how potent the NSX was. It was quicker in most measures than a Ferrari Testarossa, let alone a 328. Considering this car in a contemporary context is hard. The NSX lived too long with not enough ongoing development. It wasn't faultless either. The cabin lacked a sense of occasion, it chewed through tyres at a prodigious rate and the power/price/prestige ratios never quite hit the sweet spot in a badge-obsessed market.
Its rivals picked up on its driveability, Porsche bringing us the far more civilised 993 with its multilink rear end, and Ferrari ditched the 348 after only five years in favour of its much-improved 355.  When production of the NSX ceased at the end of 2005, with a modest 18,000 cars sold, Ferrari had developed through 328, 355, 360 Modena and F430 models in the Honda's lifespan. Porsche's 911 had transmogrified from the hoary 964, through to the 993, the water-cooled 996 and the slick 997. "Performance with no compromises," promised Hiro Shimojima. The genius in the NSX was that Shimojima's vision of vehicular performance was wider than any of us realised. A quarter of a century has passed and Honda has yet to achieve such clarity of focus. No pressure on the successor, then.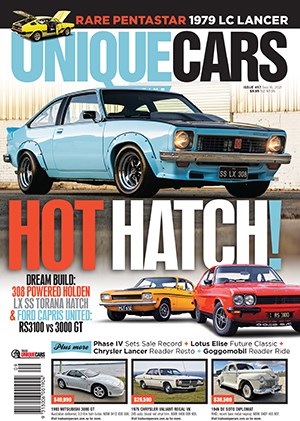 Subscribe to Unique Cars Magazine and save up to 42%
Australia's classic and muscle car bible. With stunning features, advice, market intelligence and hundreds of cars for sale.
Subscribe