Unique Cars magazine on iPad
---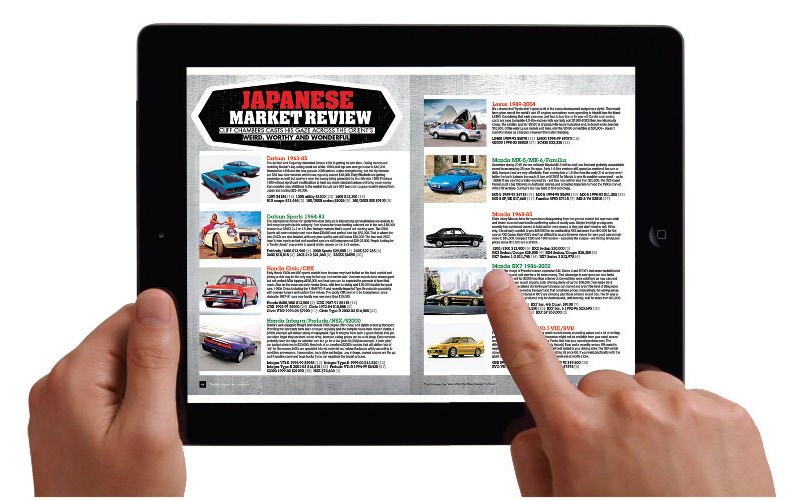 Unique Cars on iPad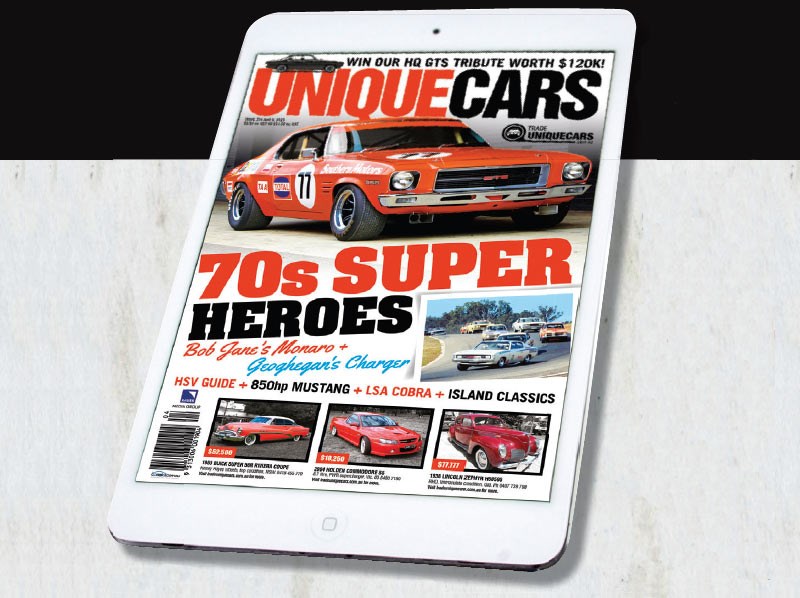 Unique Cars on iPad

Unique Cars magazine is now available in digital format on iPad.
Unique Cars on iPad
That's right, your favourite motoring magazine in all its spot-rusting, diff-whining, flat-spotting brilliance is now available on yet another digital format, the iPad. While some of us are still getting used to power steering, in this ever-changing world in which we live in, we
thought we'd give it a try.
Grab your iPad, go to iTunes and search for Unique Cars Australia. The app is free and you'll be able to buy individual issues for a mere $6.50 – that's a $3.00 saving.
If you have any problems, you can always see the tech people at your iPad retailer, or failing that and you're really stuck, find a teenager and make it their problem.
Your Unique Cars online experience is turn-key and firing on all cylinders in a slick new page-turner format. You can even still click on our QR codes to get all the juicy morsels of extra motoring we've bolted on. Enjoy…
Unique Cars magazine Value Guides
Sell your car for free right here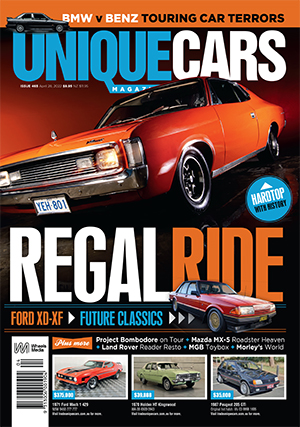 SUBSCRIBE TO UNIQUE CARS MAGAZINE
Get your monthly fix of news, reviews and stories on the greatest cars and minds in the automotive world.
Subscribe