Flashback: Holden FX - Tassie Historic Racers #4
---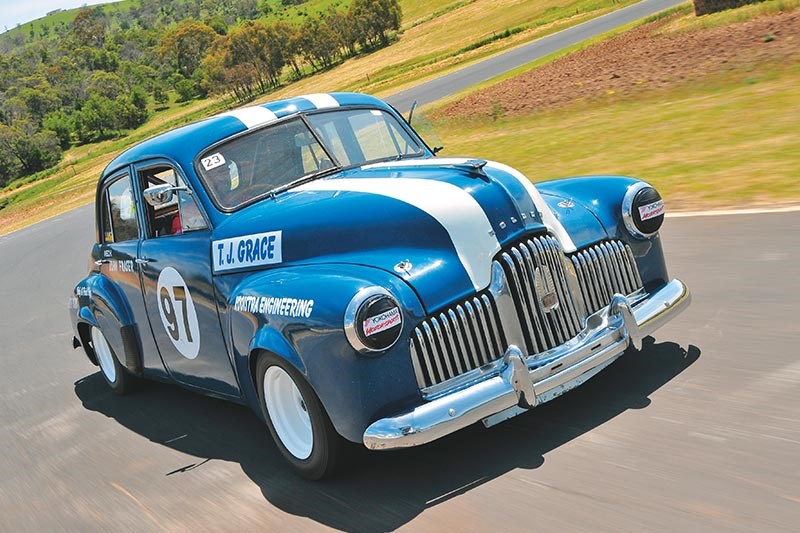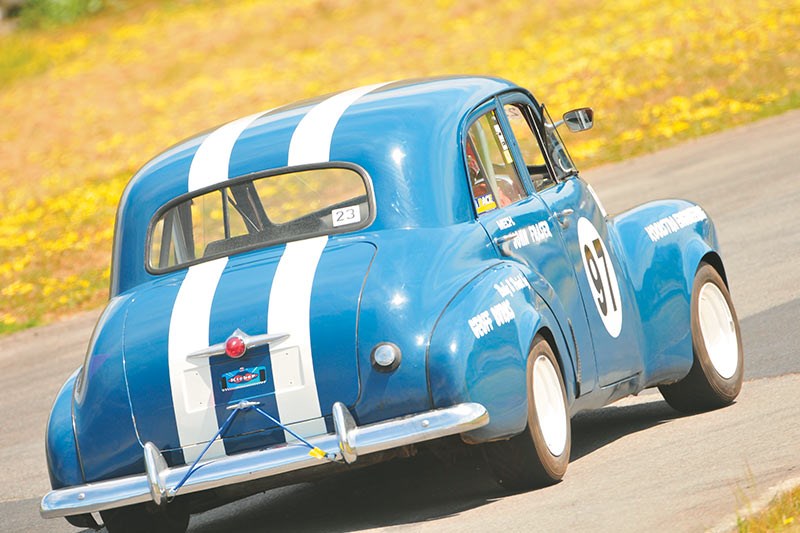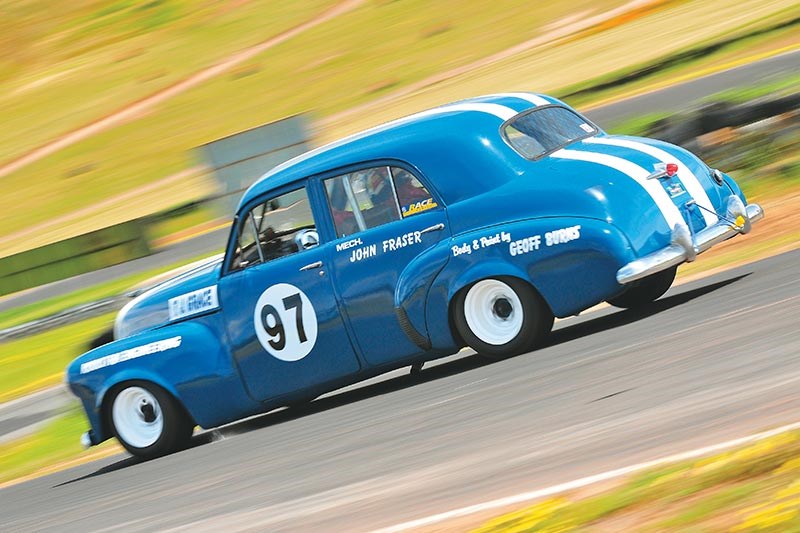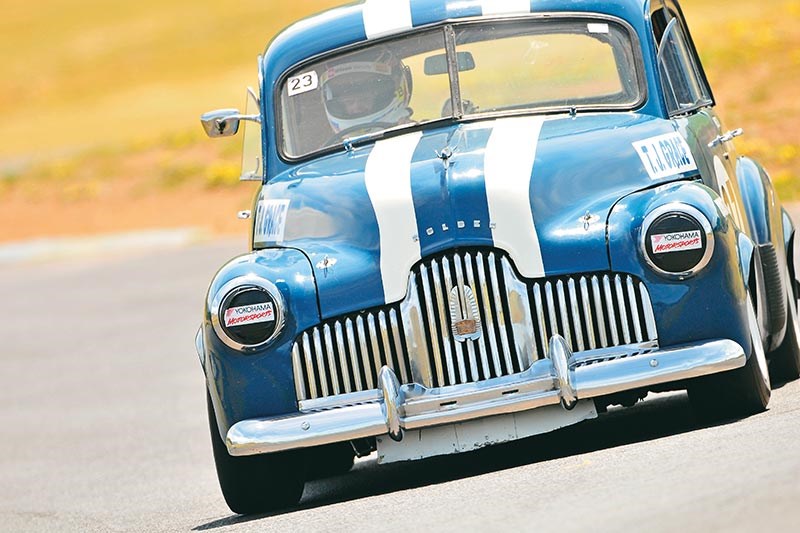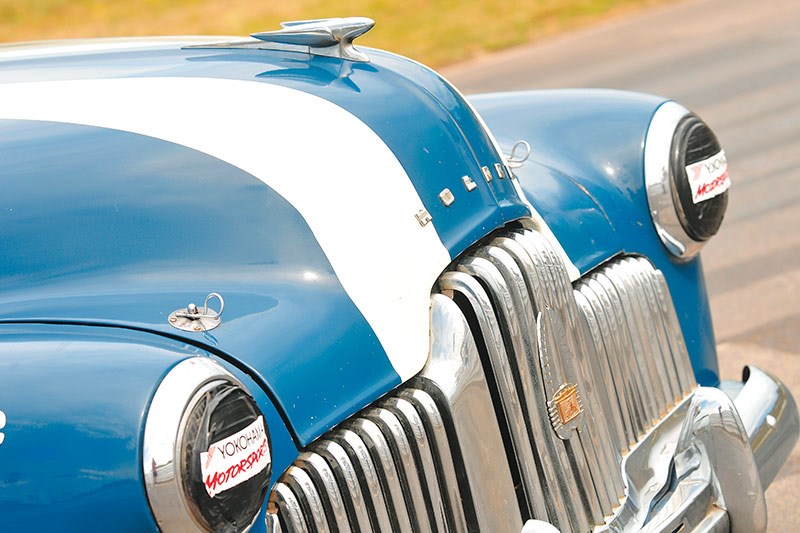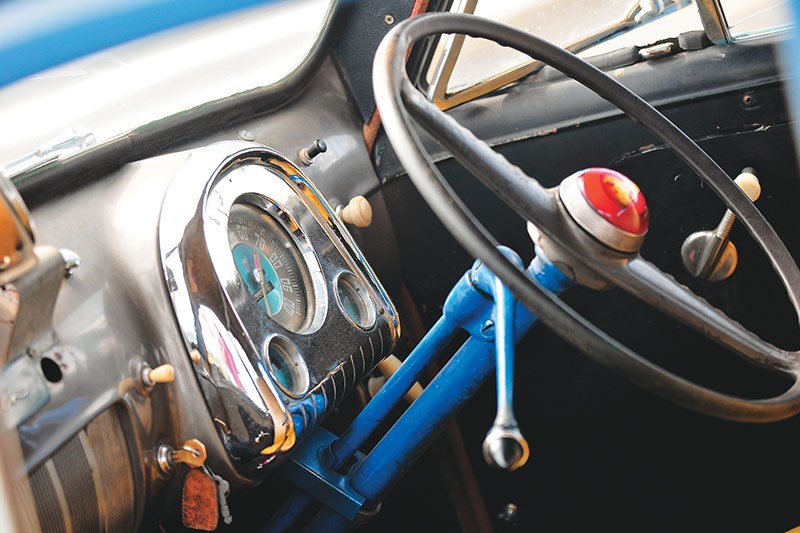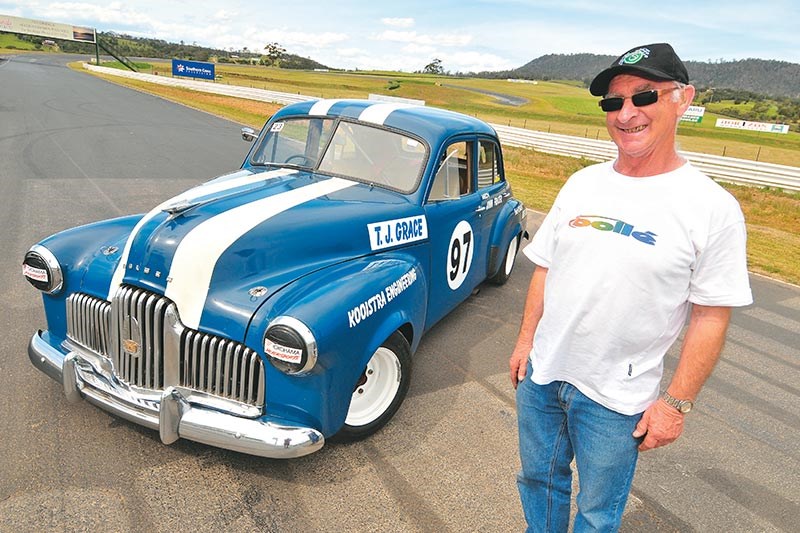 Back in 2010 we sent John Bowe to Baskerville Raceway in Hobart to check out some of Tassie's historic race cars, like Trevor Grace's Holden FX
From Unique Cars #307, Jan/Feb 2010
Holden FX racer
Forty three seems to be a magic Tassie number because that's also how long Trevor Grace has owned his tough but tattered old FX Holden. Grace would probably describe himself as a battler racer and has always had to feed his family before feeding his need for speed. But he has competed at Longford, even if it was just a practice session during the circuit's 1968 swansong.  
"The car is pretty original, I've had it since 1966," grins the former boiler maker turned bus driver. He has a family member to thank for it.
"The FX was the model to buy when I was looking around to race because it was light. My cousin had stuffed it into a tree so I rebuilt it with brand new panels. In '66 I started progressing from road to track and I entered and practised at the last Longford. Then I raced quite successfully in Improved C touring cars as a mid-fielder until 1973."
| 2019 Market Review: Holden 48-215/FJ-EK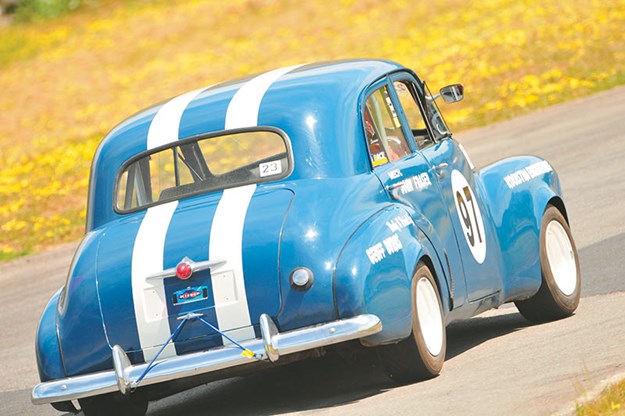 Grace had a secret weapon: his father-in-law. "He was my mechanic, an ex-racer from Scotland who used to race motorbikes at the Isle of Man. He was a magic mechanic." He also threw in a little motorcycle know-how into the tuning mix.
"It's got triple Amil motorcycle carbies, the same carbies used on a Triumph Bonneville 650cc. My father-in-law bought them in Scotland for me; I think they cost 20 quid each.
"I think I paid about $200 for the car but it probably cost me $1500 to build. It's got a Norm Beechey Stage 3 head and it's the same colour as Beechey used to run. I met him at Symmons once and told him that FXs didn't handle and he blew me up and reckoned they did!"
| Read next: Iconic Holdens - 48-215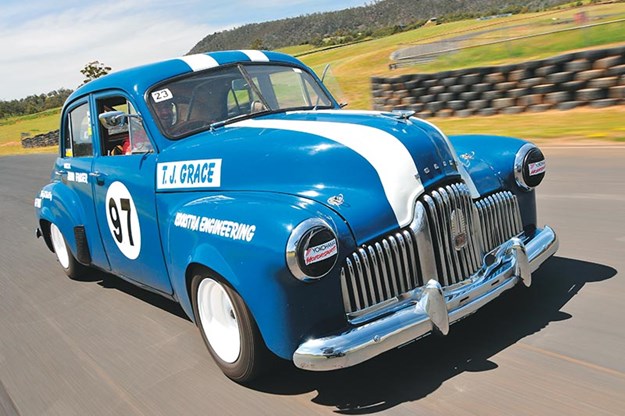 Grace raced the FX for five years then parked it for 10 years. His next move was speedway saloon racing, which he did for two years in the '80s, and the engine from the speedway car now powers his FX.
"I inherited that motor; the original motor is sitting at home in a shed. This engine was built for racing and the speedway car had the head, carbies and extractors off my original motor, and it worked really well. I did that for couple of seasons and walked away after I won three trophies in one night."
The FX is pretty rough 'n' ready but still hammers, and Grace is not one to hold the horses. Even when instructed to circulate at 80km/h for snapper Grant's Nikon, Grace kept upping his speed; he was having fun.
| Classic racer: Holden FX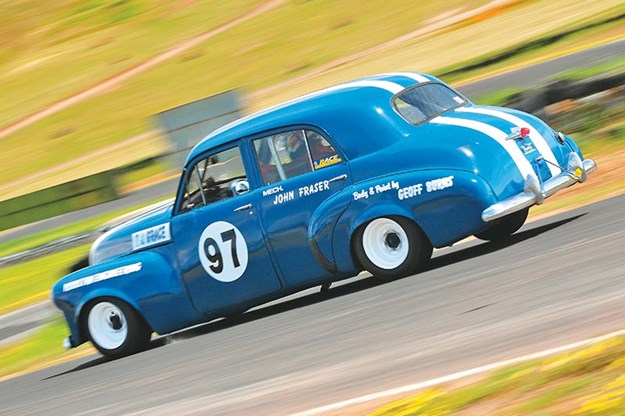 "It's a very lively car; you can do what you want with it and it's actually a better car now than when I raced it. It's got better tyres now but if I was to race again I'd have to go for special linings. At the time drums were as good as discs but it's all changed now.
"It's got a three-on-the tree 'crash' 'box, two-door Torana buckets and a half-cage – it was one of the first cars to run a roll cage in Tasmania.
"I exhibit the car once or twice a year. Symmons is a little fast for this engine; it's only got 130 horsepower, (but) I was always pretty dominant at Baskerville.
"I never had a lot of power but I used to make it up in the corners. When you get back behind the wheel it all just floods back."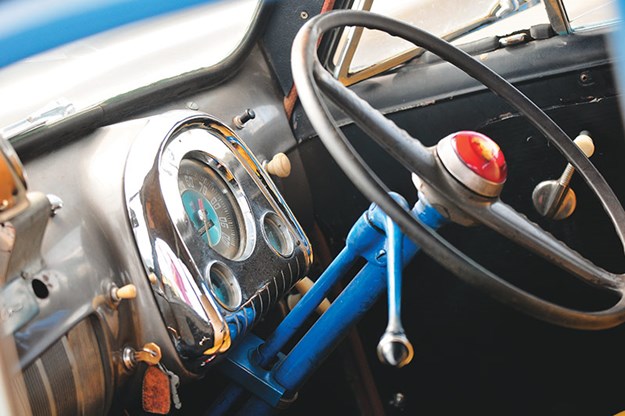 JB'S verdict:
"I remember Trevor racing that car 40 years ago. There was a thriving early model Holden scene down here then, probably stronger than anywhere else in Australia, and that car is like the Mini, untouched. It hasn't been modified or updated, it is as they raced and I tell you what, it gets your attention, especially in the braking area. 
It just doesn't stop and when you get your head around that it wants to jump off the road when you put the brakes on! You never know whether it's going to leap to the left or the right but that's how they were.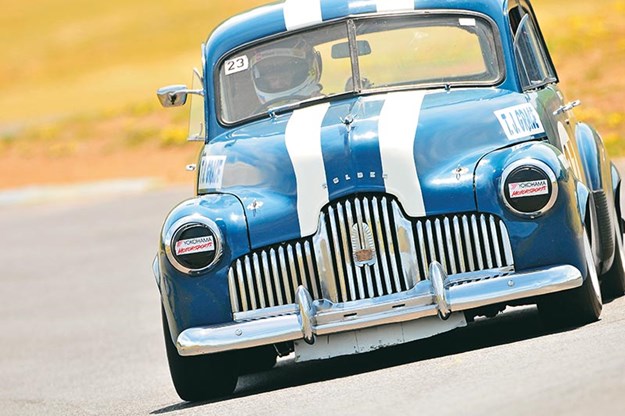 It's highly-cammed and got triple Amal carburettors, which were the motorcycle carbie of the day. When you've got them wide open they're like a fuel injector because they have no butterflies.
It's got a three-speed 'box so second's too low and third's too tall for most corners and first is just to get it off the line. But it's got a real charm about and it makes a great noise. And it's part of our heritage. Norm Beechey, 'Tubby' Ritter and Bob Jane used to race them and they went on a lot longer in Tassie.
"Now there's quite an interest in them again and rightly so. They're our first homegrown motor car and the racing versions deserve to be preserved and admired."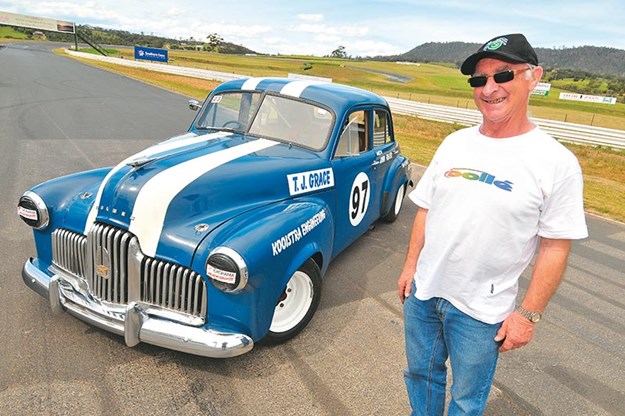 More Tassie racers:
#2 - Mini Cooper
#3 - MGA
Unique Cars magazine Value Guides
Sell your car for free right here
Unique Cars magazine Value Guides
Sell your car for free right here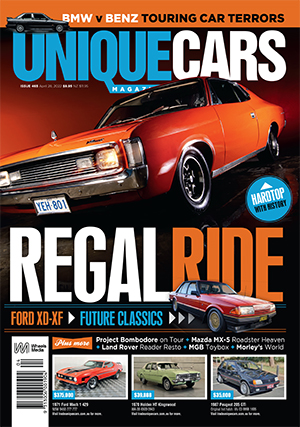 SUBSCRIBE TO UNIQUE CARS MAGAZINE
Get your monthly fix of news, reviews and stories on the greatest cars and minds in the automotive world.
Subscribe