1969 Ford Mustang Boss 429: past blast
---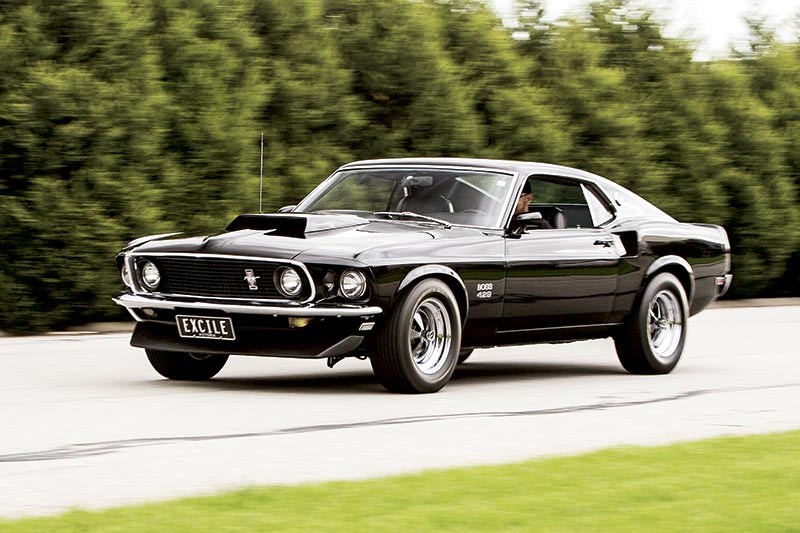 1969 Ford Mustang Boss 429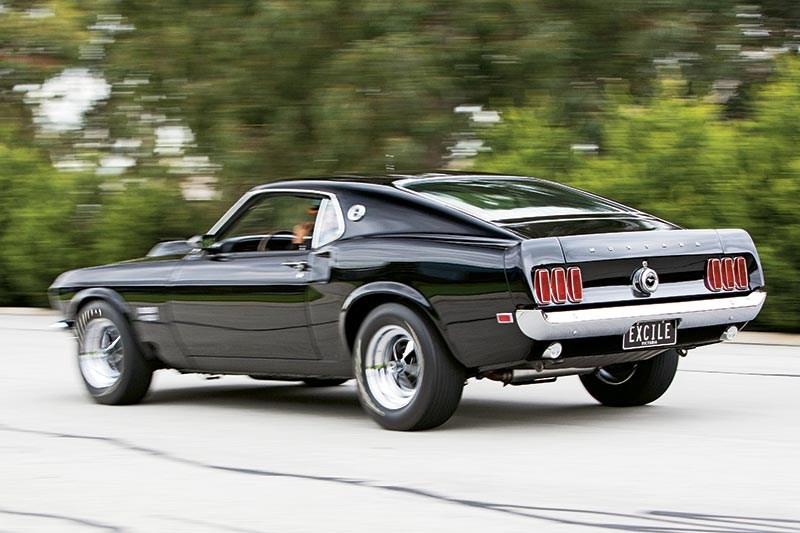 1969 Ford Mustang Boss 429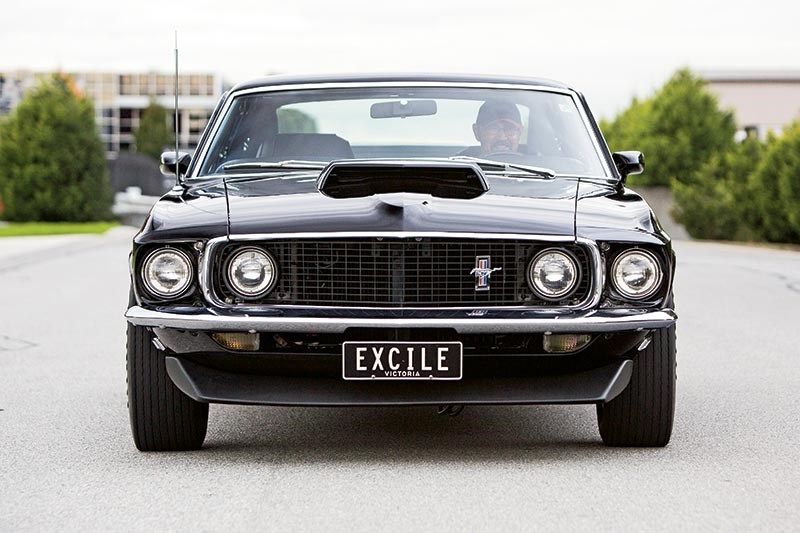 1969 Ford Mustang Boss 429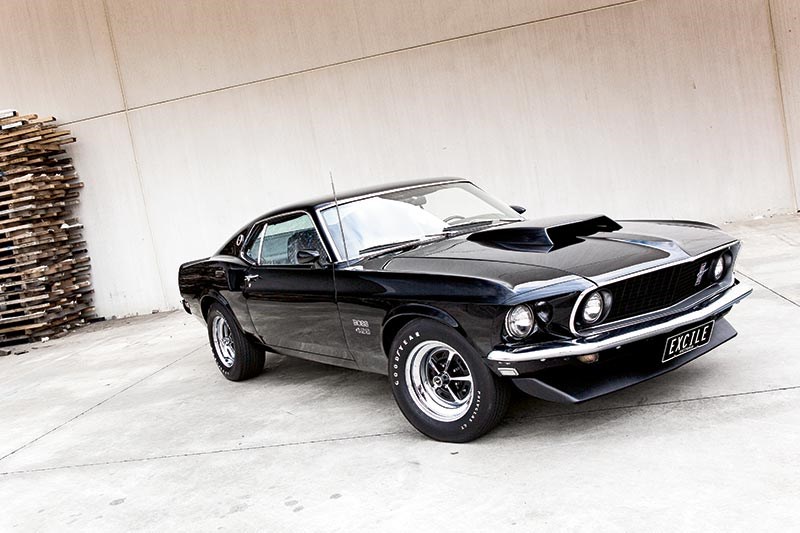 1969 Ford Mustang Boss 429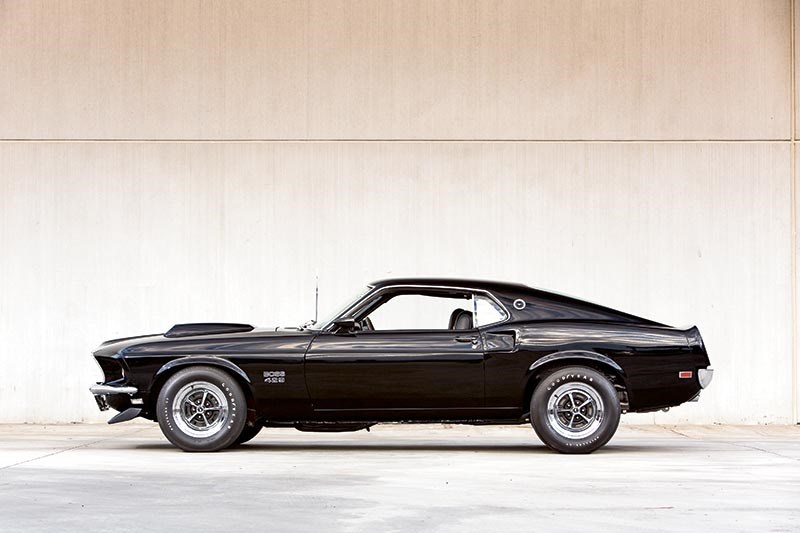 1969 Ford Mustang Boss 429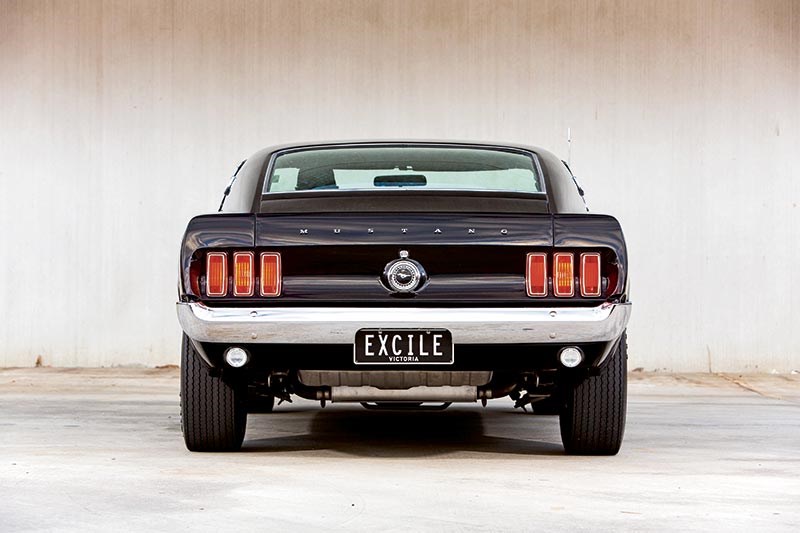 1969 Ford Mustang Boss 429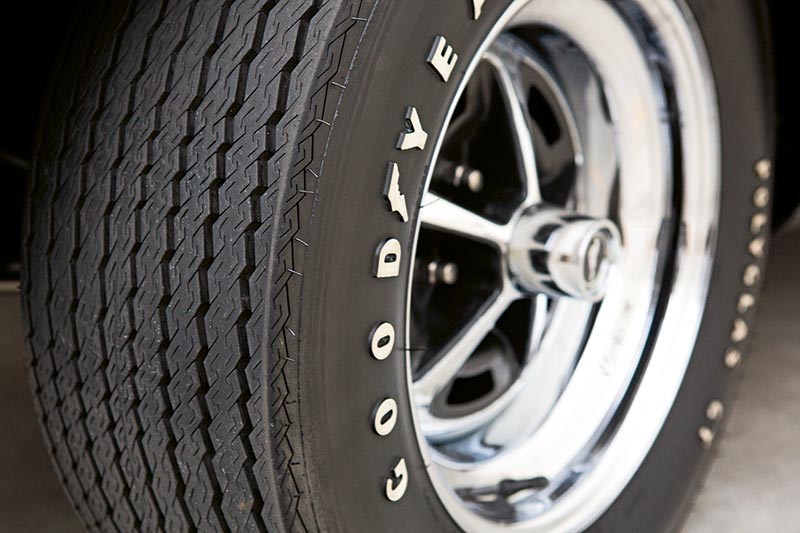 1969 Ford Mustang Boss 429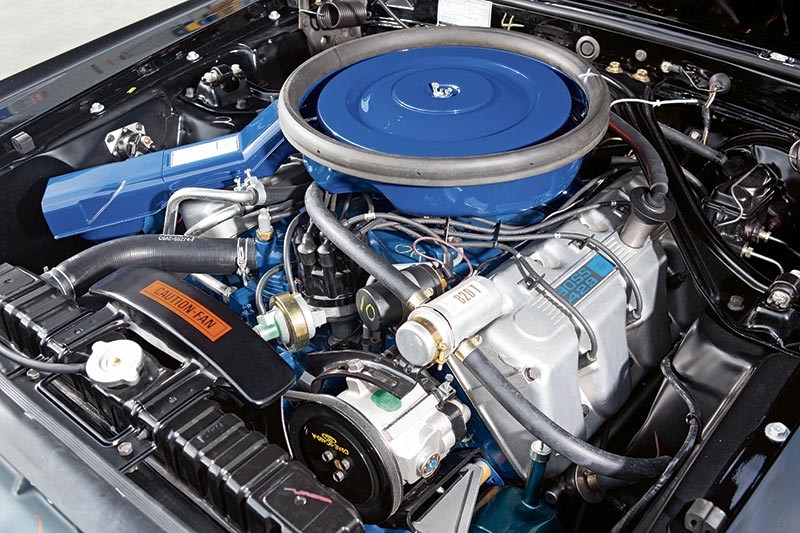 1969 Ford Mustang Boss 429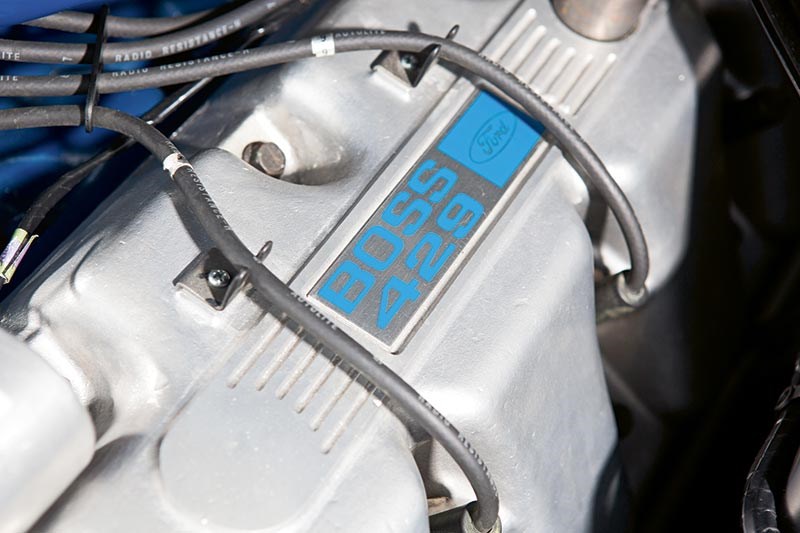 1969 Ford Mustang Boss 429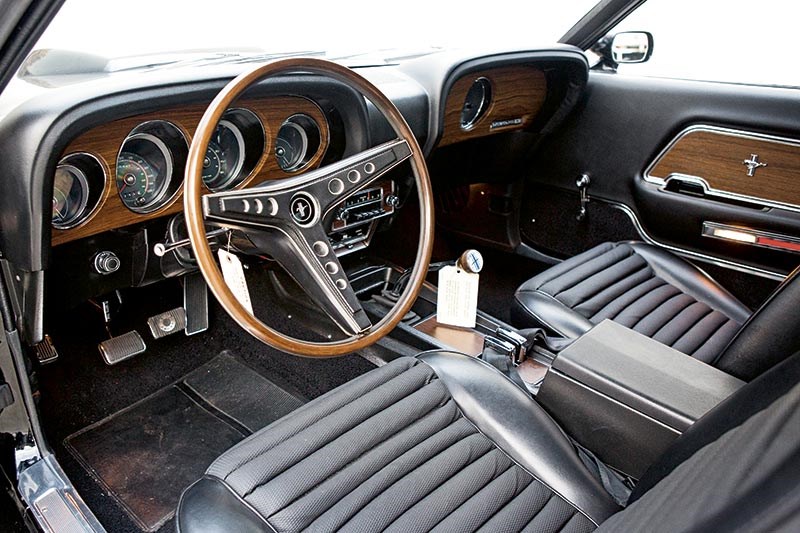 1969 Ford Mustang Boss 429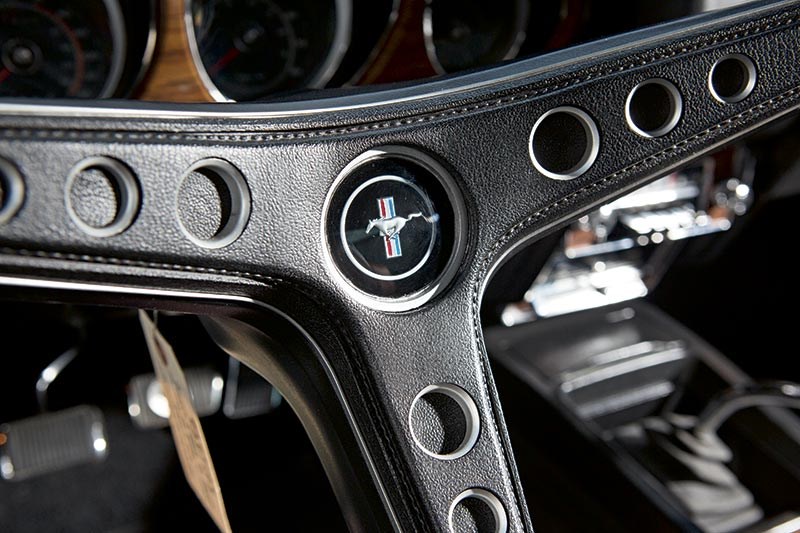 1969 Ford Mustang Boss 429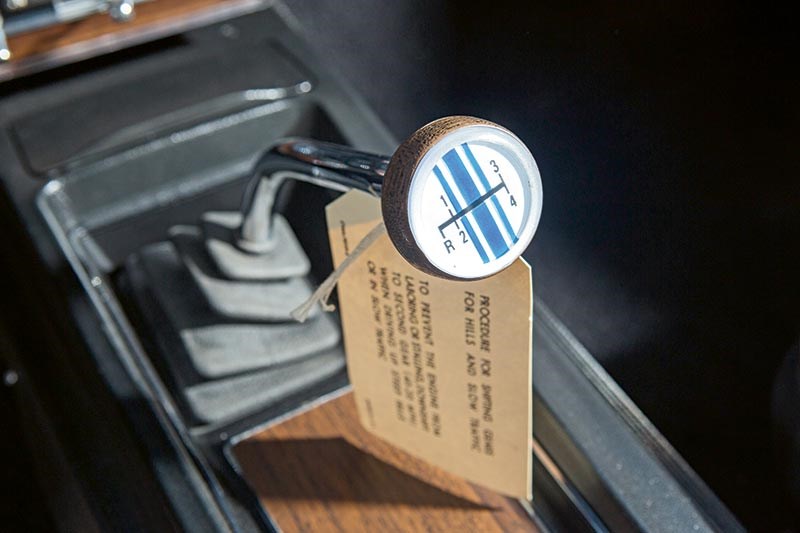 1969 Ford Mustang Boss 429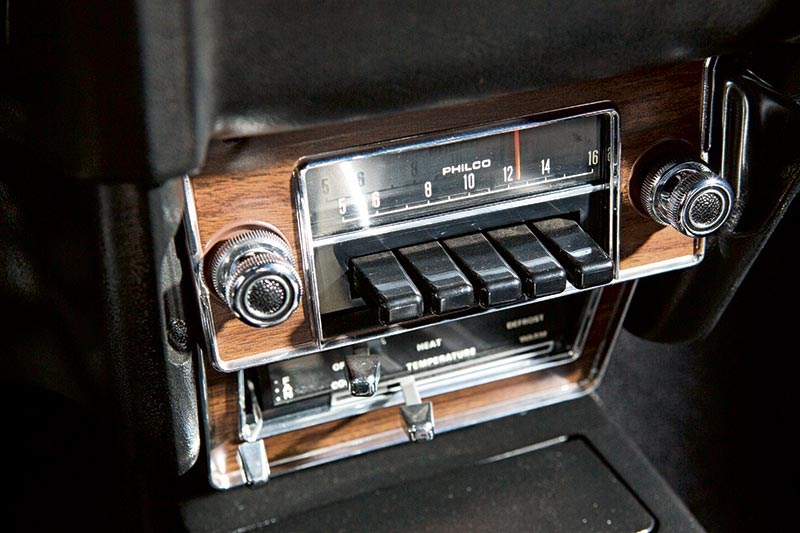 1969 Ford Mustang Boss 429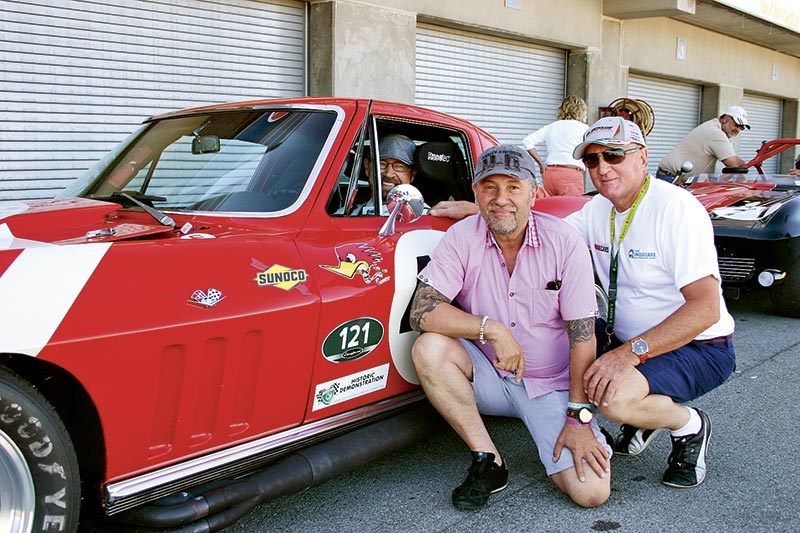 1969 Ford Mustang Boss 429

Built to take on the might of Chrysler's Hemi in Nascar racing, Ford's Boss 429 may well be the ultimate Mustang
1969 Ford Mustang Boss 429
I'm a big fan of the 1969 Mustang. I honestly reckon it's the best one they made. It seems there are about a thousand different Mustang variations but the Boss 429 is the biggest and baddest of all.
And this is one of those, folks!
This particular Boss 429 has been restored and it is the most true-to-spec, showroom-correct restoration of any car I think I have ever seen. It's the work of Rob Darnell who is well respected for building the Robnell Cobra replicas. They were arguably the best Cobra replicas made and they had a modern take: the later ones had quad-cam engines and a few other enhancements.
I saw this particular Mustang at several stages during its restoration and it is absolutely factory correct in every way, but don't take that as meaning it's over-restored. This one is perfect because it's like it was when it was new, not like it would be if it was made today. There is a difference and it's an important one as there have been plenty of cars – even lots of Aussie muscle cars – that have been restored using modern paints, parts and procedures that don't quite match the original specifications.
This one really is showroom, right down to the production-line style interior trim. There's been no attempt to improve what the factory did; the puckers and ripples in the seat trim are all there. In fact, there's been plenty of effort put into making sure the restoration didn't fix all those production-line assembly wobbles. This car is era-correct right down to the tyres so it's rolling on 14-inch Goodyear Polyglas rubber. The Boss is exactly as it would have been if you walked into a showroom in Dearborn and said, "I'll take that one!".
It even has the tags hanging off it with instructions for running-in!
It truly is an awesome car.  Check out that bonnet scoop. On many cars, scoops are decorative only – this one is actually functional. I might ask the Touring Car Masters rule-makers if I can run one like that on my race Mustang because it would channel some air in!
It has a very familiar sound when you hit the key – the starter motor is obviously the same as what Ford Australia used on its V8s. You start it up; the engine rocks on its mounts and shakes the whole car. That engine is the key to this car's rarity and legendary status. It was a semi-hemi headed high performance unit developed for Ford to take on the Hemi-motored Chryslers in NASCAR. It's not rocket science that Chrysler's hemi head design was (and still is) incredibly good for power – the angle of the valves gives very good air-flow through the head – and Ford had to do something to catch up.
You couldn't buy this Mustang with auto or air-con. They only made 850-odd of these '69 Boss 429s in a limited range of colours, so it's like one morning's worth of Mustangs from the total yearly production run.
I didn't drive this one too far, given its value and as-new condition, but dressed in black and with its front spoiler, it has an incredible presence. Everyone looks at you and then you think: 'Shit! Don't run into me!'
Driving it is a reminder of how far technology has come, too. It's not difficult to drive but being what it is, it drives just like it would have in 1969. The clutch feels like a GT Falcon, with a bit of heft in it. The gearbox is a four-speed and – I think – it's a bull-nose Top Loader. It's a big strong gearbox and it feels it when you stir it along. It does have power steering and like most things Americans did until the late 1980s when they finally realised there was a whole other world out there; the steering is way too light.
It's powerful; maybe it's not as powerful in actual numbers as today's offerings from HSV and FPV, but it's powerful in the context of its time and technology. It's rated at 375hp at 5200rpm. After driving it, I'd say that's probably true but these things probably had 600 horses by the time they lined up to race because this one would have a baby carby (Holley 735cfm) and baby cam. Because of its capacity (429ci equates to 7031cc in today's money), it has plenty of torque. 
The fact of the matter is it's wearing cross-ply tyres and they are bloody dreadful! Bad as they may be, I really can't over-state how far tyre technology has come in the last 40 years – it's a really interesting exercise to drive these things as they were. 
I expected it to be far noisier than it was but maybe Ford strangled that enormous engine with a standard-type exhaust system. After all, most specials such as this Mustang were simply the basis for rebuilding into a race car, rather than being track-ready from the showroom floor. So the exhaust would have been there to keep it quiet and allow it to be registered, not be capable of supporting 600 horsepower. That would have to come later!
For its day it was a serious bit of kit, a real beast. Think about it – a high-output 429ci engine, four-speed manual, front disc brakes and those poly tyres and weighs about 1700kg.
It was a muscle car in every sense.
OWNER: ROB DARNELL
The Boss 429 Mustangs were re-engineered by Kar Kraft in an FPV- (or race-team) style operation after the car left the main production line. "It wasn't a chance buy – we went looking for this particular model," says Melbourne-based car nut Joe Calleja who bought this Mustang in California in March 2010. "We looked at two others but really wanted a Raven Black one. It was drivable but it needed some attention."
Rob Darnell's full nut-and-bolt restoration began soon after the car arrived here, in October 2010. "He had it for a full 12 months," says Joe. "It was a full-time job for two people and Rob put a lot of effort into speaking to people overseas to find out about original Bosses. "I wanted it to be absolutely perfect."
Rob admits it was an enormous task. "Graham [Wadsworth] and I spent as much time researching as we did working on it," he says. "There was another car in Melbourne that we referenced for fixing this one. We spoke with concours judges about original characteristics; replicated the jigs that hold the panels off the shell [during production] for when we painted it.
It was a lot of work."
Since restoration the car has only been driven around 500km and has received several show accolades.

SPECIFICATIONS
1969 Mustang Boss 429
Engine: 7031cc V8, OHV,16v 
Power: 375hp (280kW)
Torque: 450ft-lb (610Nm)
Weight: 3870lb (1760kg)
Transmission: Four-speed manual
Wheels: 15x6 inch with Goodyear Polyglas tyres 
Brakes: Solid discs (f); drums (r)
0-100km/h: 7.2sec (claimed)
Top speed: 210km/h (approx)
Value: Approx $480K
Unique Cars magazine Value Guides
Sell your car for free right here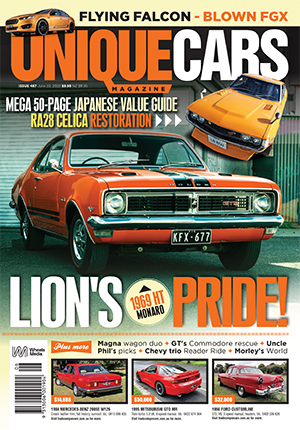 SUBSCRIBE TO UNIQUE CARS MAGAZINE
Get your monthly fix of news, reviews and stories on the greatest cars and minds in the automotive world.
Subscribe