1997 Ferrari 355: Past blast
---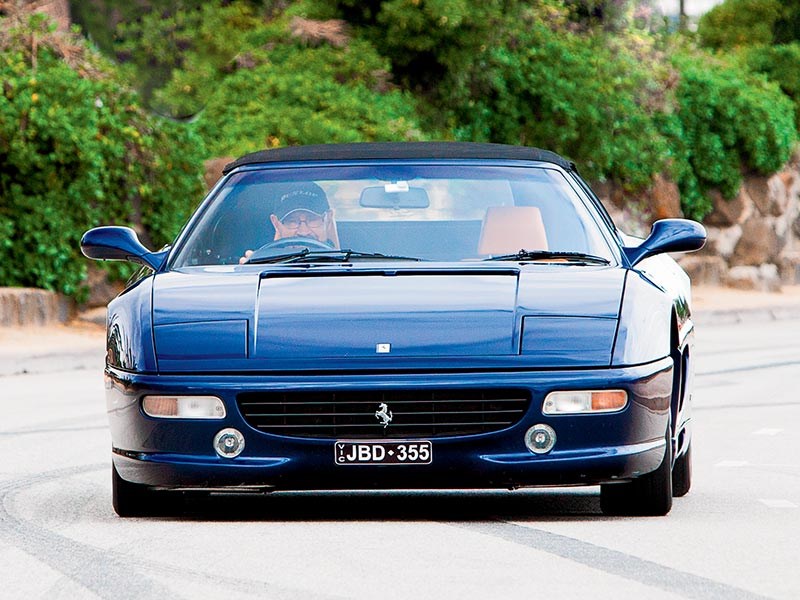 1997 Ferrari 355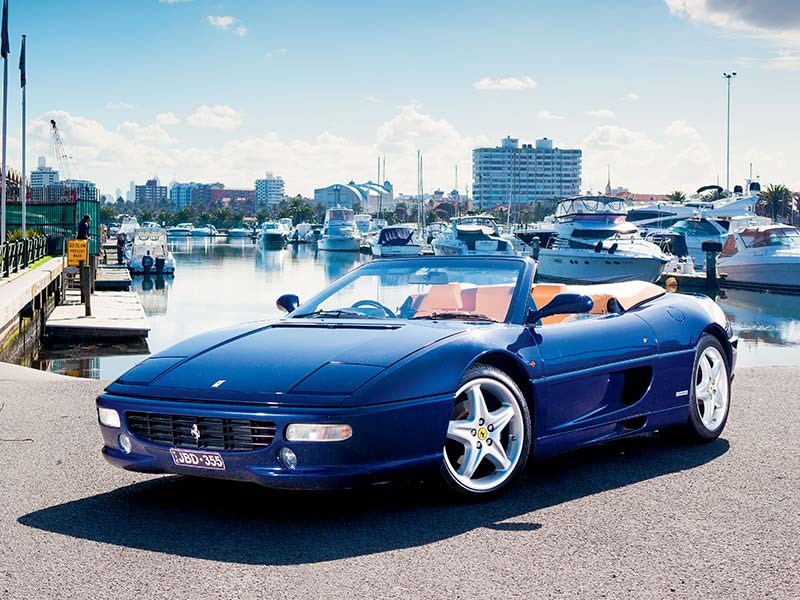 1997 Ferrari 355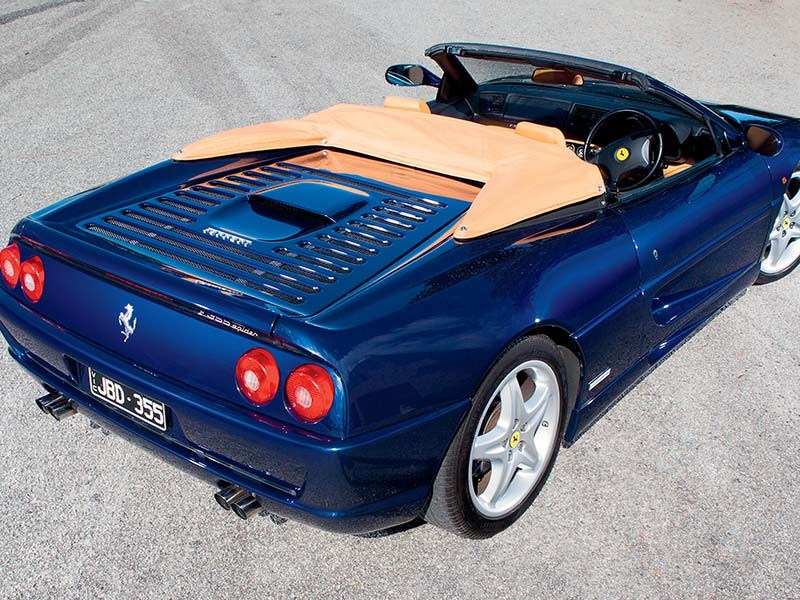 1997 Ferrari 355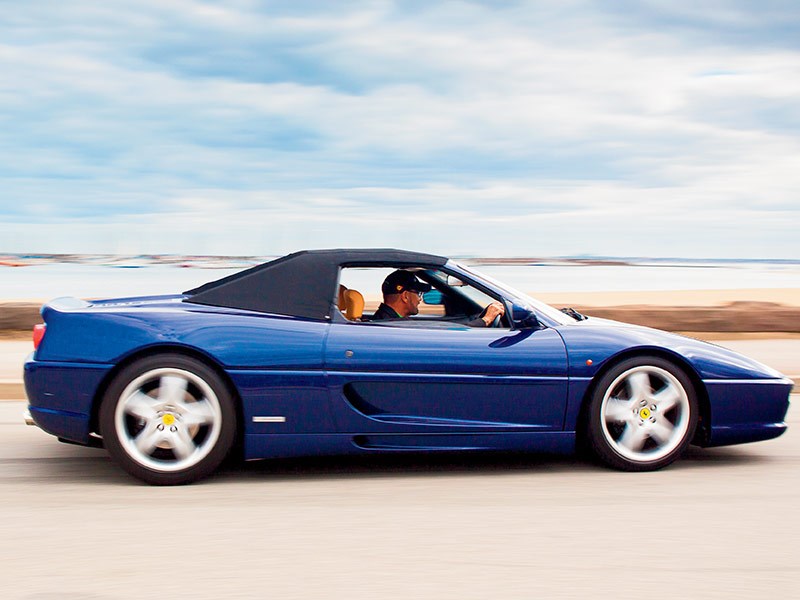 1997 Ferrari 355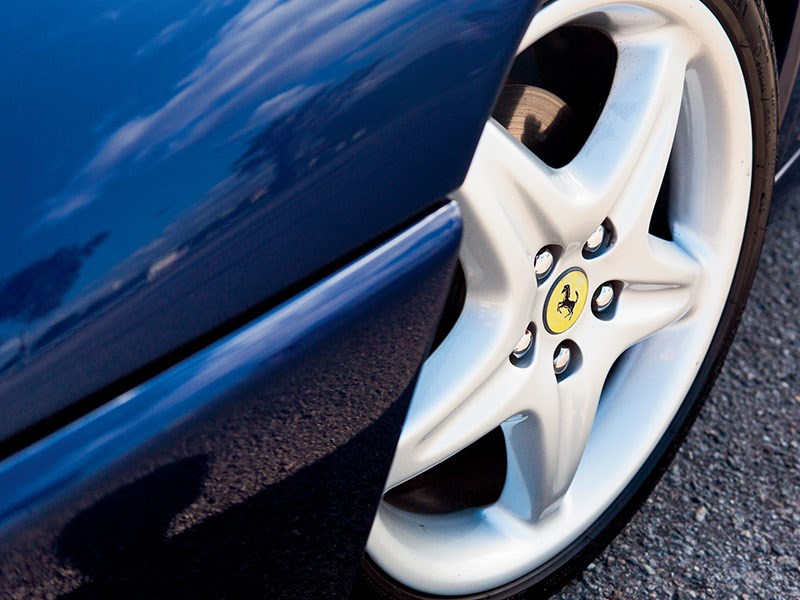 1997 Ferrari 355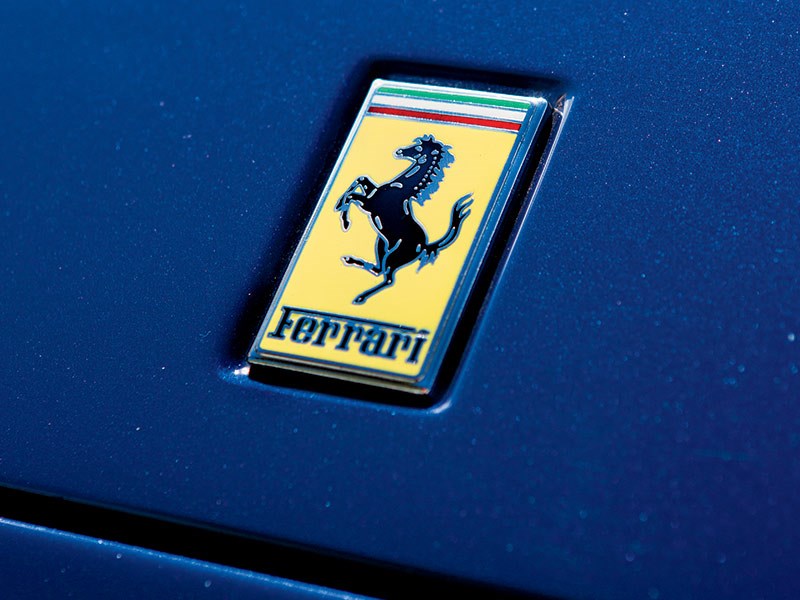 1997 Ferrari 355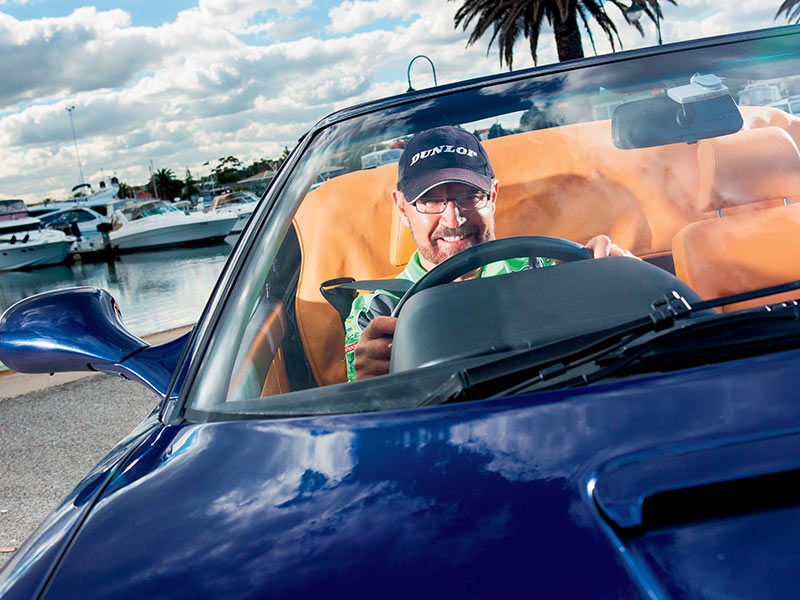 1997 Ferrari 355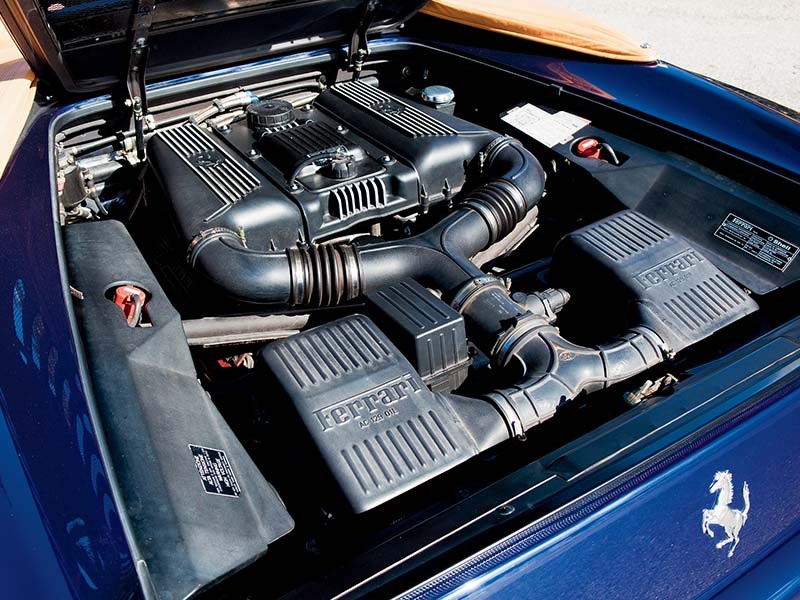 1997 Ferrari 355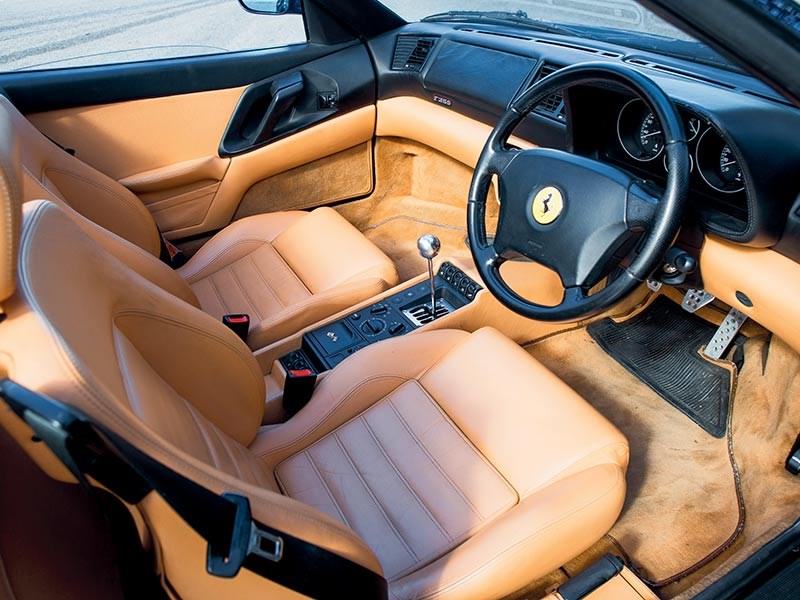 1997 Ferrari 355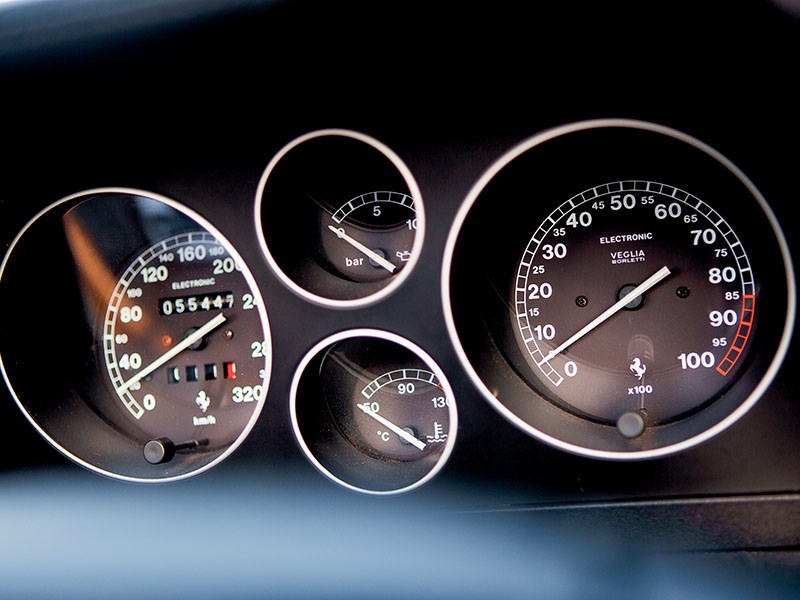 1997 Ferrari 355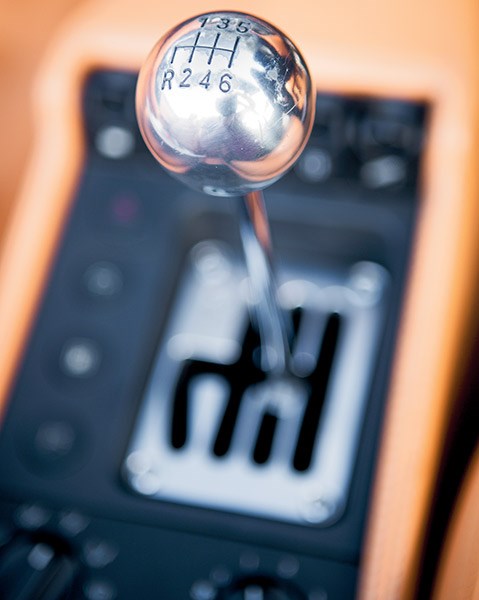 1997 Ferrari 355

John Bowe is smitten by an open-top temptress from Maranello...
Past Blast: Ferrari 355
I reckon this is one of the prettiest cars Ferrari ever made. It's an F355 and when it was released it was a giant step forward over the 348. I have a bit of affection for this model because for a few years from 1995 I raced one with Ross Palmer in the GT Production series. We raced against new Porsches fielded by Jimmy Richards and Peter Fitzgerald, and it was good fun.
This one is a bit out of the ordinary with its Tour De France Blue paint – and quite appealing because it's a little more subtle. Most Ferraris carry red paint, which is almost part of the aura of Ferrari, but this blue really appeals to me. This one also has a bit of famous history as it was owned by Shane Warne. Now it's owned by my brother, Terry.
We took it down to Melbourne's St Kilda marina district for the photos. It was a good scene – you can imagine these kicking around similar international settings such as the French Riviera or Florida.
With the roof up it's quite cosy and cossetting, and the top doesn't creak or groan as some others do. Converting it to open motoring is easy – you flip up one little lever at the top of the screen and press a button! The electric motor takes over and down it goes. Of course, many convertibles have electric roof operation these days, but it wasn't so common a couple of decades ago.
Sometimes manufacturers create convertibles and they can flop around a bit. The dash may squeak, the windscreen pillars shimmy a bit and there's a bit of a disconnected feeling in the steering as you angle it into a corner.

Of course, there are some outstanding exceptions such as Mazda's MX-5, and this is another. It's incredibly stable. I guess that comes from being designed from the ground up as a topless car, with substantial sills to help keep the structure rigid.
Even with those wide sills, it's quite easy to get in and out of the 355. It has a legs and arms ahead driving position, but it's a lot better than you find with 1980s Ferraris. In those ones – the 308s and 328s – you climbed in, sat down crooked, put your knees up around your chest and reached out for the steering wheel!
This one is much better and I could get reasonably comfortable in it. I remember being surprised and impressed by that when I was racing one for Ross Palmer Motorsport.
The tan leather seat – indeed, all of the trim – is typically Italian. It's gorgeous, smacks of style and looks great against that beautiful blue paint.
The cover for the roof is the same colour as the trim when it's down, but thankfully the roof is black. I reckon a tan roof would be a little bit too much tan.
Power comes from a mid-mounted 3.5-litre V8 with cool tech such as five valves per cylinder and titanium conrods. It's beautiful; a real jewel of an engine with plenty of light internals – you can feel that in the razor-sharp throttle response.
The maximum power arrives at 8250rpm – it's certainly a revver – and it has a real noise about it. The five-valve V8 sounds sensational (especially with the roof open, of course) and has a different sound to the present four-valve units. I really can't over-emphasise how good it sounds. Maybe they gave up on five valves because it was too complex to manufacture, but I'm sure they add to the car's bark.
In later years, the 355 was available with a paddle-shift transmission. A lot of people went for it at the time, but to be honest I don't like that transmission too much. Back in those days of pioneering paddle-shifts, the transmission's shifting was slow and clunky and I reckon it took the shine off things. These days, with better technology and electronics, paddle-shifts – and self-shifting boxes in general – are lightning fast. They're so quick now that for the latest top-of-the-roost 911, Porsche doesn't even offer a manual.
This particular car has the manual gearbox, which I much prefer. It's a six-speed and has the lovely stainless steel gate – another distinctive Ferrari trait – under an embossed satin alloy knob, and slotting the gearstick through the gate is a really enjoyable part of driving this car.
The throttle has really long travel; I like that, as it gives you better control and more modulation. It features drive-by-wire, which wasn't particularly common when this car was built but was necessary to work in with the other F1-developed electronic systems in the vehicle.
On the road, even at sensible speeds it's a joy to drive. It's balanced, with a gentle tendency towards understeer -- the race-prepped one I drove back in the day could get the tail out alright! – and being a mid-engined car, the breakaway point is going to be quite high. It's a real pure driving experience. In fact, I've got a real sense of affection for these cars. There really is something about them.
You could almost use this as a daily driver. Just jump in, turn the key and go to work. But I personally think that special cars used as daily drivers cease to be special. But as a weekender, something like this is a beautiful thing.
THE OWNER: TERRY BOWE
This Ferrari is owned by Terry Bowe, brother of John.
"Like John, I grew up around cars. John and I started racing together… but that was many years ago," he says. A life-long car enthusiast, Terry bought a Porsche 911S in the 1970s and graduated to a Ferrari in about 1984.
"I always wanted one. If you're a car nut, you aspire to a Ferrari," he reckons.
"I bought a 308 GT4. I kept that one for four or five years and then family took over for a while."
Terry grabbed the keys to this one five years ago. "It's just joyful," he says.
"They went off the rails a bit with the Mondial, but this was a return to form. It's a beautiful engine. Eight-five [8500rpm]… but I only ever take it to seven-five. On a balmy evening, there's nothing better than taking the top down and taking it for a run."
SPECIFICATIONS
1997 Ferrari 355
Engine: 3495cc V8, DOHC, 40v
Power: 280kW at 8250rpm
Torque: 363Nm at 6000rpm
Weight: 1353kg
Gearbox: Six-speed manual, transaxle
Tyres: 225/40 & 265/40x18
Brakes: Vented discs with ABS
0-100km/h: 4.7sec (claimed)
Top speed: 295km/h (claimed)
Value: About $100,000 [Redbook]

*****

More reviews:
> Past blast: Ferrari 550 Maranello
> Buyer's guide: Ferrari 308 GTS
Unique Cars magazine Value Guides
Sell your car for free right here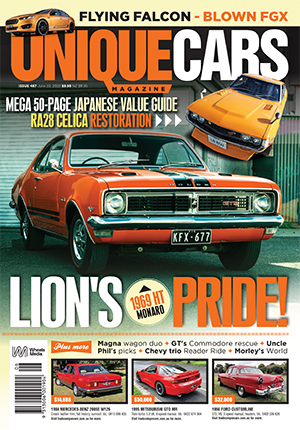 SUBSCRIBE TO UNIQUE CARS MAGAZINE
Get your monthly fix of news, reviews and stories on the greatest cars and minds in the automotive world.
Subscribe