Back to basics - Revcounter 466
---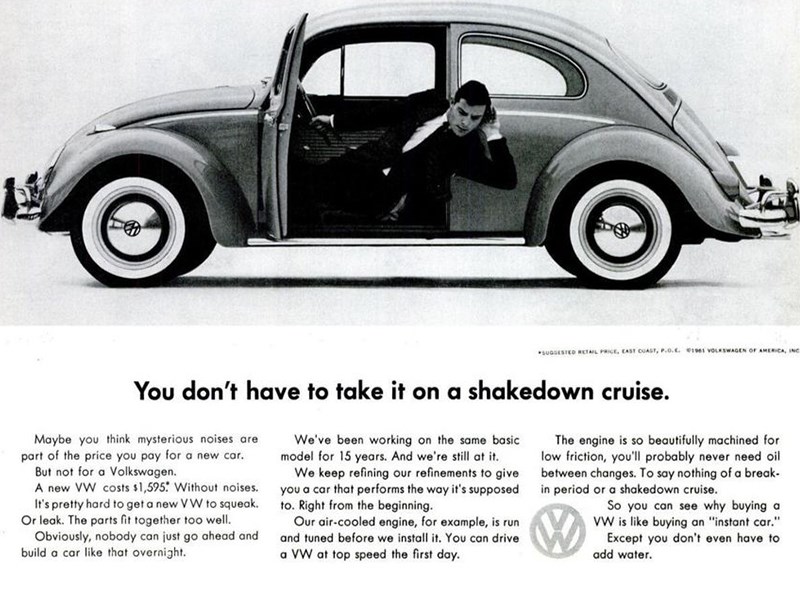 Can we ditch all the extras?
This could be interpreted as muggins getting old and cranky and resistant to change. But you'd be wrong. I like change. Go on, ask me how many cars and motorcycles I've bought over the last few years. And it's not over yet.
What I am prepared to resist is the ongoing injection of more and more features into our transports of delight, where it gets to the point where we can no longer afford them, let alone enjoy properly engage with them. As in actually drive them and not vice versa.
Pick an example. Look at almost any car ad and you'll see what the maker is selling is a rolling entertainment system intended to deliver a state of coddling mindless bliss.
It's a lovely thought. But to deliver this, we have one or maybe two or more motors, with a sophistcated computer and comms network controlling this and a squadron of gizmos. Then there are the alleged driver aids including supervised steering, interfering cruise control, auto parking, auto braking...dizzying.
I'm struggling with this complexity. Is it really needed? I accept the ABS and traction control safety nets (so last century!) but, really, you could ditch the rest. Including, dare I say it, the air-conditioning and power steering and still have a perfectly acceptable car. One where you roll down the windows – manually!
Maybe even a car that returned some sense of connection with the dynamics of the vehicle. It should be cheap to build and own. A couple of recent incidents got me thinking on this. The first was someone telling the horror story of being quoted $5000 for a replacement windscreen, because of all the sensors and wizardry embedded in the glass.
The other was driving a late-model hire car and having an argument with the Orwellian lane assist over what was the appropriate line through the corner. Apparently the software developer on the other side of the planet disagreed with my wide-entry narrow-exit method. For crying out loud. It's not healthy when you find yourself shouting at a rent-a-racer.
I'm not about to suggest we all revert to Beetles, but we really do need to take a good hard look at what we're up to.
From Unique Cars #466, May 2022
Unique Cars magazine Value Guides
Sell your car for free right here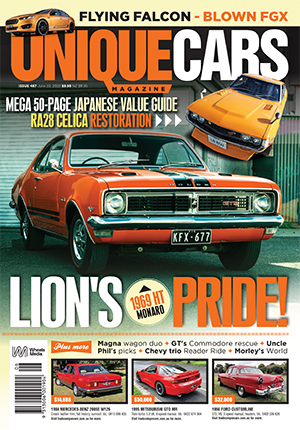 SUBSCRIBE TO UNIQUE CARS MAGAZINE
Get your monthly fix of news, reviews and stories on the greatest cars and minds in the automotive world.
Subscribe