Holden HG Monaro GTS350 + Toyota Celica + HSV VP Clubsport - Ones That Got Away 465 2
---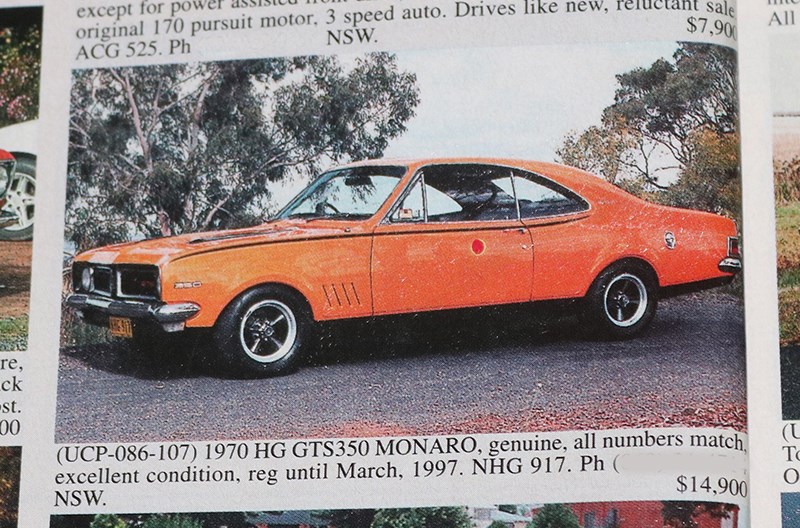 Looking back through the Unique Cars classifieds
Holden HG Monaro GTS350 - Advertised August 1996
We sometimes see cars that since the 1990s have achieved tenfold value increases, but what would you say to a Monaro like this HG that could today generate 15-20 times its 1996 price? The vendor doesn't say if the car is automatic or manual and that will influence current value, with autos bringing 15-25 percent less than four-speed cars. The period (Aunger perhaps?) wheels and lowered stance suggest that this HG would be happiest eating kilometres on an open road where there was no speed limit, and we hope to that end it had the optional 'Bathurst' fuel tank. Where is it now?
Then: $14,900. Now: $200,000-240,000
HSV VP Clubsport - Advertised April 1997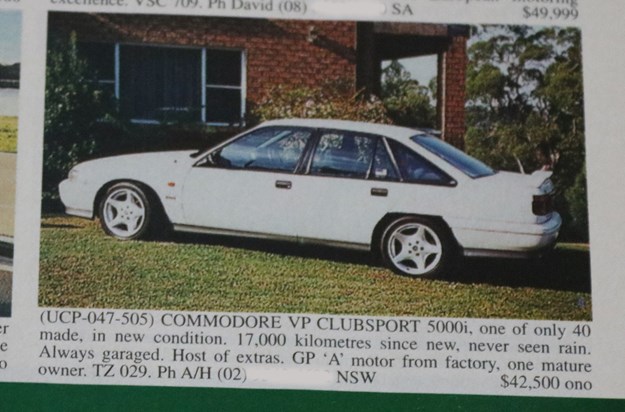 Don't tell him he's dreaming, just a bit deluded. During 1997, with the performance car market flattened by years of recession, $30,000 was perhaps possible for a low-kay VR Clubbie and $40K would secure a decent VN Group A. Sure, the VP's odometer reading is lowish, but to justify the money being asked, a figure well below 5000km would be appropriate. Had you been a tough-nut negotiator and able to prune the selling price to a viable $25k, the trick would then have been holding tight to your VP for 25 years until surging demand for HSVs delivered a significant return.
Then: $42,500. Now: $70,000-80,000
Toyota Celica Liftback - Advertised November 1990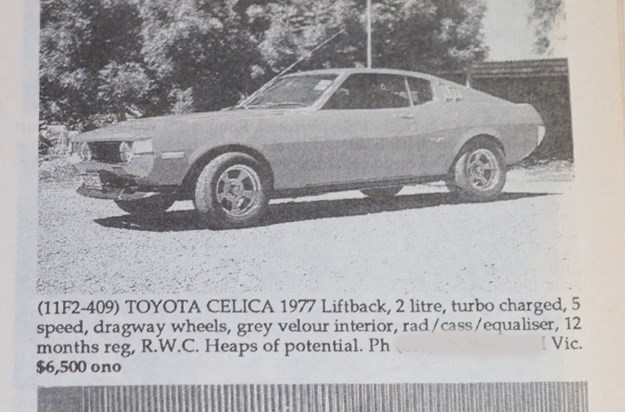 In an upcoming Japanese Buyers Guide issue, where hundreds of interesting Japanese classics get their values tracked, we find RA28 'Mustang Back' Celicas still enjoying a decent slice of market stardom. These cars always did rank as the most desirable of RWD Celicas, just down a bit on power. One with a turbo attached would have sorted that problem and certainly attracted buyers. Lots of Liftback Celicas have been modified and that doesn't hurt values too badly, however there will be nothing to rival an untouched original in a desirable colour and these currently look set to top $60,000.
Then: $6500. Now: $45,000-50,000
Reader's One That Got Away
Gemini coupe
Jim Mason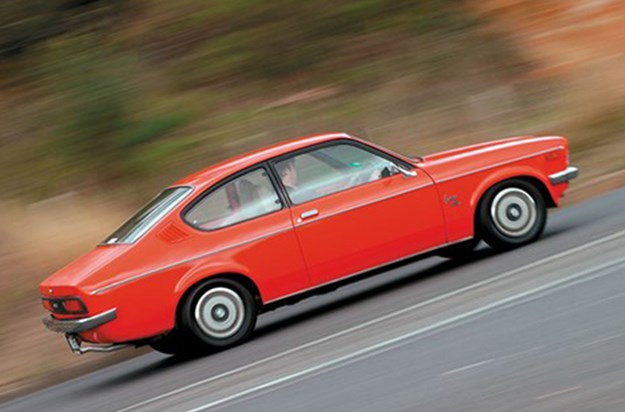 My uncle had an old Gemini coupe tucked away in a corner of his shed. It was there for years and he eventually offered it to us kids in the family, for free, as a project. Of course back then no-one really wanted it. How I wish I could go back and get it!
From Unique Cars #465, April 2022
Unique Cars magazine Value Guides
Sell your car for free right here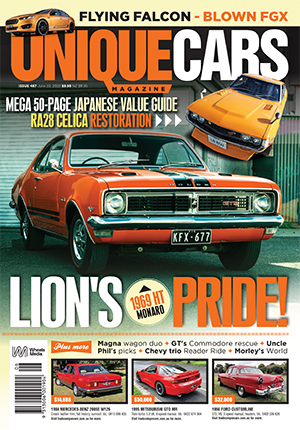 SUBSCRIBE TO UNIQUE CARS MAGAZINE
Get your monthly fix of news, reviews and stories on the greatest cars and minds in the automotive world.
Subscribe