Buying a classic car post-covid
---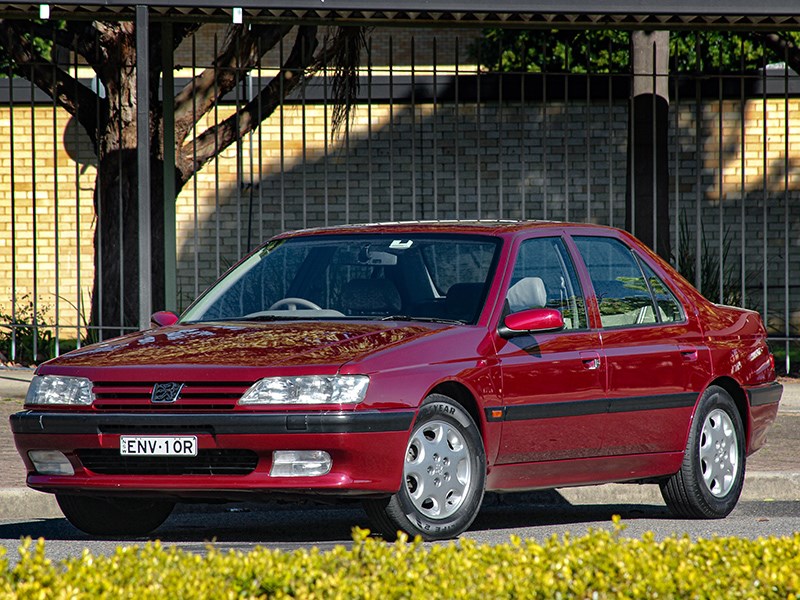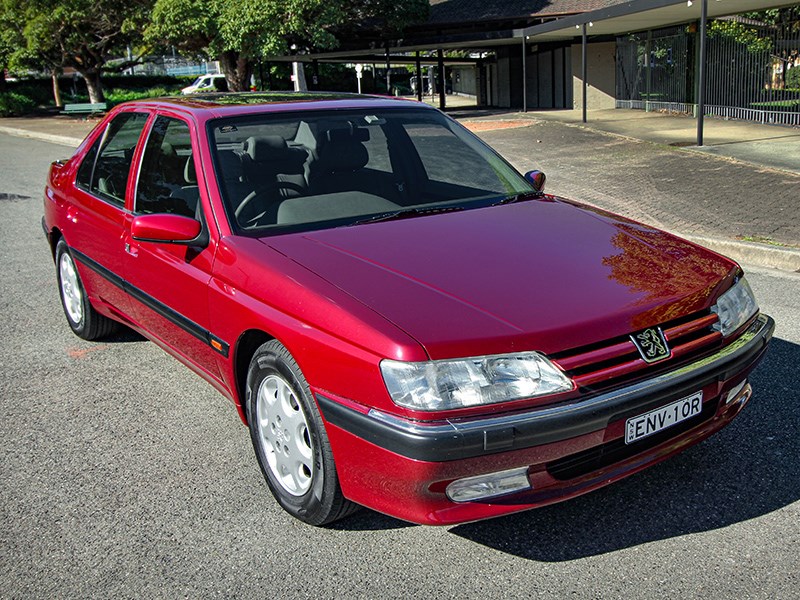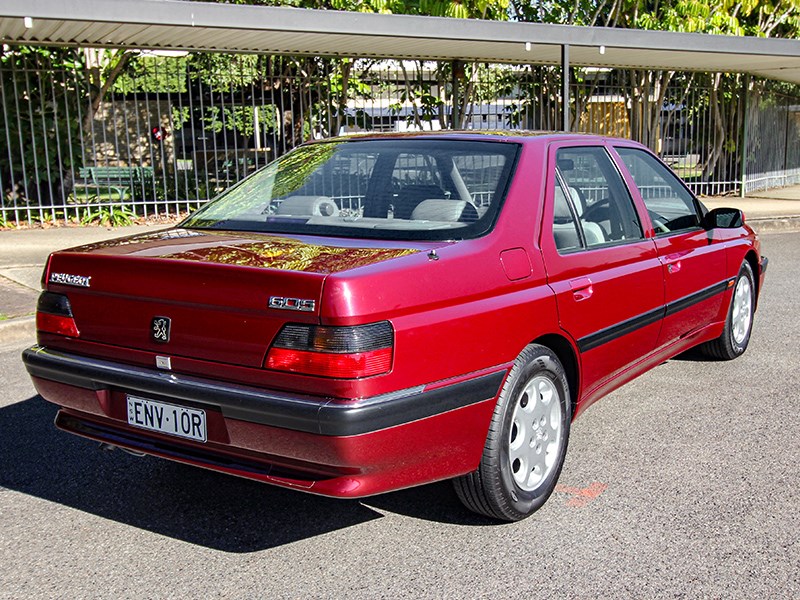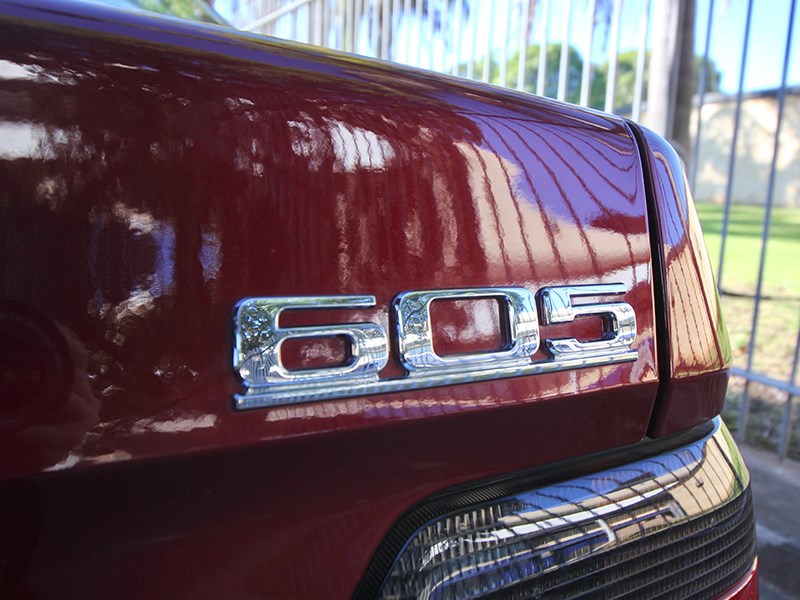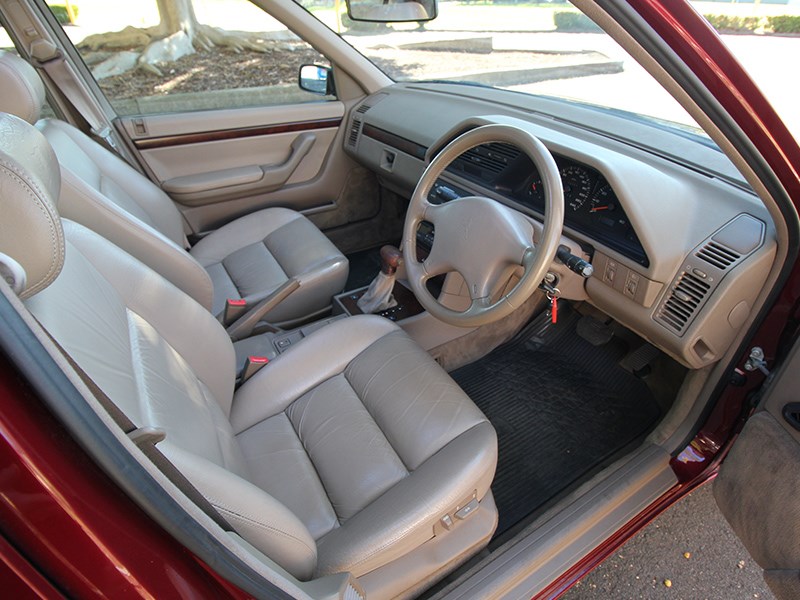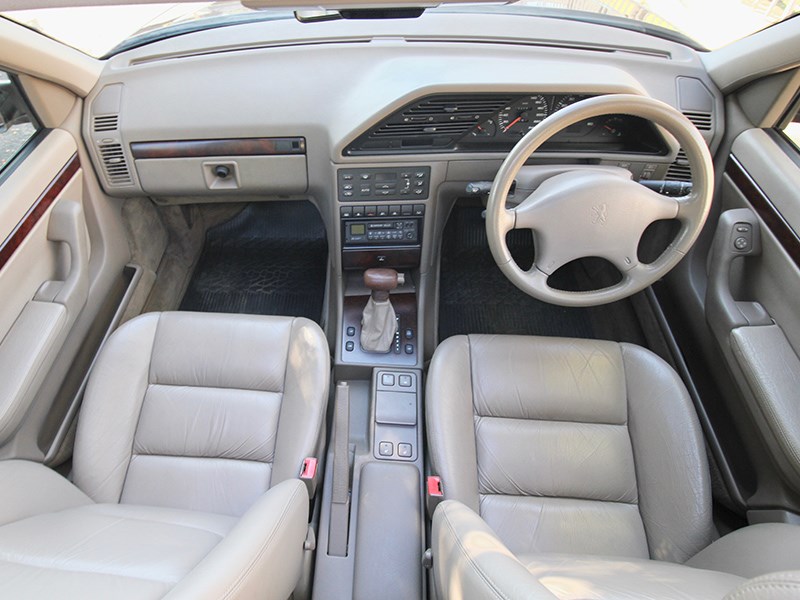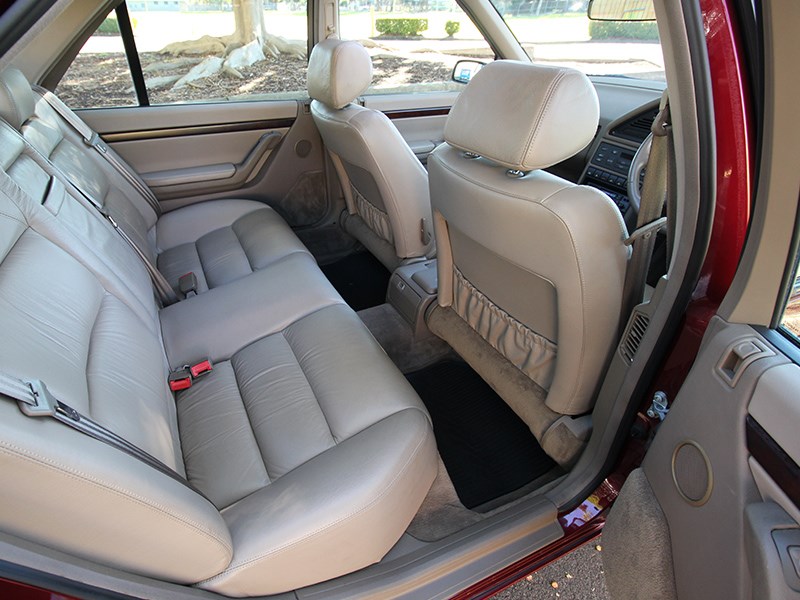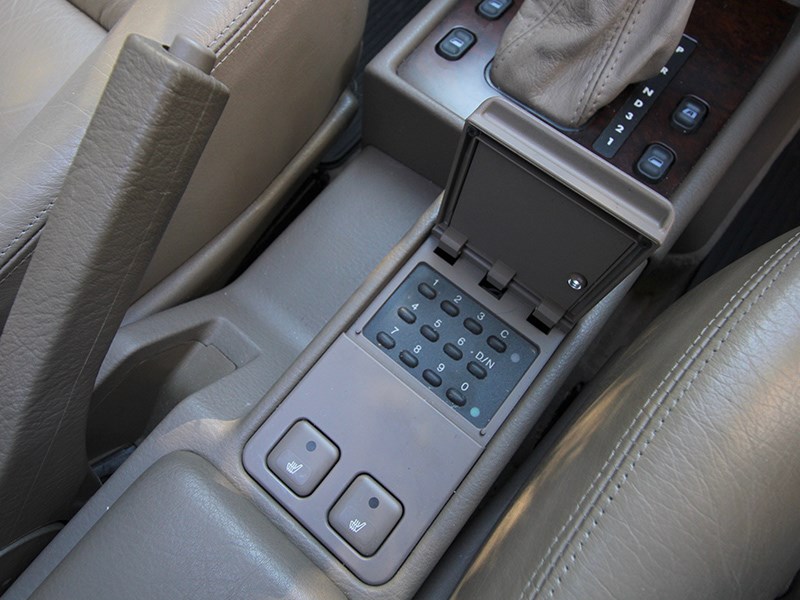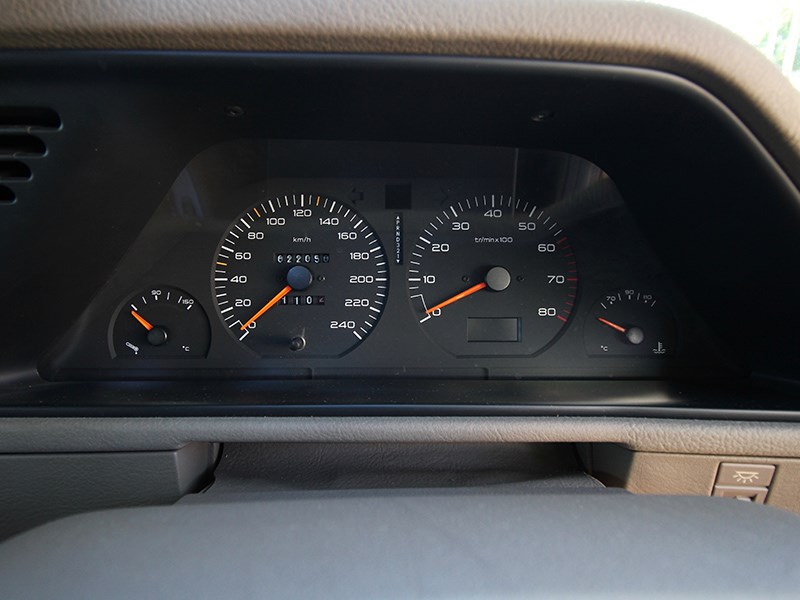 If you thought selling a classic was a bit crazy at the moment, there's another whole level of complete bonkers when buying one
Maybe it is just me, but I have not ever experienced peak strangeness when trying to buy a car as I have in the last five months. I blame the madness that surrounds the recent global pandemic that my older relatives call 'COVIS'.
Having just been through COVIS-craziness selling my Range Rover (UC, Issue 453) but now a cashed-up buyer, I assumed latching onto a classic would be a piece of cake. In fact, I already had one lined up.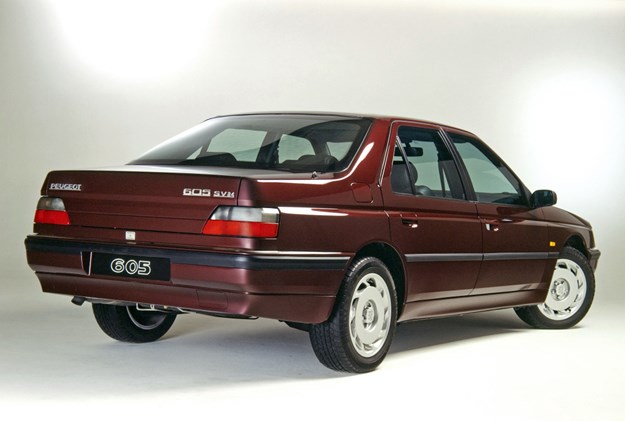 Even well-worn pugs were pulling big dollars during Covid
We all know that unloved, tired old Aussie classic that Nan and Pop drove is now worth more than a modest bungalow. But the car I wanted was nowhere near such a hot-ticket item. How hard could it be?
I am one of three people identified by UNESCO as lusting after a Peugeot 604. In late January, I stumbled over such a Unicorn for sale.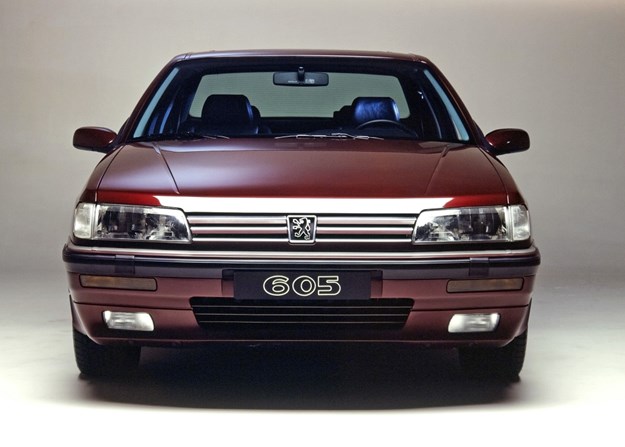 The ad did not have any photos with it, but some investigation revealed that the same car had been advertised – but not sold – 10 long years before. Why couldn't the seller move it on?
Perhaps because the car was conveniently situated in the middle of nowhere. It was a solid 20 hours' drive away. The seller didn't have cellular reception to send photos, let alone possess a mobile phone to send them. All I had to go on from a chat with the seller via morse code was that it was 'beautiful'. I agreed to buy it, if someone I trusted could see it and assure me, preferably with a photo or two sent via carrier pigeon, that it was in fact beautiful.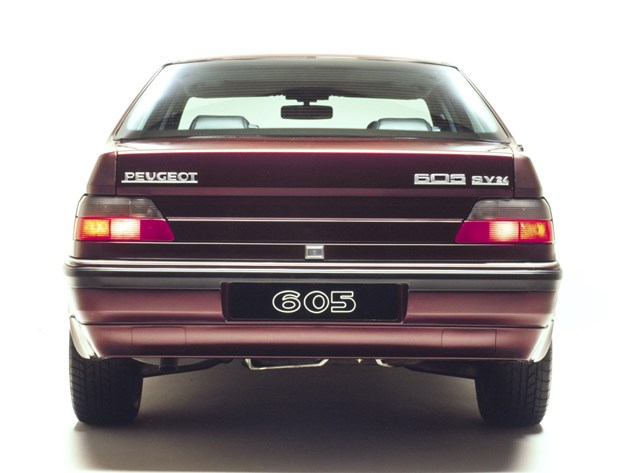 The to-and-fro dragged on for six weeks. A friend offered to check it out as he was planning an expedition out that way, but then couldn't. I couldn't justify four days on the road to go have a half-hour look at it. Eventually a few fresh pics turned up via the bush telegraph. The car had tell-tale signs of a respray. On a 44-year-old car, that could be good, or bad. Without being sure what I was buying, I reduced my offer to an amount I was pre pared to lose if the thing turned out to be a freshly-painted rust bucket. That was rejected and to my surprise, the 604 immediately sold. Someone needs to inform UNESCO.
I found a nice Peugeot 505 much closer to home. It was basically sound, but still needed about $3k thrown at it for me to be happy. But then the seller told me he had to increase the asking price by $500, with an 'at least' in front of it. I was prepared to make a close offer, but now was suddenly involved in a tender process. I didn't want to be part of that.
| Buyer's Guide: Peugeot 504 1969-82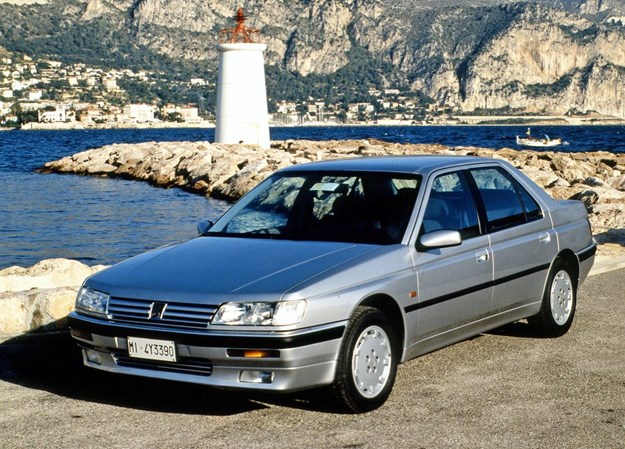 I then looked at more modern but just as Lord-weird cars, such as a Volvo S80 V8. I sent a message to the seller of said Volvo and waited. And waited some more. About 10 days later, the seller sent a message, saying that the car was still very much for sale. We arranged a time for me to see it and when I texted for the address, no response. I tried later, waited some more and then gave up. That frustrating, 'I want to sell but no, I don't really want to sell' theme happened with another two cars.
I had my eye on an E60 BMW 545i. It had been for sale for weeks. Just as I was to look at it, it sold. Then the new owner advertised the same car for $7000 more.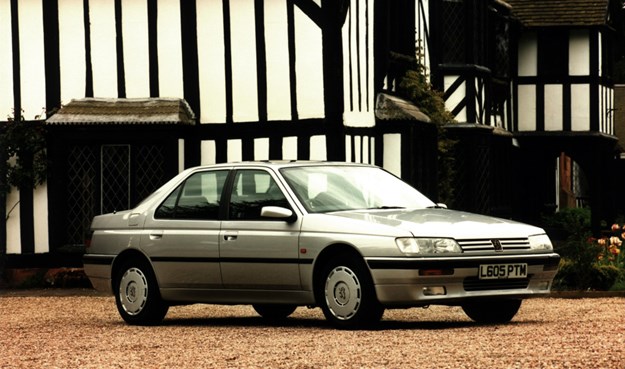 Styling is conservative by French standards
Back when I was trying to buy the 604, a very low-kilometre Peugeot 605 popped up for sale in Melbourne. I spoke to a nice lady who said she was selling on behalf of an elderly parent. While my interest was piqued, the price was too high and the car was too far. Then, the ad was pulled.
What had to be the same car came up again a couple months later, this time with a much more realistic price but a different seller. This time-warp car was not a 604, but was in the same bloodline, and its very low kilometres were reflected by the photos.
The seller said he was broking the sale for an elderly friend, whose now-deceased husband bought it used some time ago. He didn't know who advertised the car a couple months before.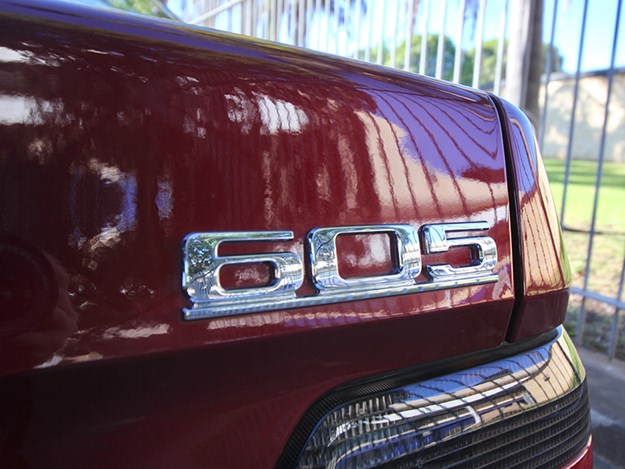 There were some quite strange negotiations in the lead-up to getting the keys
Before proceeding, I wanted to speak with the actual owner. So the broker organised a call. It all seemed kosher; the elderlysounding owner appeared to be lucid and she hoped I would take care of her Peugeot.
I have been burnt buying cars sight-unseen before, so when striking the deal, the condition was that I would EFT a deposit but pay the balance after flying to Melbourne to pick the car up. If the car was not as described, no harm, no foul.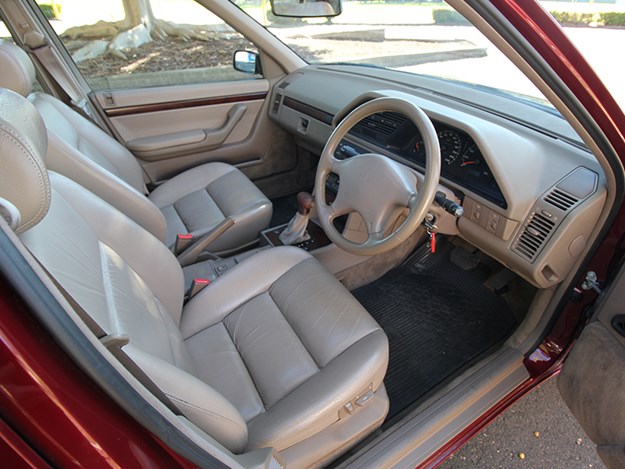 Low kays and near enough to mint condition – nice
Then the broker said there was a problem. Another buyer had offered to pay the full asking price, and the little-old-lady owner was upset with the broker for not taking it. What did I want to do? Not before stumbling down a few more strange side tracks, did we continue with finalising the sale – at the already agreed price.
Too busy with the rollicking ride that was this Peugeot deal to watch the news, I didn't know the COVID bug was back in Melbourne. Lockdown would come, and did. If I wanted this car anytime soon, I would have to buy it sight unseen. While some of the deal was peculiar, I had the feeling that the guts of it was right.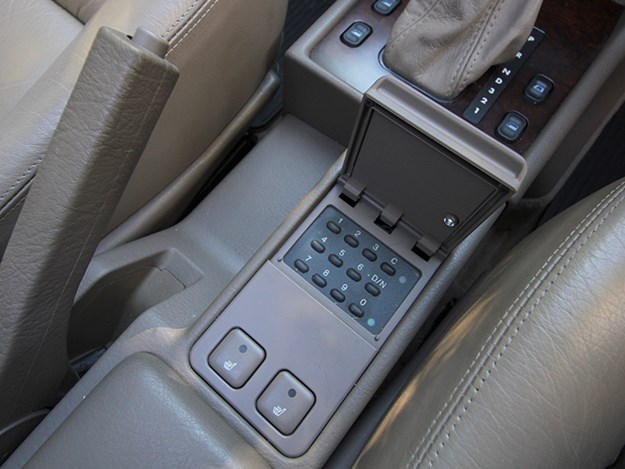 They come with all sorts of electronic fruit
Later, I was able to contact the original owner. He knew the 'broker', because he recently sold the car to him and his wife. I still wonder who that little old lady was.
Perhaps the explanation for the mystifying Logie-winning act was that when the 605 arrived at Lord HQ, it had an engine misfire. The fix was simple: new spark plugs.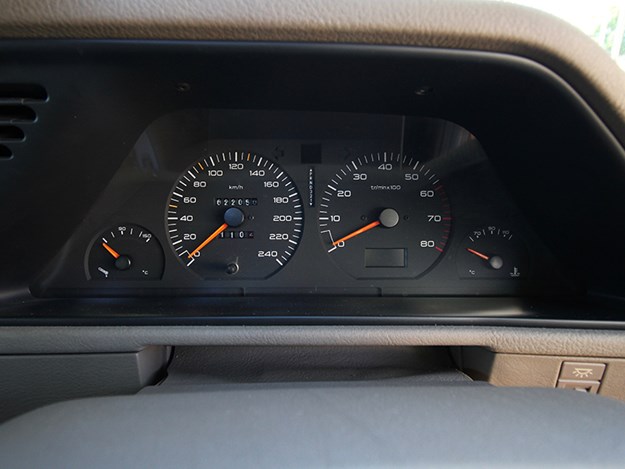 In hindsight, the sure-fire vaccine for buying or selling a car in this current post-COVID climate is obvious. Don't!
From Unique Cars #464, March 2022
Unique Cars magazine Value Guides
Sell your car for free right here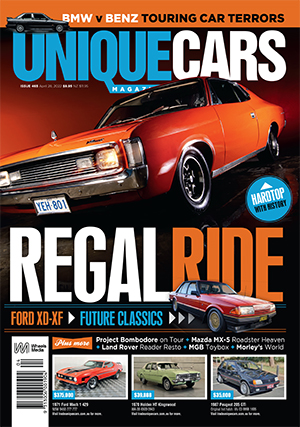 SUBSCRIBE TO UNIQUE CARS MAGAZINE
Get your monthly fix of news, reviews and stories on the greatest cars and minds in the automotive world.
Subscribe