That Williams lad - Blackbourn 461
---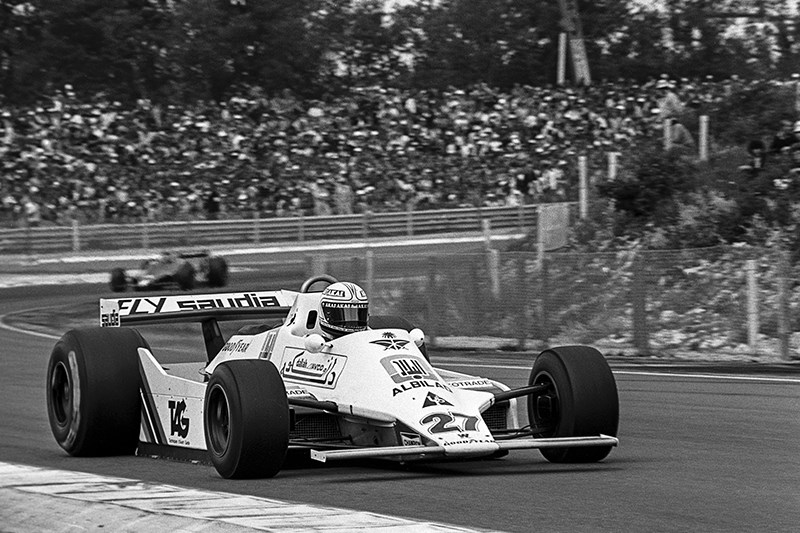 While a few snapshots of the life of a man don't tell us much, they do tell us something
The recent death of Sir Frank Williams CBE prompted this column. Although today's world of F1 Grand Prix competition doesn't really appeal to me, I was a fan in technologically-simpler times – like in the 1970s when I was working in the UK and having some contact with the British F1 teams.
I enjoyed a few days with the Williams team in 1979 as a relief transporter-driver and general dogsbody after the Monaco Grand Prix. The stint included a tyre testing session at the Paul Ricard circuit on the way back to England. It was a great time to be with the Williams crew – Frank's efforts over many years (since 1966) against difficult, even tragic headwinds were finally paying off. With Saudi sponsorship money and two of Patrick Head's super-competitive FW07s in the hands of Alan Jones and Clay Regazzoni, the Williams outfit was on a roll. For the team the adrenaline rush would intensify a few weeks later when Regazzoni gave Williams its first GP win at Silverstone, with four subsequent wins to Jones. The following year saw Williams take the drivers' championship with Jones, its first of seven, and the constructors' championship, its first of nine.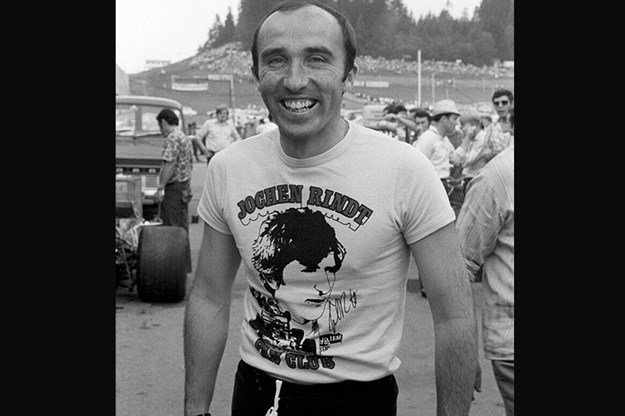 During my brief taste of life on the road Frank was clearly running the show and the team was good company. The only bitching I heard was about the post-race alcohol ban that came with sponsorship from Saudi Arabia, a Muslim country – but hey, come evening the singing syrup was on the table at our Aix hotel.
My magic moment was cold-starting the Cosworth V8 – using an ordinary spray bottle I squirted Avgas mist down the intake trumpets while the guys spun the motor over with a portable starter. After a few coughs and splutters and a couple of seconds of ragged running all eight pots suddenly chimed in allowing the beautiful engine to burst into life with a spine-tingling howl.
The glimpse I got of Frank's people-skills approach as team boss was interesting. When Jones complained about the thin padding in the FW07 seat Frank's response was that with all the money he was paying him, Alan should try sitting on his wallet.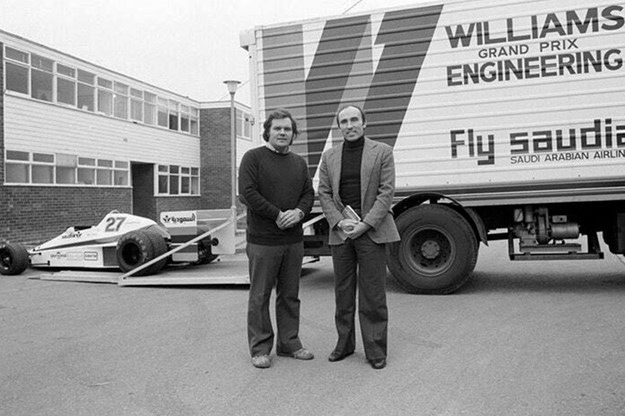 Winning combo of Head and Williams
It was money that had changed the team's fortunes. Just a few years earlier Williams was so strapped for cash that during times when the phones had been cut off he ran his business from a public phone box. To stay afloat he was wheeling and dealing and begging and borrowing, actually scoring a loan from then Brabham team owner Bernie Ecclestone. Funding provided by Frank's girlfriend and future wife 'Ginny' was vital to keeping the doors of Williams Racing open. His base was then at Cippenham, west of London, just off the M4 Motorway. There was often high-octane action at the Williams premises where, like Frank, many regulars were colourful motor-racing scallywags. One such was F1 ace Jochen Rindt, a take-no-prisoners driver who gained notoriety for throttle-steering his sliding Alfa for the full 270 degrees of the lovely Junction 7 cloverleaf exit from the M4 with one hand resting on the wheel, when visiting Williams Racing.
As a bloke who had triumphed against the odds by relentlessly and single-mindedly pursuing his personal ambition, Williams faced his biggest personal challenge in 1986 when spinal injuries suffered in a road accident confined him to a wheelchair for the rest of his life. However the same driven, single-minded focus that had won him F1 success, combined with constant support from those around him, in particular from 'Ginny', enabled him to work on, to ultimately become the longest serving team boss in F1 history.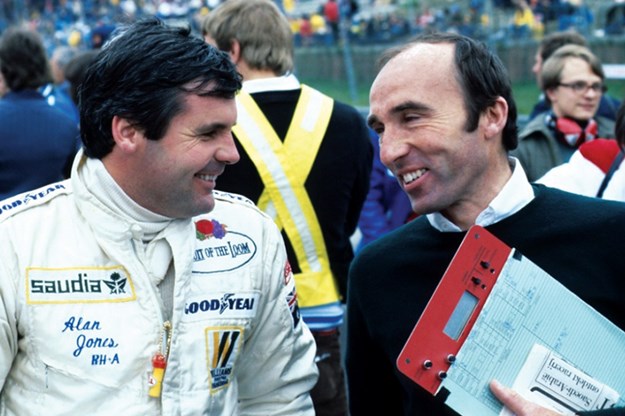 "Try sitting on your wallet, Alan." 
No one is much surprised when the ambitions of tough, self-focused entrepreneurs like Frank Williams leave noses out of joint and wounded psyches along the way. Consequently the heartfelt tribute paid to Williams by multiple world-champion motorcycle-racer Wayne Rainey did catch me by surprise. Following the untimely end to Rainey's racing career in 1993 from crippling spinal injuries, it seems Williams turned up uninvited in his wheelchair to counsel Rainey against languishing in rehab with: "Wayne, you're basically fucked, but the best thing you can do is to get back out there and do what you love to do, and that's racing." Rainey apparently checked out of rehab and was running a motorcycle race team from his wheelchair the following year.
From Unique Cars #461, Jan 2022
Unique Cars magazine Value Guides
Sell your car for free right here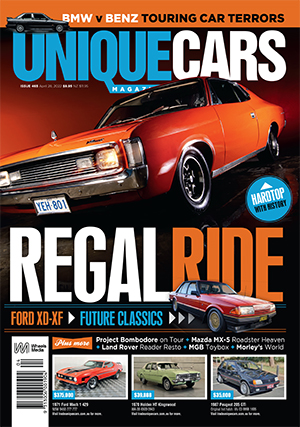 SUBSCRIBE TO UNIQUE CARS MAGAZINE
Get your monthly fix of news, reviews and stories on the greatest cars and minds in the automotive world.
Subscribe