Honouring the people behind the cars - What Do You Reckon? 458
---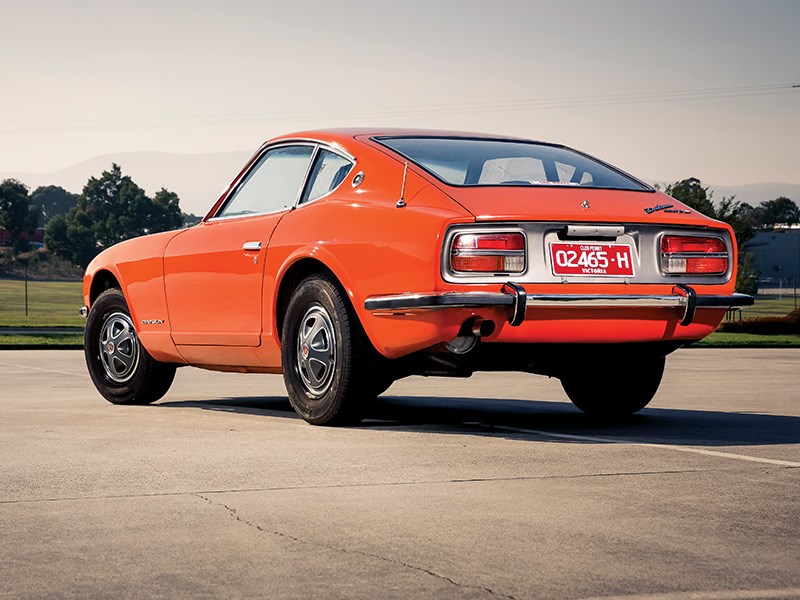 A resurrected icon prompts Glenn Torrens to think of the people behind the style
Recently Nissan announced its new Z-car, continuing the five-decade lineage of one of the world's most enduring and popular sports cars that began with the Datsun 240Z.
That first Zed was a game-changer; it was the pioneer of the high-quality (as Japanese cars were by the 1970s) affordable sports car market.
That first Z-car's styling lasted – in gradually fatter form – at Nissan for more than 20 years; until the 300Z of the early 1990s.
The new car also reminded me of the mid-2020 loss of Yoshihiko Matsuo who, in the 1960s, was the first Z-car's design schief. Matsuo's efforts with styling, layout and performance (apparently, he was involved with all those aspects of the car) made a big impact on sports car culture.
Anyhow, the new Zed – and Matsuo's passing – has got me thinking about how important the people behind many cars – designers, engineers and stylists – really are.
| Reader Resto: 1971 Datsun 240Z
They mean a lot to me as I'm fascinated by car design processes. I devour the behind-the-scenes articles and interviews with car company staff about the inspirations and influences on the style and design of a car; even how they made the engine fit or the brakes work.
I've been privileged to have chatted with some of these people; especially the people at Holden and Ford Australia such as Mike Simcoe, Howard Marsden, Warwick Bryce, David Flint, Tony Hyde, Geoff Polites, even Peter Brock. Of course, some are now gone but we should thank them for their input to some great Aussie cars.
A few years ago, I fulfilled a long-held ambition to buy an early Mazda MX-5. History records that the idea for this retro-modern sports car for the 1990s grew from a couple of chats between a US motoring journalist, Bob Hall, and a couple of Mazda's top staffers in the late-1970s. Bob's ideas and enthusiasm led to him being employed by Mazda North America on the MX-5's development team.
Designed with a single-minded focus – 'unity between horse and rider' – the Mazda MX-5 blew the world away in 1989 much the same way Nissan's Z-car had two decades before.
Several years later, Bob joined Wheels magazine, sister title to Street Machine where I worked. Can you imagine how mind-blown I was when I discovered that the talkative Bob, the bloke I'd had small-town café lunches with on Wheels road tests; who worked just around the corner in the office; who always knew crazy stuff about the weirdest cars ever made like Argentine Ford Falcons and Iranian Hillman Hunters, helped 'do' the Mazda MX-5?
Now that I own an MX-5, I've read everything I can find about its design and development. Bob's name is there… it was only after working with him that I came to really appreciate the depth of his involvement with this iconic car. Despite his extrovert personality, Bob was very modest about his role in creating the MX-5.
It was his idea!
Bob has since followed his career overseas again, but if he ever comes back Down Under for a holiday, I'd love to have another lunch – or an Asahi – with him!
From Unique Cars #458, Oct 2021
Unique Cars magazine Value Guides
Sell your car for free right here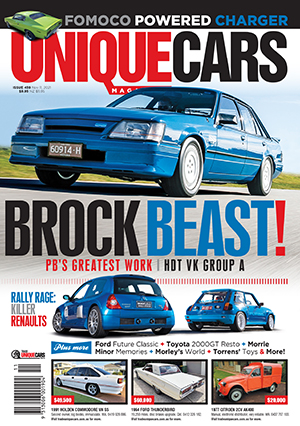 Subscribe to Unique Cars magazine for 12 months and save!
Australia's classic and muscle car bible. With stunning features, advice, market intelligence and hundreds of cars for sale.
Subscribe