Valiant VH Pacer + Chev ute + Vauxhall Velox - Ones That Got Away 459 2
---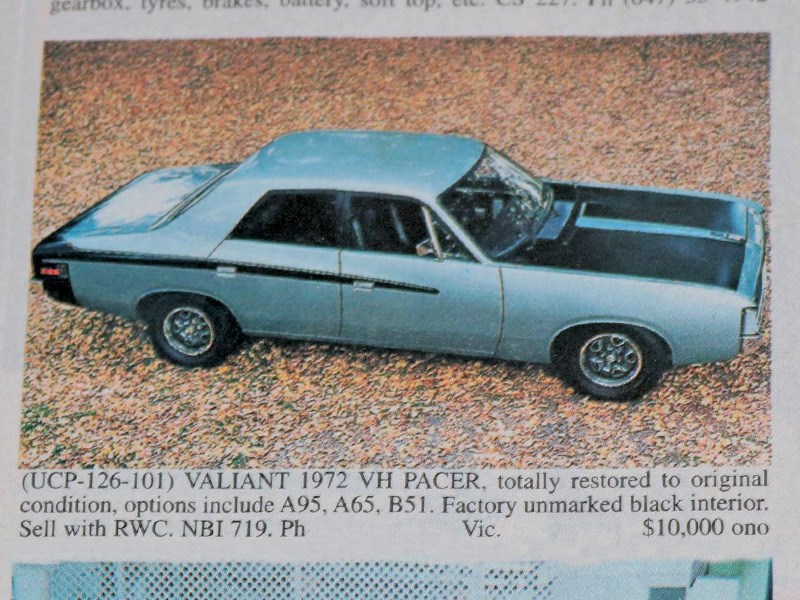 Looking back through the Unique Cars classifieds
Valiant VH Pacer - Advertised December 1996
By 1971 when Chrysler's VH range was launched, the space available in the line-up for a Pacer version was seriously diminished. In VH form, even with a 265 engine, the car was too cumbersome to be relevant and those who wanted a Mopar with muscle were buying Chargers. Authorities on the brand say that 1647 VH Pacers were built but more than 400 of those were exported (New Zealand perhaps?) which didn't leave many to satisfy local demand. Despite the lunacy afflicting recent local sales, few seem keen to fight over a VH Pacer and $50k seems sufficient to buy a good car.
Then: $2300. Now: $8000-$9500
Chevrolet utility- Advertised November 1990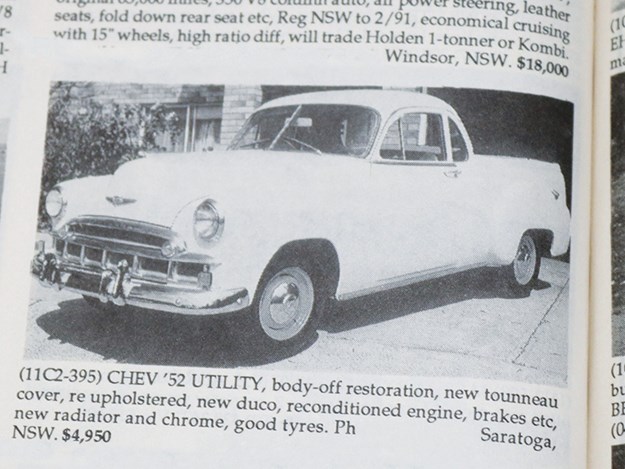 Back when Australia needed to be self-reliant for automotive needs, most of the vehicles we bought were assembled here and local agents would produce the versions that overseas factories couldn't supply, such as this Chevrolet coupe utility. Based on a North American sedan, these utes were from the doors to tailgate, designed specifically for Australia and as rivals to Ford's V8-engined pickup. Before 1970, lots of these Chevs remained in use but many were replaced by One Tonne Holdens and turned into scrap. This one was lucky to find an owner who spent a lot on its ongoing viability.
Then: $4950. Now: $30,000-$35,000
Vauxhall Velox - Advertised August 1993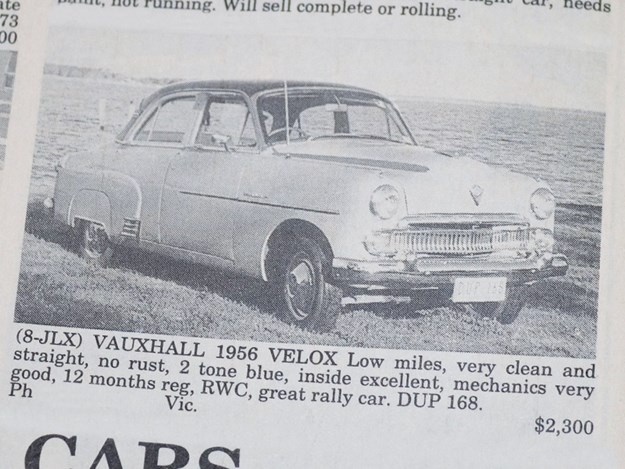 You might wonder why, when Australia was building its Own Car, we would still have needed the British-sourced Vauxhall? Holden dealers would then tell you that certain buyers would march straight past brand-new FJs and across to the Vauxhall counter because the Velox was a 'proper British car'. They did cost more than a Holden of course, but the E Series Vauxhall was more modern in its shape and rode better than the lighter Holden. E Series survival rates remained good for a long time but low values and scarce parts have slashed numbers and sent survivors towards $10,000.
Then: $2300. Now: $8000-$9500
Reader's One That Got Away:
Alfa Romeo GTV6 - Simon Natuzzi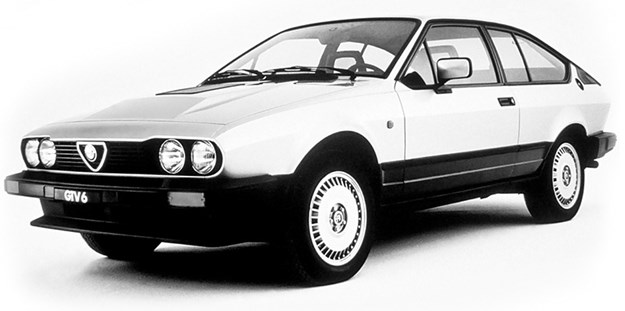 My uncle owned a charcoal GTV6 for decades and approximately 14 years ago he offered it to me for free as he had stopped driving. To my horror Uncle Pete had left it on the street for a few years collecting leaves and debris from the overhead gumtree. The rust was so bad you could see the road through the front cowl! It ended up going to the wreckers after we sold the interior but I regret letting a family treasure suffer such a fate.


From Unique Cars #459, Nov 2021


Unique Cars magazine Value Guides
Sell your car for free right here
Unique Cars magazine Value Guides
Sell your car for free right here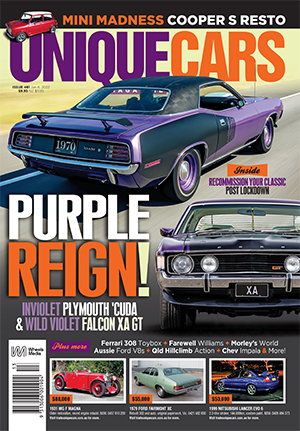 SUBSCRIBE TO UNIQUE CARS MAGAZINE
Get your monthly fix of news, reviews and stories on the greatest cars and minds in the automotive world.
Subscribe