Engine numbers - Blackbourn 459
---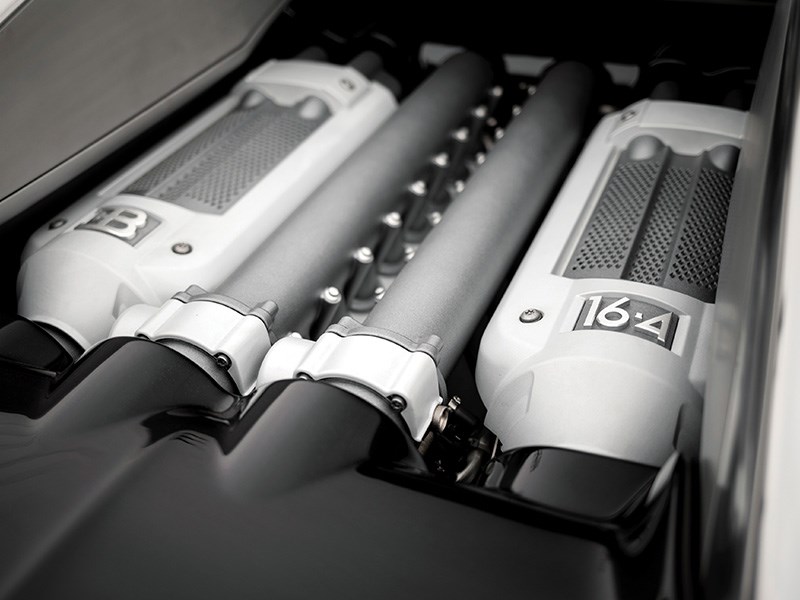 Survival of internal combustion car engines in the EV-era is pushing designers toward a common internal template
A remote camp site beside the Murray was ideal for a break that pushed all the Covid-19 aggravation to the backs of our minds. Briefly life seemed normal – camping-normal that is, like waking up to the sound of bird chatter in the trees and enjoying that you still smell of smoke from the previous night's campfire. Also like my air mattress having a slow leak, and carp being the only fish chowing down on my mate's baited hook. Things were so normal that when I raised the bonnet on my old Land Rover Discovery to check fluid levels we started having a relaxed chinwag about engines while comparing the similarities and differences under the bonnets of our two 4x4s.
His 80-Series Land Cruiser has the FZJ80R engine, an impressive and capable Toyota petrol burner. My Disco has the Td5 diesel. The fact that it has five pots displacing around 500cc each was the talking point. While five-cylinder engines are a little unusual, it was a bit surprising to remind ourselves that we saw them way back in 1976 in the Audi 100, an Audi feature that continues through to its current road-burning RS3 – as well as in various Volvos, Volkswagens, Fiats and Fords. Perhaps more interesting given where engine design is heading, is the Td5's 500cc cylinder capacity.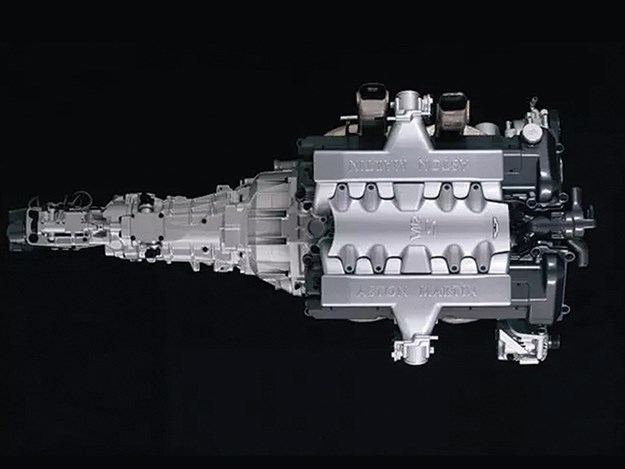 Engineers have long pondered whether achieving maximum overall efficiency in car engines would ultimately require standardised cylinders of a particular capacity and geometry, given that burning fuel as completely as possible is ultimately about optimal time and space factors. Published work by British engineers from the 1950s that I read some years ago set a theoretical ideal figure for typical car engines of around 440cc, as I recall.
According to a Car and Driver magazine article we heard the final word on the matter more recently, around 2005, when in a "Eureka!" moment a bunch of German engineers declared that the 500cc cylinder was the future. Unsurprisingly this ideal 500cc cylinder would also have a particular bore/stroke ratio. While the large-bore/short-stroke engines we associate with high performance in the modern era breathe better through larger valves and boost peak power by revving harder, their efficiency is compromised by issues like overly long flame-travel paths and heat losses. Alternatively retreating down the small-bore/long-stroke track severely hurts breathing, limits max rpm and increases frictional losses from extended piston travel. The sweet-spot compromise settled on for the ideal 500cc cylinder isn't a 1:1 ratio as we might guess – it's a "back to the future" under-square design that was the industry standard for decades, with a bore smaller than the stroke.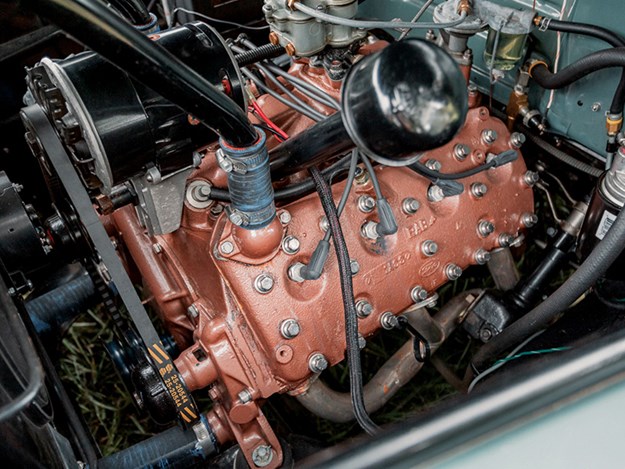 Who knew an old Ford V8 measured up?
With the size and proportions of the ideal "modular" cylinder apparently settled, designers can then combine them like Lego bricks to produce the power needed for particular vehicles – from, say, an inline-three for a small car, progressing through inline-fours, fives and sixes, to V6 and V8 versions as car sizes and performance needs increase. Finally there are the "Big Mutha" options of 5.0-litre V10s and 6.0-litre V12s. Where a naturally aspirated ideal-cylinder engine doesn't deliver the power you need, you don't tamper with the cylinder dimensions – you simply add turbo-boost to produce the required output.
Many of the responses from Euro designers seem to indicate that they have come on board with the 500cc-cylinder formula. Included on the list are the 2.0-litre/four-cylinder Golf GTI, the 3.0-litre/six-cylinder BMW M3, the 4.0-litre/V8 Audi S6 Quattro, the 5.0-litre/V10 Lamborghini Gallardo and the 6.0-litre V12 Aston Martin Vanquish. Oh, and of course there was the 8.0-litre W16 Bugatti Veyron, as if you could ignore that one. The BMW company has been a standout in Europe, having produced three, four and six-cylinder petrol and diesel engines around the 500cc-cylinder template.
Even a Disco Diesel gets a tick
It's interesting to reflect on having grown up with engines that were under-square as a consequence of the metallurgy and technology of the day, before adapting as engine-design changed to a future that was all about extracting better performance by following the big-bore, over-square route – and now seeing that future rapidly becoming the past. And I love the irony that my old mid-90s designed Td5 motor, and many older motors like the Triumph TR3 from the early-50s, even lovable old antiques like Ford and Mercury 239ci "flathead" V8s are built around a bunch of "ducks' guts", under-square 500cc cylinders.
From Unique Cars #459, Nov 2021
Unique Cars magazine Value Guides
Sell your car for free right here
Unique Cars magazine Value Guides
Sell your car for free right here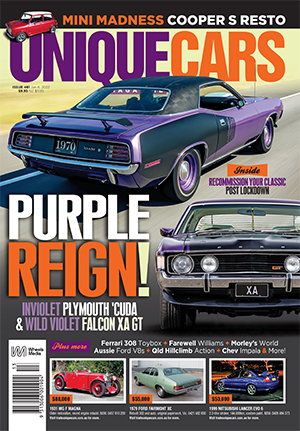 SUBSCRIBE TO UNIQUE CARS MAGAZINE
Get your monthly fix of news, reviews and stories on the greatest cars and minds in the automotive world.
Subscribe