She'll be right - wrong...What Do You Reckon 456
---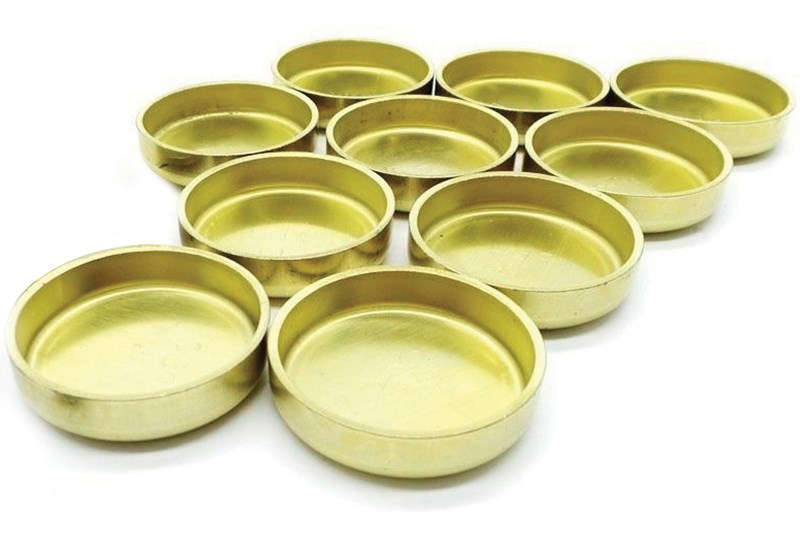 It's not as though a 50c part has cost him a Bathurst victory, but Glenn Torrens now regrets not completing one minor task
As regular readers will know from recent issues of Unique Cars, my farm-find 1979 VB Holden Commodore V8 sedan is back on the road. Bought from a mate last year, the poor old Commodore had sat in a paddock for nearly 20 years. I love these older Commodores so I dragged this one home, fixed all the structural rust, replaced the interior and gave the car a significant mechanical make-over, doing plenty of stuff from re-lubing window-winders to fitting new wheel bearings and fresh engine mounts.
In all, I invested around $10 grand to put the old girl back on the road. Since hanging number plates on the car, I've added more than 5000km to the already 385,000 showing on its odometer and gradually ironed-out the few little problems that many (if not most) restored or resurrected cars (and some new cars!) suffer from in their first few drives.
In my case, I had to fix a headlining installation error (while driving along one day, the headlining dropped onto my head!) tweak the door rubbers' seals against the body to eliminate some wind whistles and find and eliminate a couple of squeaks and rattles from behind the dash.
In fact, I'm quite proud of how few problems this car has thrown up at me in the time since it was registered… as many other car nuts would agree, doing a thorough job is time – and money – well spent. Despite its hoary found-on-a-farm personality this thing drives with similar serenity and aplomb as my daily-driver Sportwagon. In fact, I drive it just as often.
But…
There's one niggling, you-bastard, god-dammit problem that is doing my head in… a leaking welsh plug in the engine block. This leaky welsh plug causes a small puddle of coolant to appear on the garage floor which means I must habitually check and top-up the cooling system every few weeks.
And what really hurts - what really sucks about this situation after my months-long part-time effort at this Commodore's resurrection, is the fact that last year I bought new welsh plugs, lifted that V8 engine out for a clean, inspected those welsh plugs…and didn't replace them!
Yes, despite the fact that experience has taught me that I should know better, I fell into the trap of 'she'll be right!'.
Actually, I'm being a little hard on myself. When I lifted the engine from the car to give it a thorough once-over, replacing the welsh plugs was on my mental list of 'things to do' along with a new water pump and fresh engine mounts. But with the scrubbed-clean engine swinging from my engine crane, I discovered each of Holden's original corrosion-prone steel welsh plugs had already been replaced with more durable brass ones. There was no obvious evidence of weeping or staining so I decided 'if it ain't broke, don't fix it' so I skipped the step of replacement.
Obviously a few dozen hot-cold cycles of the resurrected engine has highlighted an almost-dead plug that I didn't notice when I looked.
Dammit!
Anyhow, sometime in the next couple of weeks, I'll have to go to my garage, drain the coolant, remove the radiator from my Commodore, unhook the manual shifter and all the other jobbies and lift that engine up again to replace the welsh plugs I bought last year, but didn't install…
From Unique Cars #456, August 2021
Unique Cars magazine Value Guides
Sell your car for free right here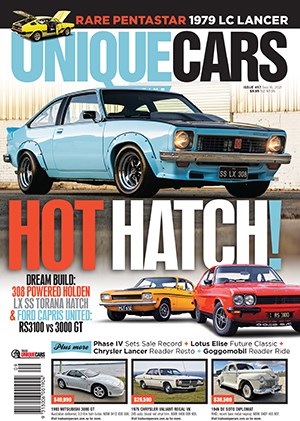 Subscribe to Unique Cars Magazine and save up to 42%
Australia's classic and muscle car bible. With stunning features, advice, market intelligence and hundreds of cars for sale.
Subscribe