Inside the Chrysler Museum, Grenfell, NSW
---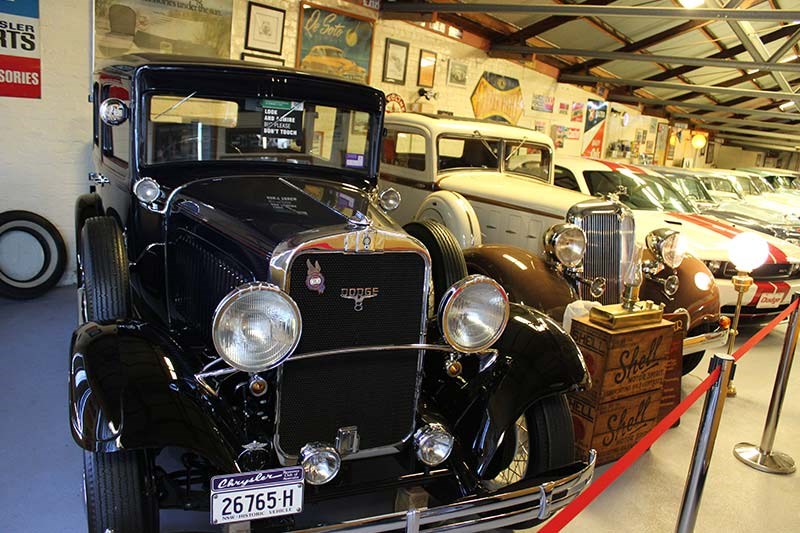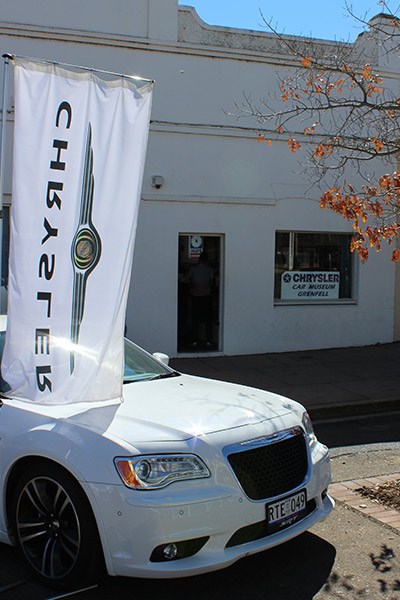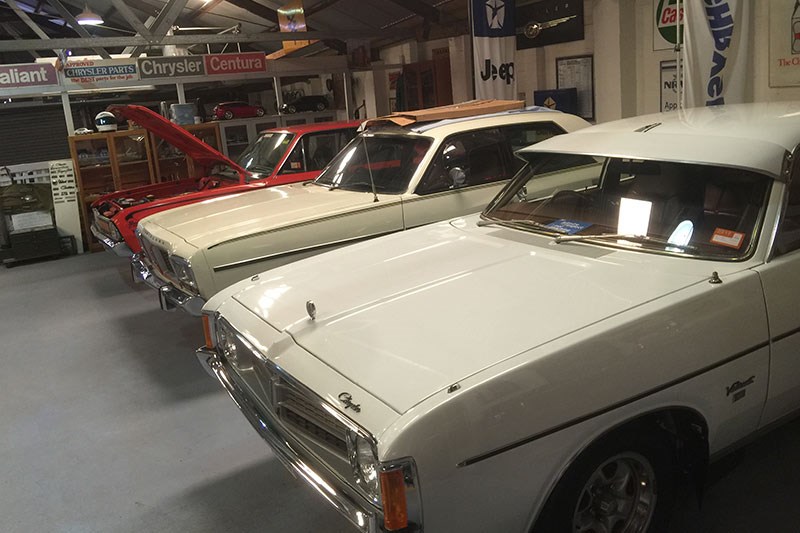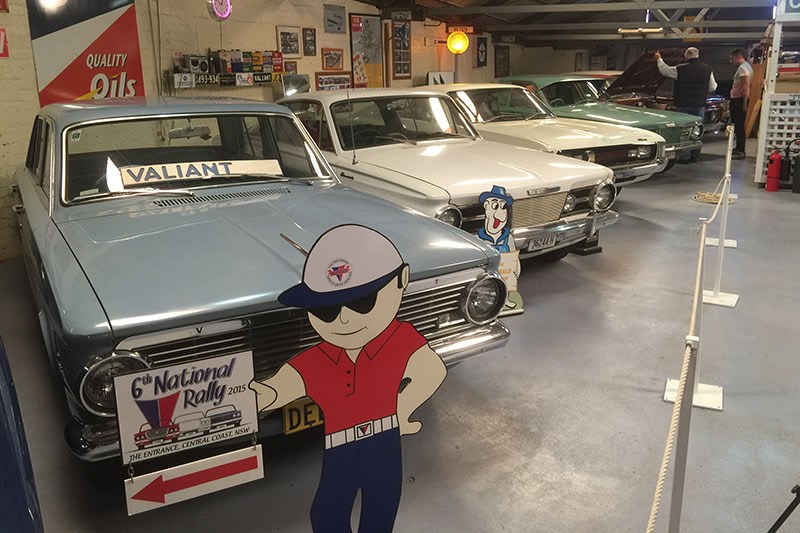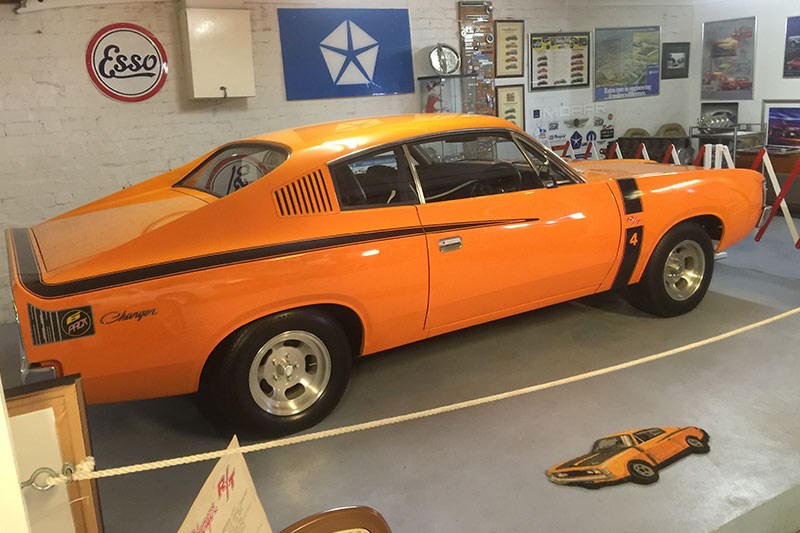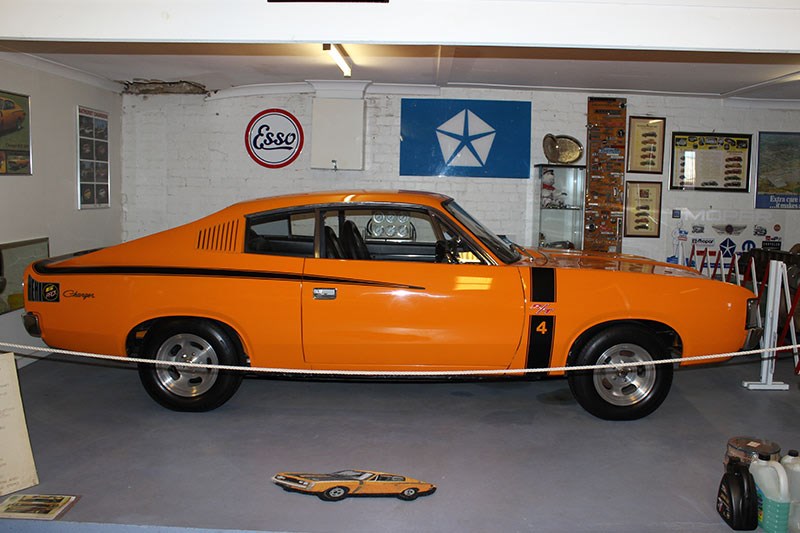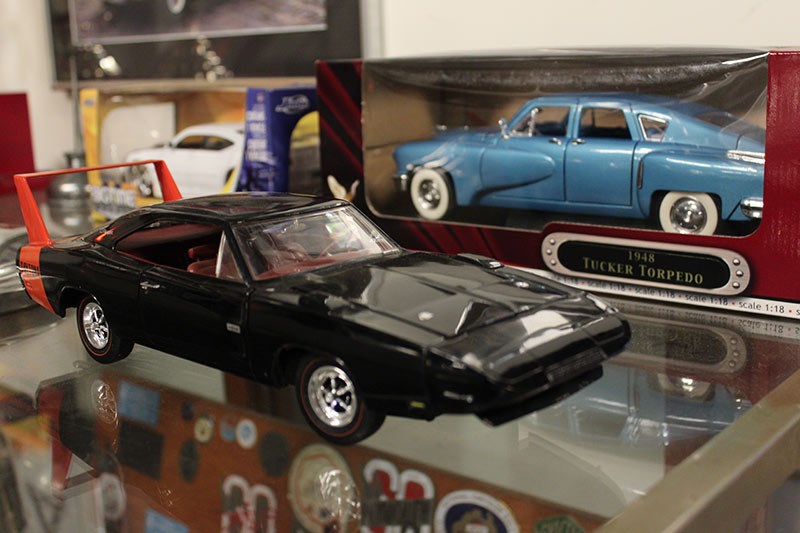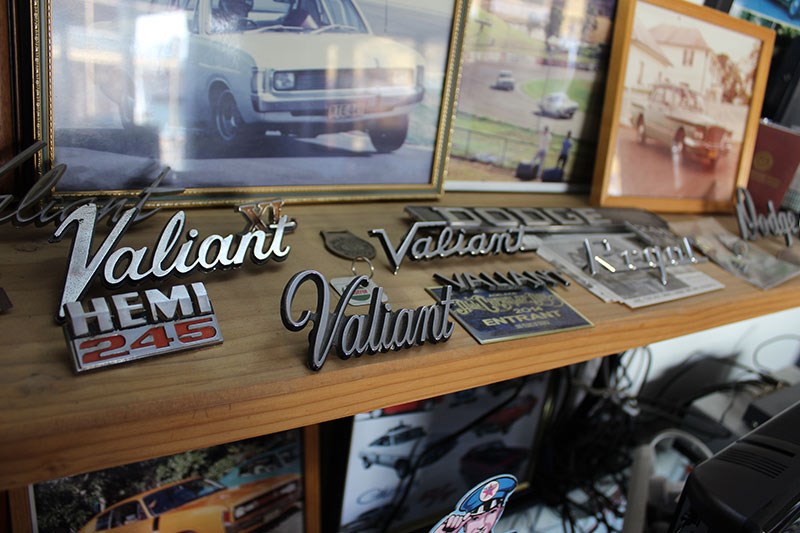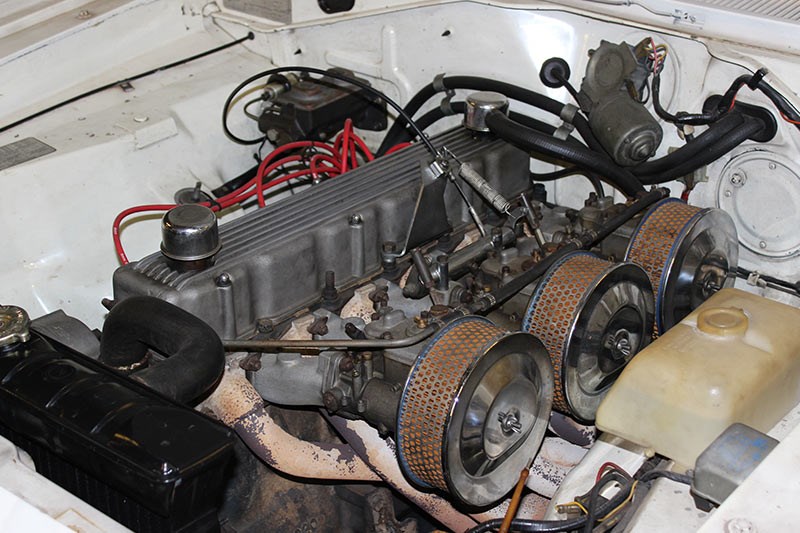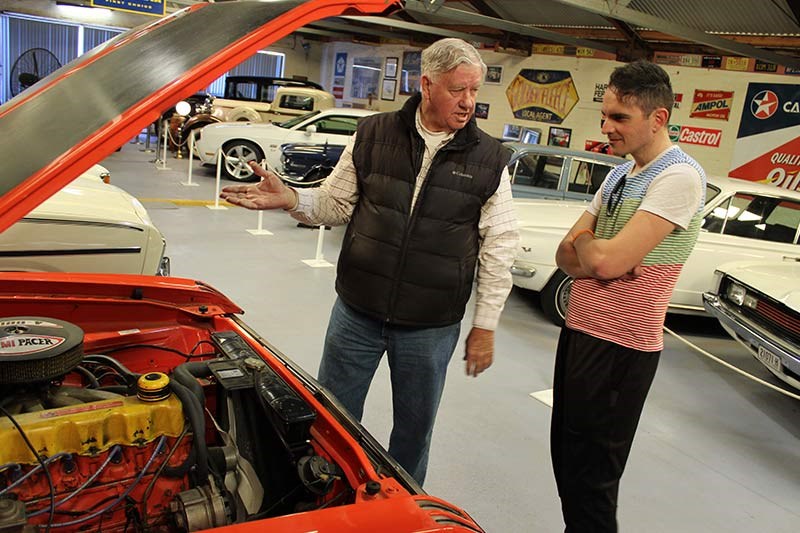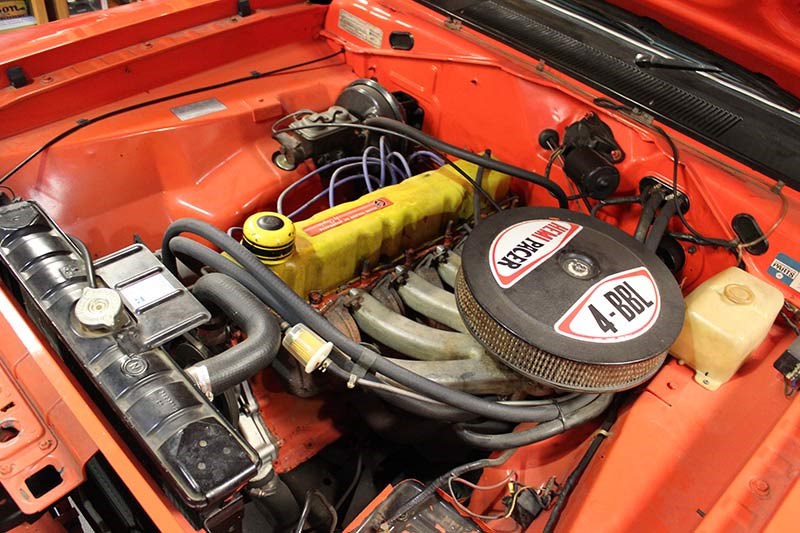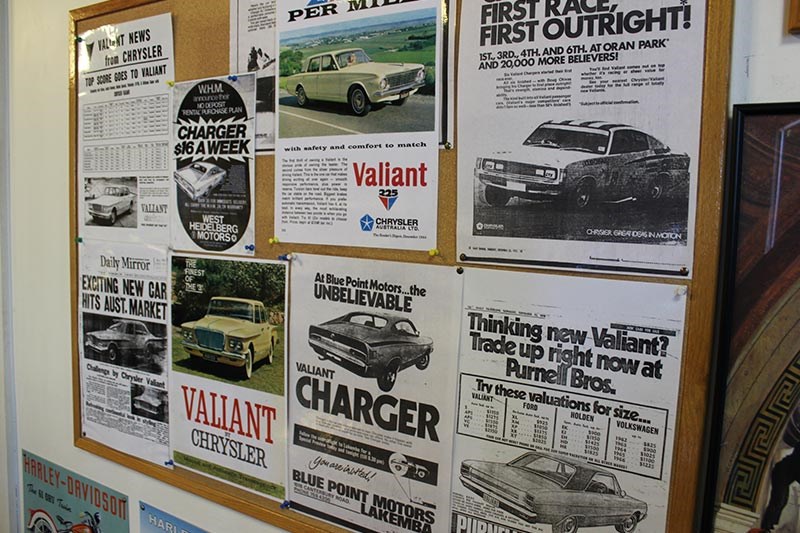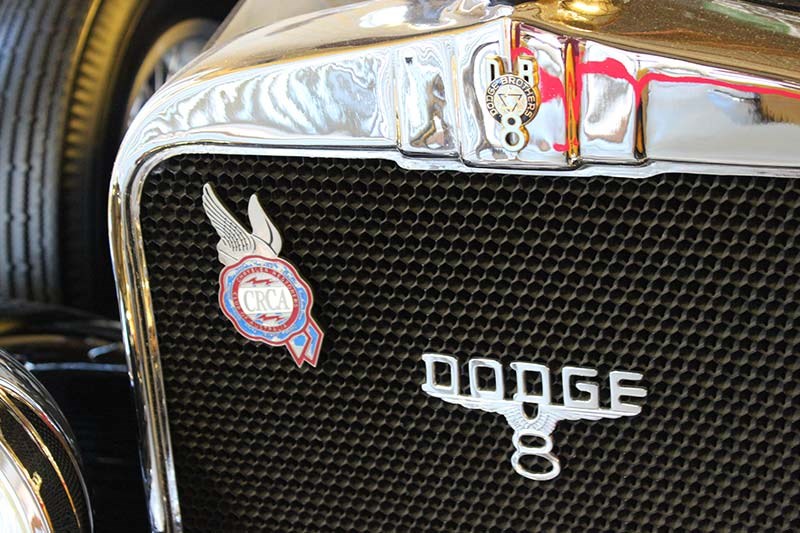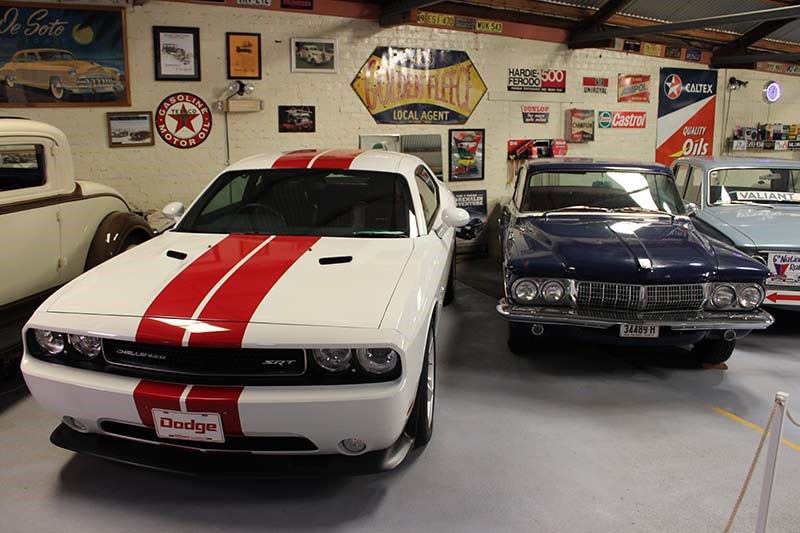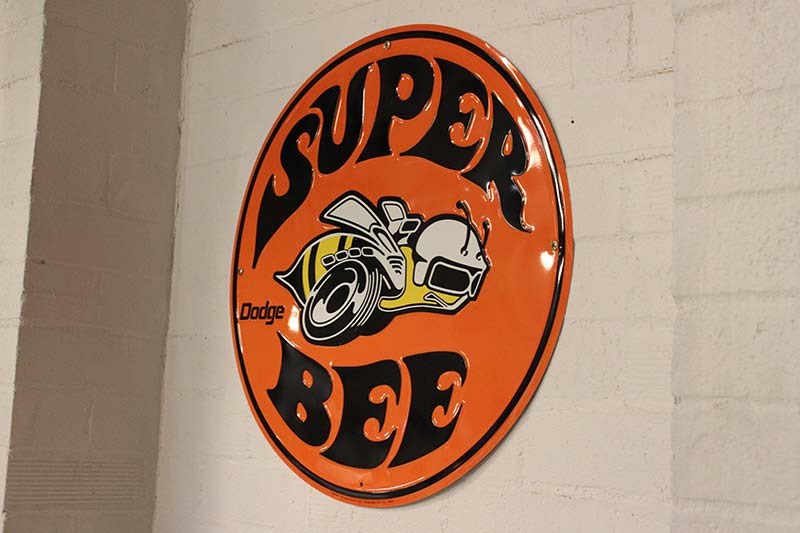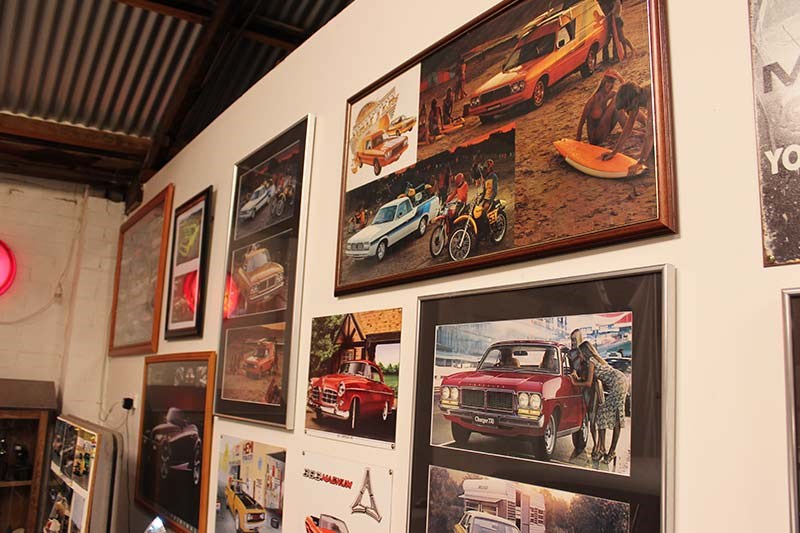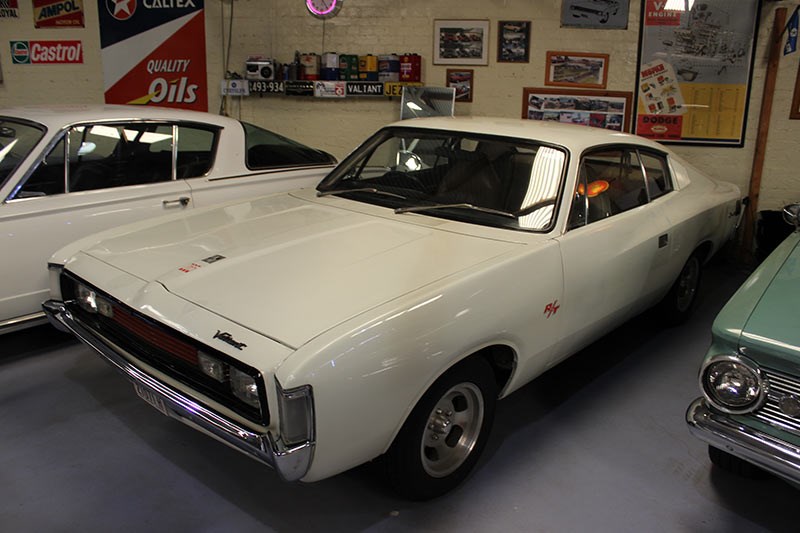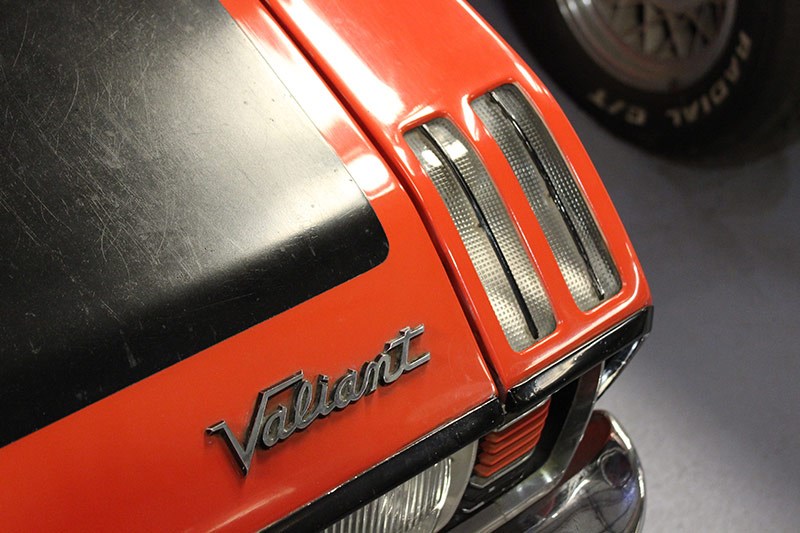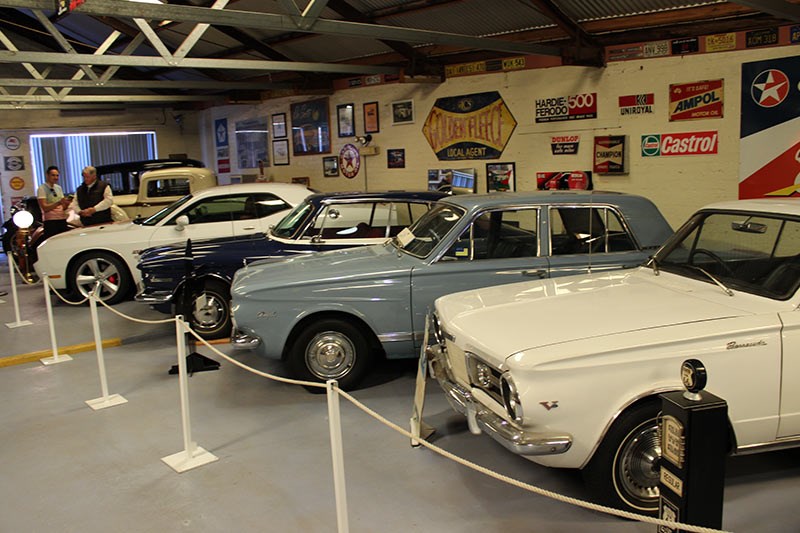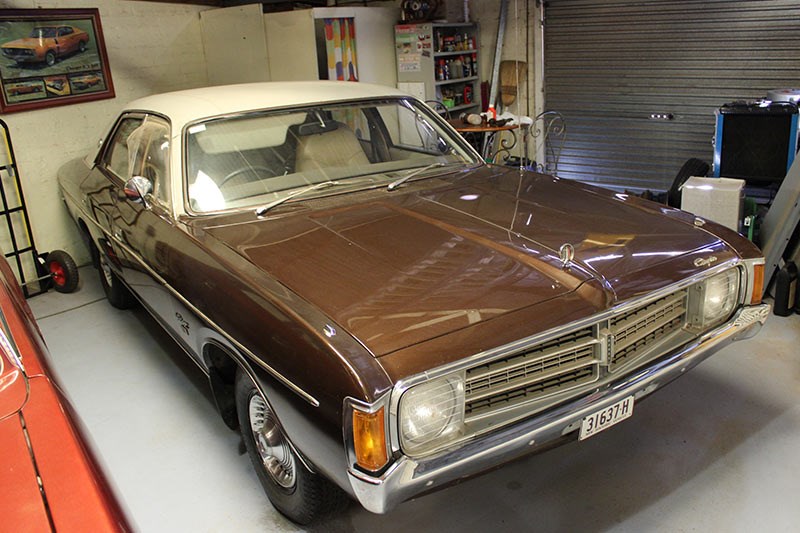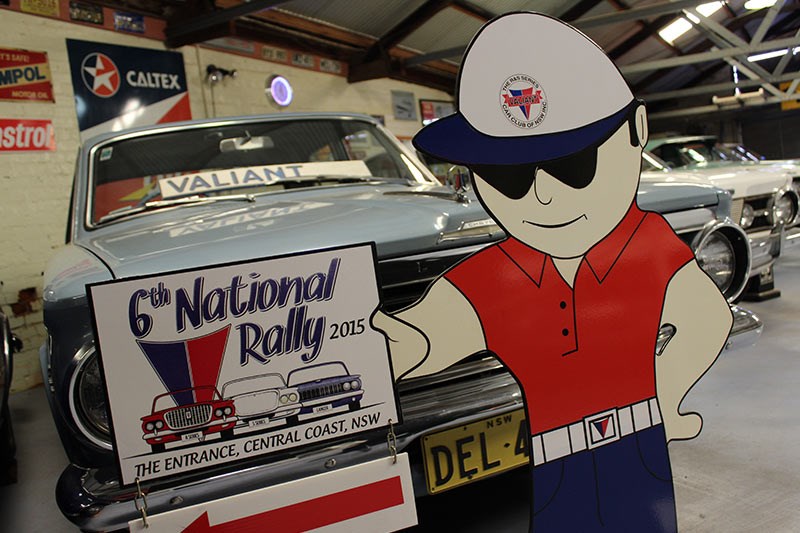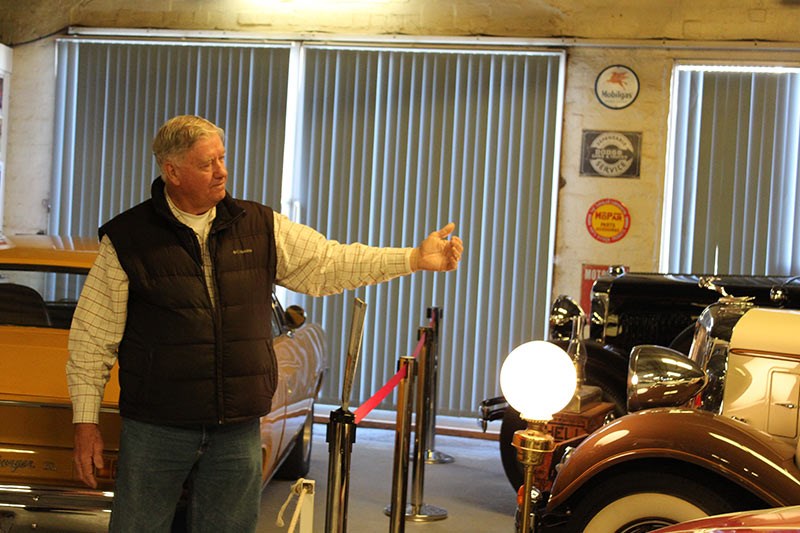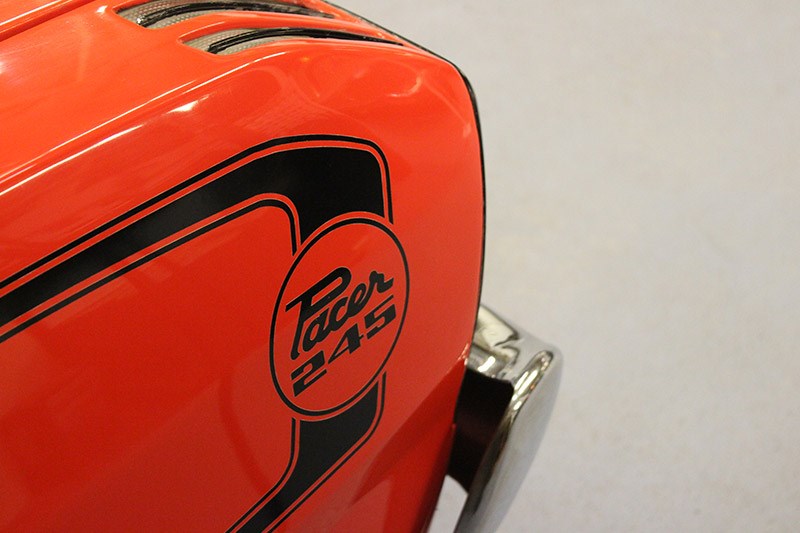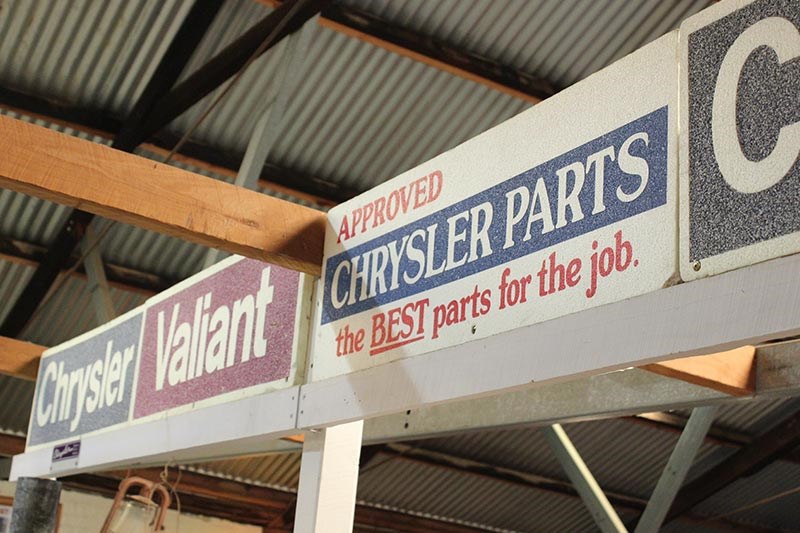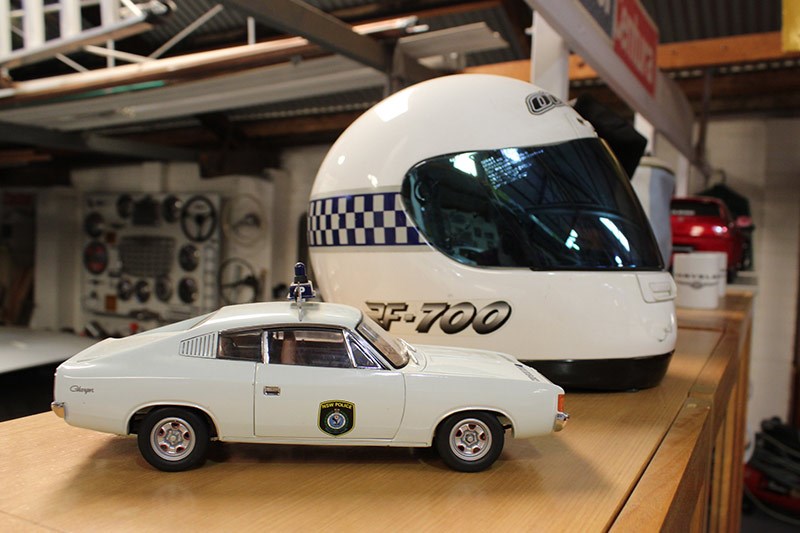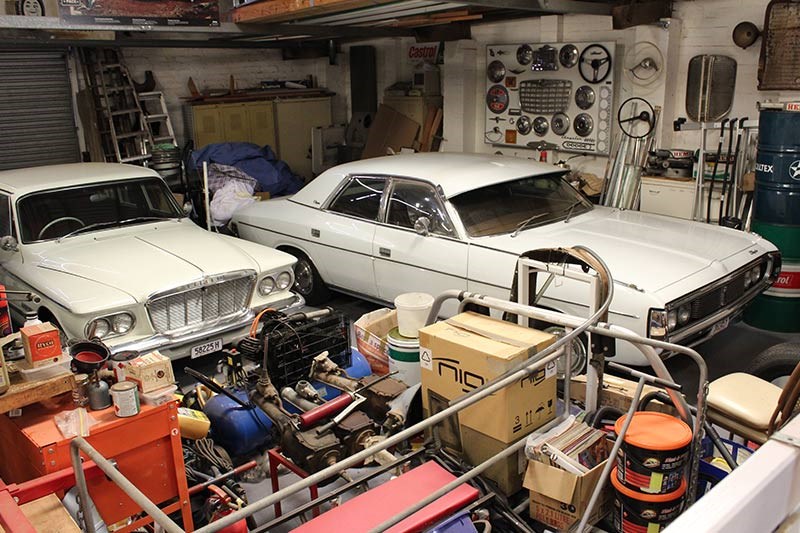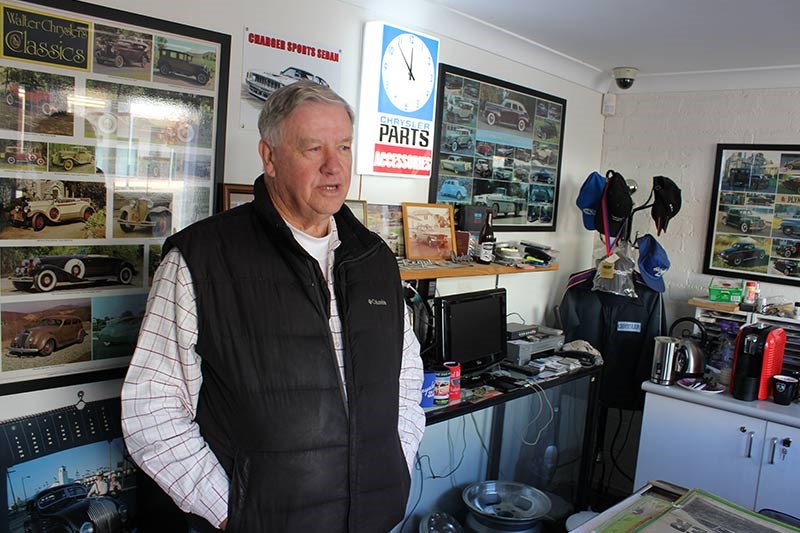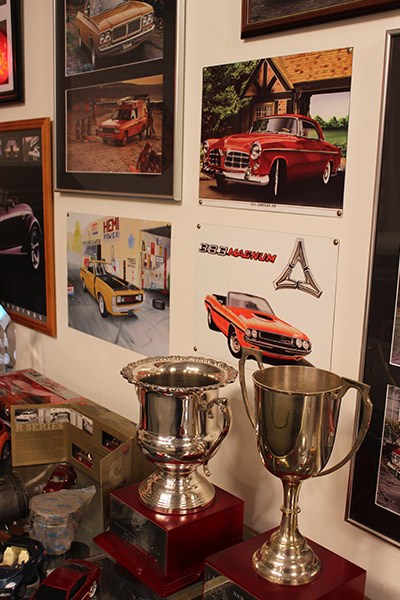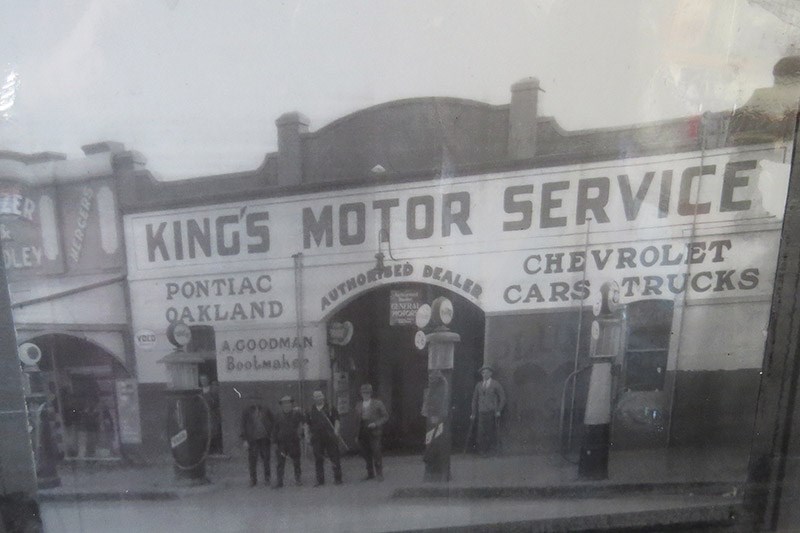 Meet Jeff Connolly, the gent behind the Chrysler Museum in Grenfell, NSW
I've been a Chrysler guy all my life and started out with a three-year-old S series Valiant back in 1965. Which was a fair challenge at the time. Most of my mates would be driving rusty old FJ Holdens, which they'd be working on every weekend just to get to work the next week. But I decided to bypass that. Being an apprentice plumber at the time, I worked three jobs for three years to get enough money together to get a late-model Valiant. They used to hold their value so well. It wasn't uncommon back in 1964 to drive up Paramatta Road and see a two-year-old Valiant with more on the windscreen than it sold for new. That was nice if you were trading one in, but it was a bit of a challenge if your were a young person saving for a first car.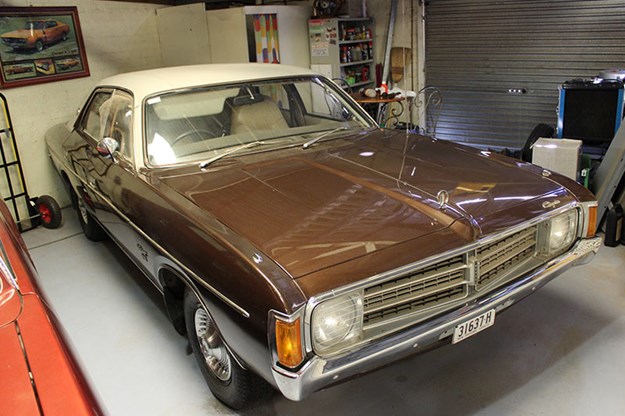 I managed to save 1000 quid, my Dad helped with a little more and then he monstered the salesman and got the price down. That was great, I was King of the road.
Why the Valiant? It was just alien, such a radical thing, totally different to anything else on the road. The shape got me, but so too did the performance – they were a 100mph motor car and that was saying something back in the sixties. We used to go to Brickies there at Homebush and do a bit of illegal drag racing. We'd also go out to Kurnell – beside the Caltex oil refinery was the best bit of hotmix bitumen in Australia! And no-one ever used it except us drag racing. It was all pretty harmless – no-one got hurt.
| Read next: Prime metal at Shepparton Motor Museum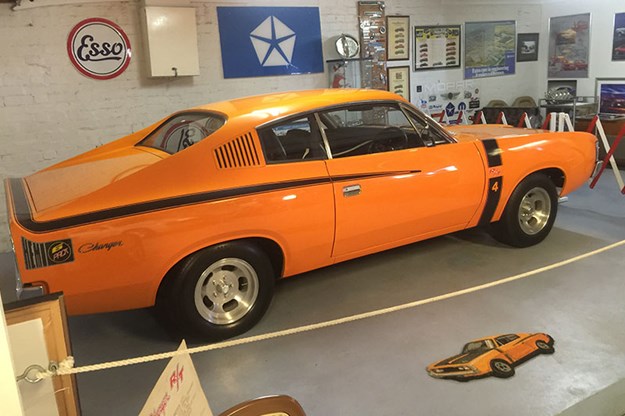 A stunning and original E49 Charger takes centre stage
I tried a couple of Japanese cars along the assay, but wasn't particularly happy with them and kept coming back to the Chryslers. That first car gave me such a good run – I couldn't wear it out – and you tend to stick to them after that.
| Read next: Inside the Bathurst National Motor Racing Museum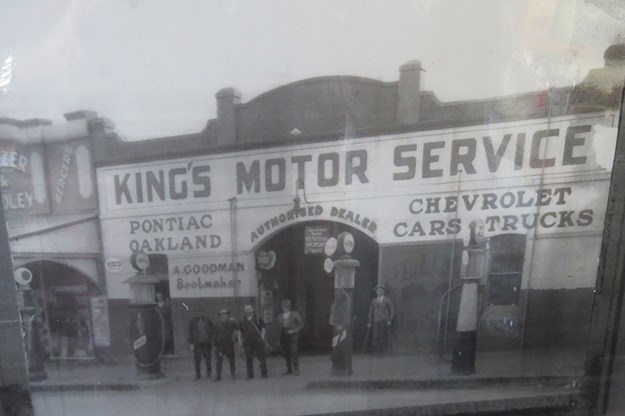 From there I had AP5s and then up into the VH series, and a two-barrel Charger R/T from new. That had the 218hp 265 in it, which gave you reasonable power and good economy. A great car. I always regretted selling it, but then I found out about that E49 over there (a very low-mile survivor) I bought it as soon as it came on the market.
I was going to Adelaide for a show and was in a big VH Pacer with three mates, and we stopped at the top of town for fuel. Instead of going straight to the highway, I ambled down the main street and just happened to fall in love with the old town. Twenty years later I read a story in the paper that was promoting Grenfell, and it rekindled those memories. So I came out here and eventually bought this building.
| Read next: Inside the Ferrari factory - flashback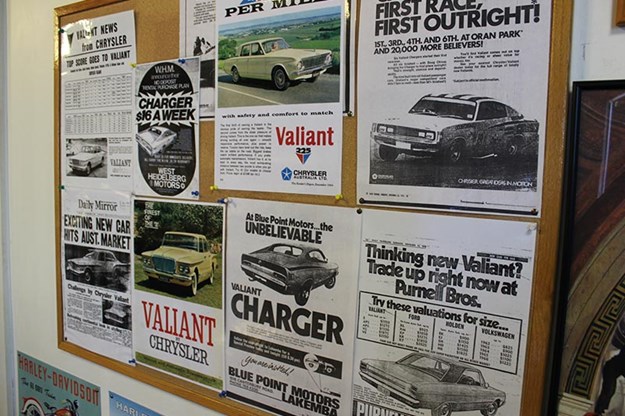 It's appropriate that it's now a car museum. It started life as a stables and then a garage for the Exchange Hotel across the road. During the 1920s it became a car dealership and workshop. Called Kings Motor Service, it handled Chevrolet and Pontiac. They sold four different brands of fuel out the front from glass-topped bowsers, so it has quite a bit of motoring history.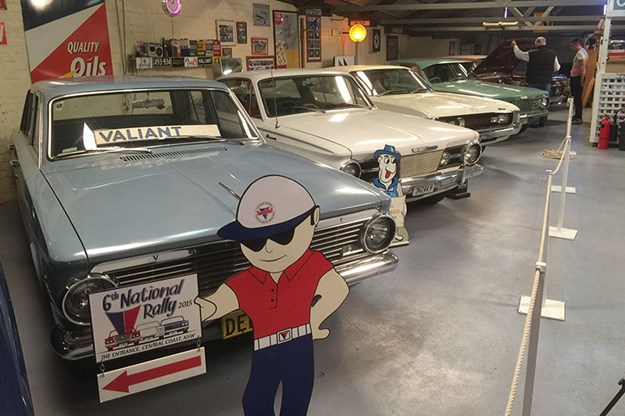 Initially I planned just to use it as private storage, but I figured that wasn't doing the town much good. I'd always enjoyed doing car shows in Sydney, and decided to start the museum. Initially I'd drive across every weekend and go home back to the rat race on Sunday night. Eventually it became a permanent move.
The collection – which includes cars from other owners – ranges from the 1930s and up. Do I have a favourite? I'll always have a soft spot for the S series and then I guess it's the Chargers. I'm not entirely surprised that a lot of these cars – including the bread and butter family models – are back in demand. It's good to see.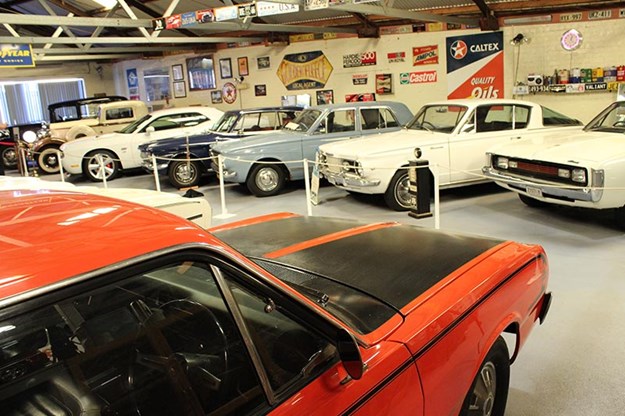 Contact:
Jeff Connolly
Chrysler Car Museum at Grenfell
Viewing is by appointment.
46 Main St, Grenfell NSW
Tel:  0427 926 246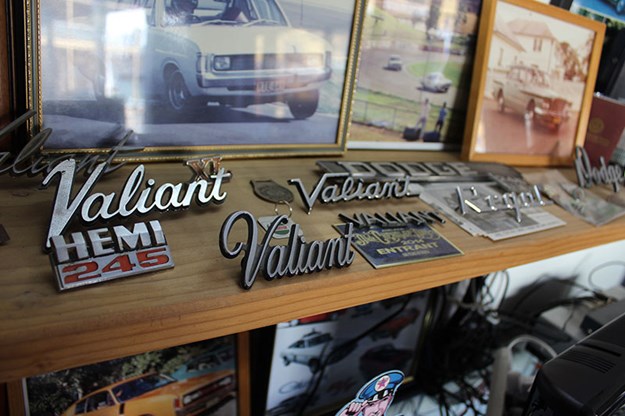 Classic Australian Family Car Value Guide home page
Muscle Car Value Guide home page
Japanese Classic Car Value Guide home page
Sell your car for free right here
Unique Cars magazine Value Guides
Sell your car for free right here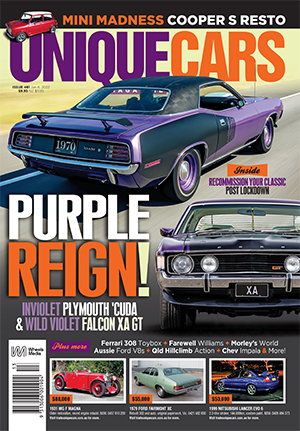 SUBSCRIBE TO UNIQUE CARS MAGAZINE
Get your monthly fix of news, reviews and stories on the greatest cars and minds in the automotive world.
Subscribe