Guido's Top Buys for Japanese Classics
---
We asked our resident car nuts to nominate their top three choices of Japanese classics out there. Here's editor Guy Allen's top picks...
Honda S2000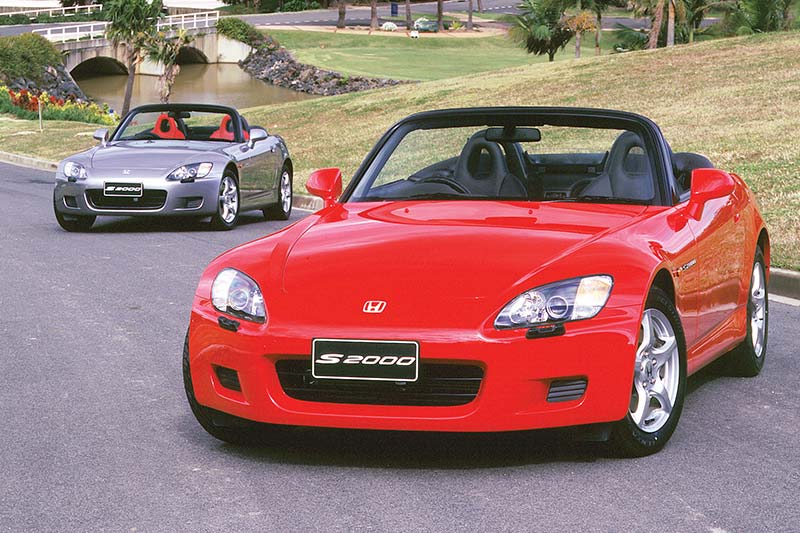 This is tough. In reality there are probably at least half a dozen iconic Japanese cars I'd have in my shed tomorrow, given a modest funding boost. And no, I'm not talking stuff that is made of unobtanium, like the Mazda Cosmos and (increasingly) first-gen Honda NSXs of this world.
Anything with a strong motorcycle connection always gets my attention – you only have to look in my shed to see why – so a Honda S2000 gets an instant vote. I know they tend to be a high-stepping powerplant that doesn't always win fans, but for someone used to 10,000-plus redlines, that's not a negative. Quite the opposite. And I just like the overall packaging of the things – early MX-5 with just a hint of roid rage. How much? Everyone seems to have their pet theory on what a good one is worth. However somewhere around $20-30k would pull it up.
Toyota Celica RA25 liftback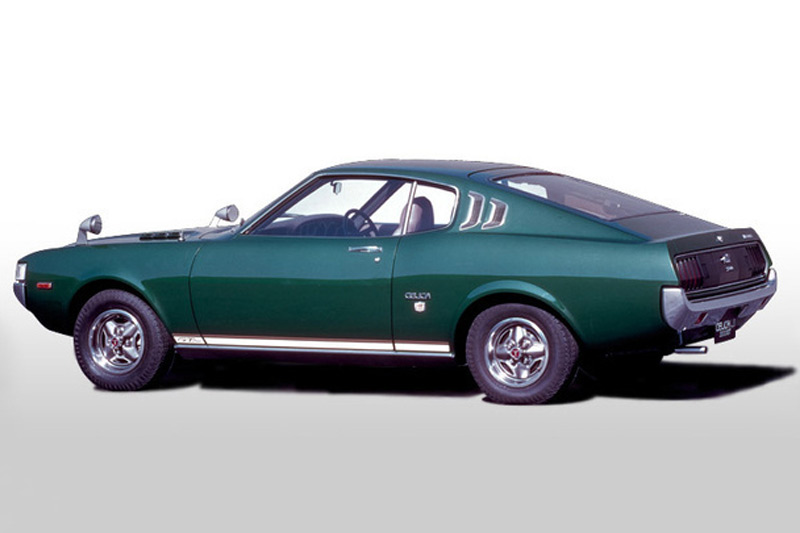 Next is the humble Toyota Celica – that is the early models. My parents owned two of these things new and it was always a mystery why the local importer didn't see fit to bring in the sexy 1600 GTs rather than the cooking versions. That aside, the next shape RA25 liftback is the one that has long-term appeal. There's more than a hint of Mustang about them and having the bigger two-litre powerplant is a real bonus. Sadly, there really don't seem to be many left out there. Did the rust kill them? Prices seem to be all over the place, but you'd hope mid twenties would snag a decent manual.
| Read more: 1971-77 Toyota Celica buyer's guide
Subaru WRX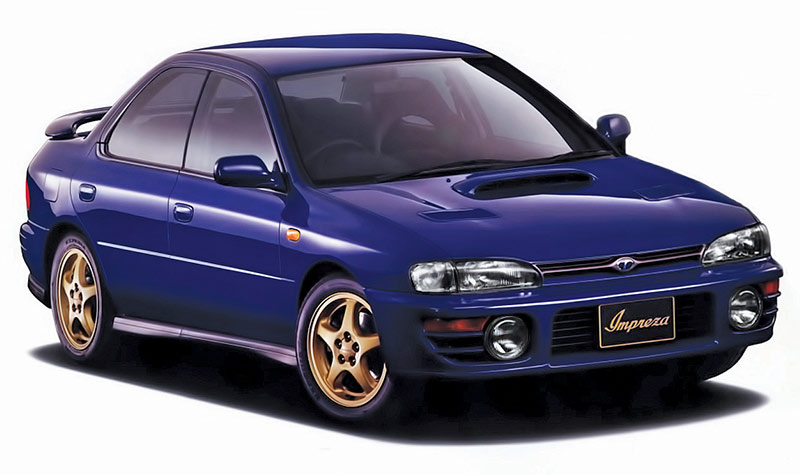 Last and far from least is an early Subaru Impreza WRX. For a generation the favoured get-away car for the underworld it really helped set up a whole new sub-class of performance car both here and worldwide. Half of them have probably ended up in trees or at the wreckers. Though offering huge bang for your buck, they're running a complex drive train which can't be cheap to rebuild and that would have killed off a few well-worn examples. The holy grail would be the first STi, though I suspect we're talking mega-bucks. Nope, anything in good nick across the GC8B or C range would be fine and, somehow, the quirky hatchback variant has appeal. Finding an unmolested version could take a whole lot of time and patience, and I wouldn't be at all surprised if we were talking mid-twenties in exchange for the keys.
| Read more: Subaru WRX & STi buyer's guide
See more staff picks: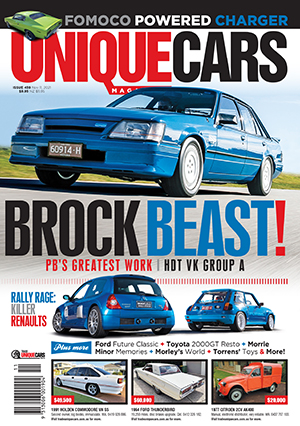 Subscribe to Unique Cars magazine for 12 months and save!
Australia's classic and muscle car bible. With stunning features, advice, market intelligence and hundreds of cars for sale.
Subscribe