Survivor Holden Commodore VH SL/E prototype
---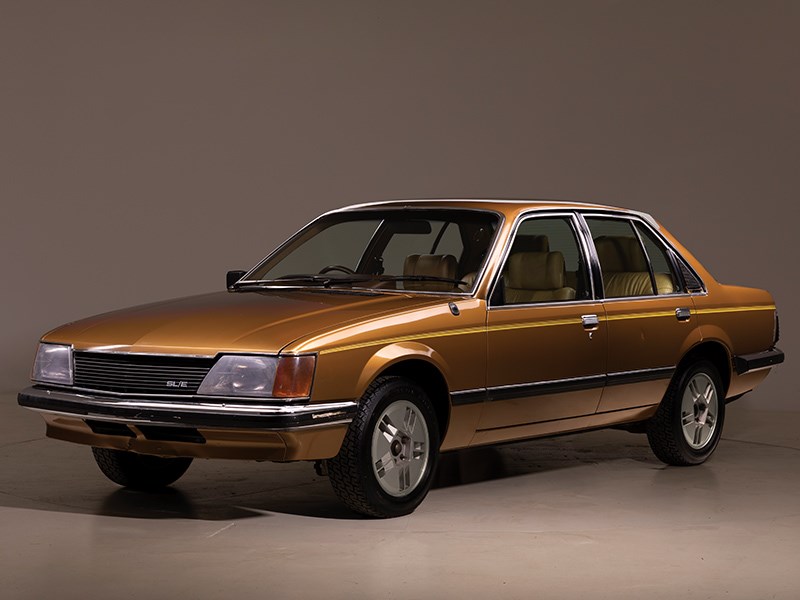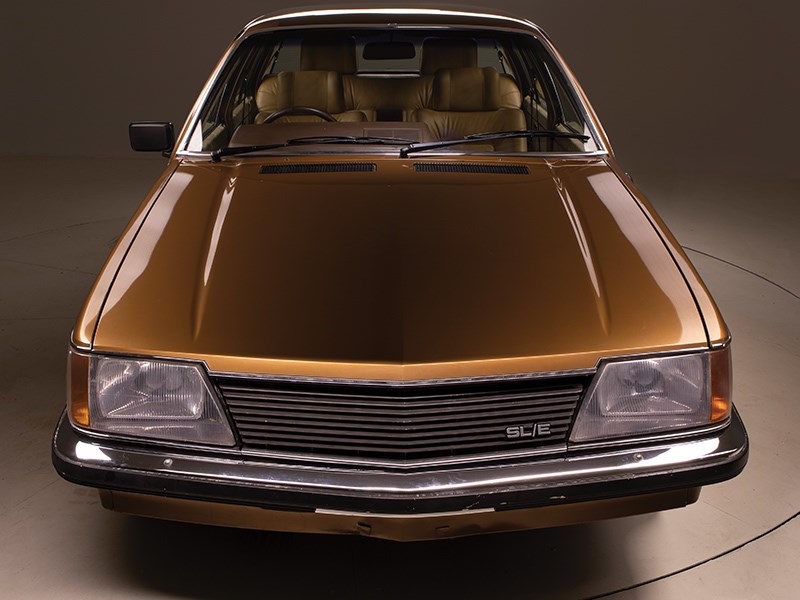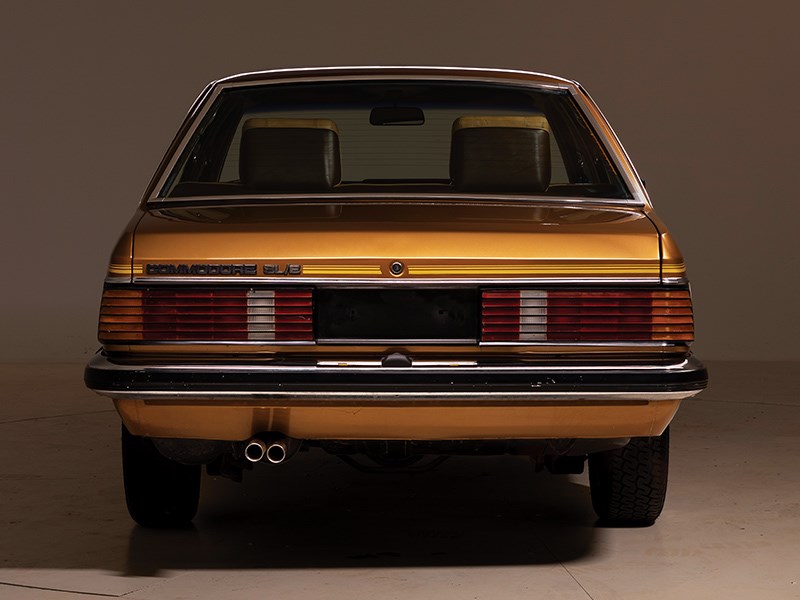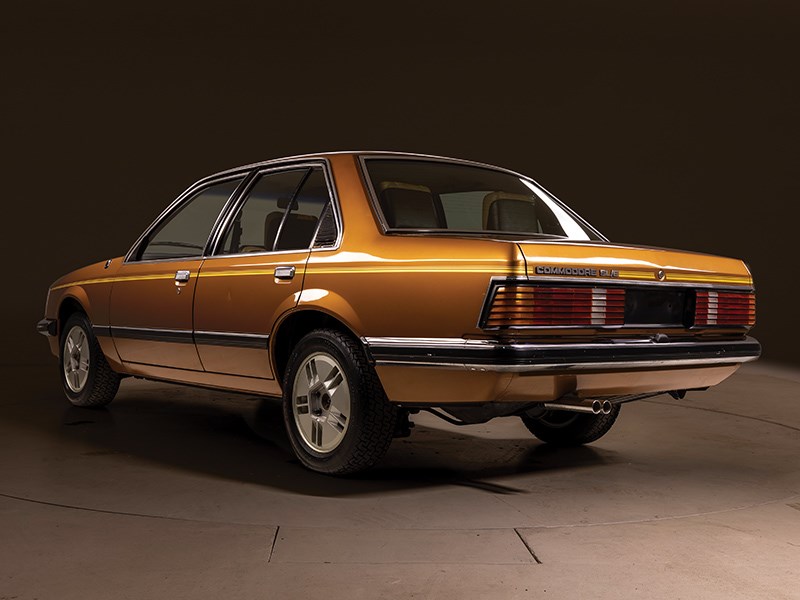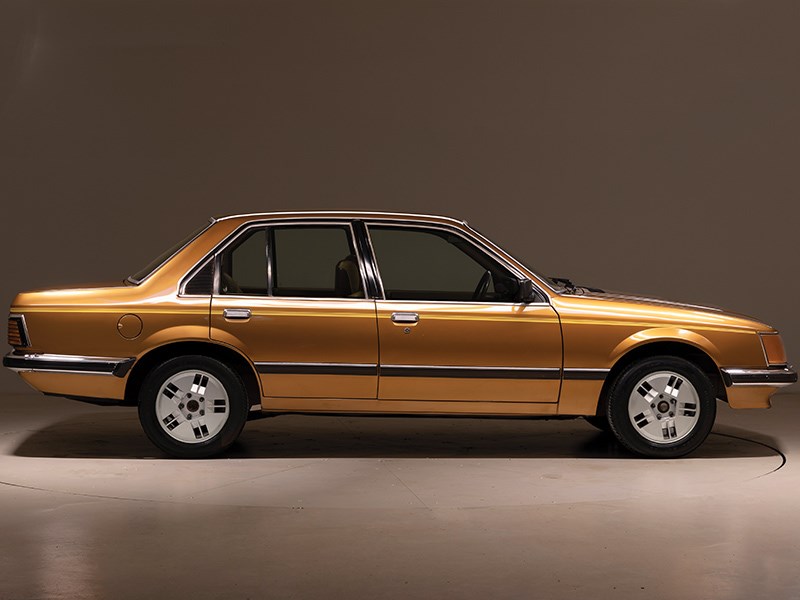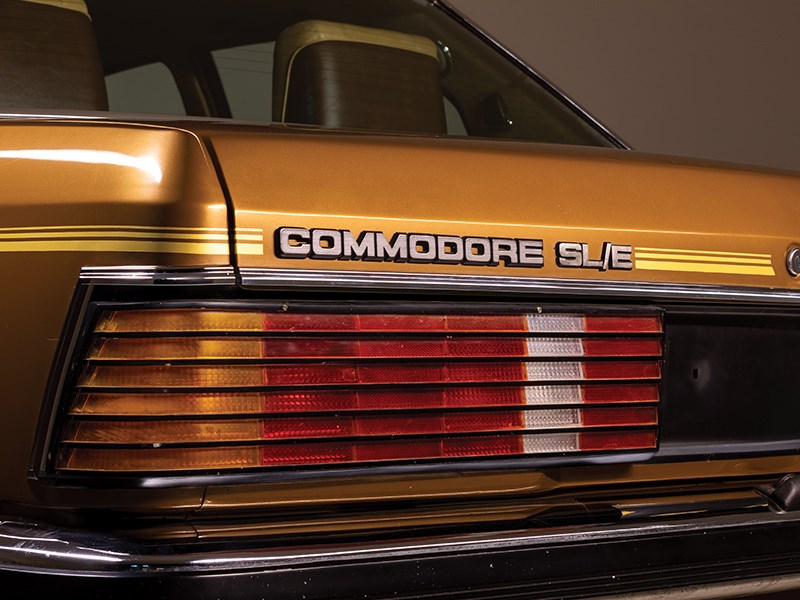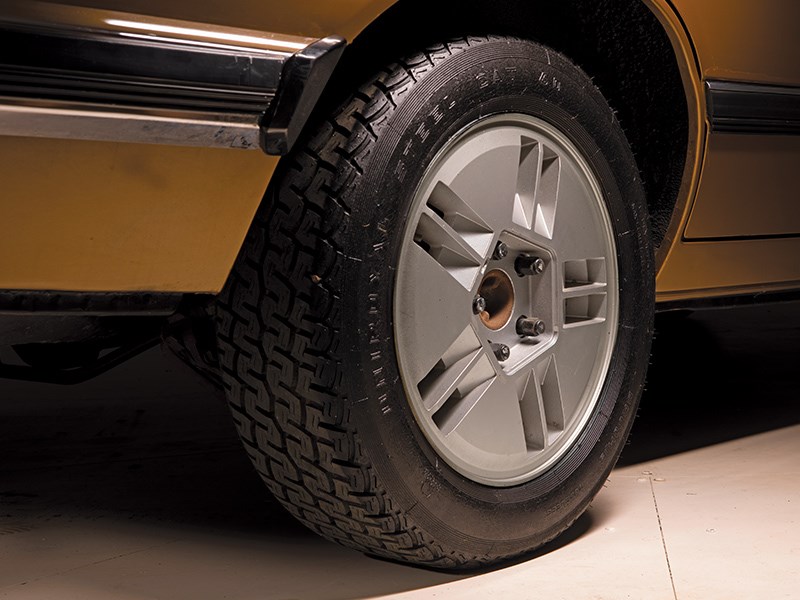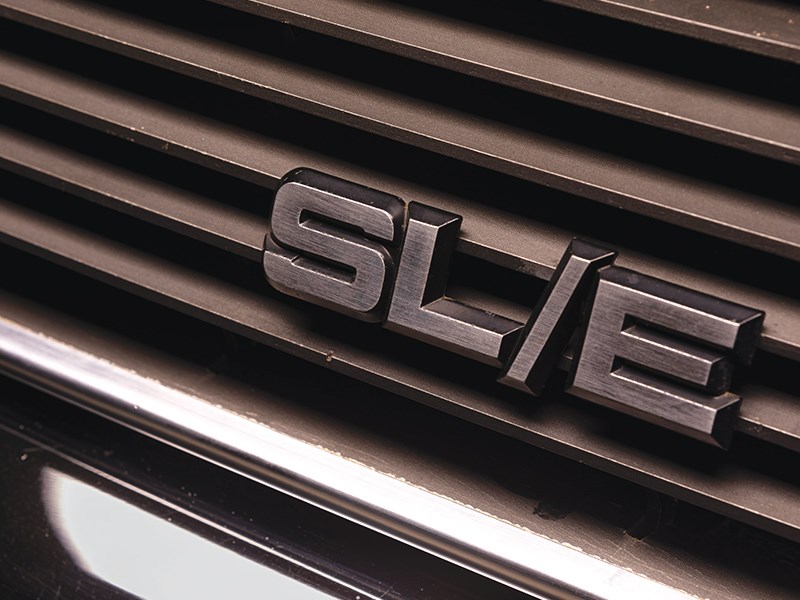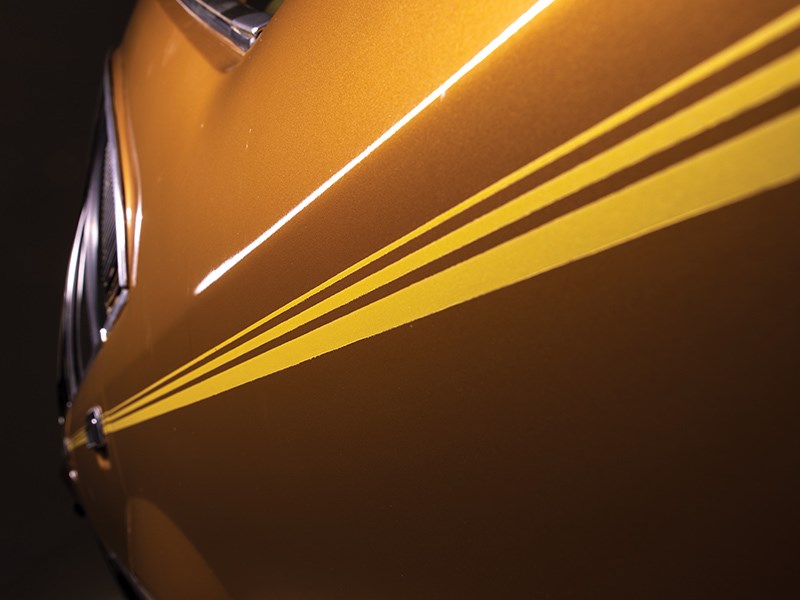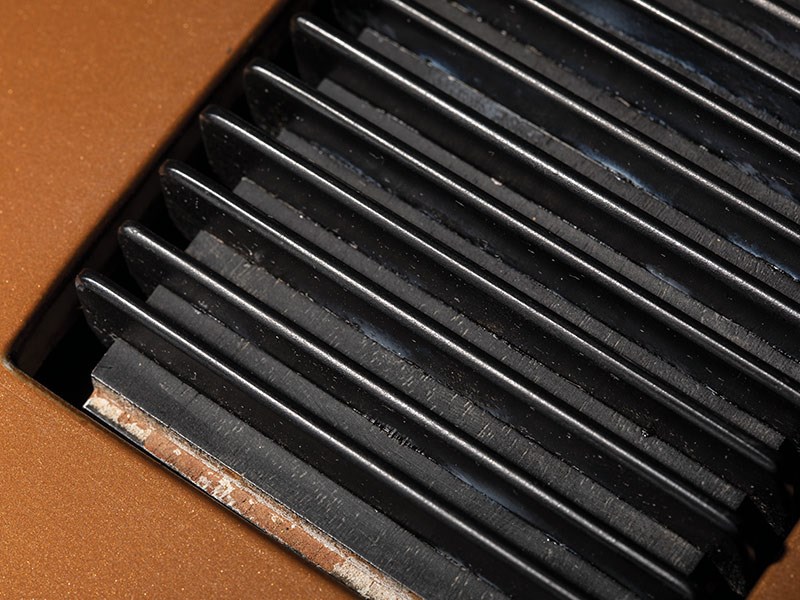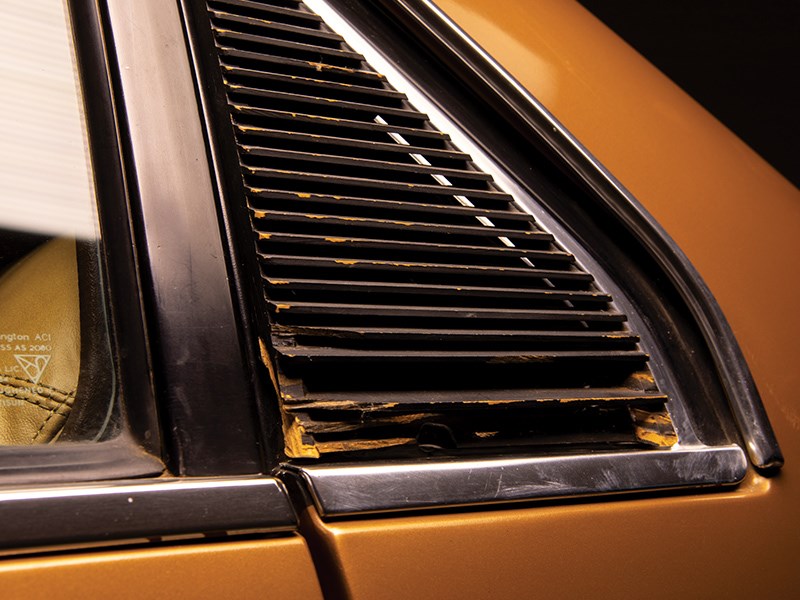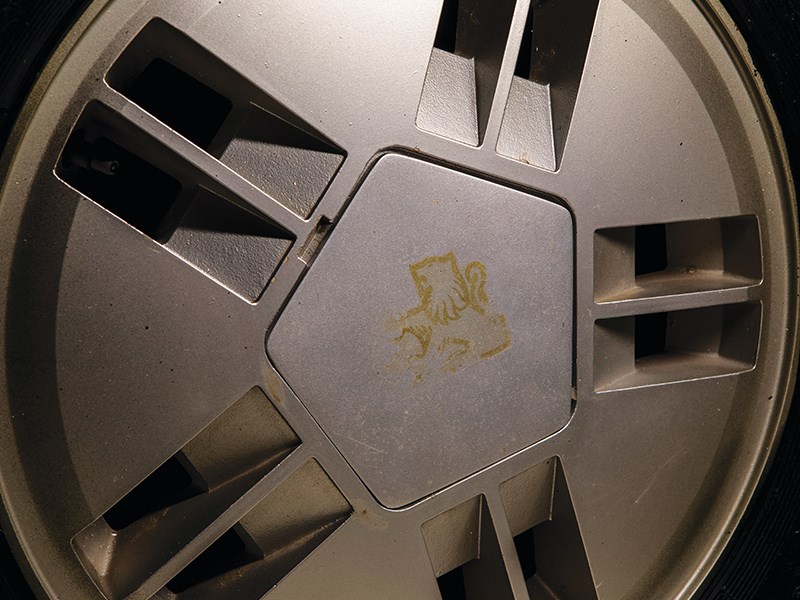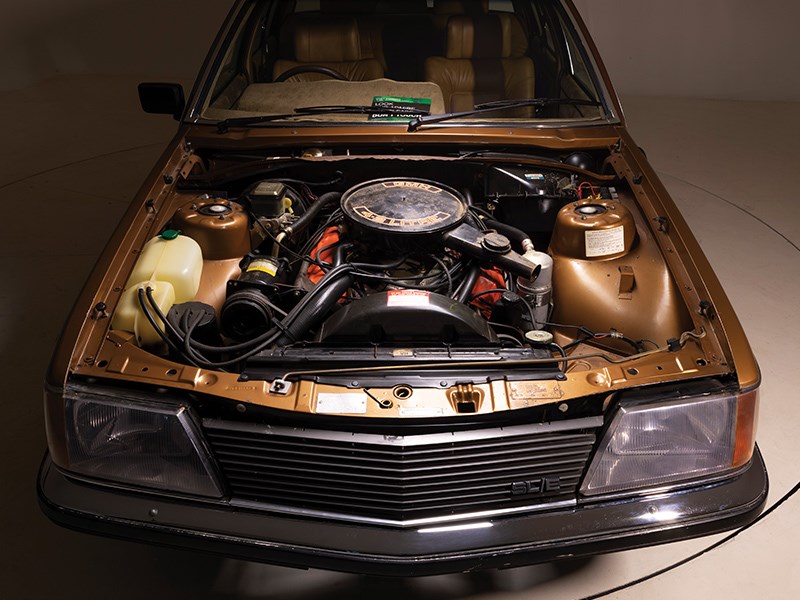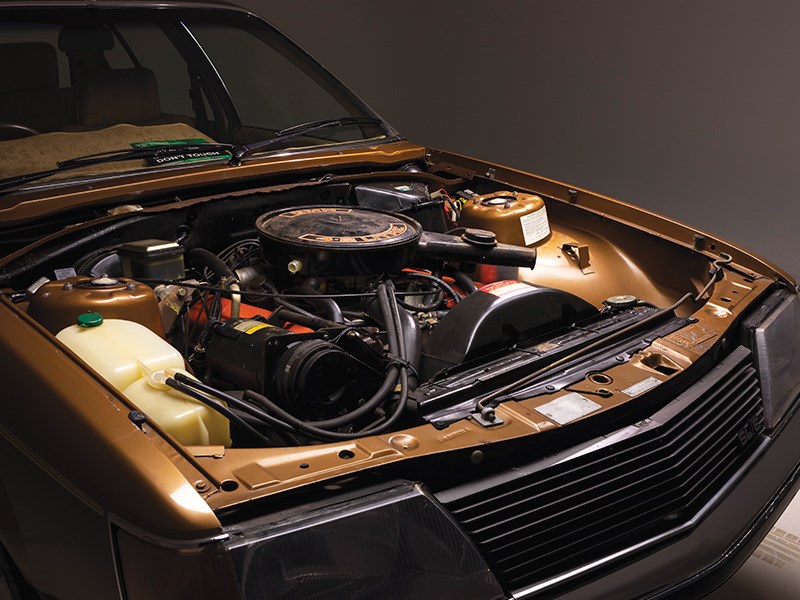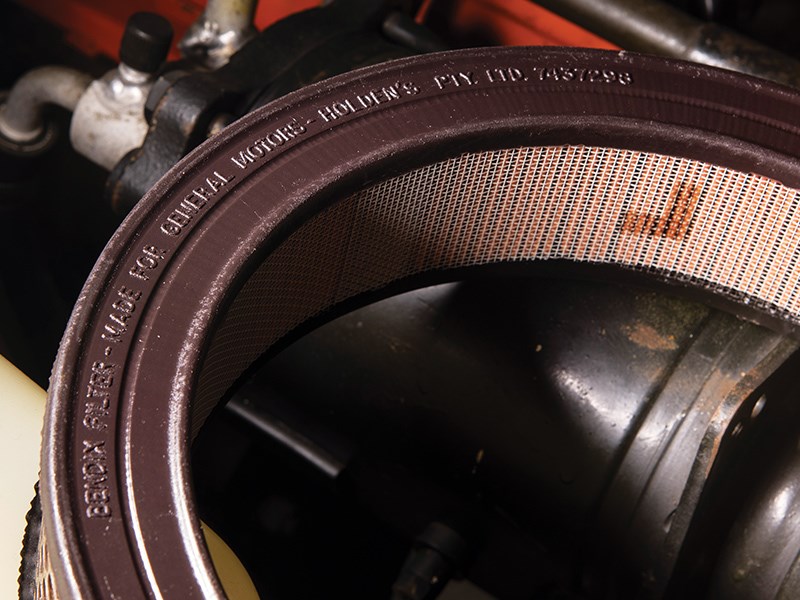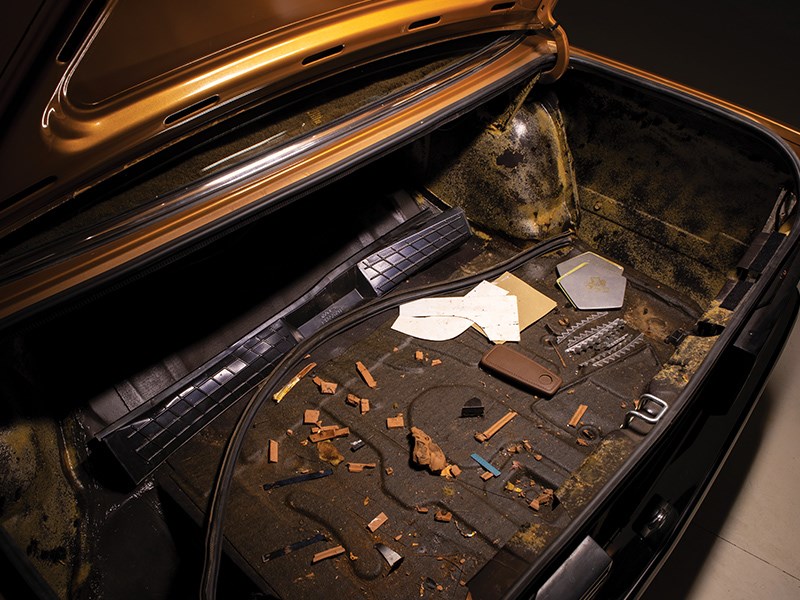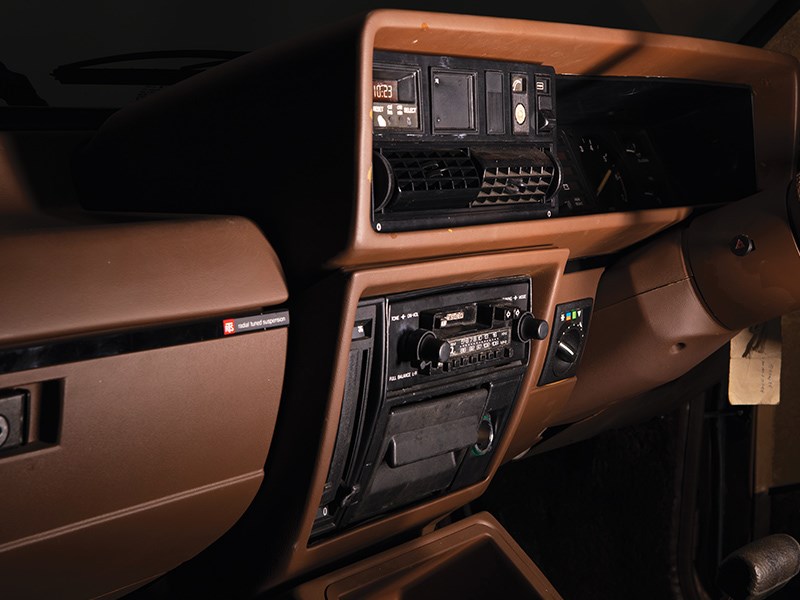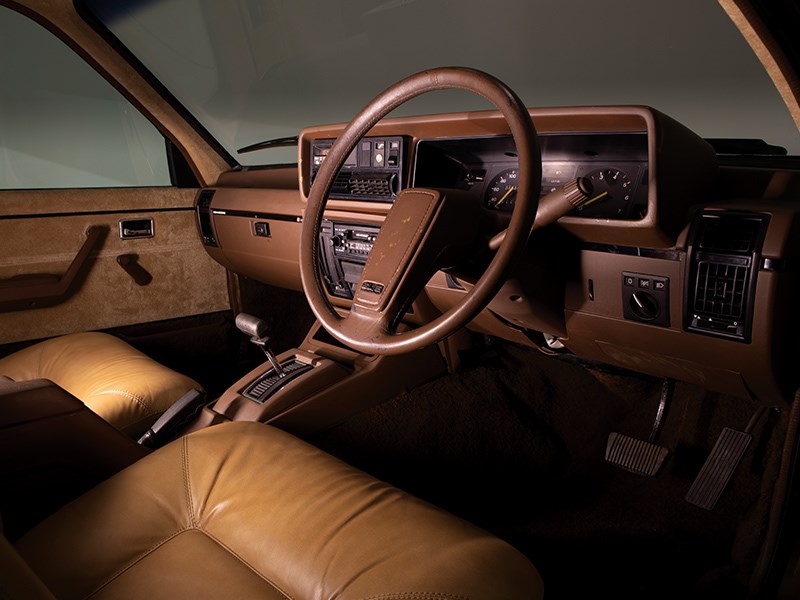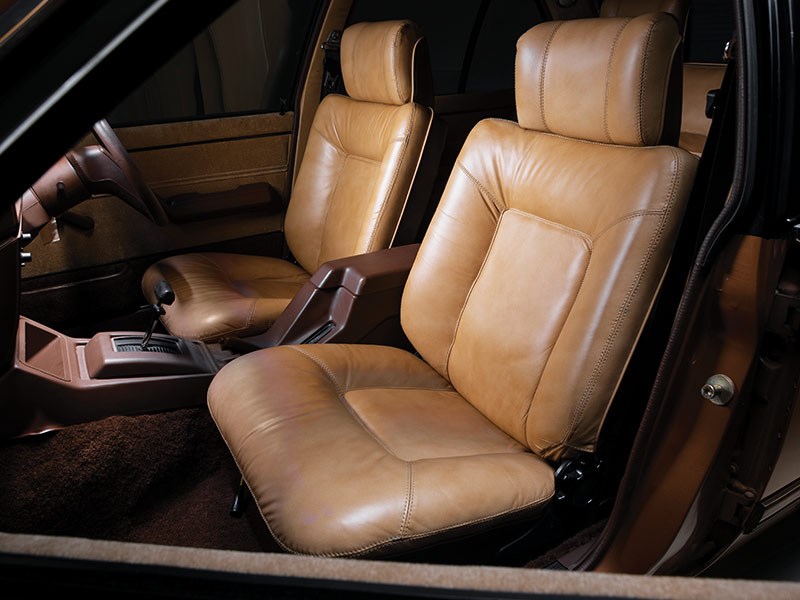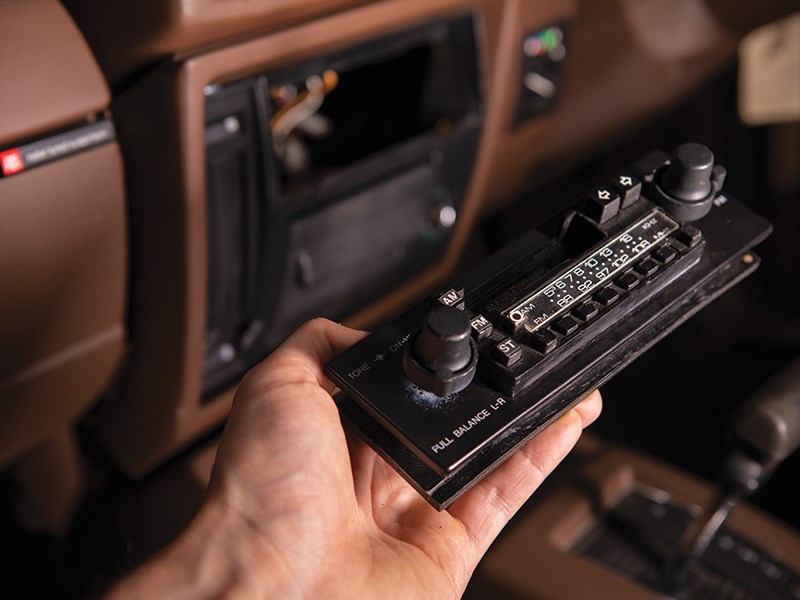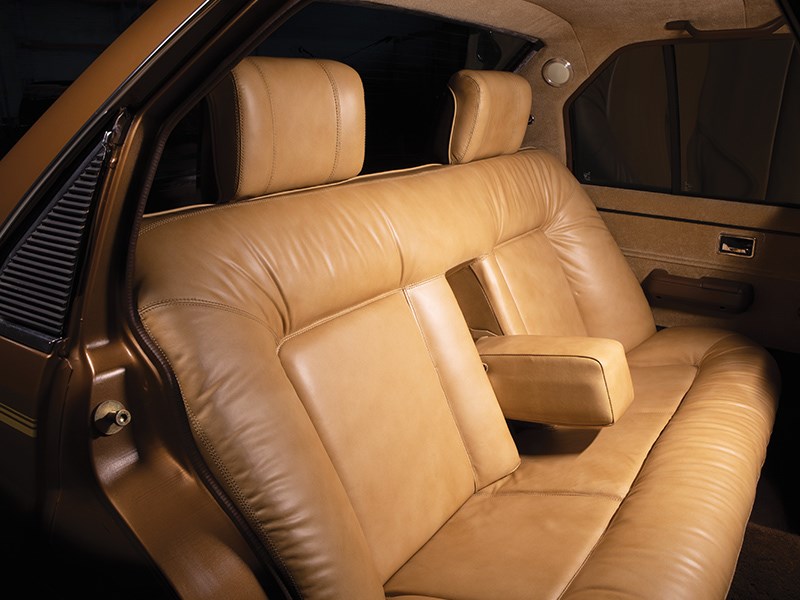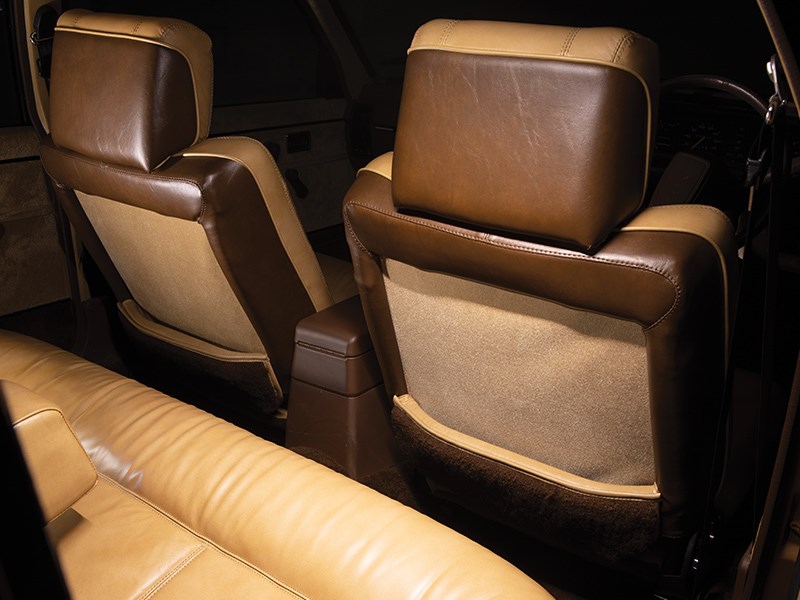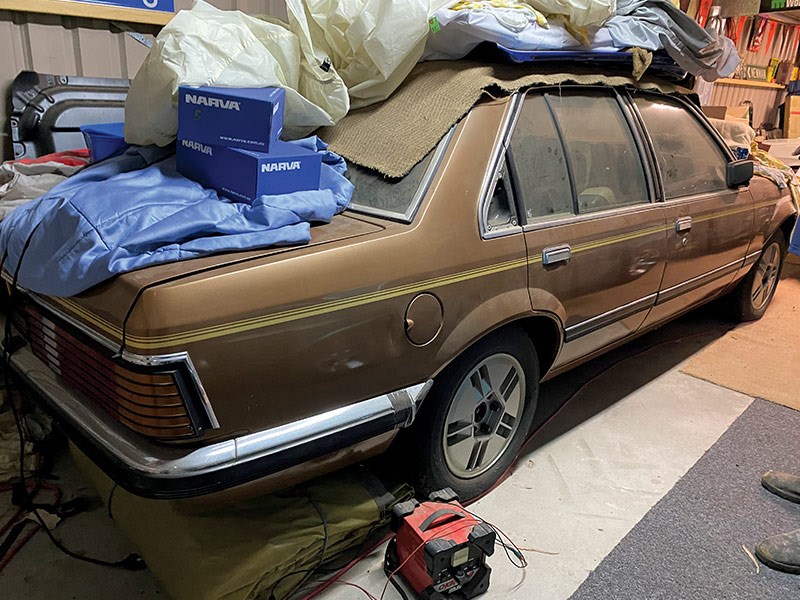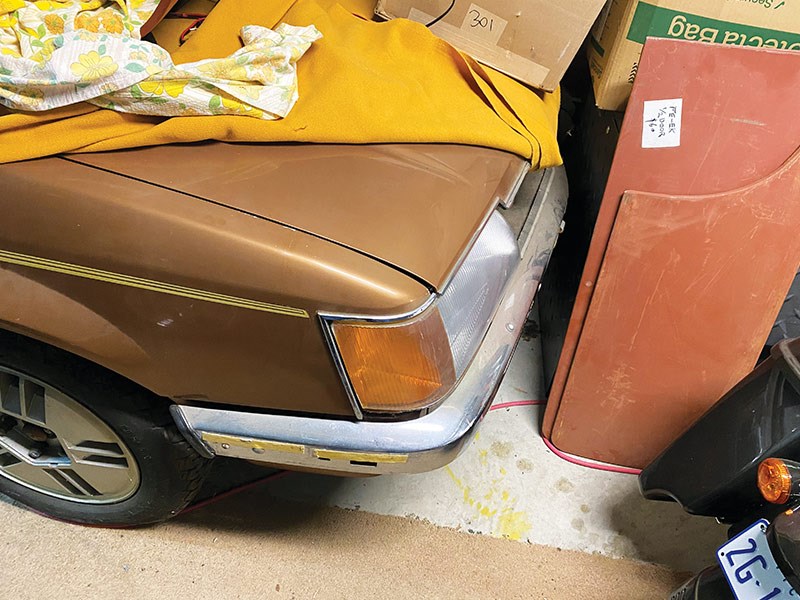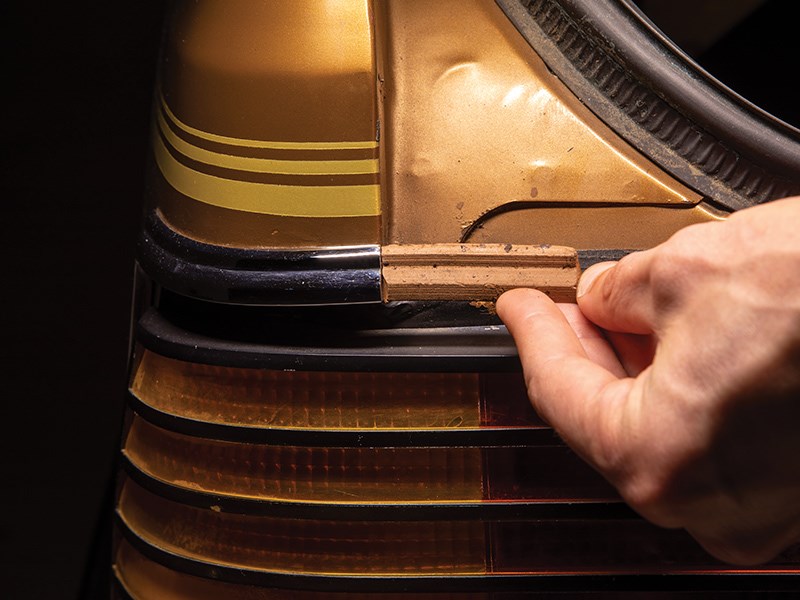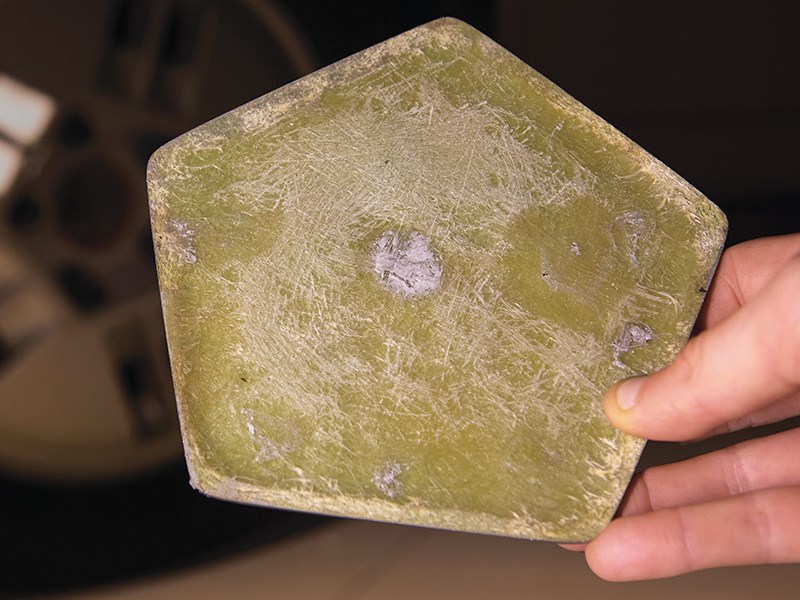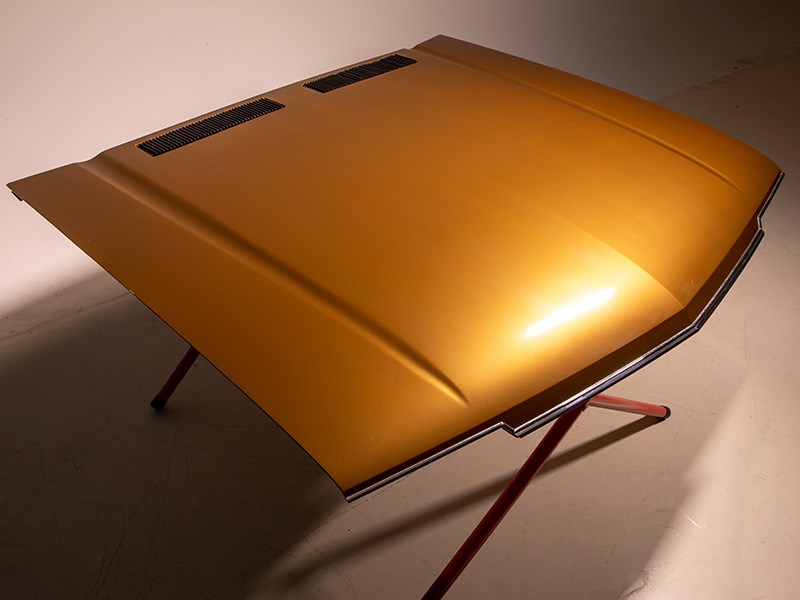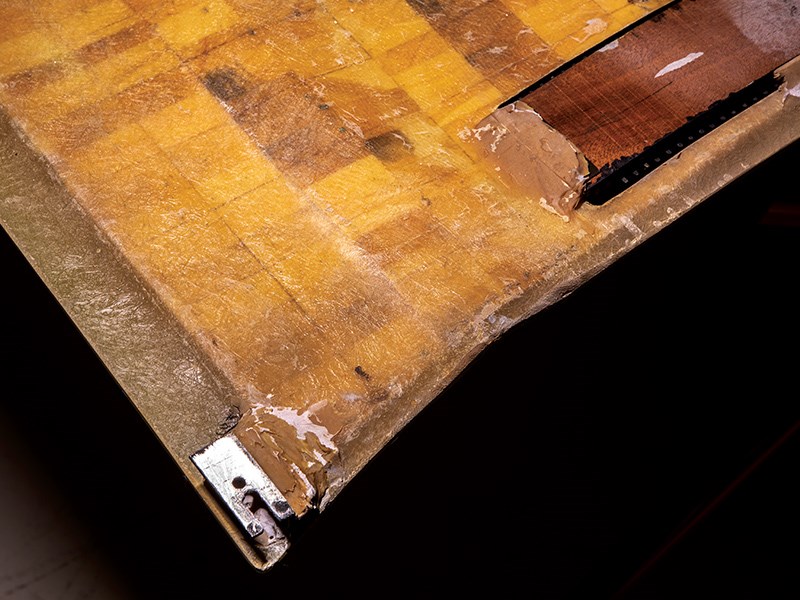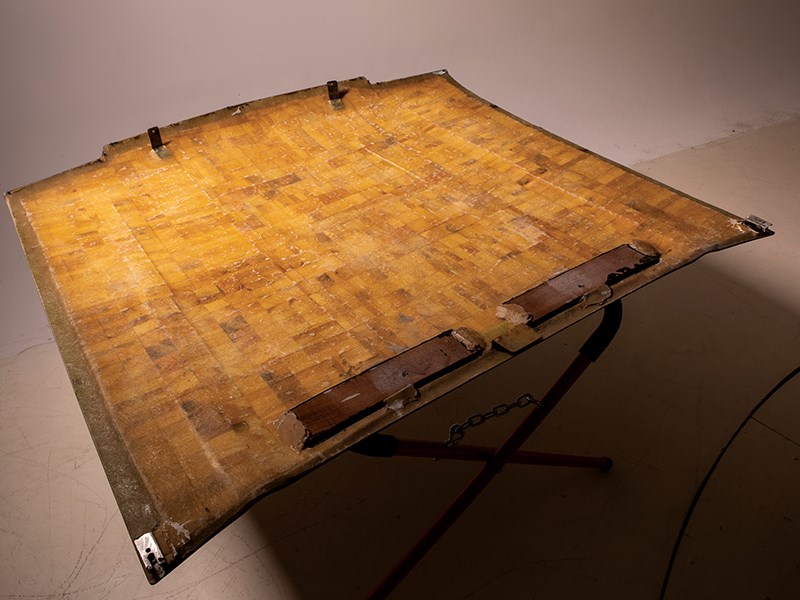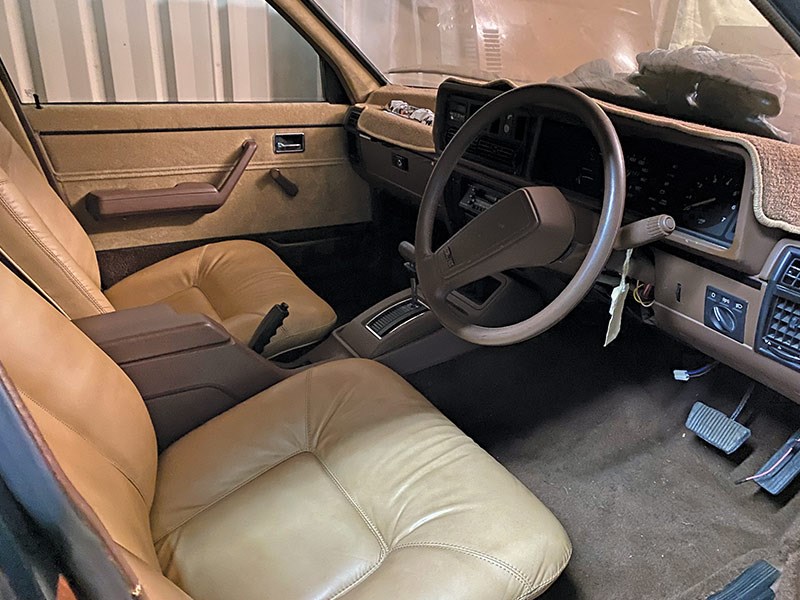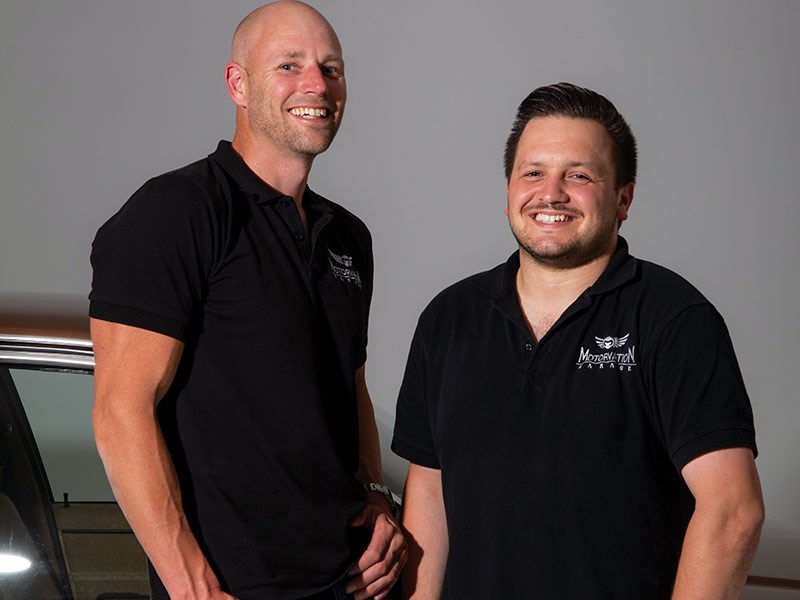 An incredible museum piece has just recently had its first photo shoot in over 40 years
This car was never meant to see the light of day, decades after it was made. However this one-of-three VH SL/E styling prototypes is the sole survivor and a very rare find.
What year? That's the debatable thing. It's actually a VB Commodore mocked up to a VH. Essentially it was the styling mule for the cosmetics of the upcoming model and was used by the marketing department for mock-ups and photography. Some features never made it into production.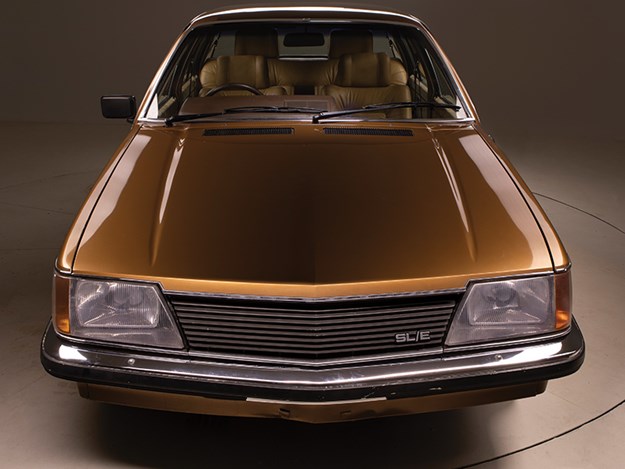 The body has been re-shaped by hand
It's an insight you just don't see these days. Former owner Barry Fielding says it 'escaped' Holden as it was given to a TAFE in the Murray Bridge area, to use for students in automotive subjects. However the institution hit hard times and was to be shut down, so the car was put in storage by one of the teachers. And there it stayed for decades.
| Read next: 40 years of VH Commodore
Current owner Marcus Hume is the boss at Motorvation Garage, which specialises in pre-1980 mostly-Australian classics. "We travel all over the country buying and selling and placing these cars for our clients," says Marcus, "Because we're a licensed dealer, people open up to us as they know we're serious." Marcus has been around the trade for a couple of decades and has, during that time, hung on to an XR Fairmont he bought back when he was 19. "That's never going to be for sale," he grins.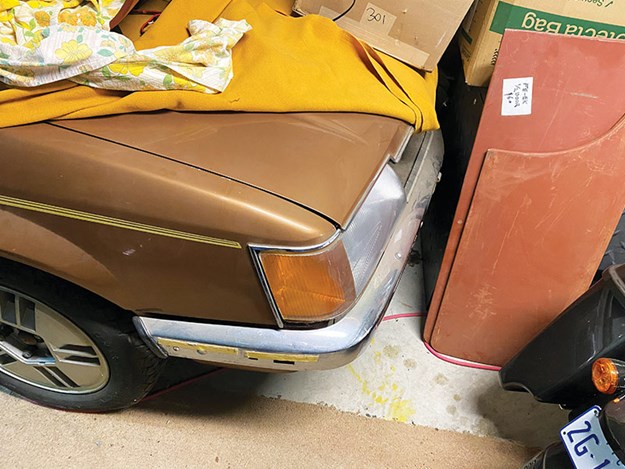 Yep, we count this as a shed find
"We buy or place the cars and people don't have to advertise and have strangers coming to their house.
"And that's show we came across the VH. We went to see Barry and were buying some cars out of a collection. We ended up going up to Stawell and buying four cars in one hit.
"We originally spoke to Barry about a WB Holden. He mentioned this car over the phone and I thought, really, brand new?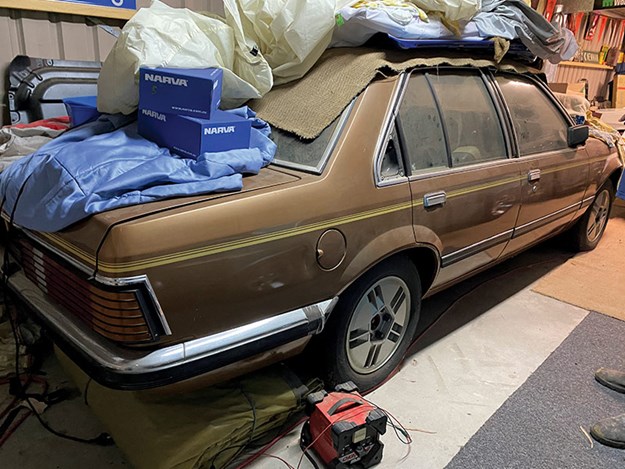 Okay, we'll have a look. Sure enough, it was a prototype VH SL/E."
The VH was in a shed, essentially being used as a shelf. It had a dropsheet over it and had some miscellaneous gear sitting on top.
From a few metres away it looks just that – a showroom-condition VH. That's until you get close and start to spot all the detail work that went into the car. It's incredible.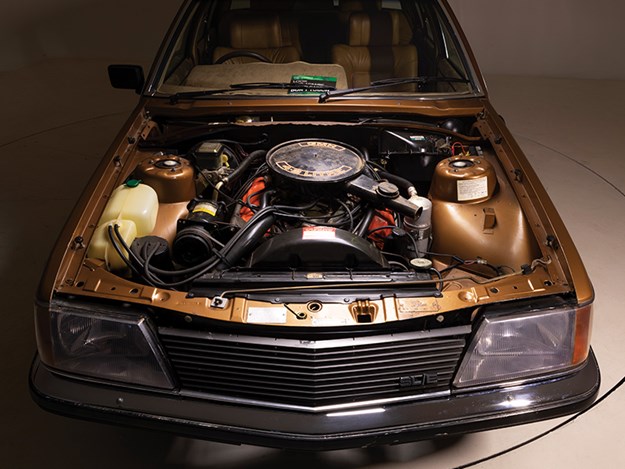 For a start, the bodywork has been reshaped by hand. Look very carefully at the real thing, and you can find a seam where the nose has been modified. Then lift the bonnet, which is a two-person job. It's heavy and is made up of an incredible parquetry with fiberglass over the top. Who knows how long that took to make. Days? Possibly weeks.
Touches like that are all over the car. As Marcus' offsider Jack Hegarty can tell you, restoring some of the pieces can take days of mind-numbing work. For example the grille is made up of individual timber slats held together with hand cut plastic clips. Some of the left-over modelling clay used for other pieces of trim are still in the boot.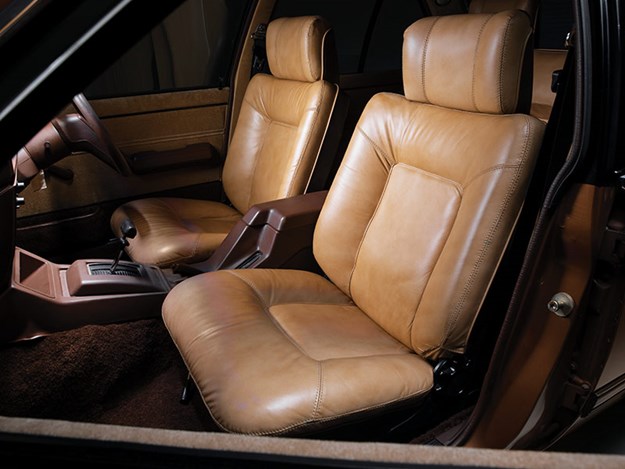 Interior survived well
The radio head unit is completely made-up, by hand, with bits of wood and hand-applied graphics. The list goes on.
That the car has survived at all is a minor miracle. That it's been presevered is just fantastic.
Motorvation Garage can be found online at motorvationgarage.com.au
From Unique Cars #462, Feb 2022
Unique Cars magazine Value Guides
Sell your car for free right here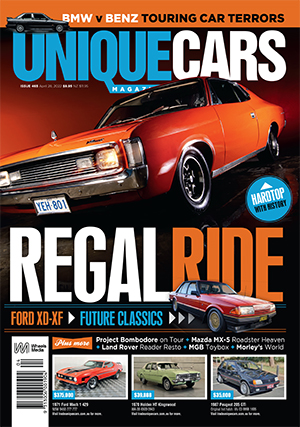 SUBSCRIBE TO UNIQUE CARS MAGAZINE
Get your monthly fix of news, reviews and stories on the greatest cars and minds in the automotive world.
Subscribe