Ford XB Falcon panel van
---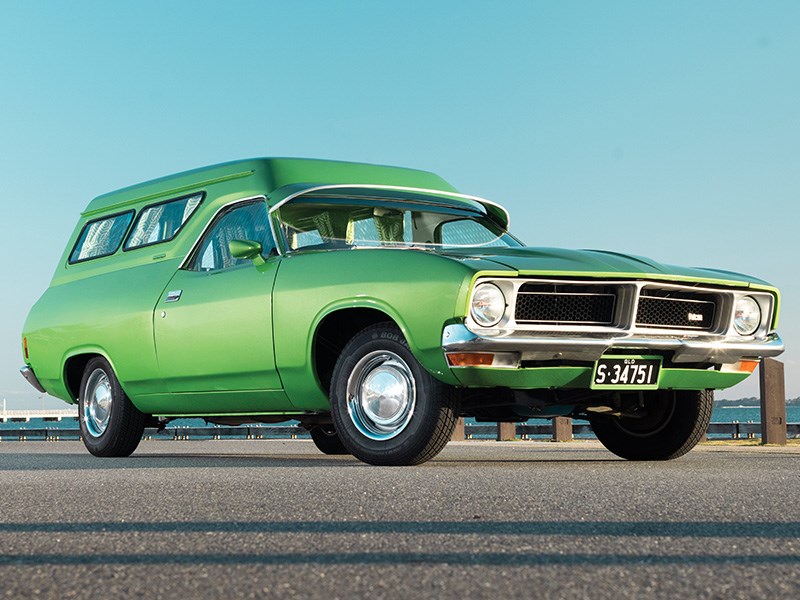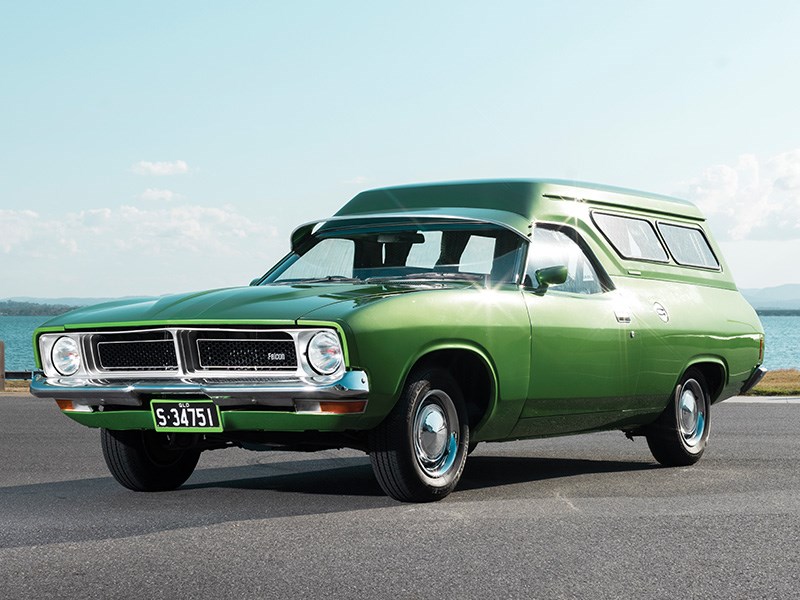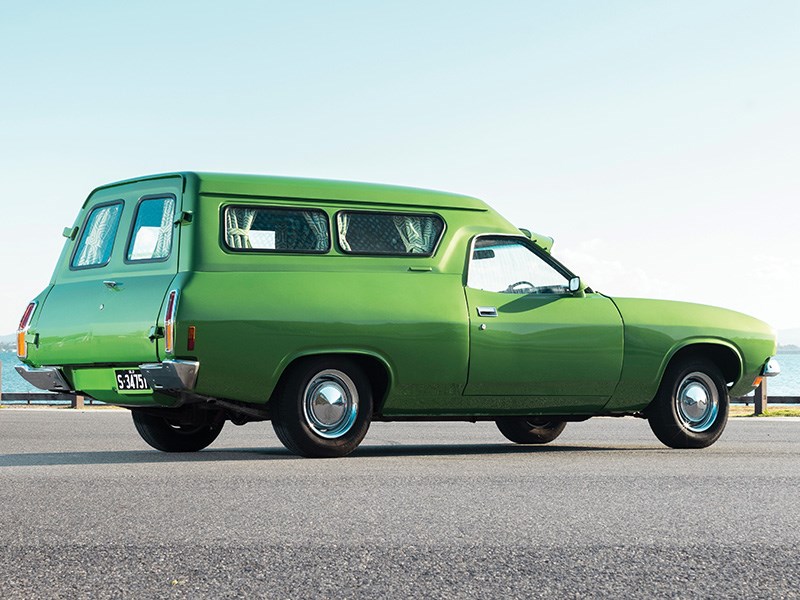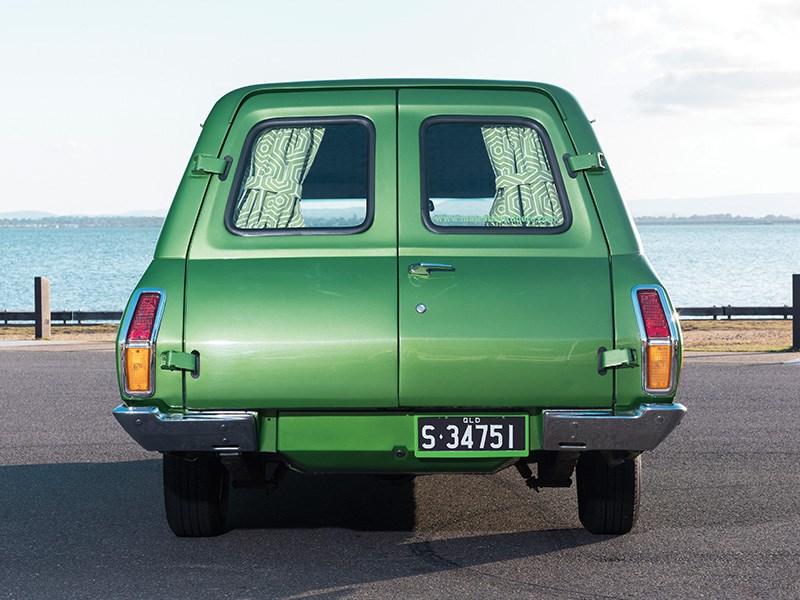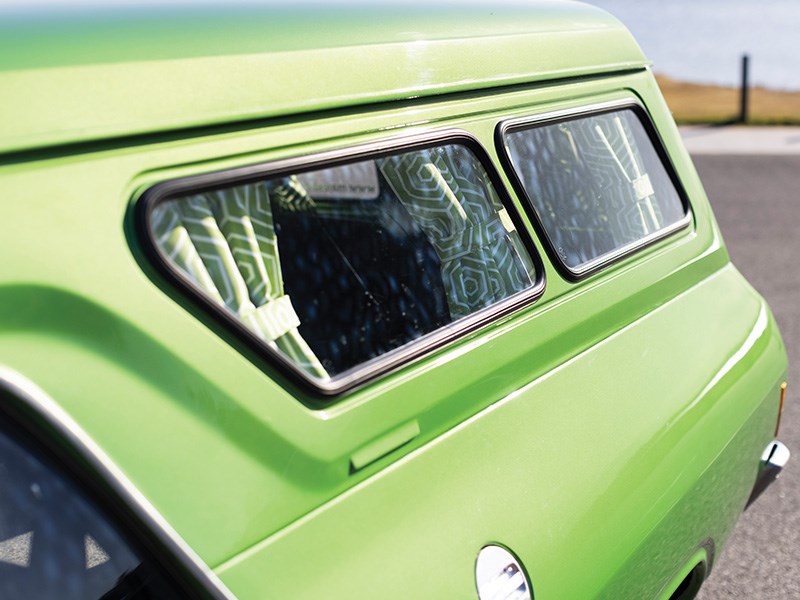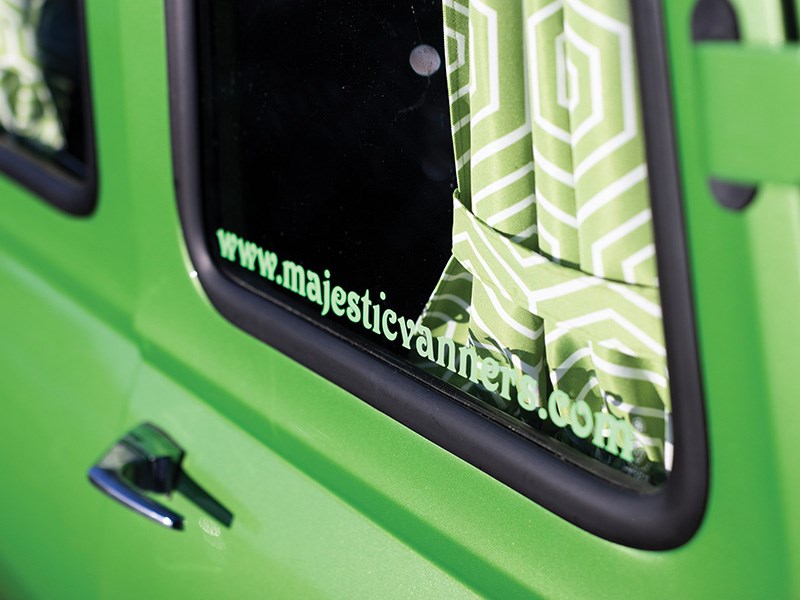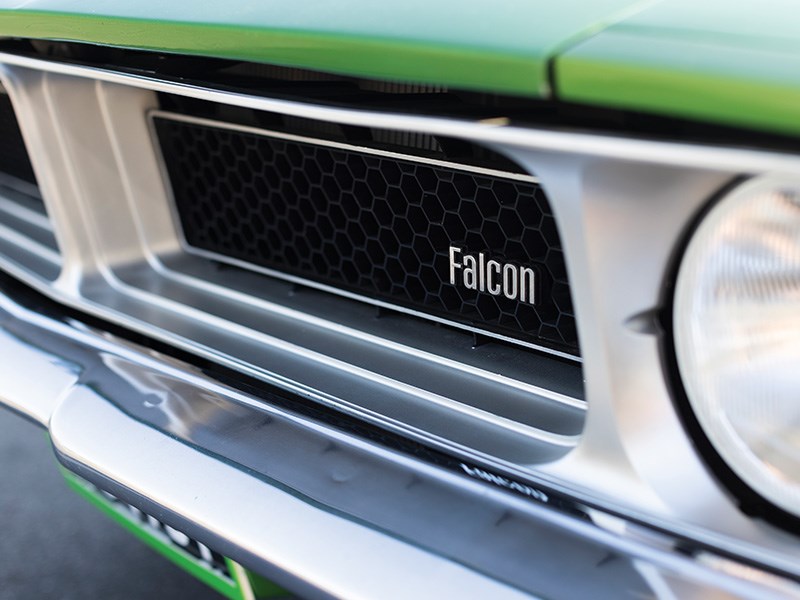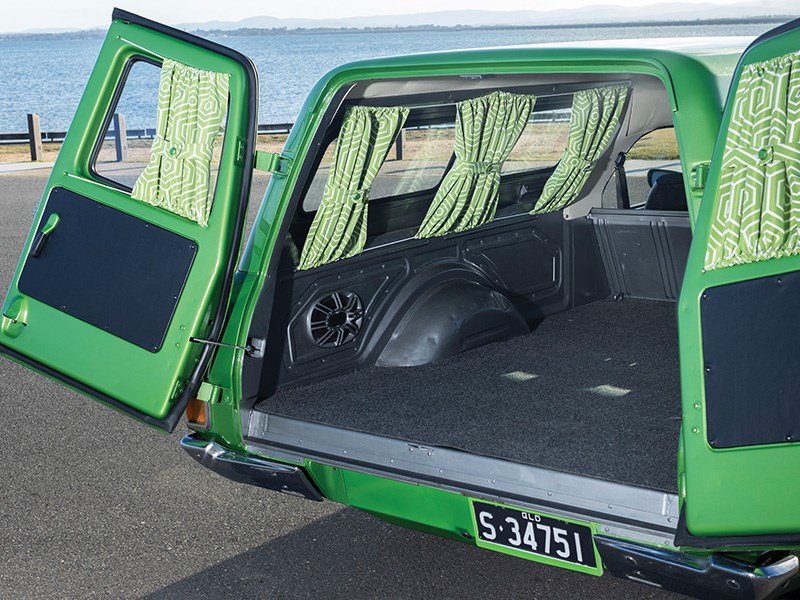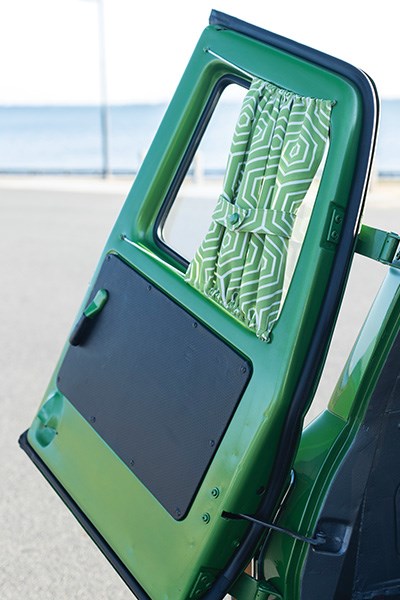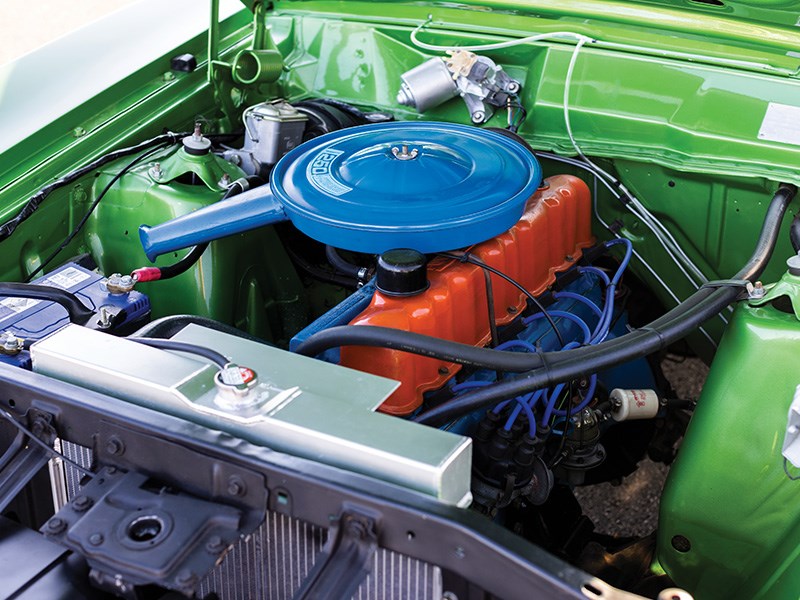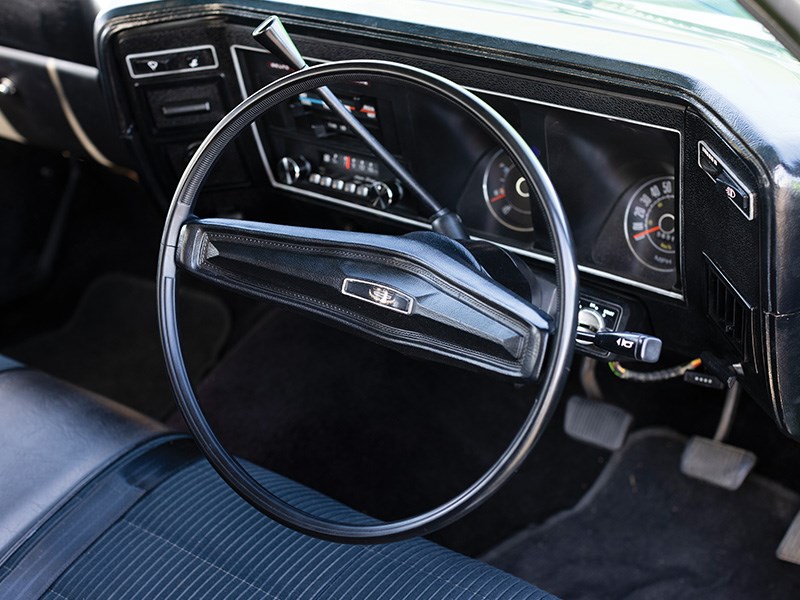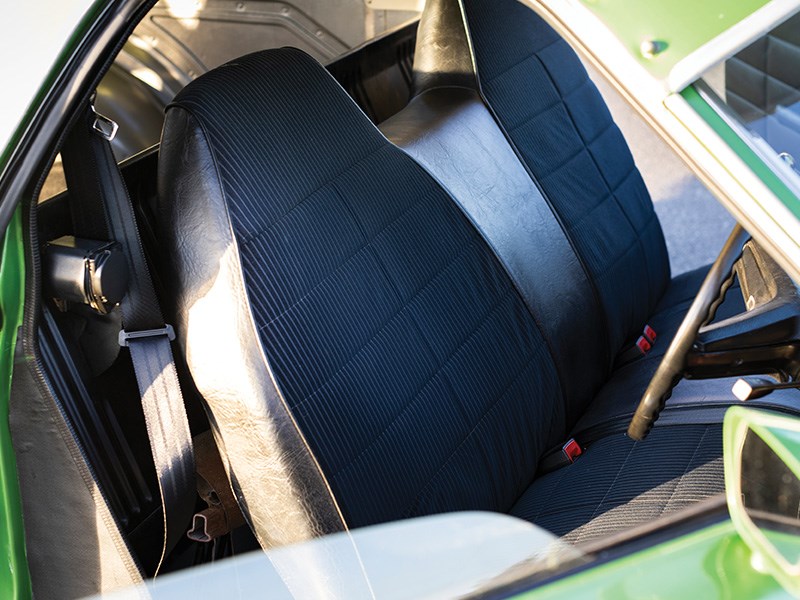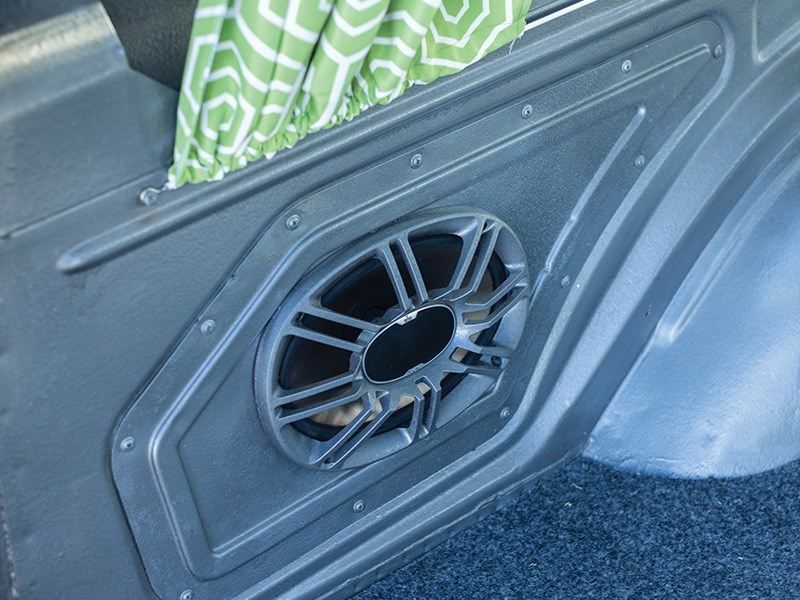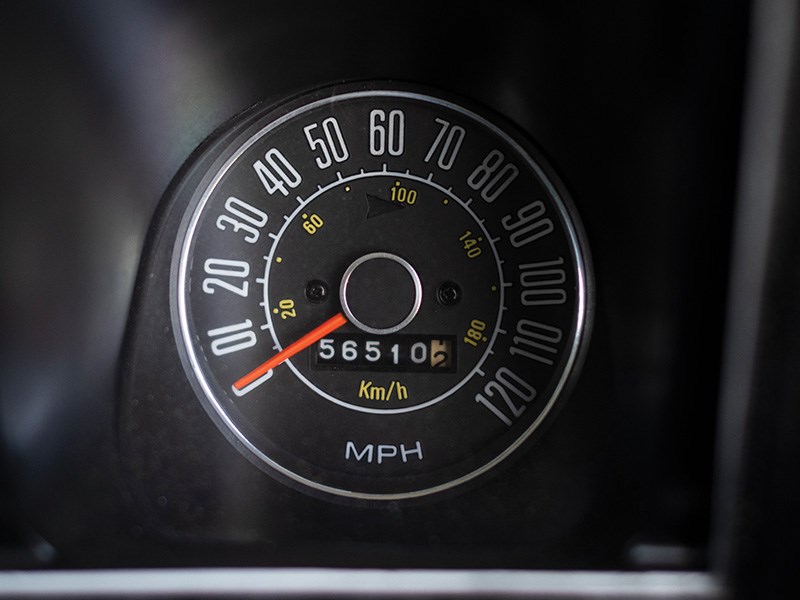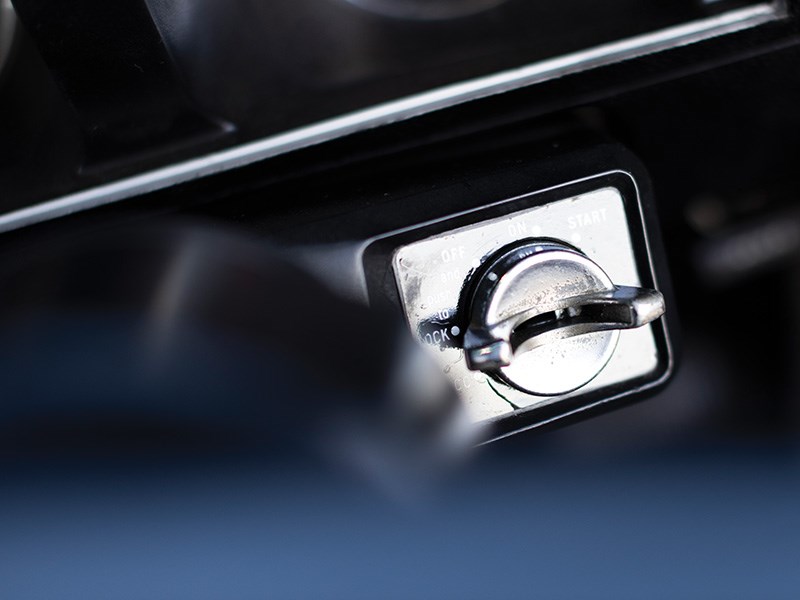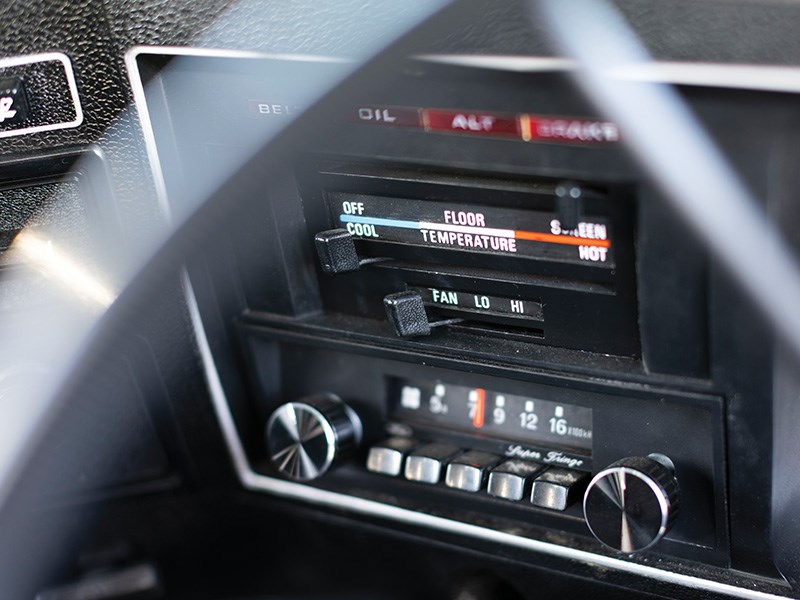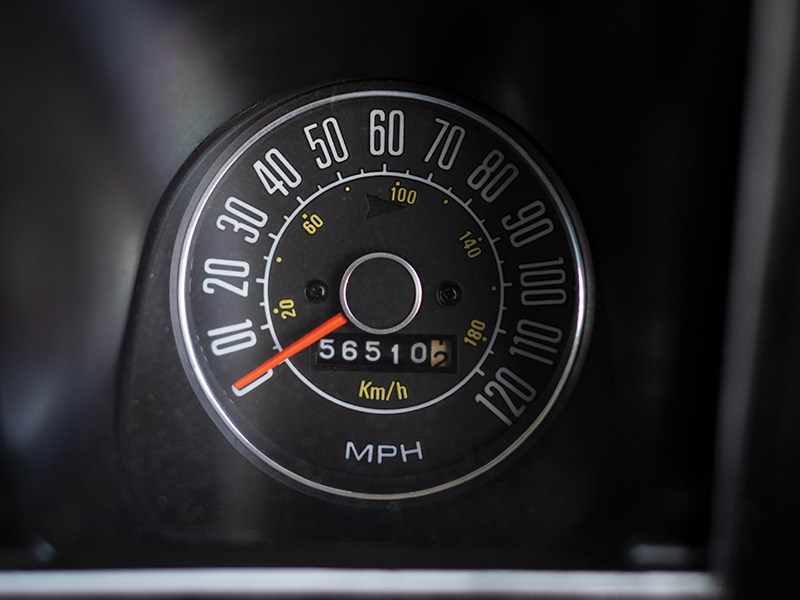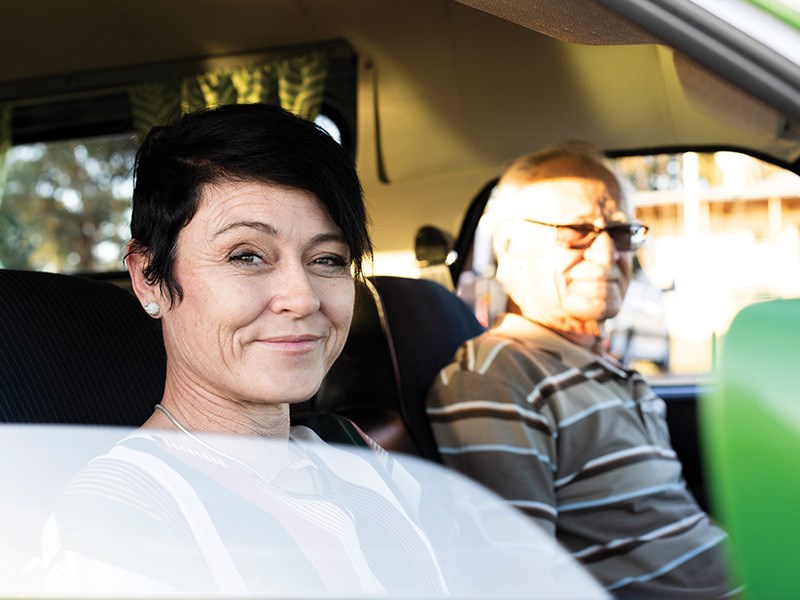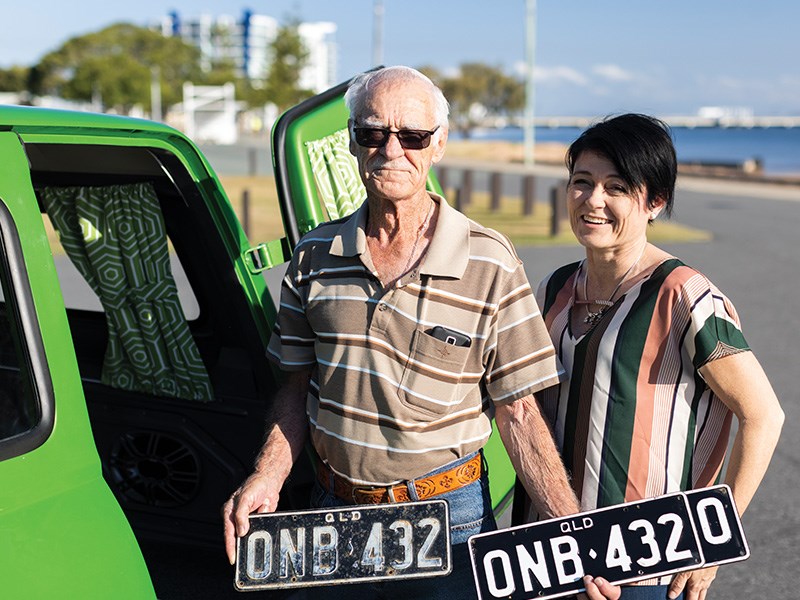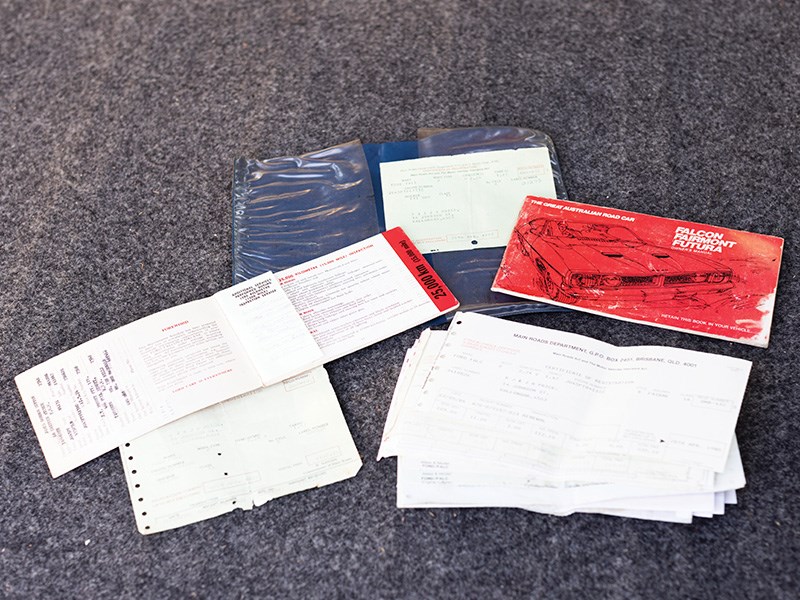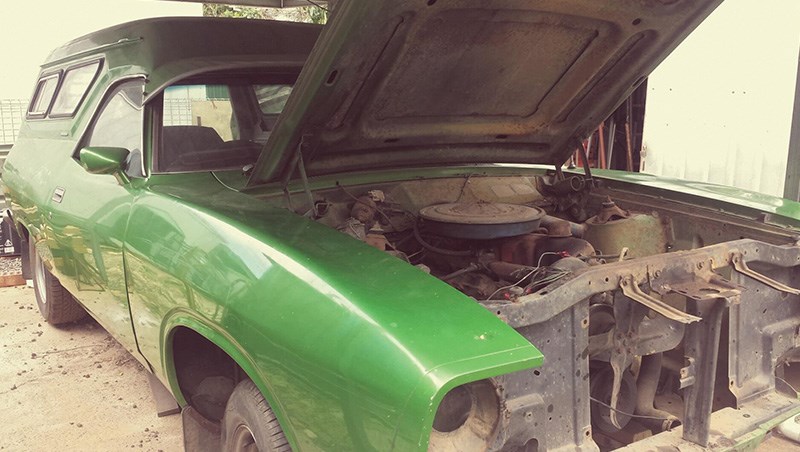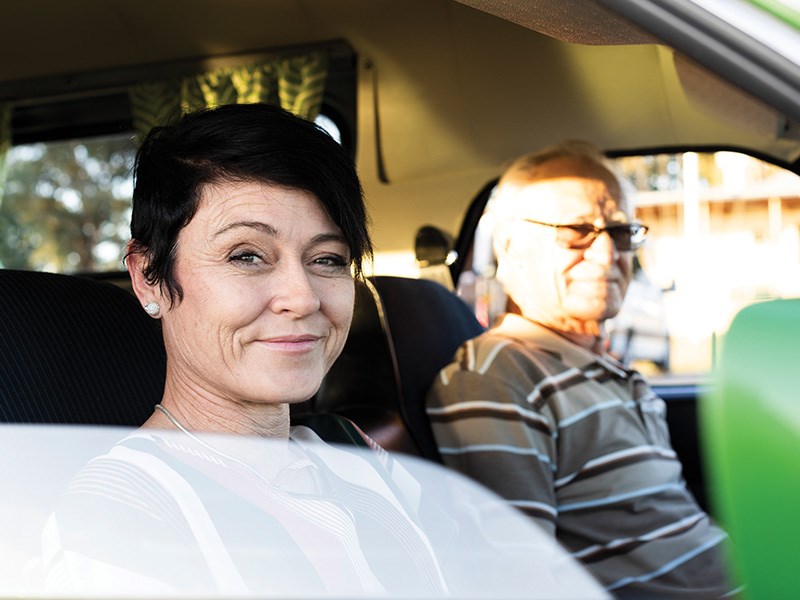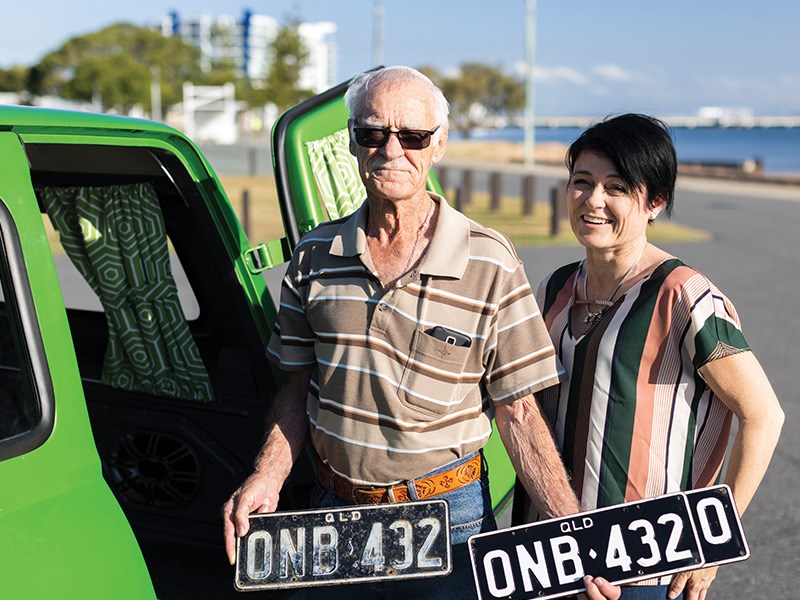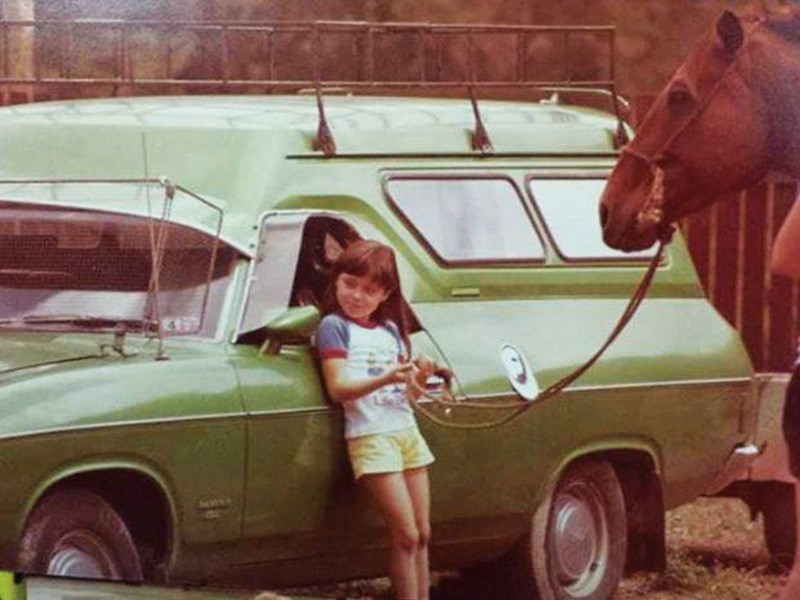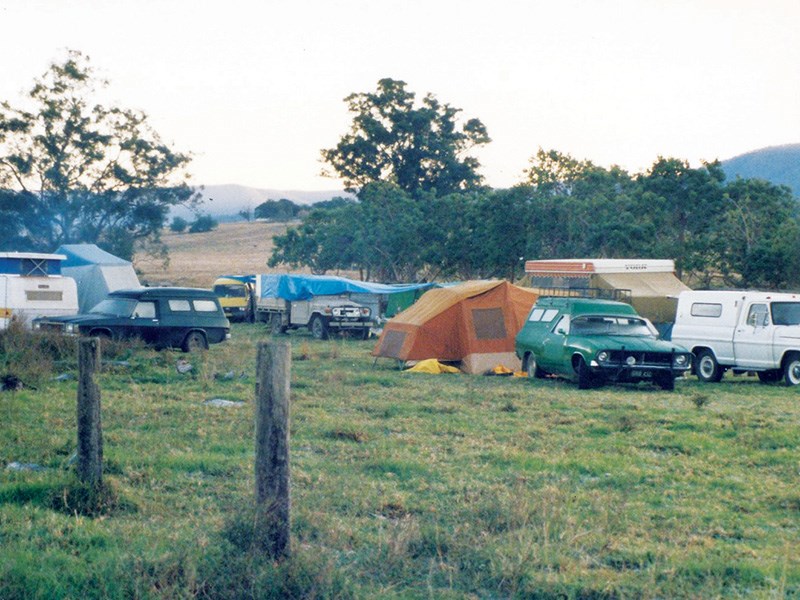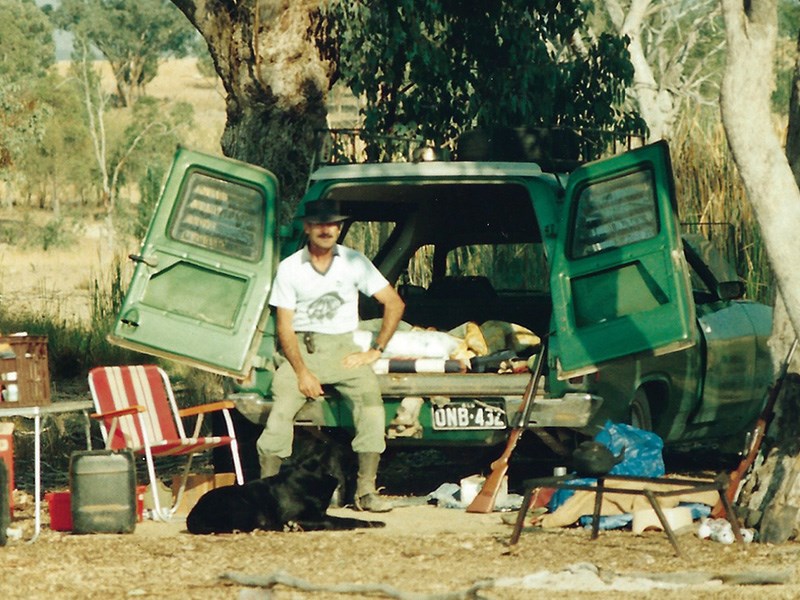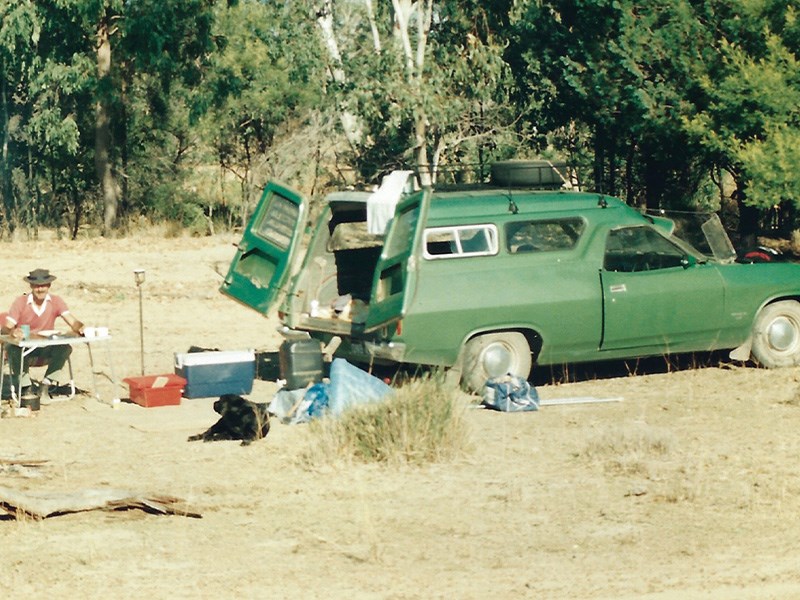 This old XB has been everything from family transport to home base for a shooting trip. And now it's back, as good as ever
The car turned up in the family in 1975 – it's a 1974 Ford XB Falcon. Dad found it in a yard in Brisbane. It had only been on the road for about six months at that stage, so it was near new.
He was a truck driver and this was used as a family car. We always had animals around and he liked to go shooting. So we could pack the family and dogs in the car and go camping. Remember you didn't have to have seatbelts back then.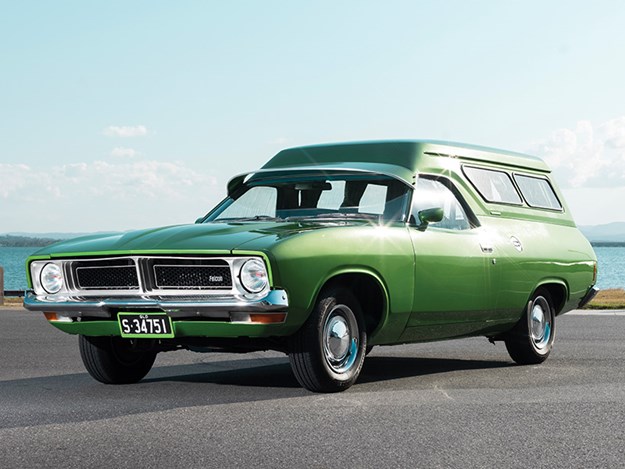 Initially it was me, mum and him and the two black labroadors, and we'd go travelling. Soon after we bought it, we went across the Nullabor, when that road was still dirt. I was in a bassinet in the back, with a Labrador either side.
He also used to do a lot of rabbit-shooting, so he'd have the compulsory carton of XXXX beer, a couple of tarps, some mattresses in the back and we'd go out to a friend's property in Tenterfield. Mum and I would sleep in the back of the car, and Dad slept in a canvas lean-to attached to it. They were completely different times.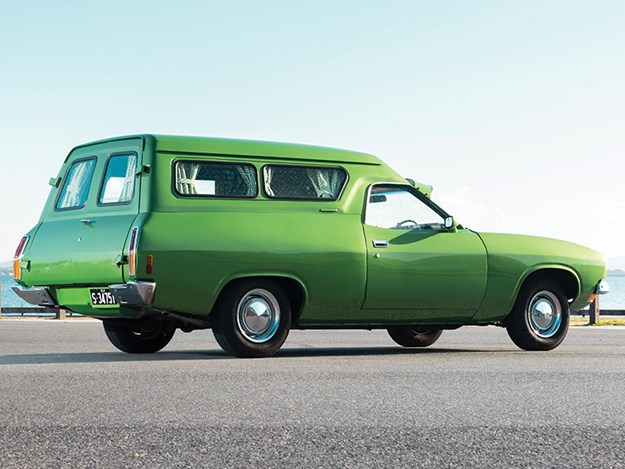 As the years went on, the car stayed in the family. My sister Cathy arrived and we'd both be in the back with the dogs.
| Read next: Ford Falcon XY GS panel van
Then a law came in, making it compulsory to have restraints for kids in cars. So Dad drilled some holes in the floor and fitted a couple of old bus seats. That car constantly smelled of fish oil. He literally bathed the car in the stuff (as an anti-rust measure), so you felt a bit like a canned fish any time you went anywhere! Sometimes he'd use old engine oil as well. But that's why, when it came to do up the car, there was bugger-all rust in it.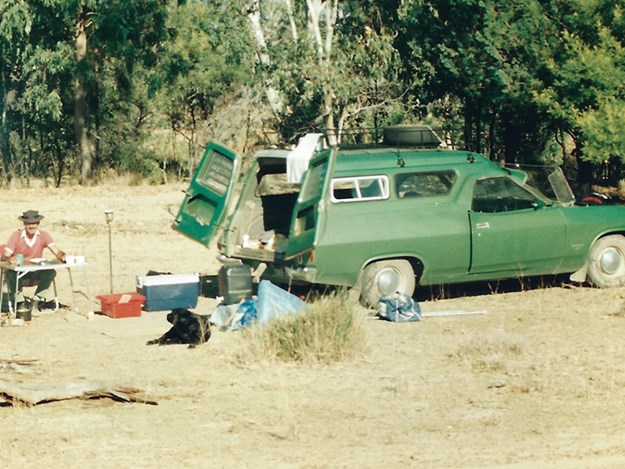 It went up on blocks about 20 years ago. Mum drove it to work and she eventually wanted something more economical. I kept threatening to lower it and whack a big V8 in it, but now I'm so glad I didn't.
| Reader Resto: 1971 Ford XY panel van
In 2016, a very close friend of the family passed away with cancer, which put an end to his hopes to do up a car with his son. There was part of me that woke up and realised this was an opportunity to spend some quality time with my dad and get this thing back on the road. It would be something that would stay with me forever.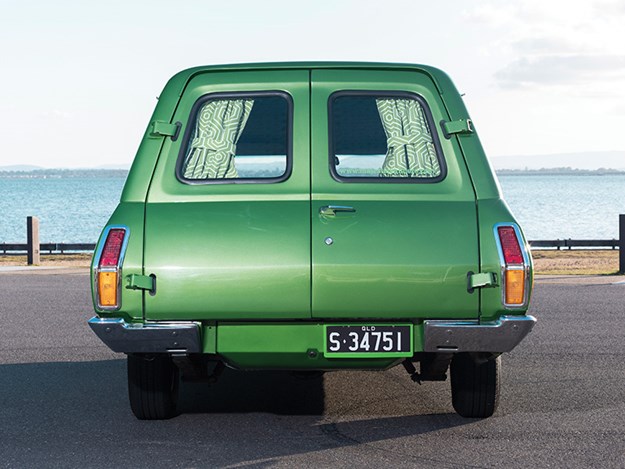 So I said to my husband, "I'm doing this". And so we started restoring it. I've always loved cars, but of course family came first and we have two kids. But I was falling into a bit of a 'mum hole' and I needed to do something that allowed me to get back with cars and get my hands greasy again.
| Reader Resto: Ford Falcon Sundowner - video
When I started restoring the Ford, I'd stick my hand down the side of panels and come back up with nothing more than lumps of oil, usually mixed with a lumps of road dust. Oh, and sometimes some old caps off stubbies, because they'd used some section of it as a bottle-opener.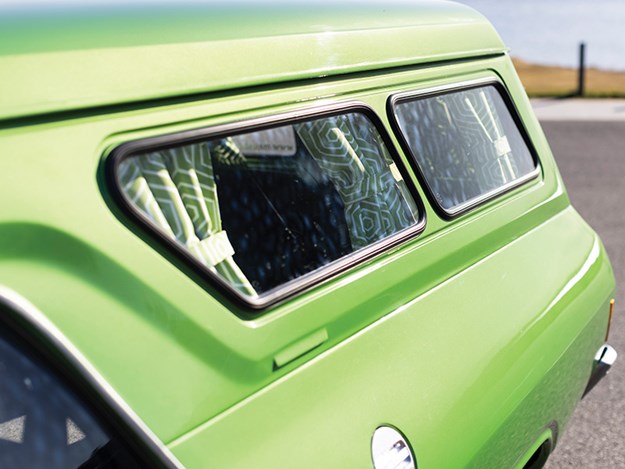 Robert my dad was of course involved. He had worked on the car its whole life, so he knew it inside and out – it had never been to a mechanic. I couldn't afford to let that library of XB panelvan information go! He had a cancer scare along the way – but he's fine now.
| Reader Resto: Holden HZ HDT back-up panel van
The car has been around the clock three times, on the same motor. It's still all original spec, apart from the limited-slip diff he installed, so it was better able to handle getting in and out of boggy paddocks.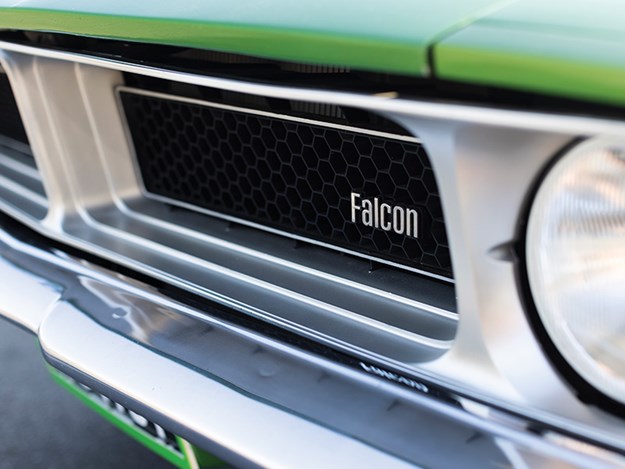 It's a 250ci (4.1lt) straight six, with three-on-the-tree transmission and a bench seat up front. Dad was worried someone might pinch the van once it was done up, but I said, "Honey no-one knows how to drive a three-on-the-tree any more – it'll be alright".
We didn't have a lot of money to spend, and we'd decided not to rush things. Rather we'd make progress as the money became available.
We went into it blind, with no idea of how long it would take or what it would cost. But I learned a lot along the way.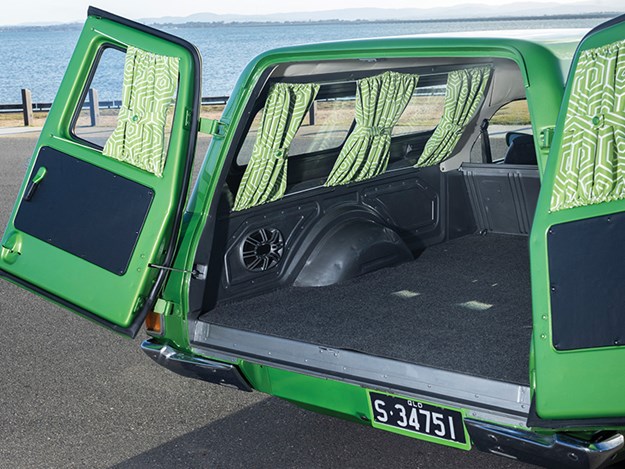 There were some setbacks. The worst was after we stripped it and had to get some rust dealt with. Our first panel person did a shocking job, just spraying undercoat over the original paint. That situation got ugly and we lost the best part of a year.
Our second choice, who was recommended, took ages and we suddenly got a call to rescue the car as the business was going bankrupt! The paint isn't perfect, but its shiny and workable.
The engine is still the original, but it was given a freshen-up including pistons and rings.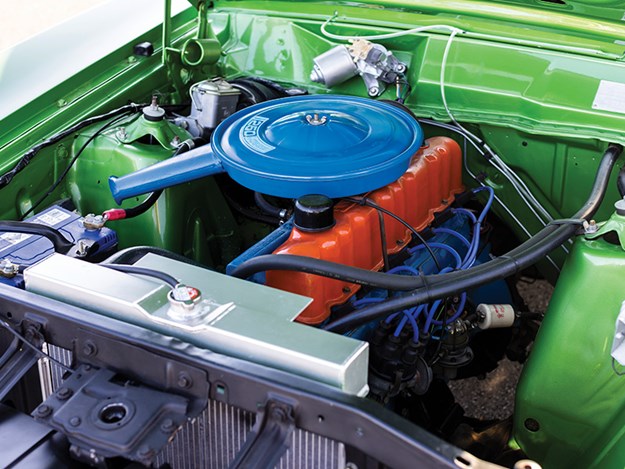 Inside we treated it to a new roof lining, which runs the length of the van, and tidied up the seats. All Car Interiors in Windsor did that work and were terrific. Plus, we got Brisbane Autoglass to install all the glass for us. That was too big a job to do on our own, though we had the parts.
There were many minor but time-consuming jobs along the way, such as restoring the fuel tank and plastic-welding the grill – all of which we did ourselves.
It's still a bit of a rolling project. I want to go through the bushes and some of the of the running gear. But in the meantime it's drive-able and we're getting some fun out it.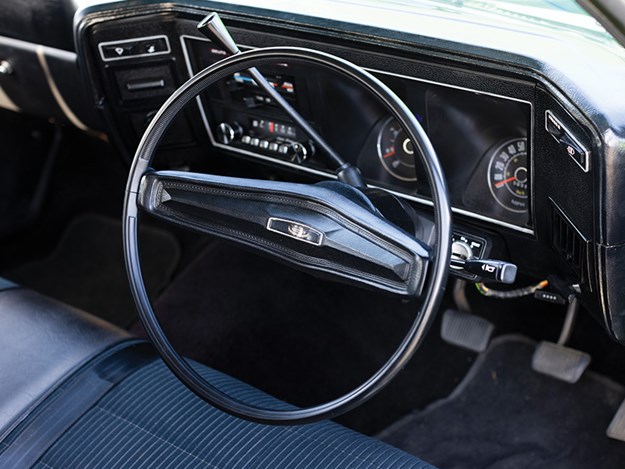 We haven't prettied it up too much, as it was always a family car that went hunting and camping and was always used. It still has the dents in the top of the wheel arches in the back – I kind of like that authenticity about it.
What's it like to drive? Everyone looks at you because you're driving down the road in a big bright green lump! It's fantastic to drive. Turning a corner takes a little planning as there's no power steering. But she doesn't miss a beat and she runs beautifully. I absolutely love it and she's going to live with me forever.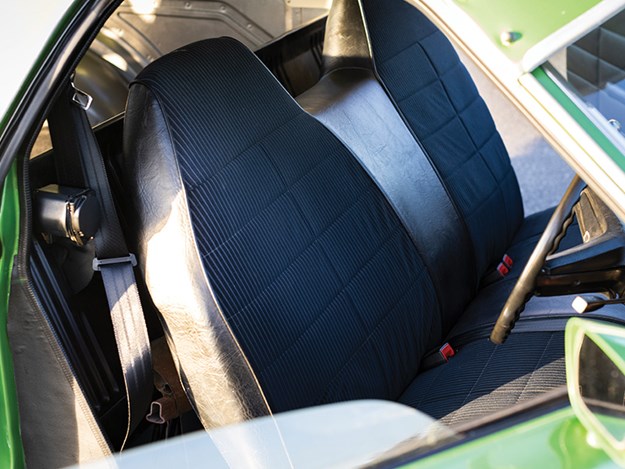 AUSSIE DEVELOPED
Last year we spoke to former Ford Australia exec David Ford about the development of the XA-XC series Falcons. Here is some of what he had to say.
"Setting up the plants for manufacturing of the original Falcon was a huge exercise but in terms of model design and development the XA was really Fords biggest undertaking, as from 1960 we had been taking the American Falcon and modifying it for local conditions.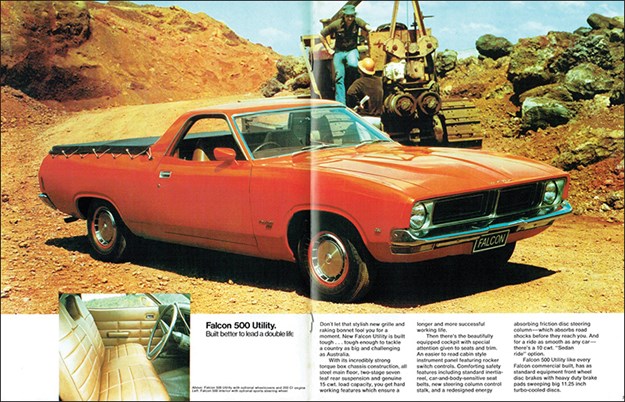 "When it came to the XA there is no longer an American-based Falcon as the US moved to the Torino, which didn't lend itself to having a Falcon version."
"We retained a lot of the underbody area from the XY but modified it to increase the track by about two inches or more, but a lot of the front floorpan and body side structure of the central core of the vehicle remained from the previous model but the body and interior were new and I would say it was a 95 per cent new vehicle."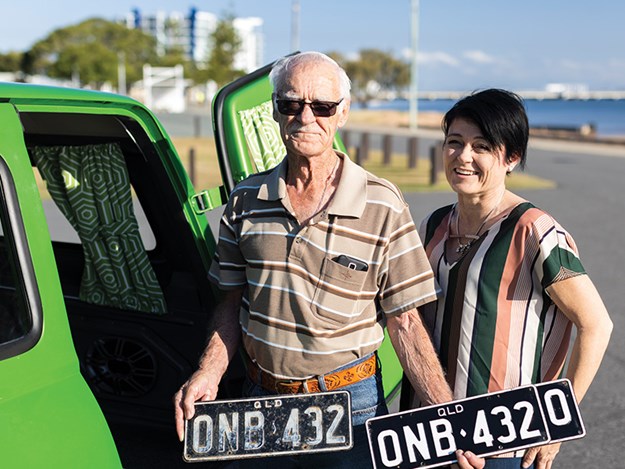 1974 Ford XA Falcon van specs
Body: All-steel, combined body/chassis two-door van
Engine: 4.1lt inline six
Power & torque: 116kW @ 4400rpm, 325Nm @ 1600rpm
Transmission: three-speed all-synchromesh manual
Suspension: Independent (f) Live axle leaf springs (r)
Brakes: Disc/drum f/r with power assist optional
Tyres: 6.95 x 14
From Unique Cars #458, Oct 2021
Unique Cars magazine Value Guides
Sell your car for free right here
Unique Cars magazine Value Guides
Sell your car for free right here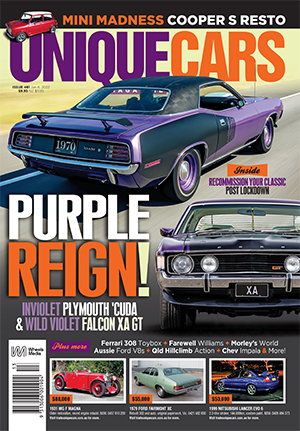 SUBSCRIBE TO UNIQUE CARS MAGAZINE
Get your monthly fix of news, reviews and stories on the greatest cars and minds in the automotive world.
Subscribe