Mitsubishi Starion review
---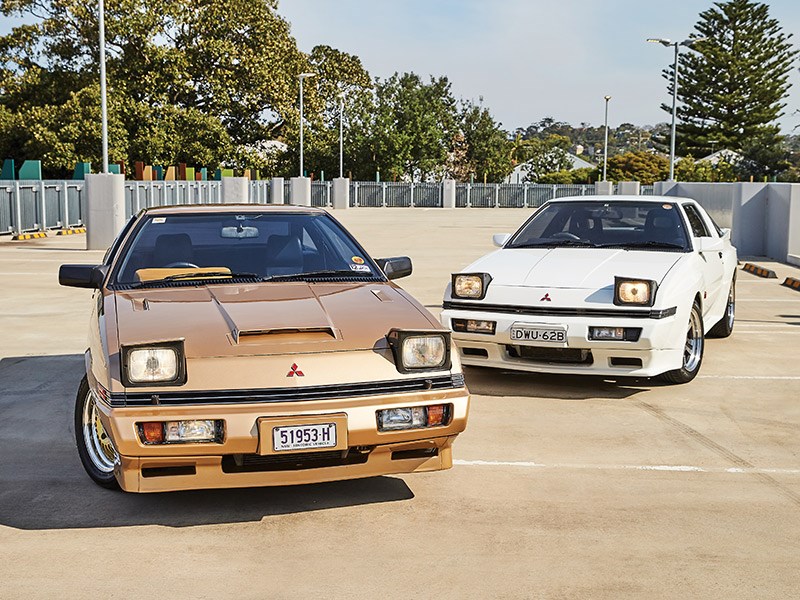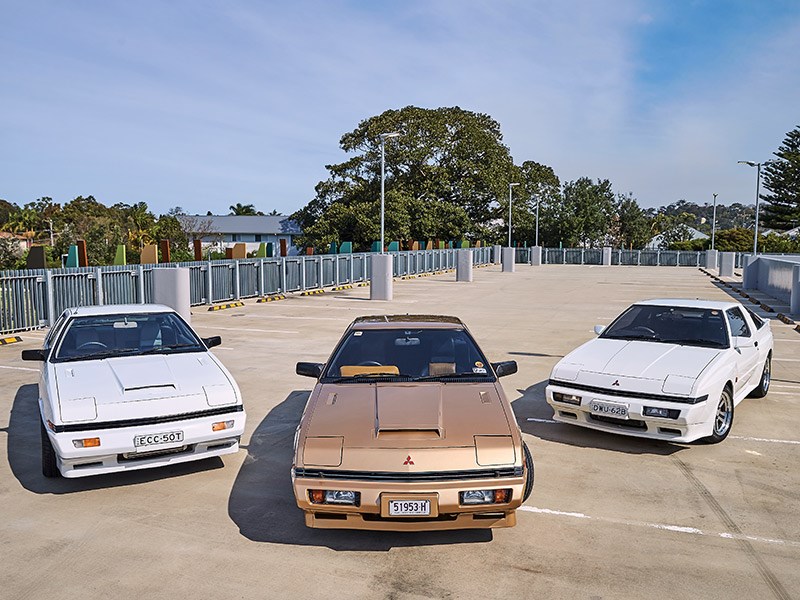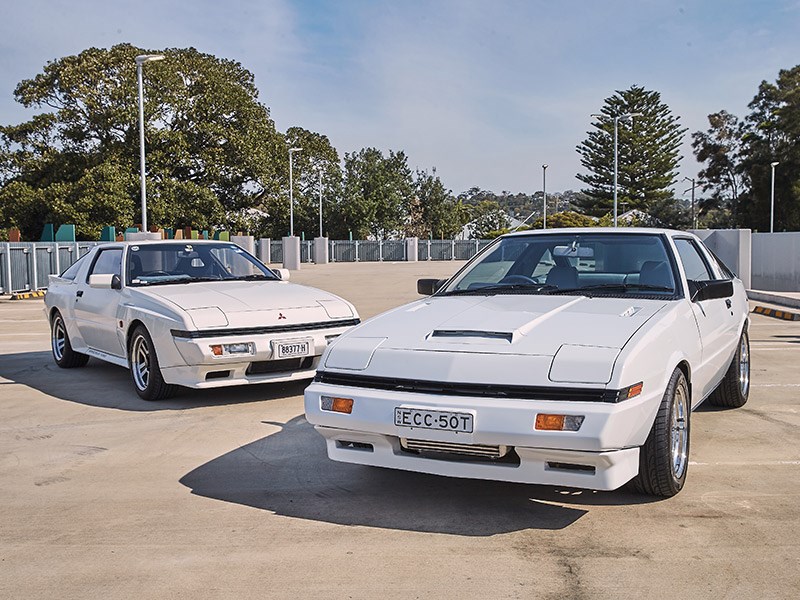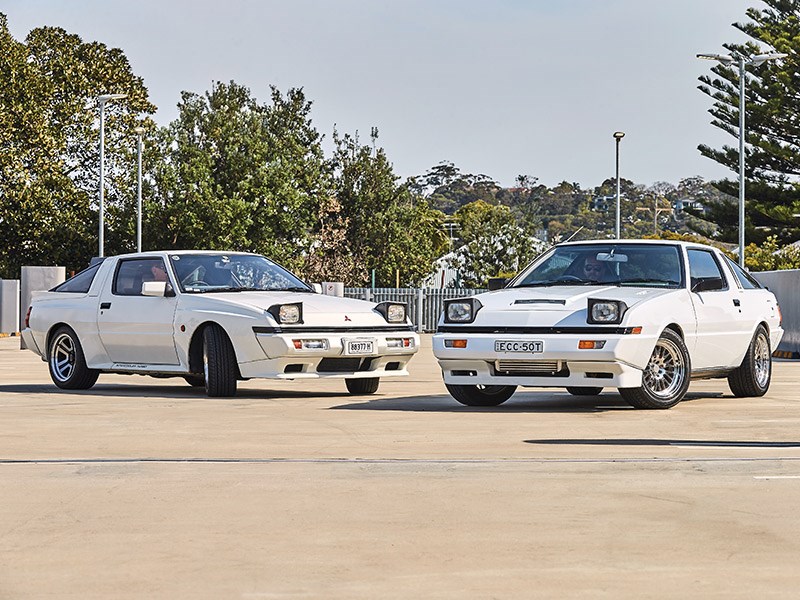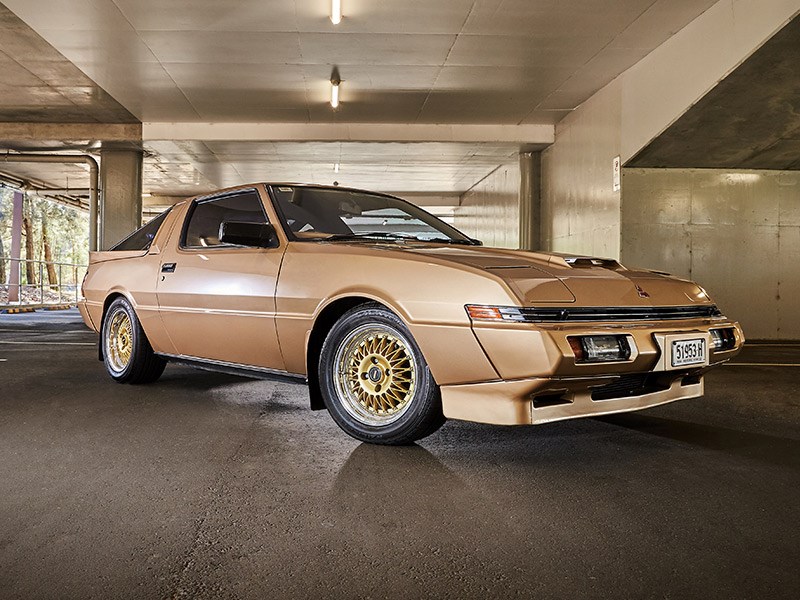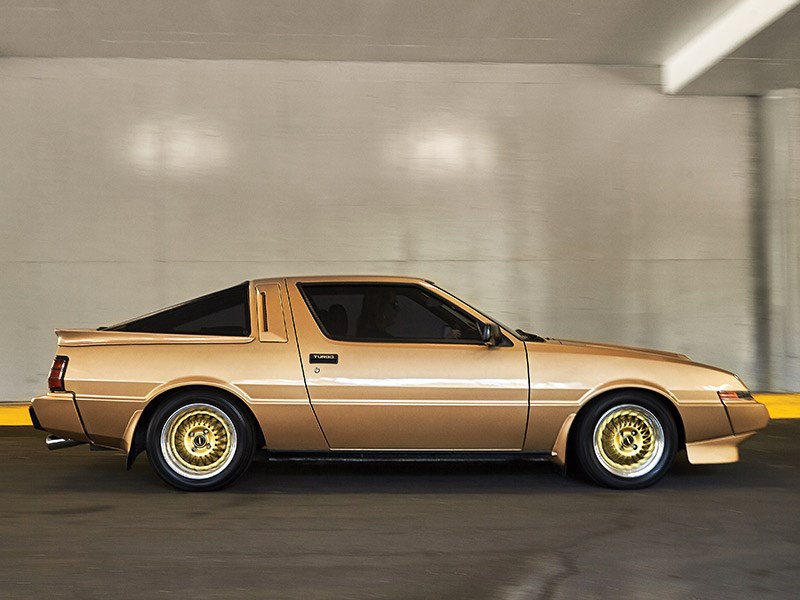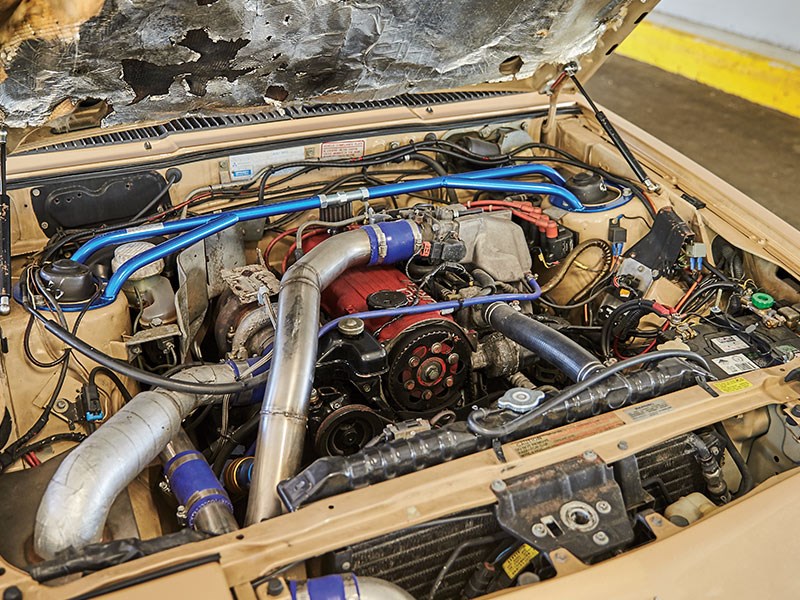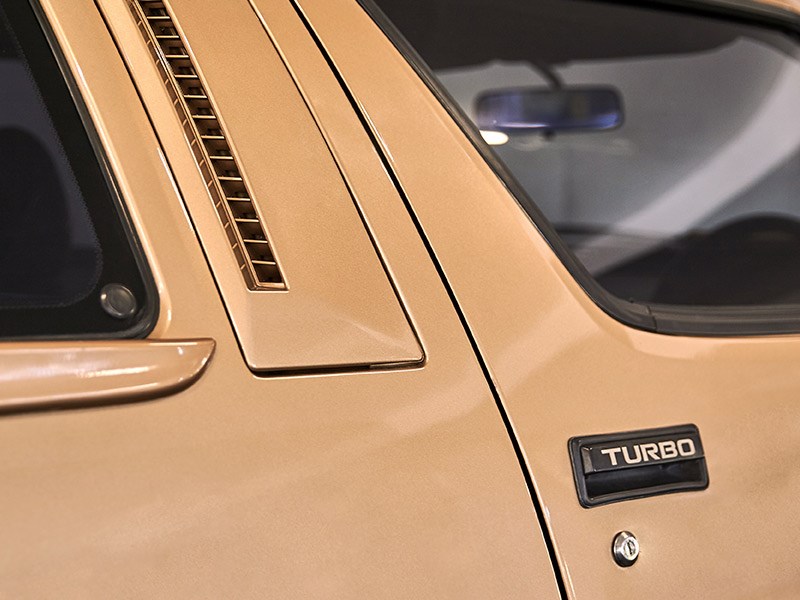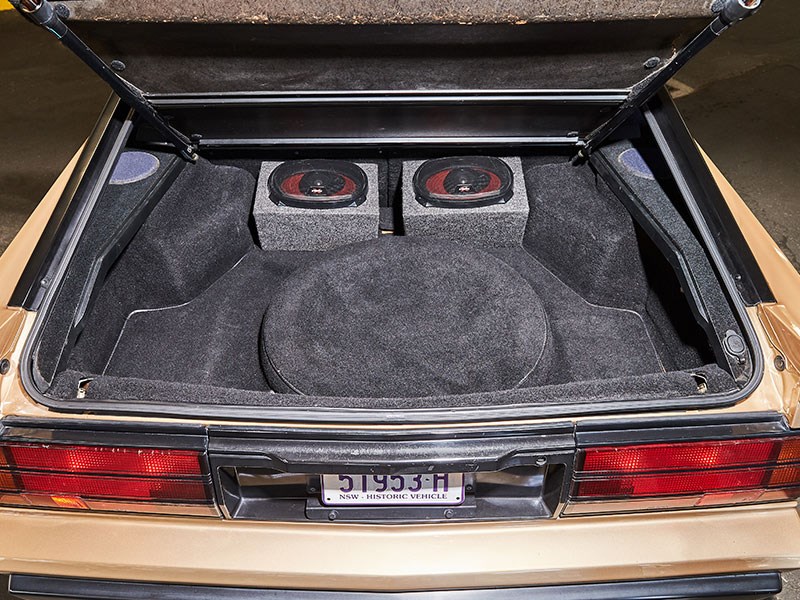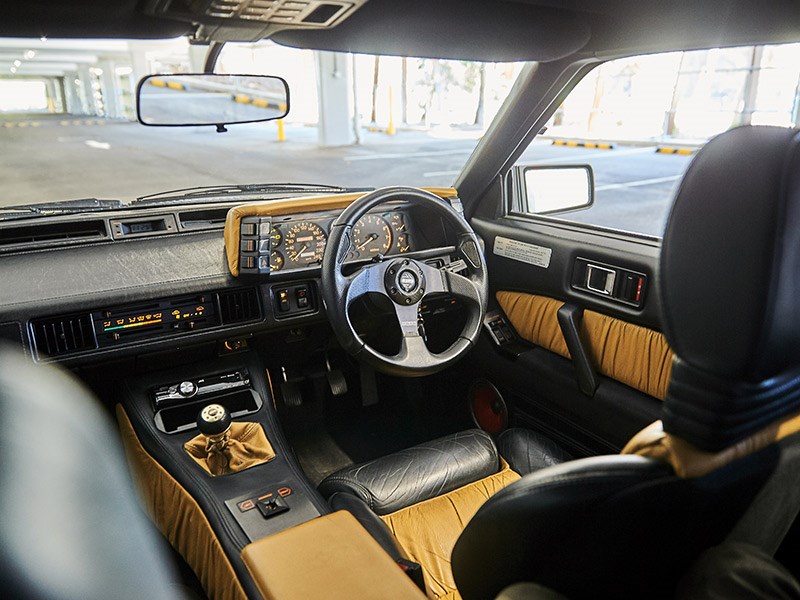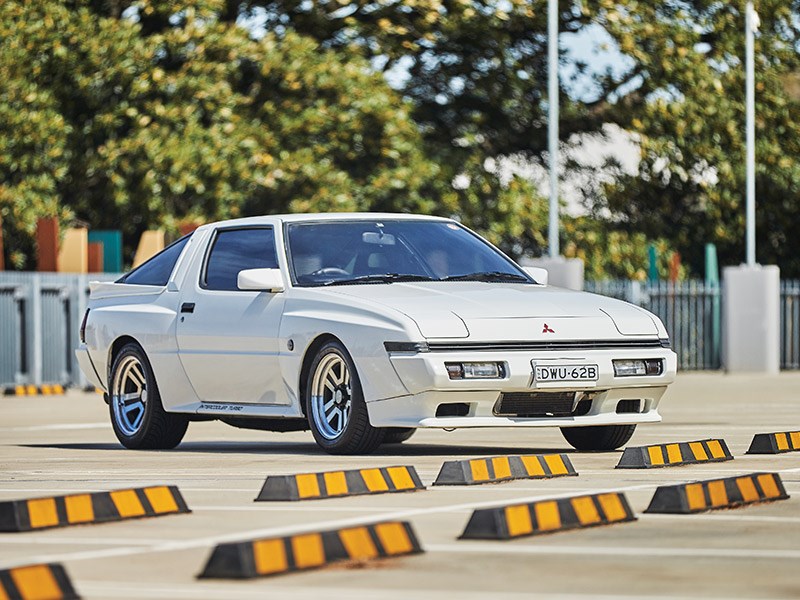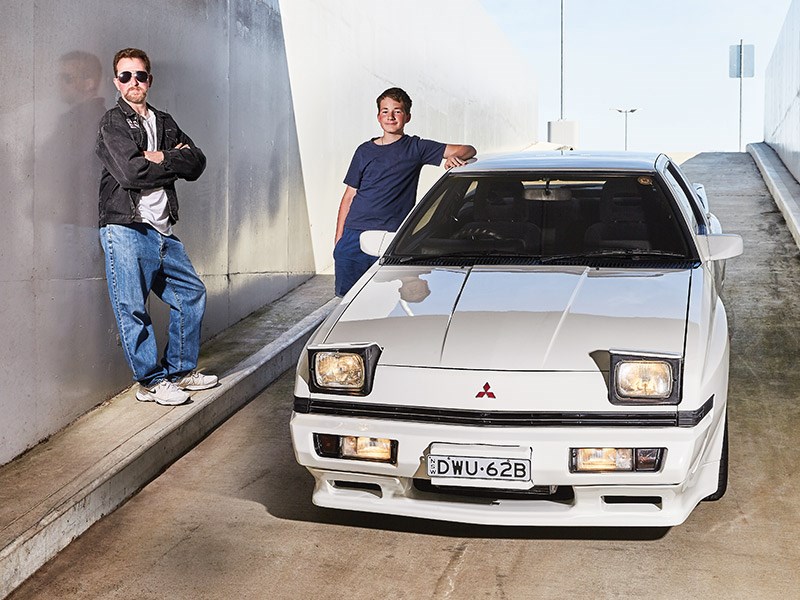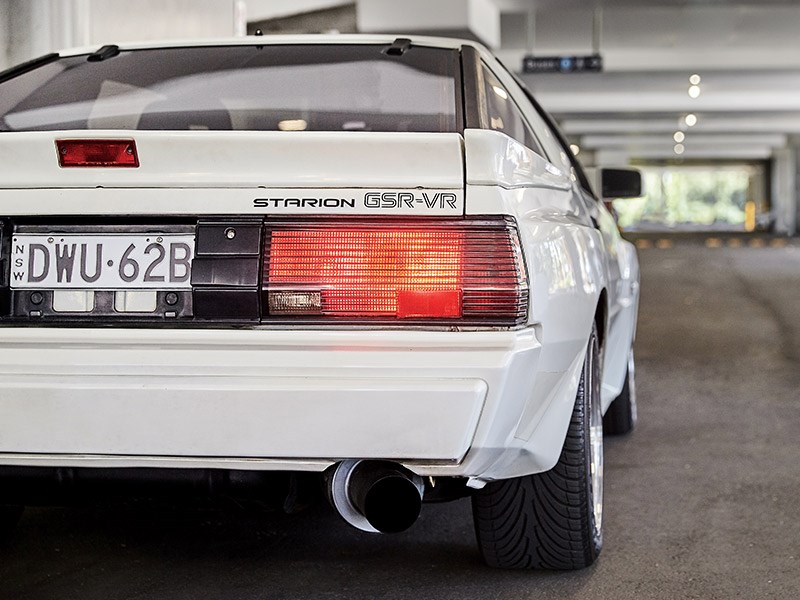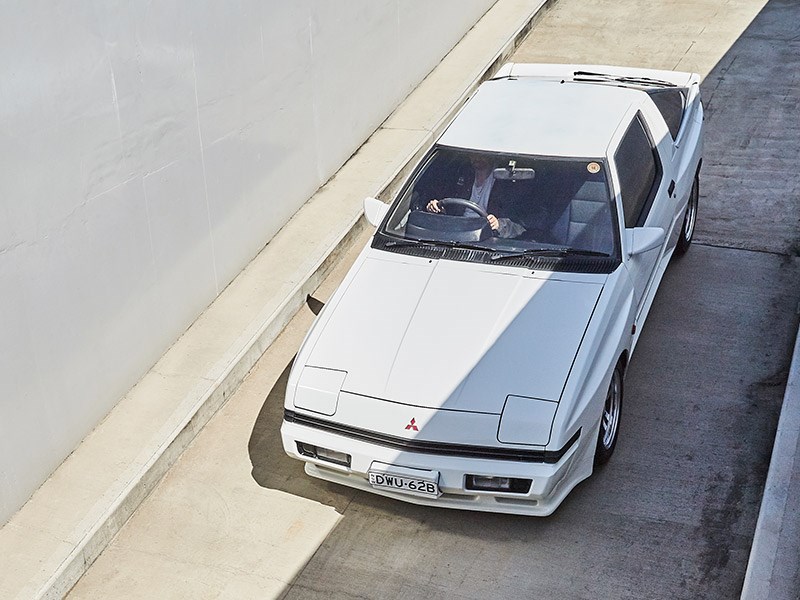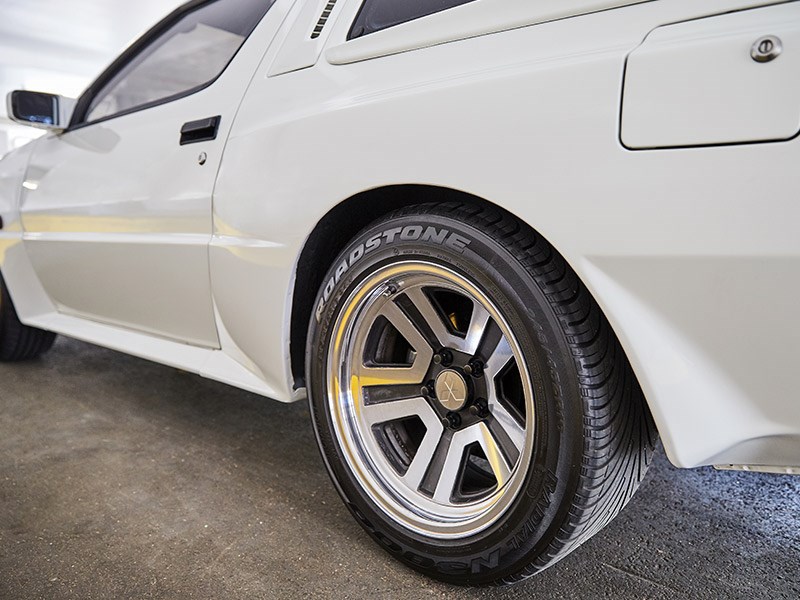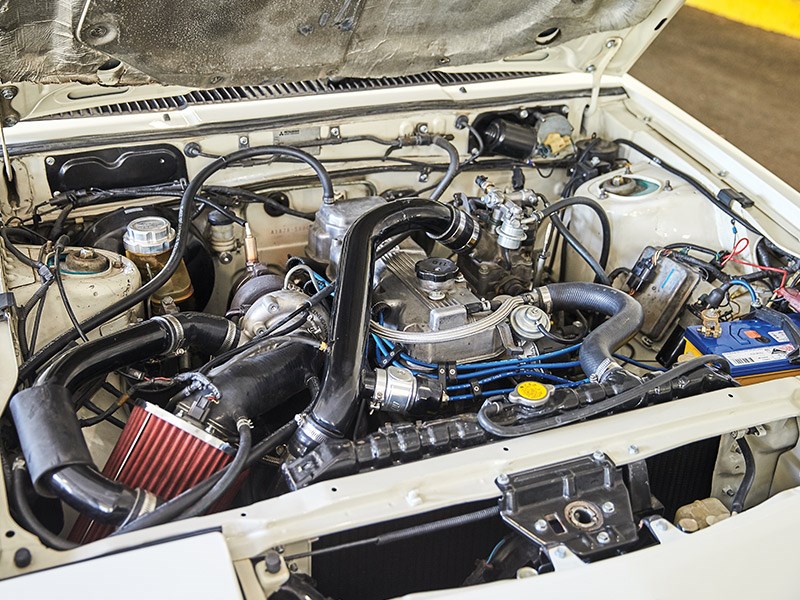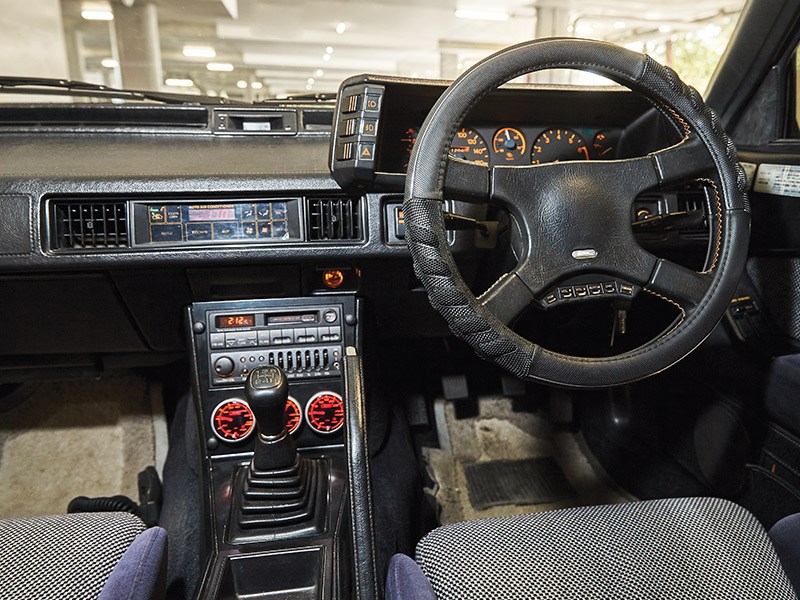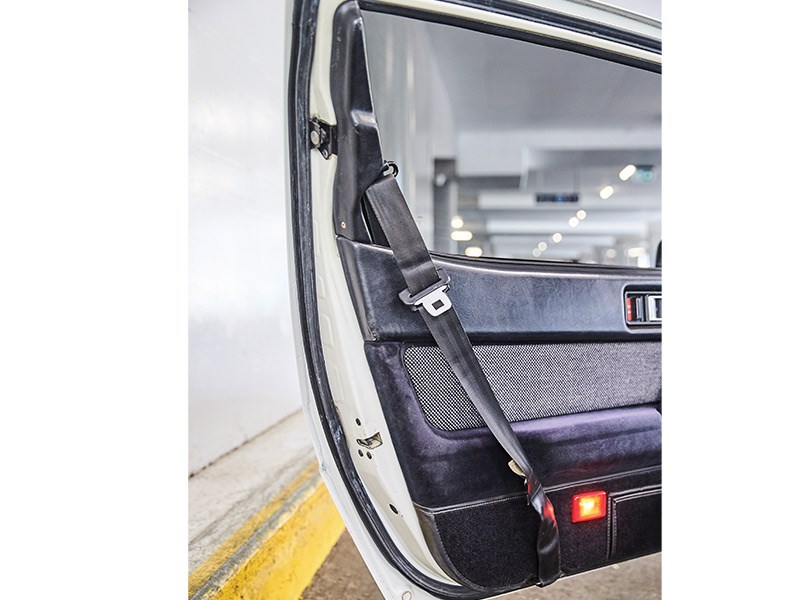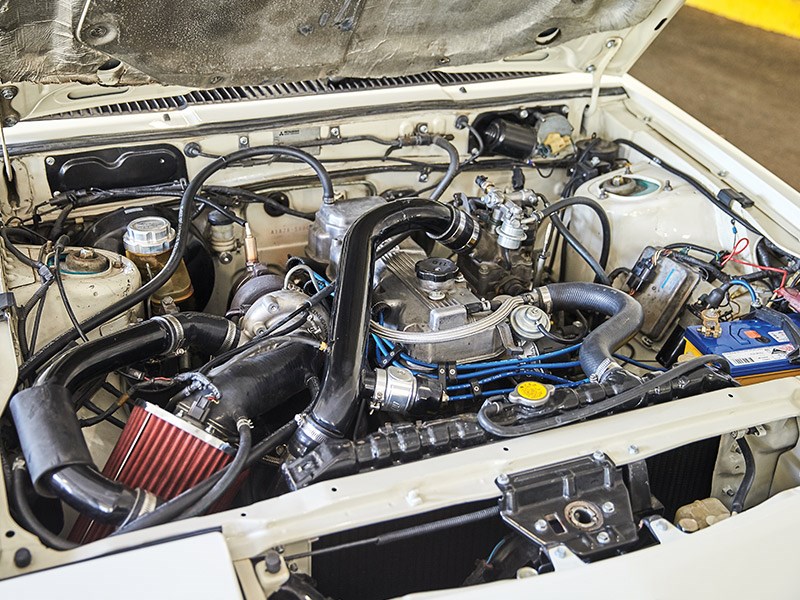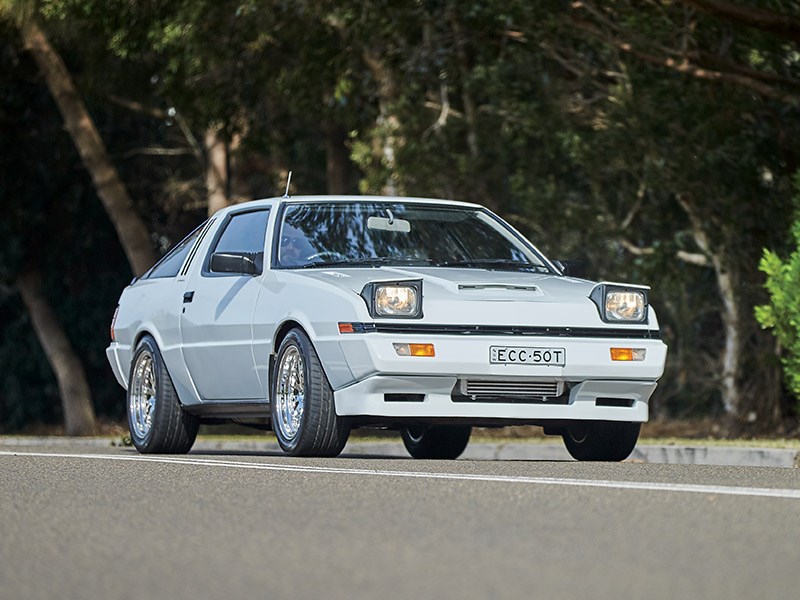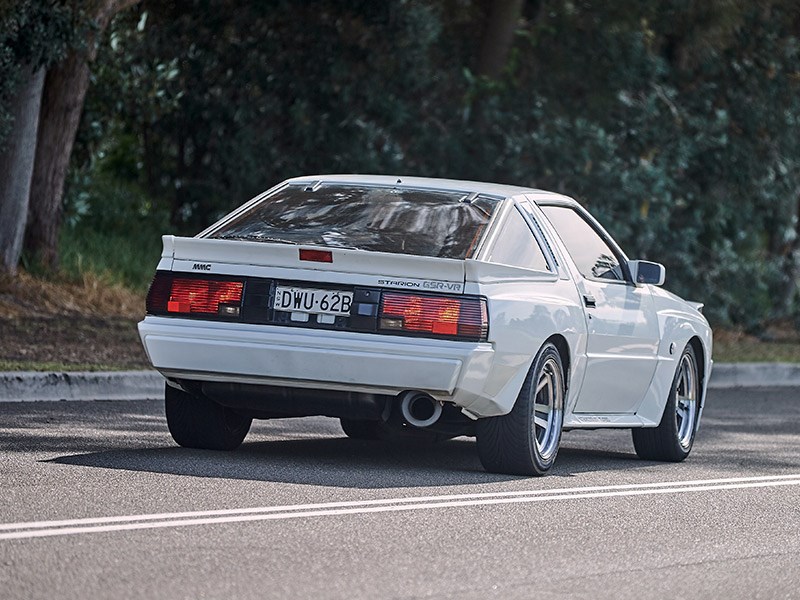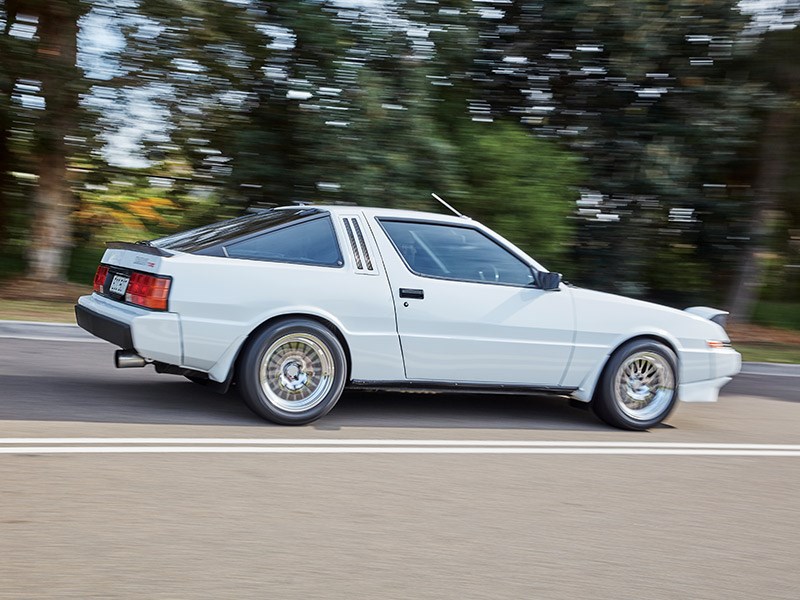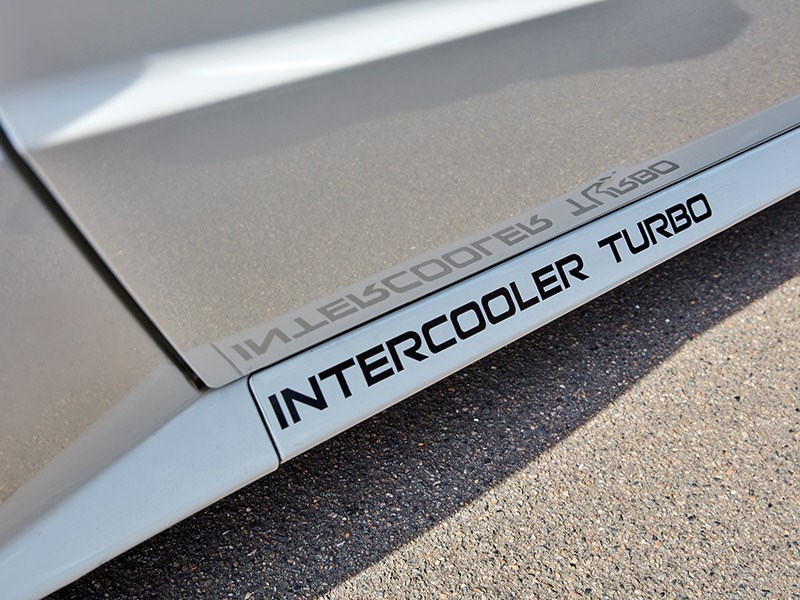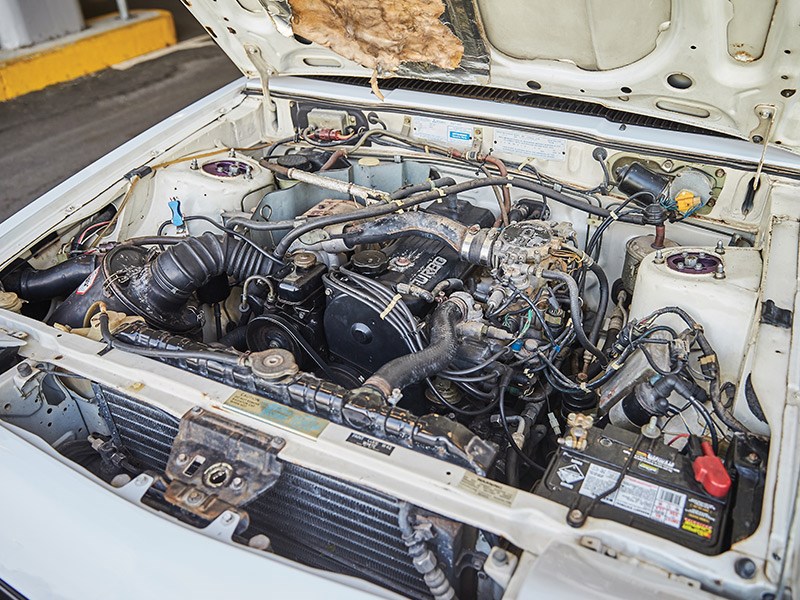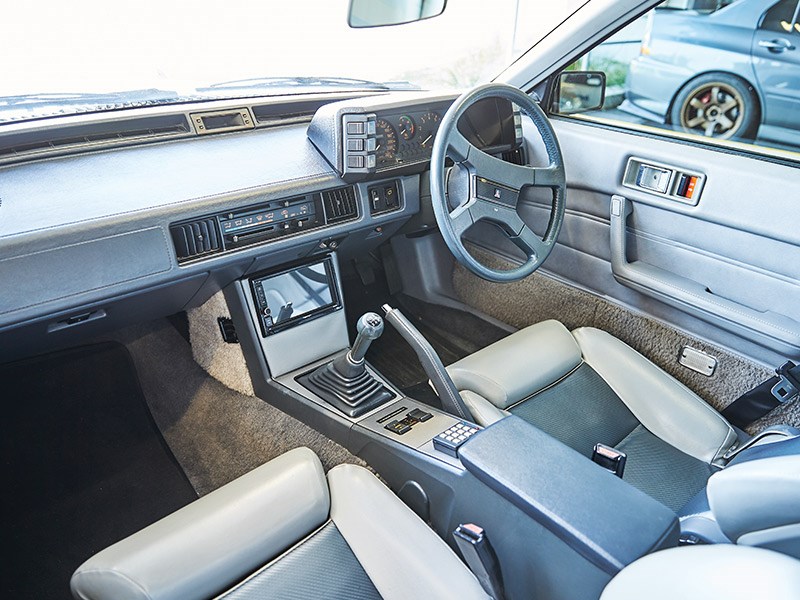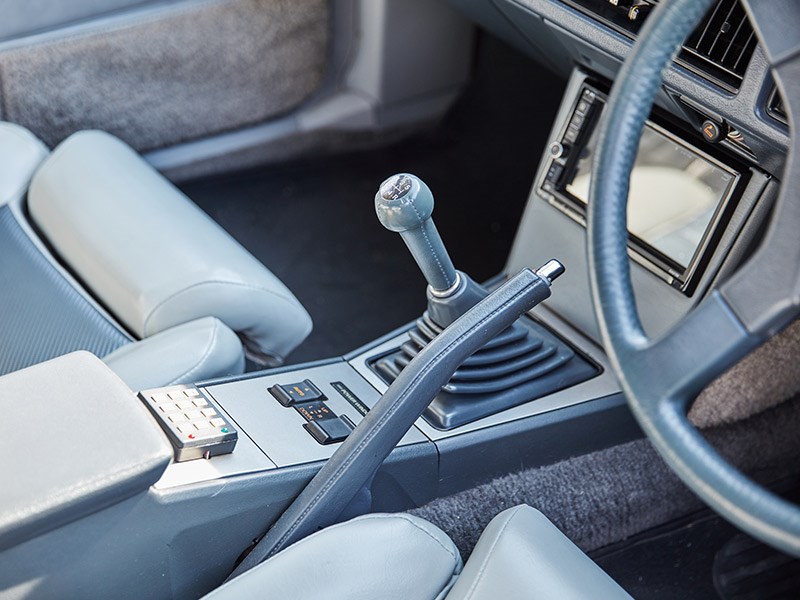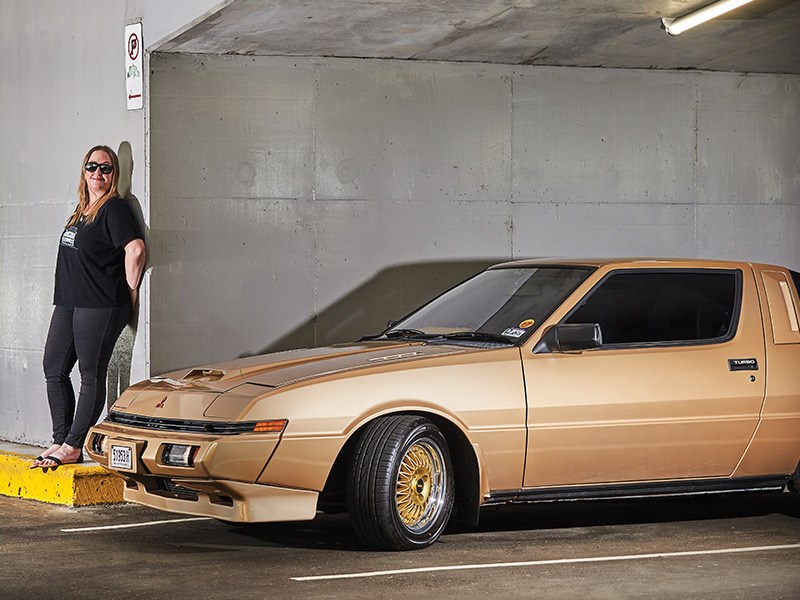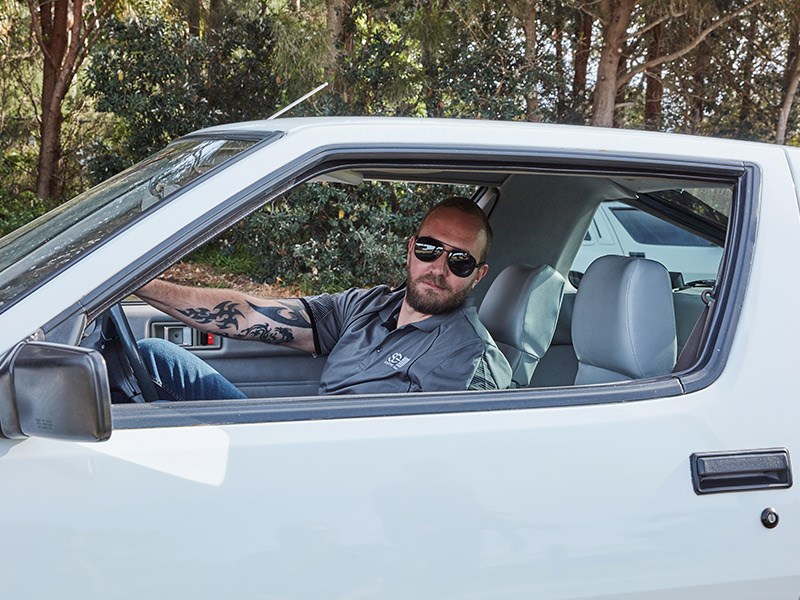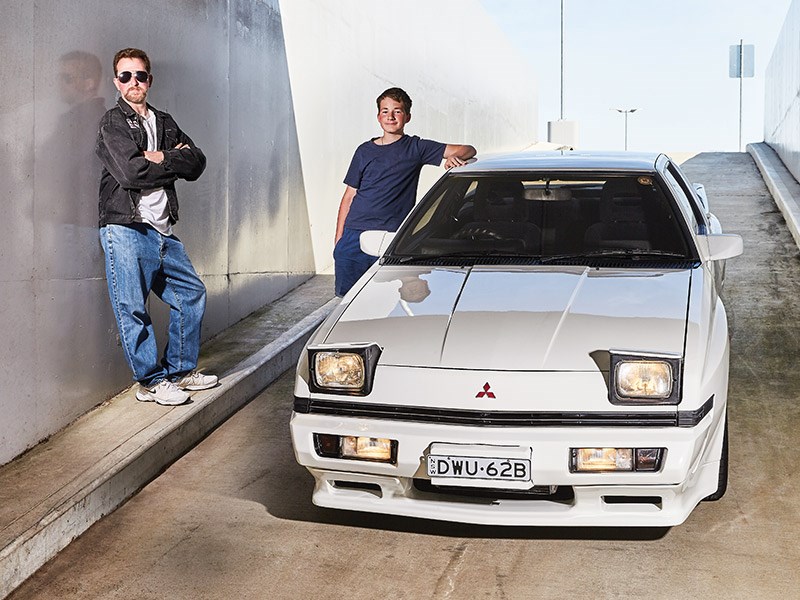 The Starion joined the coupe party with a turbo heralding its arrival
By the late 1970s unless you had a Porsche or Ferrari size wallet there was a void of coupes with the demise of the Chrysler Charger, Falcon hardtop and Holden Monaro.
The Japanese came to the rescue around this time with a smorgasbord of coupes from Toyota, Mazda, Datsun, Honda and Holden, with a rebadged Isuzu.
Come 1982 there was a new kid on the block. A sharp edged and angular Mitsubishi, badged a Starion and sold here 1982 to 1989.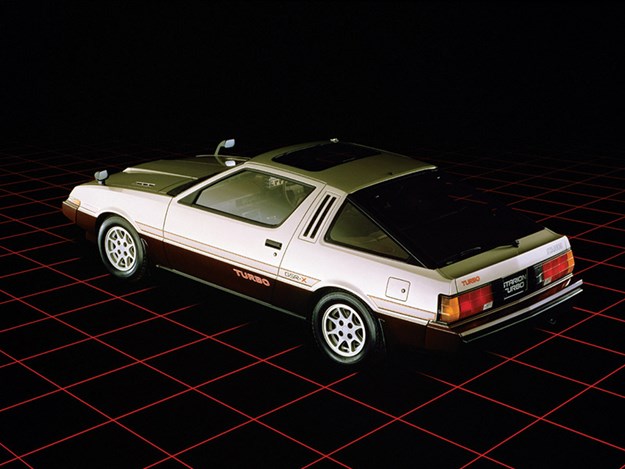 In Unique Cars issue #450 our Future Classic was the Mitsubishi Starion and we recently caught up with four owners to find out what it's like to own one. Kath Hunter who owns the gold car, Jason Francis who has a wide body version (DWU62B), Mal Kolman another wide body example (88377H) and Peter Dews and his flat body Starion, (ECC50T).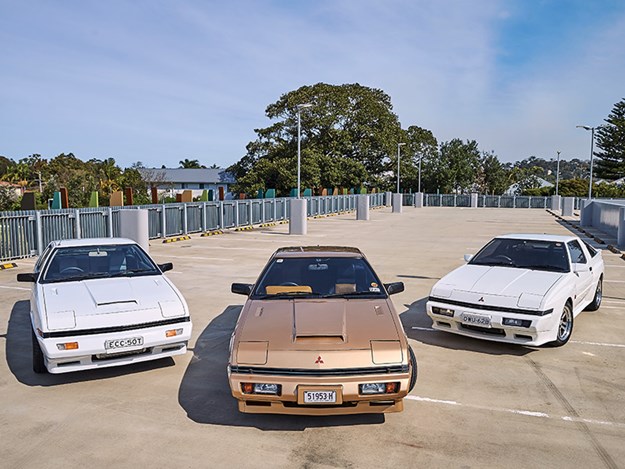 Kath, who has owned the gold 1985 model - one of 52 sold new in here with just half that remaining, since 2004 said "My first car was a Sigma and my second car was also a Sigma but it was a bit slow and I wanted something with a bit more poke. A friend suggested I should drop a Starion engine into it, to which I said, "What's a Starion?"
| 2021 Market Review: Mitsubishi FTO/Starion/Galant/Legnum/Sigma/Scorpion
When Kath saw a Starion and thought it looked pretty cool the engine transplant idea was ditched and she found one for sale around the corner from her mum. "It was meant to be," she says.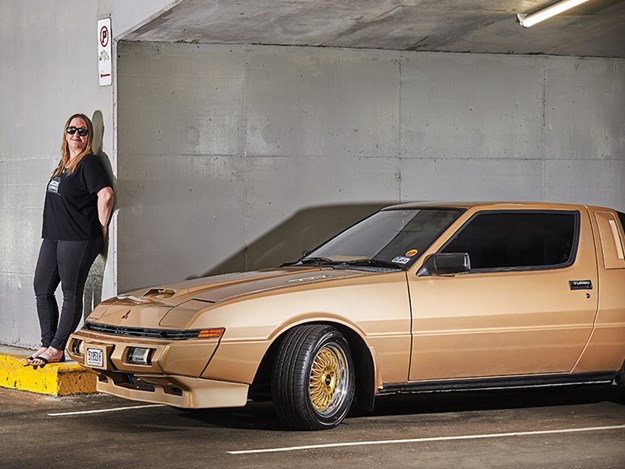 Kath and her old gold amigo
It was her daily driver until about 2014 when she bought a cheap daily. It has now racked up 58,000kms in her hands.
Jason admits to being a sports and coupe man and his first encounter with Mitsubishi turbo power came from a mate who had a Sigma turbo with 18 pounds of boost.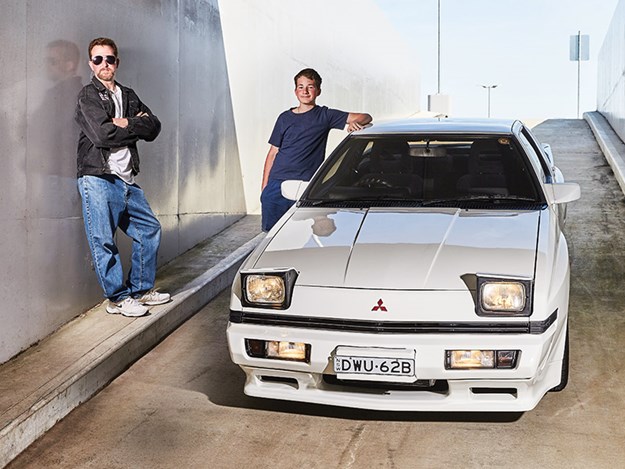 Jason and his son enjoy their tme with  the Starion
"He took me for a ride and it threw me back in the seat and I was in love with turbos from that moment on," says Jason. I love the look of the Starion, its pop-up headlights and bonnet scoops. "The wide-body Starion is my dream car and I've been waiting 20 years to get my hands on one. I reckon it looks more desirable than the standard car. They're known as fatties and flatties obviously mines a fatty being a wide body."
For Mal it was the turbo whistle that got him. "I liked the shape and performance of it without the V8 rumble," Mal claimed. "The turbos would whistle and it was a different type of performance. When the turbo came on you just let it do the work."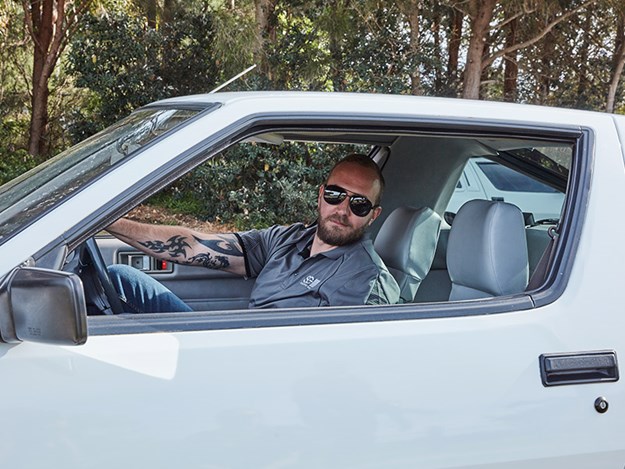 A familiar theme was emerging when I asked Peter about why he liked the Starion. "It was a rear wheel drive 1980s Japanese turbo coupe and I just came across one when I was looking to buy my first car. I liked them but I couldn't find a good example and this one just popped up one day and I had to have it."
Kath says there are many wonderful aspects to Starion ownership like the people she has met and friends she now has that she wouldn't have otherwise.
Another is people's reaction.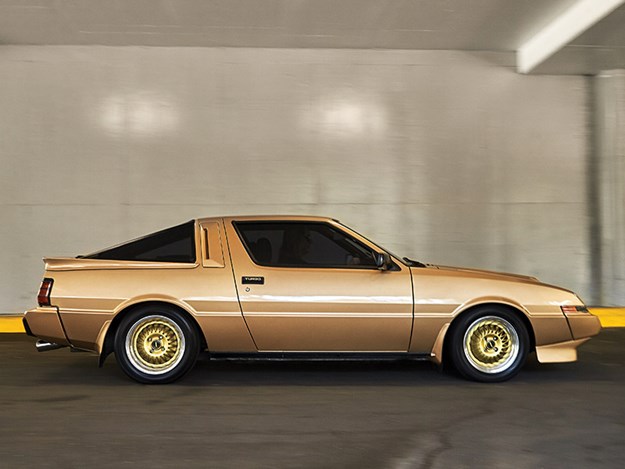 "Some say they haven't seen one in years and teenagers absolutely love it, says Kath. "They don't know what it is but they froth over it and I think that is because it doesn't look like a modern car and it doesn't look like anything most of them have seen before. It's very, very 80s looking. When I tell people I have a Starion and they ask what's that I say picture a DeLorean and they go okay."
For Jason the Starion is also family bonding time. "The Starion has brought my son and I closer together. He is 14 and we spend a lot of time working on the car together cleaning it and going cruising in it. I've had this Starion for almost three years and done about 12,000km in that time. You get a lot of looks wherever you go and people want to talk to you about it and I am often asked if it is for sale."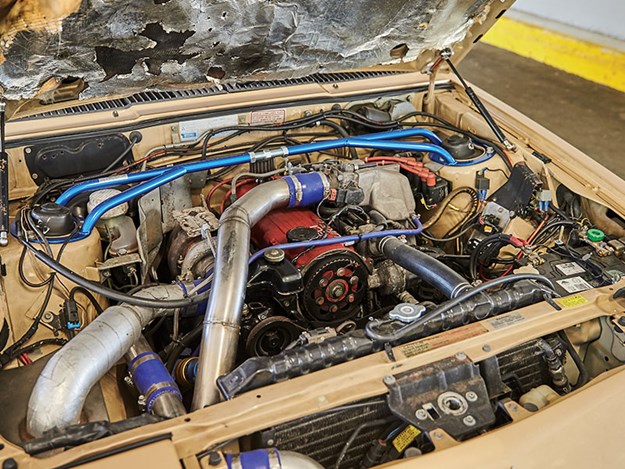 "A lot of young people know the Mitsubishi badge but have no idea what it is. I tell them it's a 1980s old school rocket and most ask where can they get one." Mal has similar experiences and to him one of the many highlights of owning a Starion is that people will just walk up and start talking to him about it or taking photos of it.
"Some people will say they can't remember the last time they saw one and overall I get a lot of positive comments about it. Despite its Mitsubishi badge I still get asked what it is and young people love it. They see the GSR badge and know it's a hot Mitsubishi and are very curious about it."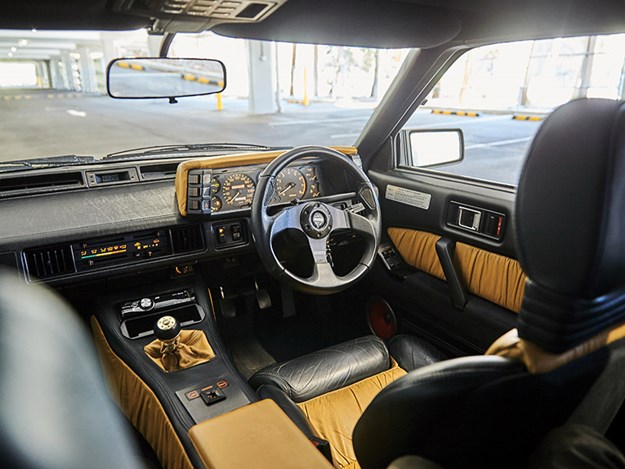 If you don't want to be the centre of attention, don't buy a Starion is the vibe I am getting as Peter says whenever he is out in it he gets plenty of stares and comments. Like the others, when Peter mentions what it is, the reply is often, "It has been years since I've seen one. " And like the others, Peter says the young kids absolutely love it. He also believes it is due to it looking so different. "When you think about it kids under 20 have spent their lives in SUVs and four-door utes."
Like many older cars parts and servicing can present a challenge but as the model sold around the world, albeit with different badges, internet searches can usually track them down.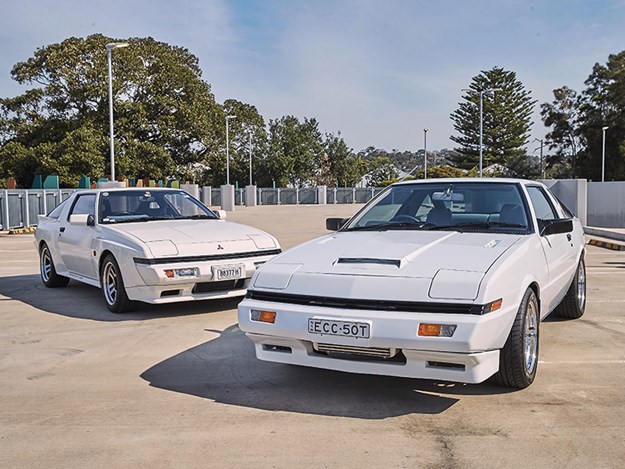 As Kath explains: "I had to get some new taillights a few years ago after someone reversed into me and I couldn't get any in Australia. I found a pair at an online auction in Japan and I imported them."
As for servicing, like everyone Kath has to get her car inspected annually for NSW historic registration and this is undertaken by one of the club inspectors who is also a mechanic and worked on them when they were new and knows what to look for. The Starion hasn't had any major issues and has proven to be very reliable over the 17 years in Kath's ownership.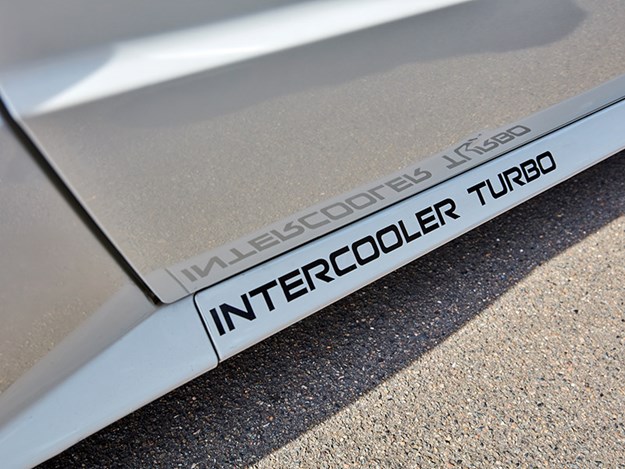 Jason says a downside is the single point fuel injection system and when the injectors leak you can't repair them. "The fuel injection system is very hard to find but the trick is to replace it with the multi-point system from the Magna.
"If the ECU goes you usually have to find one from the US and luckily with so many sold there (as a Dodge Conquest) there's a pretty good supply of parts still available."
Jason mentioned that US owners love the Aussie taillights with the orange indicator lens, and they go for big bucks.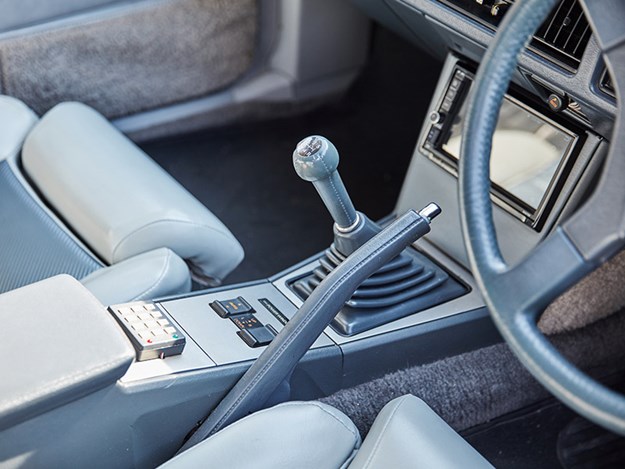 For his Starion Jason relies on a Mitsubishi specialist for major servicing jobs, but "If it's just a standard oil change or a bit of tinkering I'll do it myself. The Starion is basically the grand-daddy of what the Evo is today and mine has been very reliable."
According to Mal, with the US having sold so many most parts are readily available over the internet, but it's a case of knowing where to get them.
All agree that some interior parts are getting scarce, which is an issue given the damage the Aussie sun inflicts on them. More susceptible are the early Starions with their leather trim that was replaced by cloth in later models.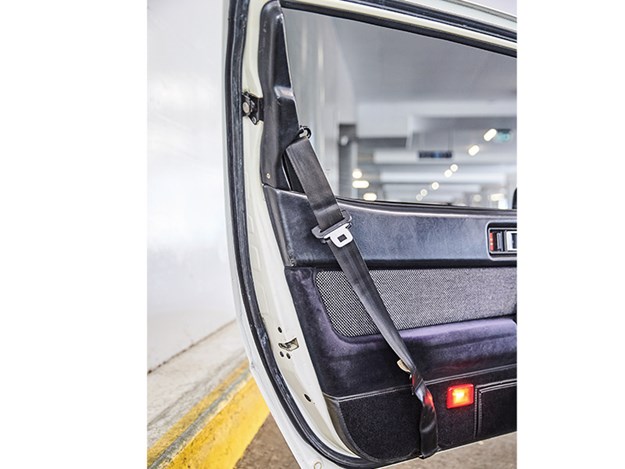 Mal says with a laugh he wouldn't use young mechanics as there is nowhere for them to plug in a computer to tell them what is wrong. "You need to go to an old school mechanic that worked on them when new. There's still many of them around and they are actually pretty easy to work on. Occasionally there are some issues with computers playing up, but often it's just a fuse link or a relay that's gone wrong and easily fixed."
Peter has found Mitsubishi Starion forums are a great resource for finding parts and advice. "If you put the call out that you need an XYZ within a day or two someone will have one and you'll be able to get it from them but if you are after some of the better stuff you do have to source it from America which can be costly."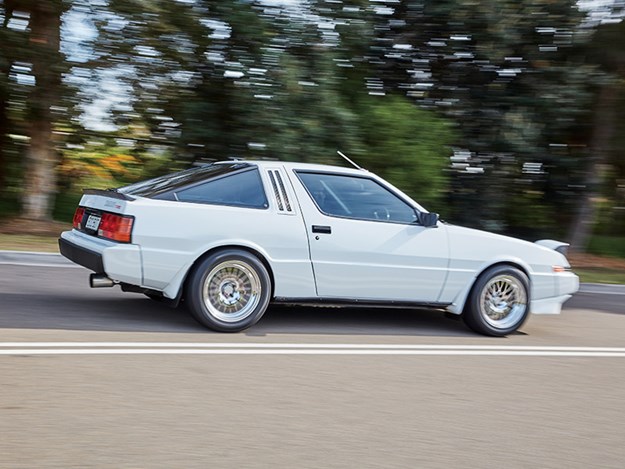 AND THE DRIVING EXPERIENCE?
Kath says, "It drives a lot ahead of its time. My partner is not a fan of old cars but he enjoys driving it and he says he's surprised at how nice it is to drive for an 80s car. It's really well balanced and because it's been slightly modified it has got bit more grunt."
Jason reckons compared to modern machinery it mightn't be that nice but the overall handling and grip is really good. "It's 1980s performance if you know what I'm saying. My son loves the way you get shoved back in the seat when it's on boost and you just don't get that in modern cars."
Mal tells me it drives like an old car but with a modern feel and that is a positive. "The Starion has power steering and sufficient power and the handling is just brilliant. You've got an old school squarish dashboard to look at but a very modern driving experience."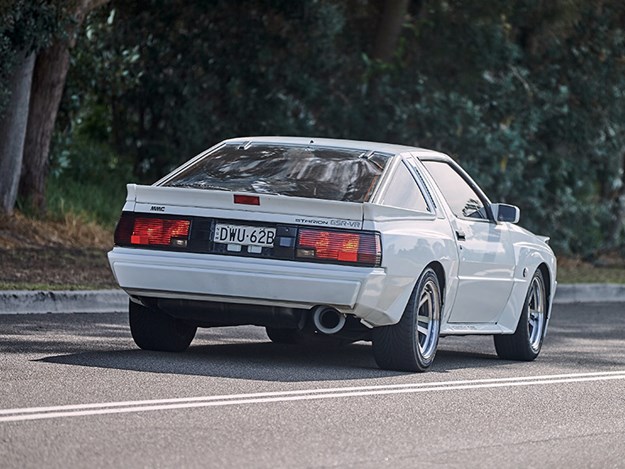 Since the photoshoot Peter has spent a lot of time and money tricking up his Starion and removing many of the standard bits to make it faster and more track focused. This includes new coil-over suspension, new wheels, turbo, intercooler, exhaust, a limited slip diff and fuel injection.
"It's a little bit noisy in the suspension, which is quite hard, but it handles beautifully. It's a bit laggy in the turbo but once it's going it's a dream. For an 80s car I think it really feels more modern in the way drives given its age.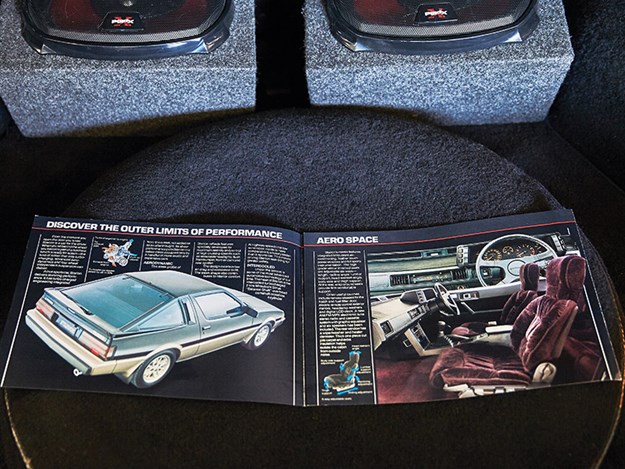 1982- 1989 Mitsubishi Starion
BODY: All steel, integrated body/chassis two-door coupe
ENGINE: 1997cc in-line four cylinder with overhead camshaft, fuel injection with turbocharger
POWER & TORQUE: (ULP version) 125kW @ 5500rpm, 245Nm @ 3500rpm
PERFORMANCE: (ULP version) 0-100km/h – 9.5 seconds, 0-400 metres 16.4 seconds
TRANSMISSION: Five-speed manual
SUSPENSION: Independent with struts, coil springs and anti-roll bar (f) Independent with multi-link location, coil springs, telescopic shock absorbers and
anti-roll bar (r)
BRAKE: Disc (f) disc (r) power assisted
WHEELS & TYRES: 15x6.5-inch
From Unique Cars #454, June 2021
Unique Cars magazine Value Guides
Sell your car for free right here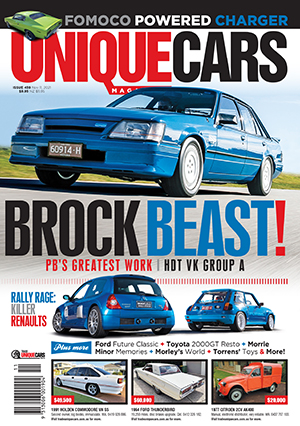 Subscribe to Unique Cars magazine for 12 months and save!
Australia's classic and muscle car bible. With stunning features, advice, market intelligence and hundreds of cars for sale.
Subscribe