50 Years of Falcon XY GT-HO Phase III
---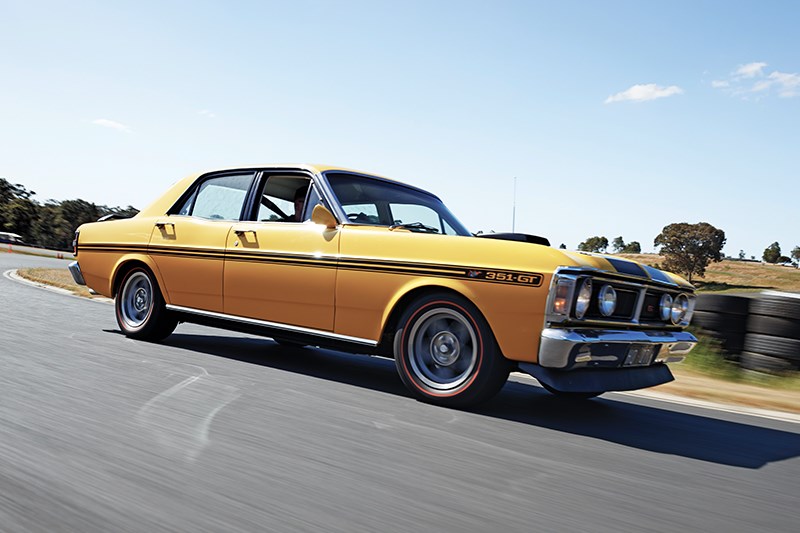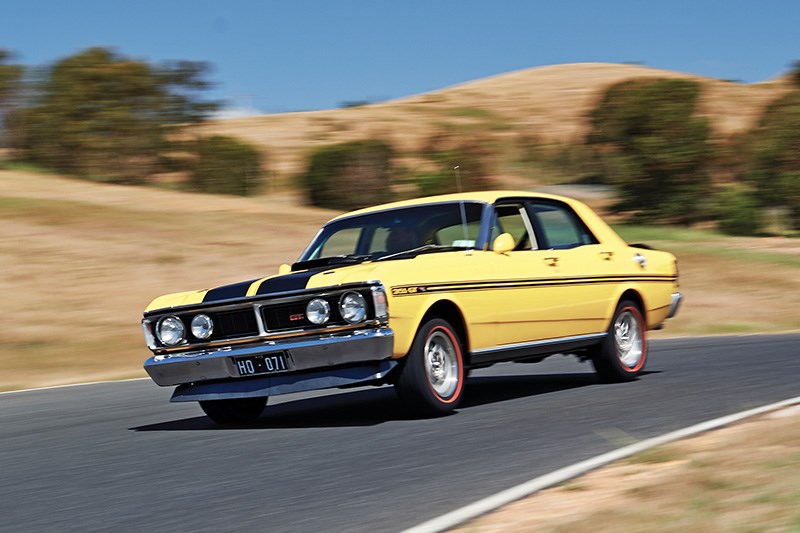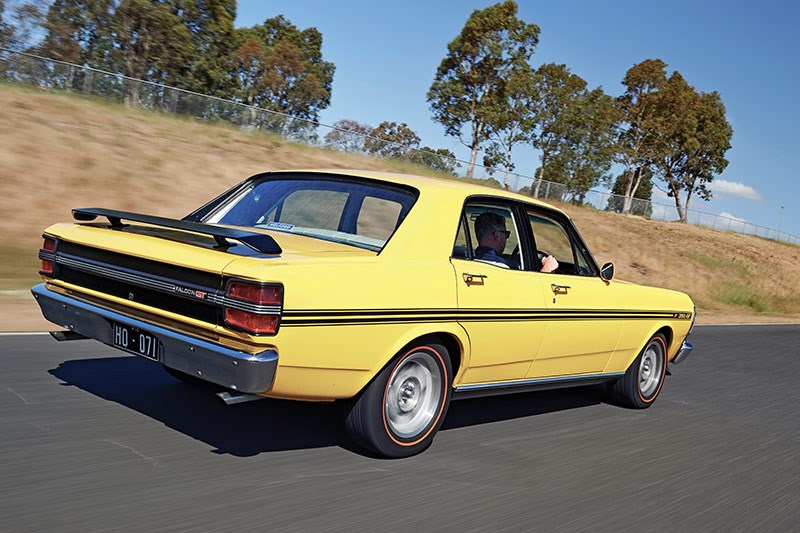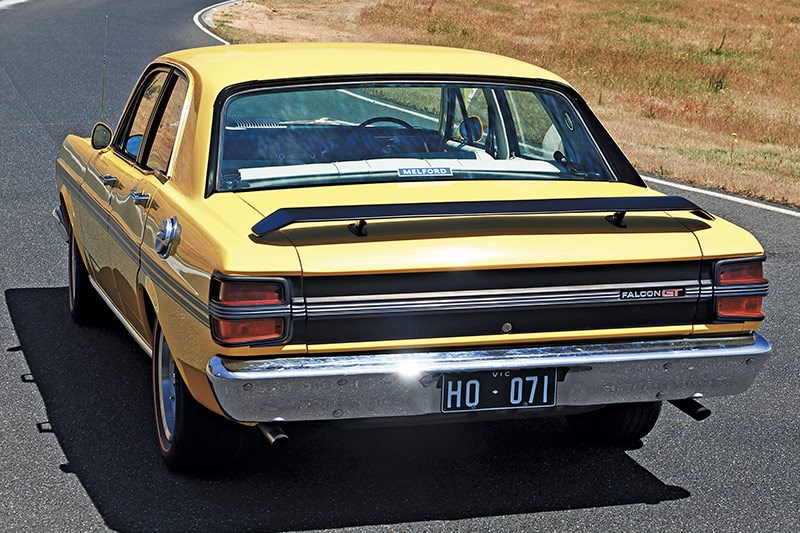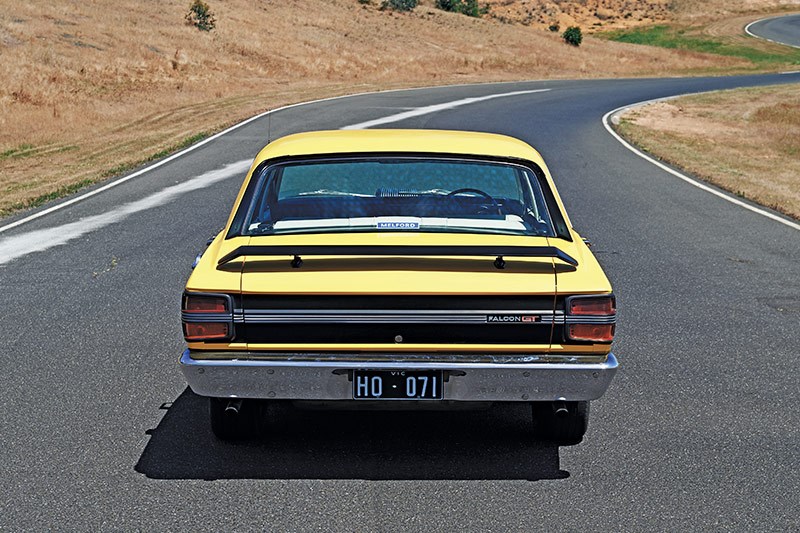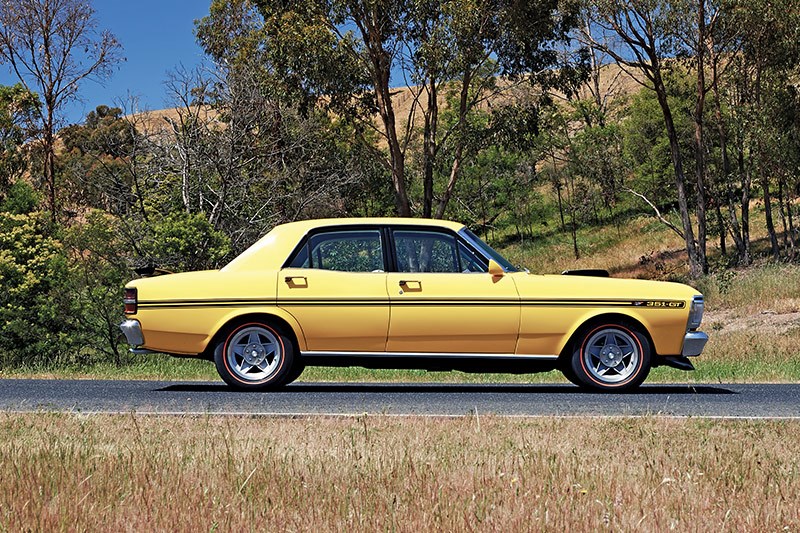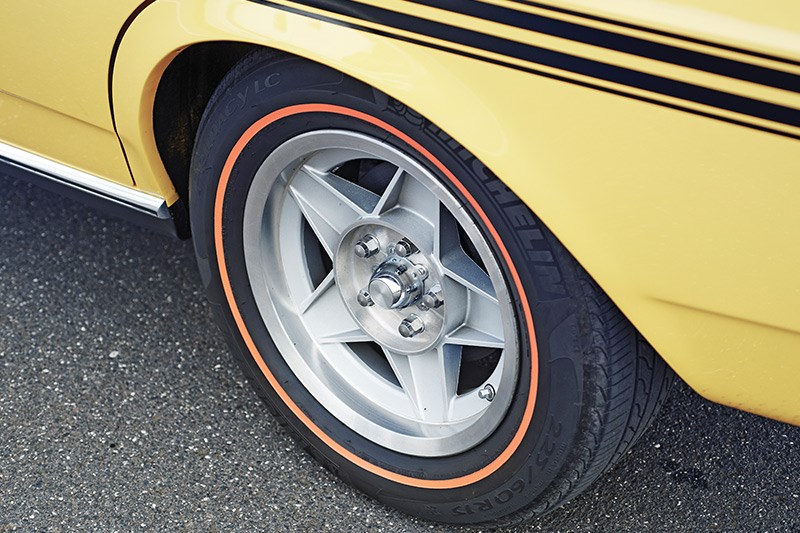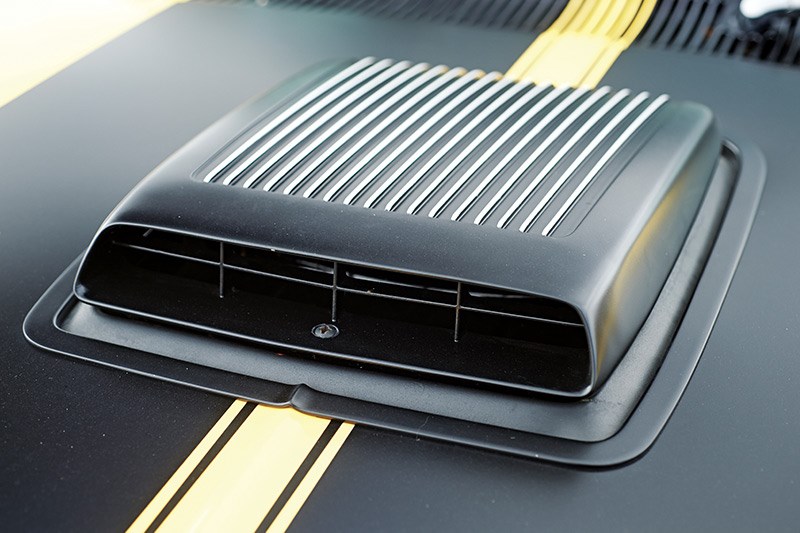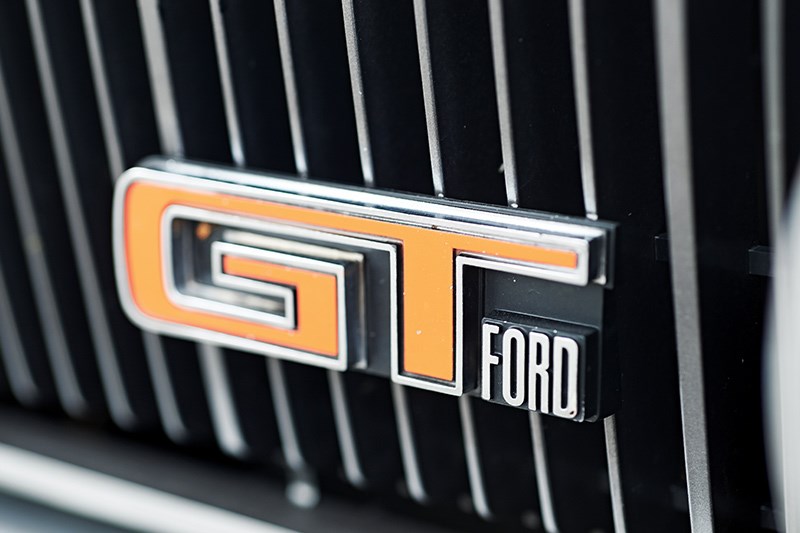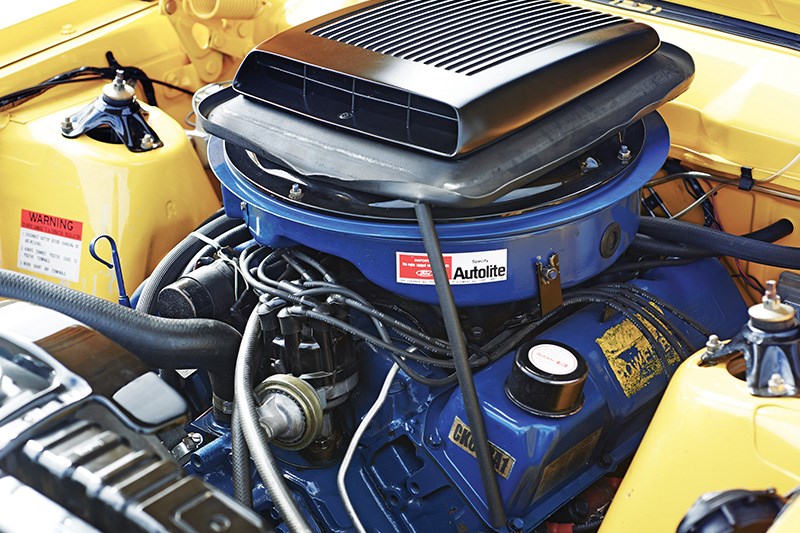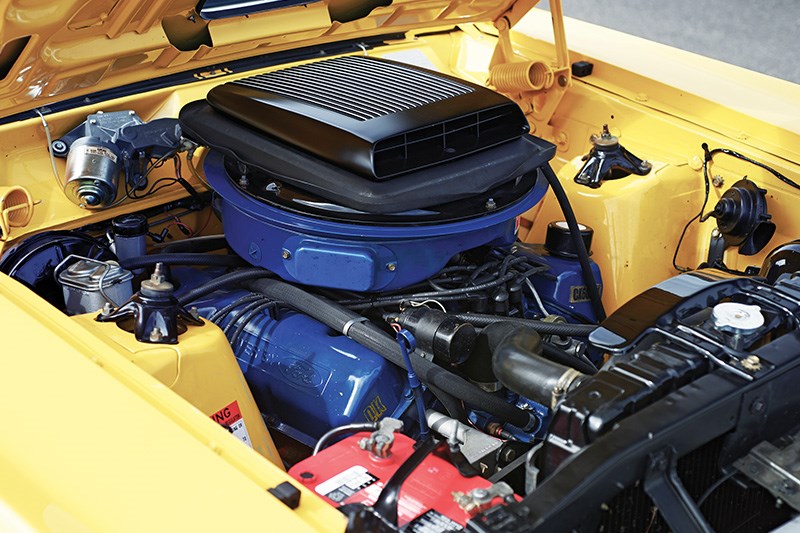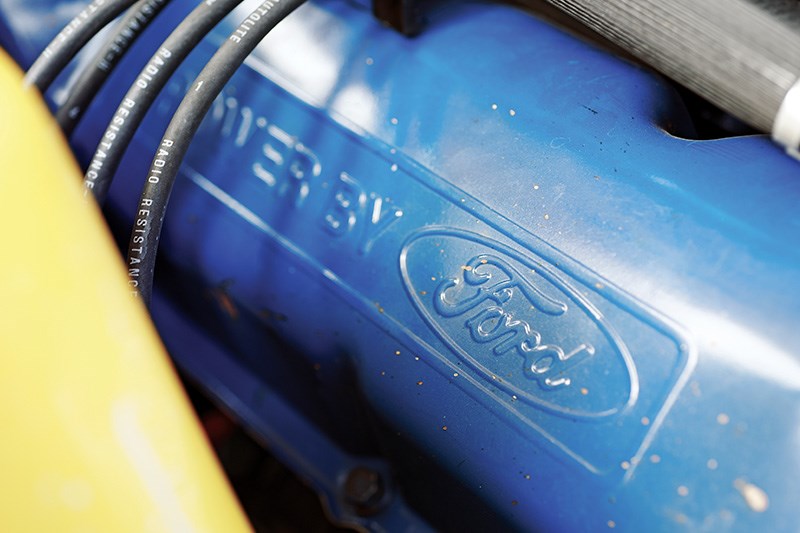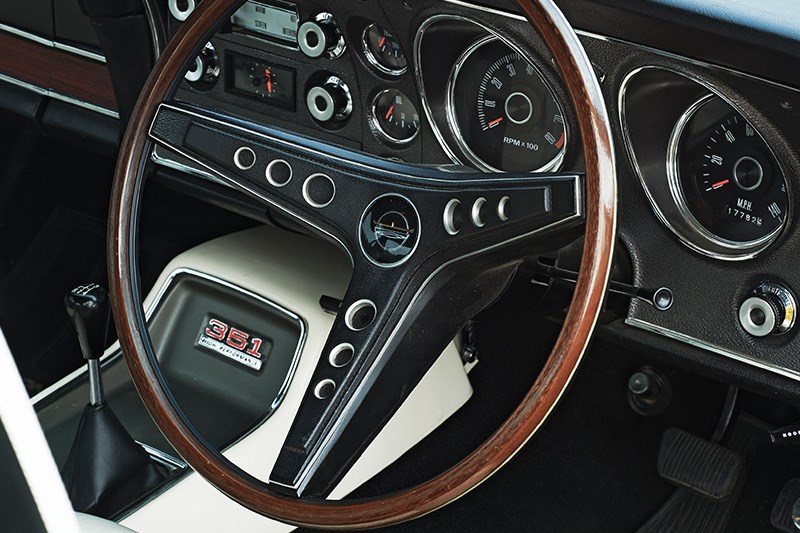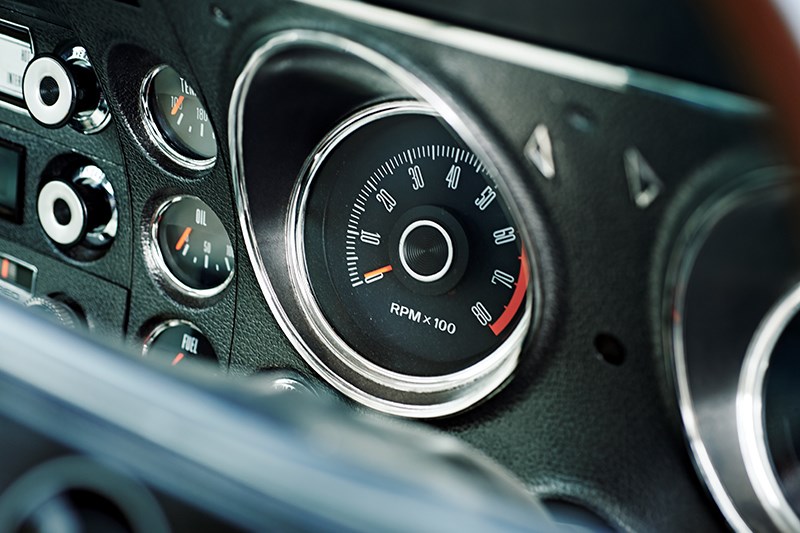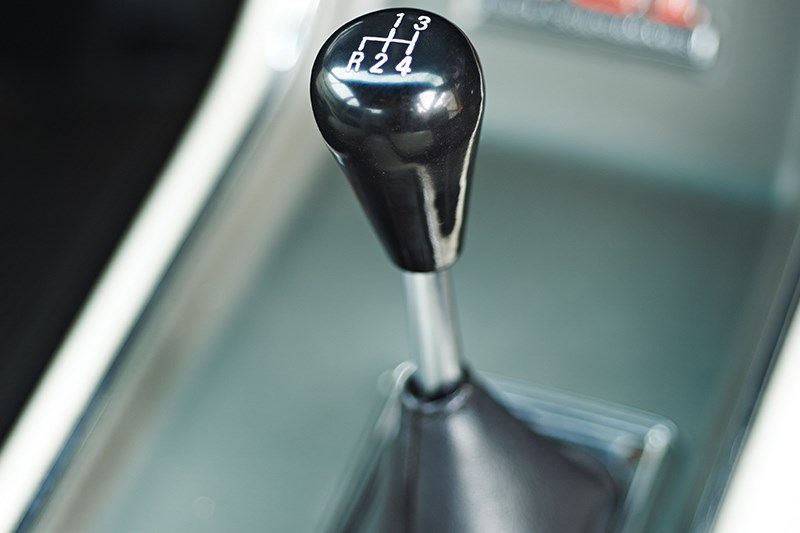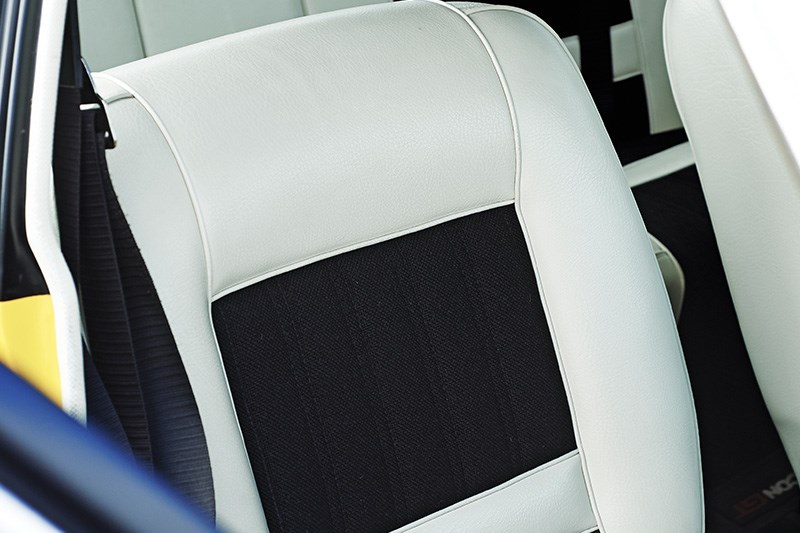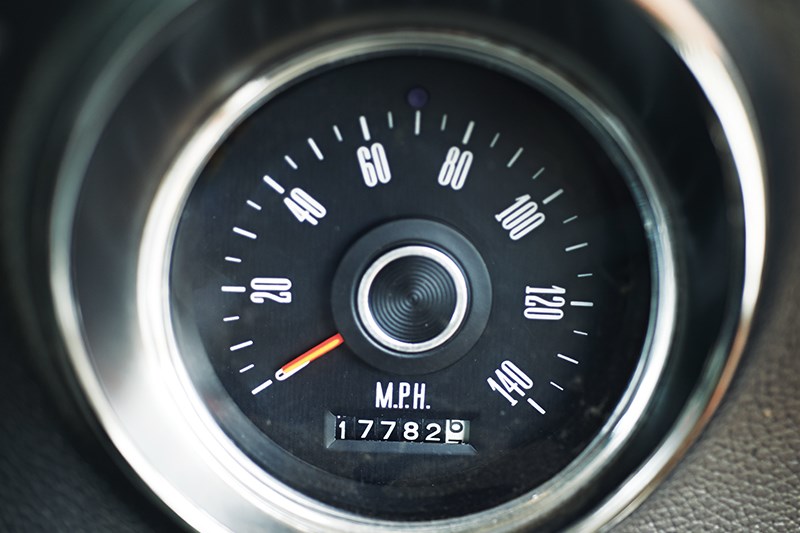 It was built with one purpose in mind but no-one could have predicted the Holy Grail status
It's a fair bet that nobody at Ford imagined, on Wednesday May 12, 1971, when the first of just 300 Falcon XY GT-HO Phase IIIs rolled off the Broadmeadows production line, they had just launched the holy grail of Australian muscle cars.
At the time it was the fastest four-door production car on the planet and built out of necessity to satisfy CAMS regulations allowing it to compete on Australian racetracks.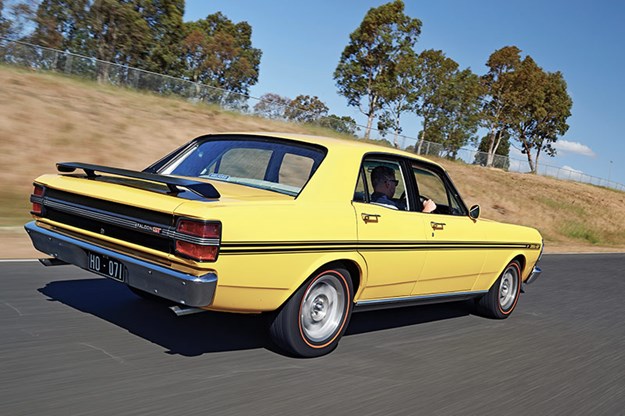 And nobody in their right mind would have thought this latest Falcon-based muscle car would ever become more valuable and sought after than a Ferrari Dino in years to come. It would be like predicting a bottle of Aussie red would be worth more than a bottle of Chateau Lafite-Rothschild.
When the annual race at Bathurst was run for vehicles sold in Australian showrooms the local makers produced thinly disguised race cars with the zenith being the GT-HO Phase III.
| Read next: Ford Falcon GT-HO Phase III prices
Unique Cars caught up with David Ford, Advanced Program and Component Planning Manager at Ford Australia at the time to talk about this special muscle car. According to David the original GT-HO concept from 1969 came from the Competitions Department that was originally under Public Affairs who handled motorsport in general from the early 1960s.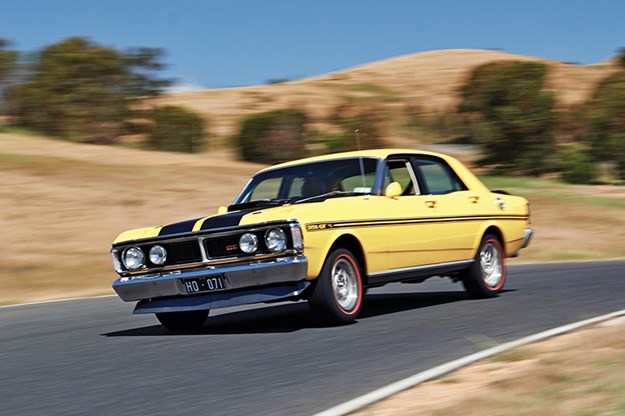 Around the time of the first GT Falcon, the XR, Ford Australia became very serious about sedan style racing and established a separate and dedicated competition department headed by American Al Turner, reporting to Keith Horner Director of Sales and Marketing and Managing Director Bill Bourke and working closely with product development.
| Read next: Ford Falcon GT-HO Phase III in motorsport
"I remember the Product Planning office was in the Research Centre and Al Turner, the boss of Special Vehicles and the race team, had his office right next door within the Research Centre itself," said David Ford. 
"It was at this time we started building the more specialised vehicles like the Phase I, Phase II and Phase III Falcons and people like Ian Stockings and a number of other guys all came on board, including John Gowland (London to Sydney Marathon Team Manager) and this was also the time that Lot 6 (the race team HQ) was established."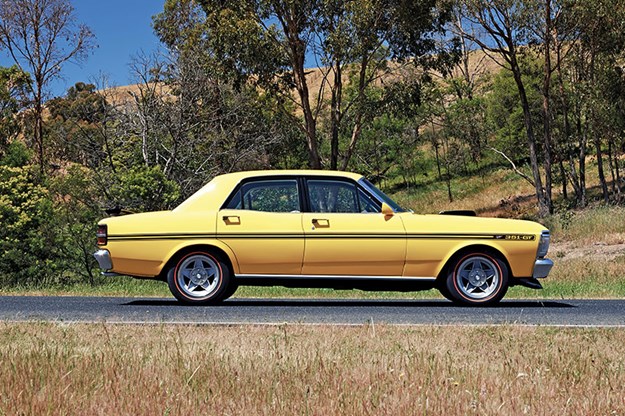 While Ford HQ in Detroit had no direct involvement in the development of the GT-HO, what they had was an abundance of competition knowledge from competing in the TransAm series that came to Australia with Al Turner, who previously had a senior role in Ford's US Competitions Department.
When asked who was responsible for the GT-HO Phase III and its predecessors, Ford said "What happened was Al Turner would carefully study the regulations and decide what he could actually get through within the regulations and what needed to be modified to the cars to achieve that.
| Read next: GT-HO Phase III sells for $1,150,000 at auction
"This would then be discussed with Engineering especially if it was for complex parts for the vehicles or modification of production parts was needed, but the work itself would pretty much be executed by the team at Lot 6."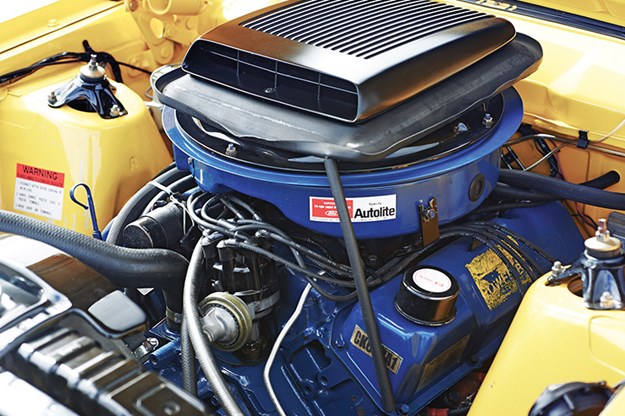 Ford Australia's Engineering and Manufacturing divisions would assist with special builds of the engines and bodies although there wasn't a lot that could be done to the bodies. As for the engines, a lot of separate stock and special components were supplied to the engine plant to be put into the 300 GT-HO Phase III engines required for homologation.
The special-build engines for the factory and factory-assisted teams were assembled at the manufacturing plant, so the race teams didn't get a stock engine in a car and then have to pull it out, disassemble and rebuild it.
That's not to say the crew at Lot 6 didn't add their magic to boost performance like matching everything perfectly, polishing certain components – all allowed under tight racing regulations.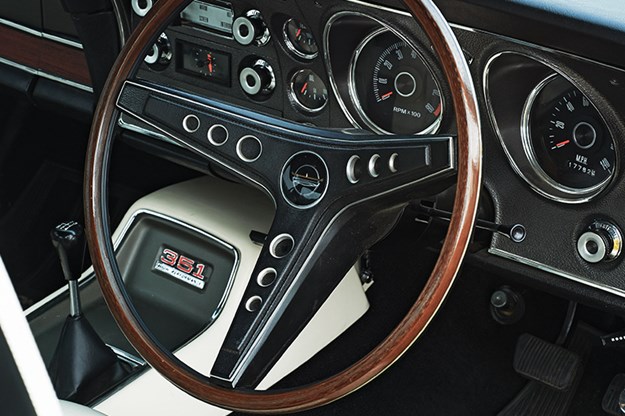 Ford told me the Phase III was built out of necessity as the regulations at the time didn't allow components to be simply transferred from one model to the next for racing, so car makers had to start with a clean homologation sheet every time models were changed, as in the case of the XW Falcon to the XY. But that also gave manufacturers the opportunity to build a better mousetrap.
According to Ford, in the case of the Phase III that would have been based on the Phase II specifications.
"Al Turner and his team would have looked at what the Phase II missed out on and what they wanted on the Phase III and, basically, I think in a lot of ways you could say the Phase III was really an upgraded Phase II in the XY body.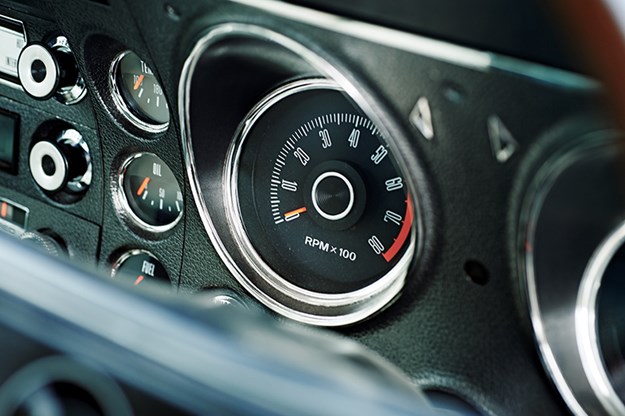 "I can't define what exactly was different about a Phase II engine and a Phase III engine because we weren't involved in specifying those kinds of changes, but my suspicion is the Phase III and Phase II were probably not a lot different and far less different than the Phase I to Phase II when we went from the Windsor to the Cleveland 351 engine and then we stayed with the Cleveland engine into the Phase III," added Ford.
Surprisingly Ford nominates white as the most popular colour when asked. "That is a very interesting question because this may sound strange but my recollection is of them being nearly all white. We had one in the Product Planning fleet for a while and that was a white one. While I don't know what the most popular colour is, my gut feeling would be white or red as two of the most popular colours for them."
One question that has been around since that May day is what exactly does HO stand for, as there have been several explanations.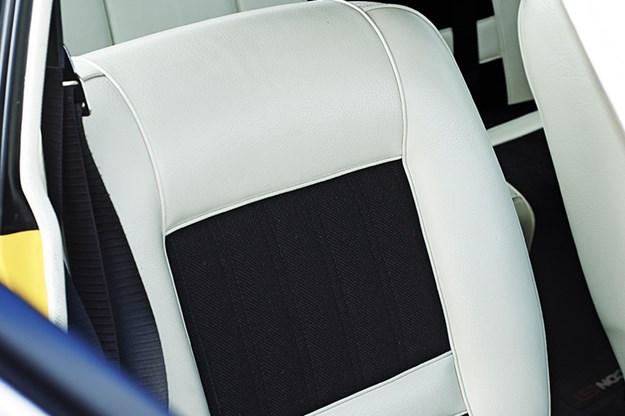 To dispel the myth David said this, "It really means two things. It's a High Output engine but because of image it was introduced in marketing terms as standing for Handling Option which we felt would be a more politically correct designation for it.
"But high output engine is really what we were thinking of. The US had high output (HO) engines in the Pontiac GTO and that is where it originally came from. It came from the US concept and if you wrote down something that had a 351 HO within Ford you automatically meant it was a high output version of the 351 engine."
The Super Roo concept and design commenced with the XW GT and ran through to the Phase III GT-HO and David believes the original decals were drawn up by one of the design centre team at Al Turner's request, who was pushing the Super Roo concept and having it on the vehicles.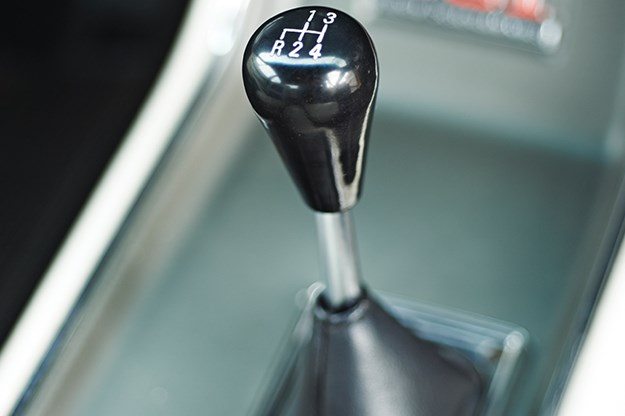 There was talk at the time that the Phase III was built as Ford Australia was expecting something better and faster from Holden, other than another year of the Torana GTR XU-1 which was trounced at Bathurst in 1970.
"I don't think that was a specific 'driver' at all," said David. "It was rather a case of just doing the maximum you could so if you're going to win, win by as much as you can."
And winning is what the XY Falcon GT-HO Phase III has been doing long since it retired from the market and racetracks in the early 1970s.
A recent sale in excess of one million dollars proves its iconic crown still shines brightly.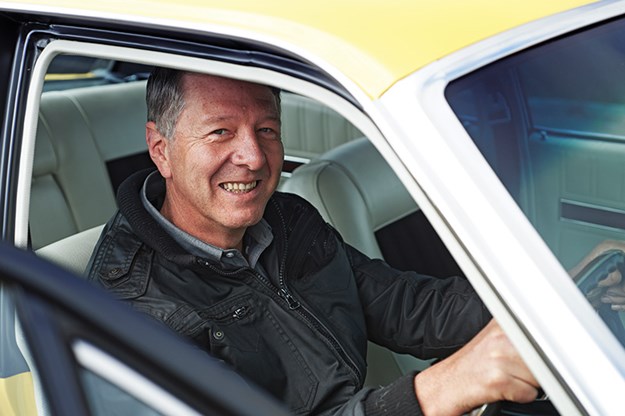 GT-HO PHASE III OWNER: David Frake
I got into GTs when I was 21, so over 40 years ago. A friend of mine had bought one, but he'd lost his licence at the time and still wanted to use the car – so
I ended up driving it. I wasn't that interested in cars at the time, until I drove his.
There was a bit of a story behind buying it. He asked me to go with him to look at the car, which he'd found in the Trading Post. We turn up at this place
and it was a bikie hang-out. We go through the house to the back yard, and there's an XT GT sitting there in among the Harleys and the dope smoke. That was my
intro to GTs!
I just wanted to get out of there. He asks the bloke, "Does it go?" and the response is, "Of course it f****** goes!"
And no, my mate couldn't have a test drive, but the seller would take us for a spin. It was a hell ride – my life was flashing before my eyes. He ended up
buying it and I ended up driving it. I owned a four-cylinder Cortina at the time and the GT got me hooked.
I ended up buying another XT GT of my own and in the first week I got pulled over four times and got booked twice! That was a reality check – if you're driving
around in a red Falcon GT, you're a target. I still own it.
Over time, I started working on them and ended up making a living out of them. (David is the gent behind GT Ford Performance in Niddrie, Vic – see
falcongt.com.au)
My Phase III was bought decades ago by my then business partner as a project car in pieces. We put it back together and then sold it. The new owner used to
bring it to us for a service and I mentioned it to him that, if ever he wanted to sell, to let me know.
I think we sold it to him (this was a long time ago) for around $28,000 and he wanted, a few years later, $35,000. It seemed a bit rich. I offered him 30k and
we agreed on 32.
It's had plenty of use. Two years ago we drove it and a couple of other HOs around Australia. We went as far north as the Daintree River, which was flooded,
across to Normanton, Darwin, Perth, Adelaide and back to Melbourne. It was a great trip.
One thing about them: if you're doing big distances day after day in a lot of cars, you get sick of it. Not in the GT. You fire it into life in the morning and
think, great, here we go again!
From Unique Cars 456, July 2021
Unique Cars magazine Value Guides
Sell your car for free right here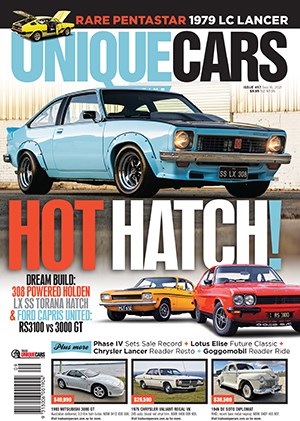 Subscribe to Unique Cars Magazine and save up to 42%
Australia's classic and muscle car bible. With stunning features, advice, market intelligence and hundreds of cars for sale.
Subscribe